1 Member of the Kardashian Family 'Never Trusted' Larsa Pippen
Though the Kardashians are now seeing Pippen's true colors, one person in the family had reservations about the Real Housewives alum from the beginning.
Larsa Pippen and the Kardashians were friends for what seemed like an eternity. They would go on vacations together, attending A-list events side by side, and even stood by each other during some pretty difficult times.
To the Kardashians, Larsa was their right-hand woman who they could trust with anything. However, there's one person in the family who has always questioned Pippen's intentions, and the shocking claims she made during her recent tell-all interview may have just confirmed why this person has had reservations about her.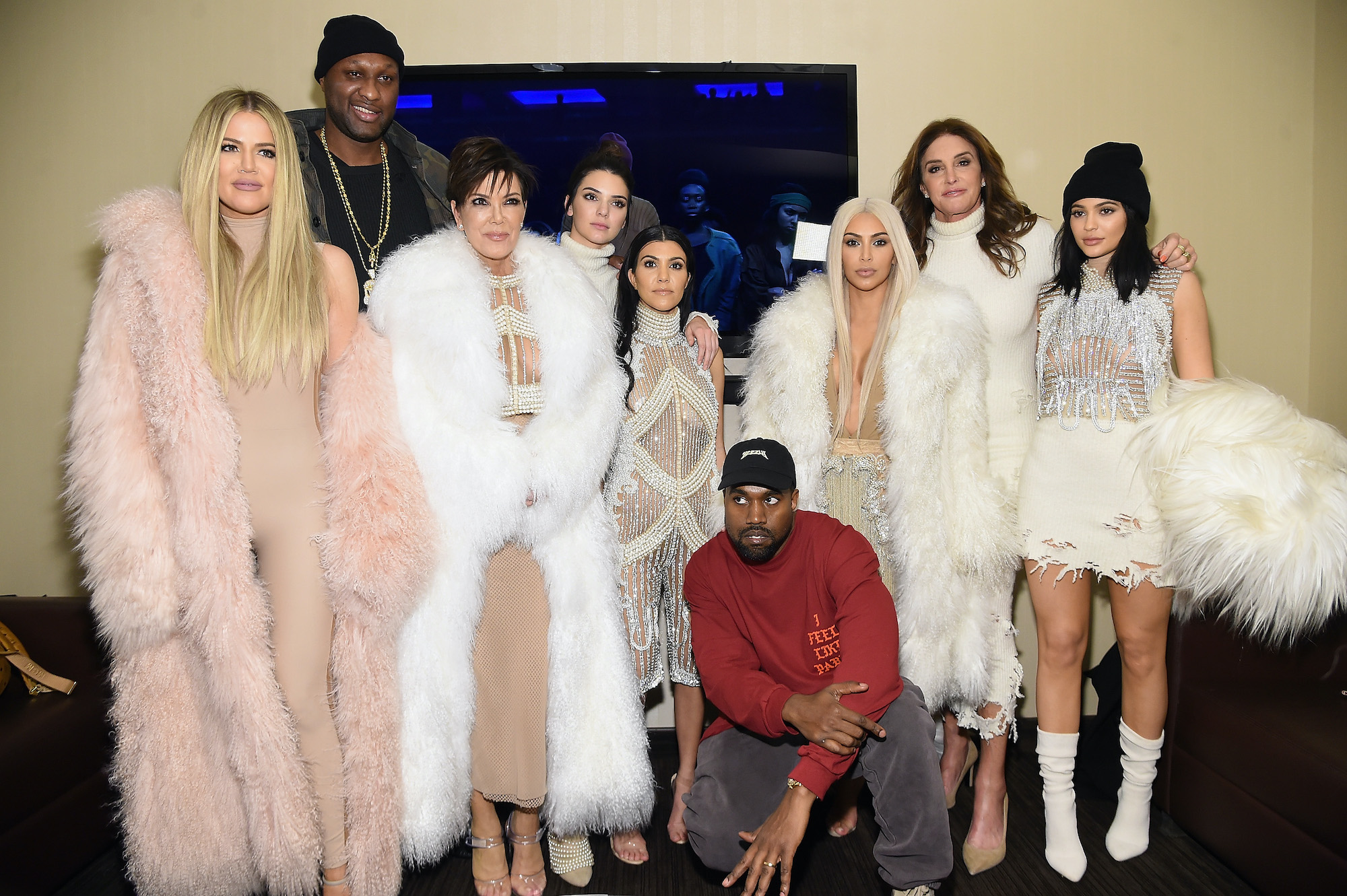 Larsa Pippen had a falling out with the Kardashians in 2020
It's unclear when exactly Larsa Pippen and the Kardashian sisters stopped being friends, but in July 2020, eagle-eyed fans noticed that their relationship had taken a turn for the worse.
After social media users realized that Pippen and the Kardashians had unfollowed each other on Instagram, they began speculating that something was awry within their friendship.
But it wasn't until fans saw that no one in the Kardashian family wished Pippen a happy birthday on July 6 that they were convinced the longtime besties' friendship was over. Pippen also wiped her social media clean of any images or videos that featured the family, which further confirmed that she and the Kardashians were through. 
So, what exactly led to the famous bunch's decision to distance themselves from Pippen? Well, according to E! News, the longtime friends simply drifted apart and were more focused on their respective careers and families than maintaining a friendship.
"The friendship just naturally grew apart over a period of time because life happens," an insider shared at the time. "Kim is focused on matters at home—getting Kanye [West] healthy, her four young kids, law school and juggling her businesses. They are just in a different place in their lives and are not as close as they used to be, but have no ill feelings at all and still stay in touch."
Pippen just made some pretty shocking claims about the Kardashian family
While appearing on The Hollywood Raw podcast on Nov. 9, Pippen opened up to hosts Dax Holt and Adam Glyn about where her relationship with the Kardashian family currently stands.
Though she didn't dive into too many details, the former Real Housewives of Miami star did reveal what her relationship with Kim Kardashian West is like today, sharing that they have a "different type of relationship" than they did before.
She also hinted at how their relationship became strained, suggesting that Kanye West is the reason for her and the KKW Beauty mogul's estrangement.
"I just feel like Kanye was in a place where he, you know, he really didn't trust anyone with Kim," she said. "So, I feel like I was the person that was like, 'Oh, like, don't be so close to her because you're so close to her' that, you know, that kind of had something to do with it."
Pippen added, "He literally has brainwashed the whole family into thinking that, like, I don't even know what."
In addition to speaking about the Kardashians and West, the mom of four also made shocking claims about Tristan Thompson and Travis Scott. Not only did she deny hitting on the rapper at a club, stating "that never happened," she also claimed that she "kind of was seeing Tristan" before he started dating Khloé Kardashian.
Kanye West wasn't the biggest fan of Pippen
After Pippen opened up about the Kardashian family on the Hollywood Raw podcast, insiders revealed to E! News how the famous bunch feels about her tell-all interview.
Though the reality stars aren't surprised their former friend spoke out about their relationship, they feel like Pippen is "toxic energy" and no longer trust her or her intentions.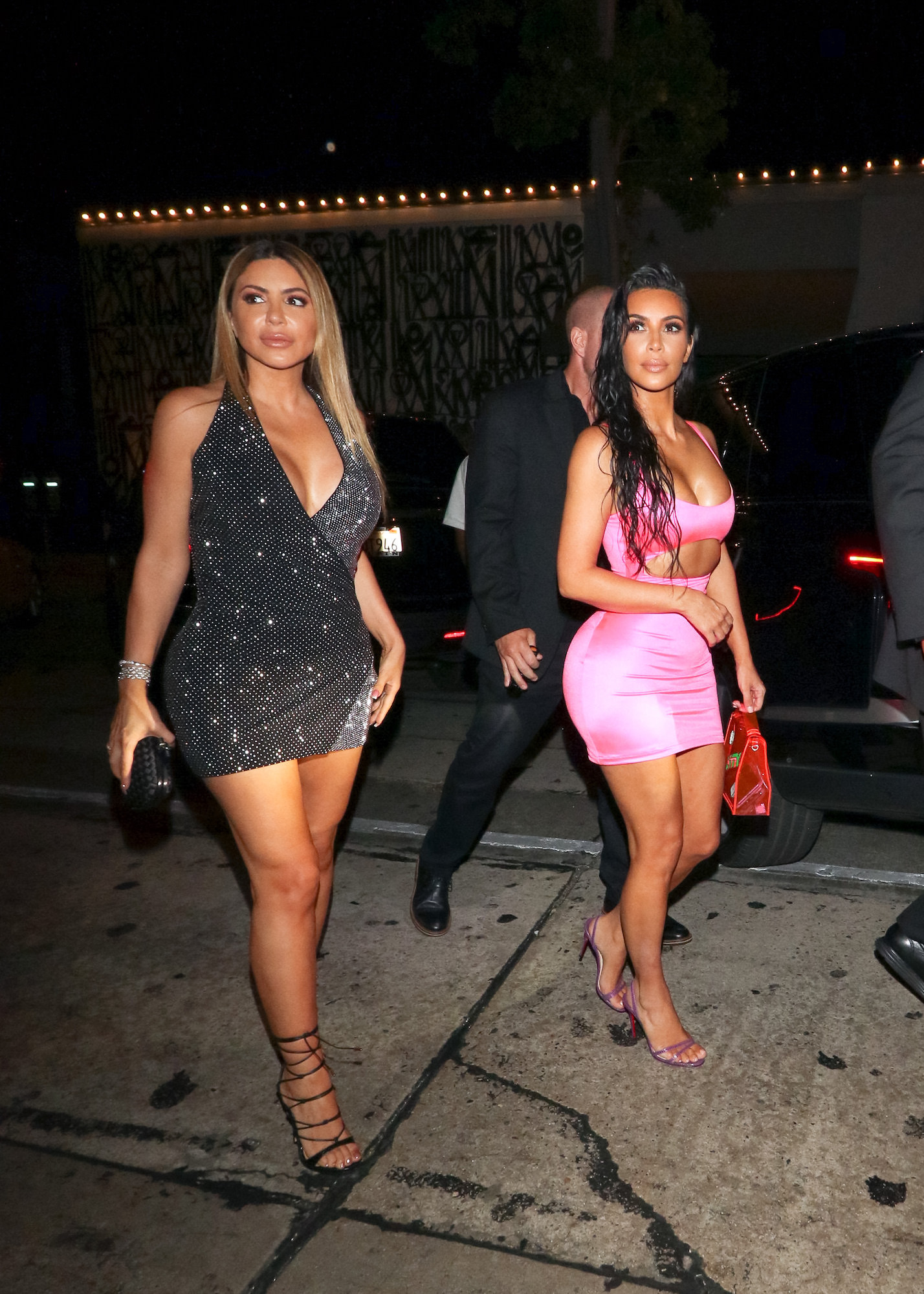 "They think she's trying to stay relevant and Kim doesn't appreciate the accusations regarding Kanye," an insider told the outlet. "The family is very protective over one another and all feel like she violated their privacy by dishing out details to the public." 
Though the Kardashians are now seeing Pippen's true colors, one person in the family had reservations about the Real Housewives alum from the beginning, and it's none other than Kanye West.
According to sources, the rapper was never Pippen's biggest fan and has had issues with her ever since he married Kardashian West.
While it's unclear if West ever expressed his skepticism about Pippen with the rest of the family, the insider says "he never trusted her."
And now that Pippen just put Kanye on blast for allegedly facilitating her separation from Kardashian West, we can see why he's not too fond of her.