1 Member of the Osmond Family Starred in 'The Sound of Music'
The Sound of Music holds a special place in countless people's hearts over 50 years after its release. The iconic movie's impact has seen countless iterations over the years, some of which have starred big-name actors besides Julie Andrews and Christopher Plummer.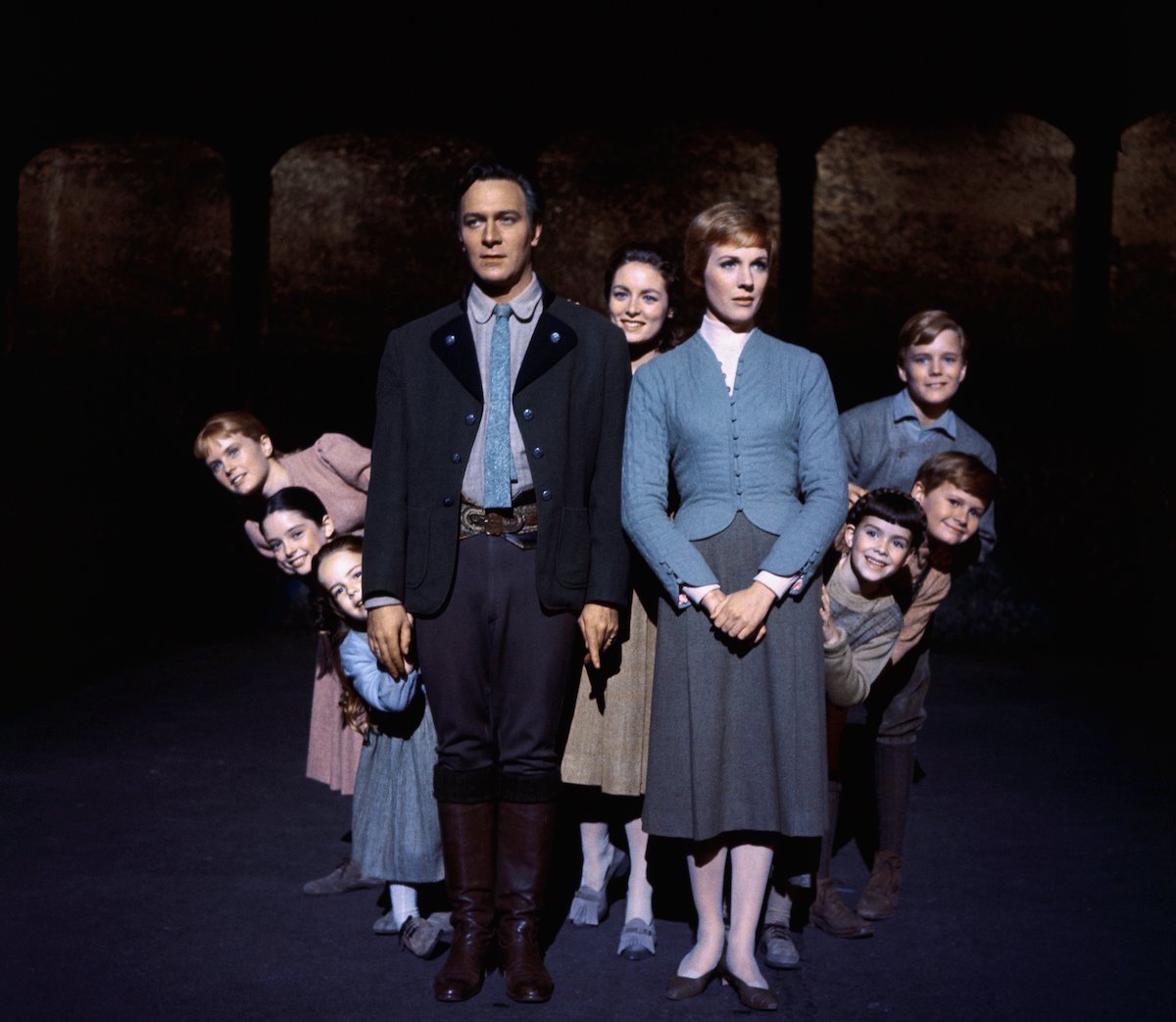 'The Sound of Music' was a beloved musical and movie
The Sound of Music first originated as a stage musical created by legendary composers Richard Rodgers and Oscar Hammerstein. The show first premiered in 1959 and went on to win five Tony Awards. Hammerstein unfortunately died less than a year after its Broadway debut, making The Sound of Music the last production they wrote together.
In 1964, The Sound of Music was turned into a beloved movie starring veteran actors Julie Andrews and Christopher Plummer. It brought the world of the Von Trapps to wider audiences who weren't able to see the stage show, and it ended up taking on a life of its own.
In the years since the movie, The Sound of Music has seen various iterations on stage as well as screen, including the live TV musical version starring Carrie Underwood as Maria Von Trapp. In the early 1990s, another famous singer played the iconic role of Maria.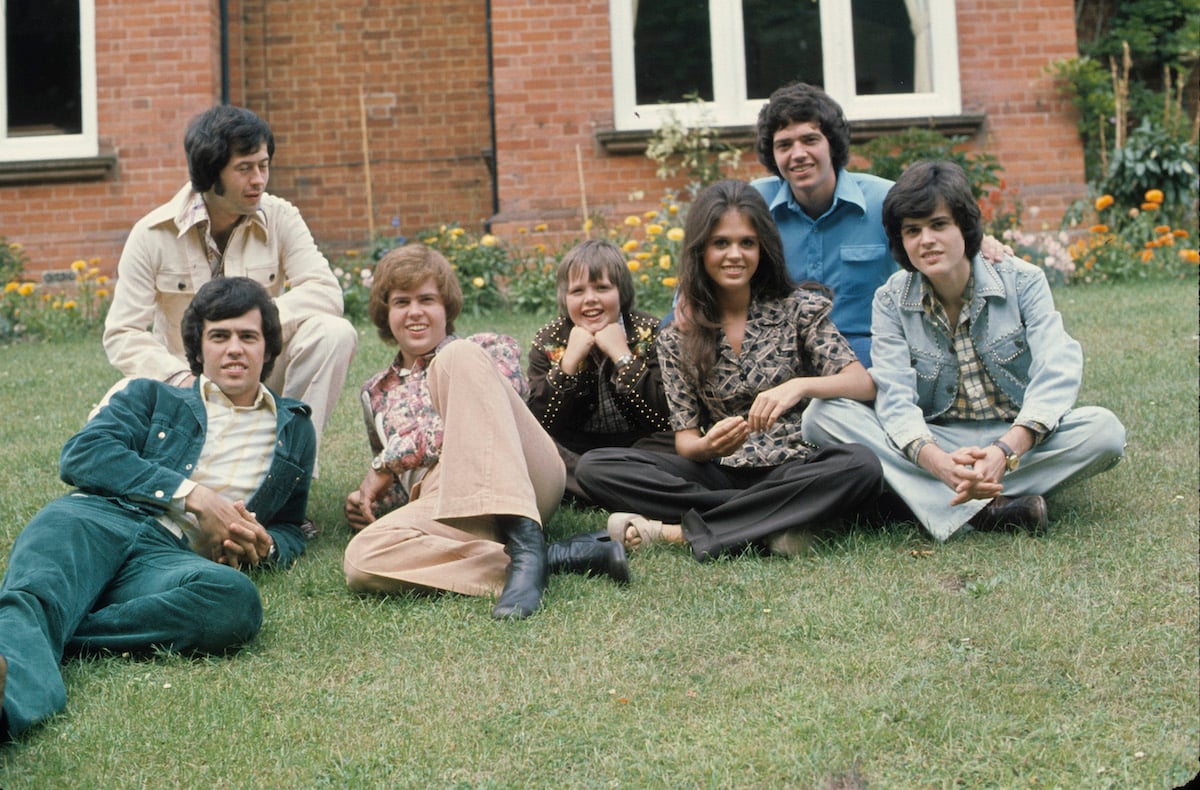 Marie Osmond starred in a stage version of 'The Sound of Music'
In the early 1990s, Richard Rodgers and James Hammerstein (son of the famed lyricist) approached Marie Osmond about playing matriarch Maria von Trapp in a production of the story in Baltimore. 
"I don't think I'm similar to Maria at all," Osmond told The Baltimore Sun at the time. "I'm an analytical type, I've been brought up in this business. I like to perceive things and understand what's in front of me, where [Maria] totally thinks with her heart."
"[After] dissecting the character, I went to [Rodgers and Hammerstein] and said, 'You guys, the only way I'll do this is if I do her the way I see her,'" she continued.
Marie Osmond said Maria von Trapp is a 'gutsy female'
Getting to play Maria was a dream come true for Osmond, as well as a reminder of the hard work it takes to raise a family. It was also a way for her to push her career and do something different: "To have worked that many years, I really think it's important that a person challenge themselves periodically, or things become stale."
She also acknowledged just how complex and strong of a character Maria Von Trapp is to play.
"For a woman to take on seven children, that's a very gutsy female. I know, because my mother raised nine," she laughed."For her to take on this captain, who is just totally absorbed into himself, this is a really substantial female."