1 Mystery from 'She's All That' Will Likely Never Be Solved
'She's All That' will be getting a reboot featuing Rachael Leigh CooK, but a mystery from the original teen movie still goes unsolved.
The late 1990s and early 2000s were an interesting time for teen movies. The period brought fans 10 Things I Hate About You, She's All That, and various other classics. She's All That, seemed like a bit of a sleeper flick when it was released. It's only grown in popularity over the years, but a little mystery about Simon Boggs remains.
Kieran Culkin portrayed Simon Boggs  in She's All That  
Kieran Culkin took on the role of Simon Boggs in She's All That way back in 1999. Simon was the younger sibling of Laney Boggs, portrayed by Rachael Leigh Cook. Simon, unlikely his sister, was interested in befriending Zack Siler, played by Freddie Prinz. Jr., and gaining popularity.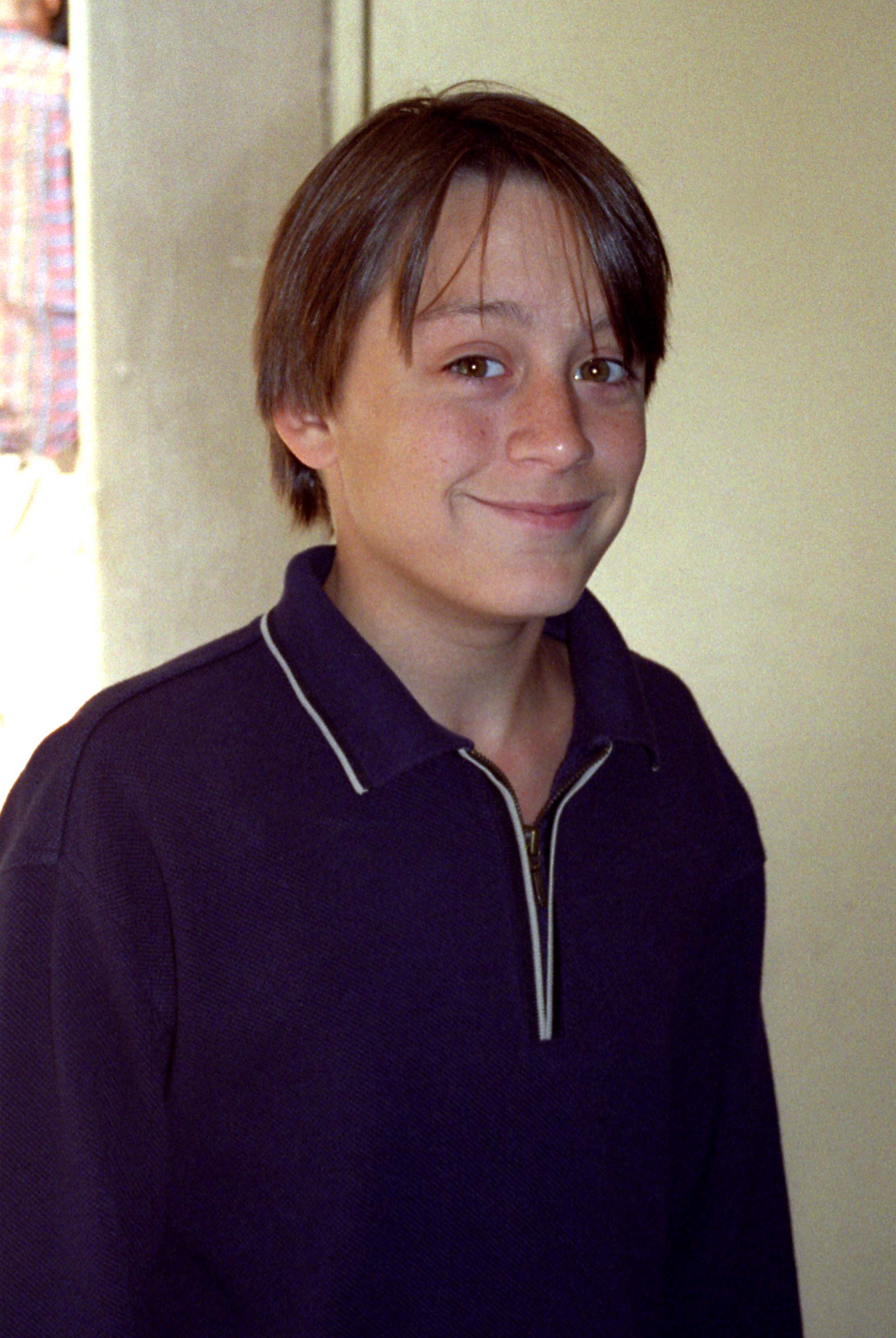 Culkin was 17 when he took on the role of Simon. While Simon's age is never mentioned, he's assumed to be a few years younger than Laney. Laney and Zack are both high school seniors when the flick opens.  After She's All That, Culkin appeared in a variety of television and movie projects. Most recently, he reprised his role as Matty Banks in Father of the Bride Part 3 (ish).
The movie never explains Simon's hearing aids
She's All That seems to be consistently on television. It was a moderate success when it was produced but seems to have gained something of a cult following in the years since. Fans of the movie have one serious question; why were Simon's hearing aids never mentioned?
During the majority of the flick, Simon was seen wearing dual hearing aids, which would indicate he was hard of hearing. Noone in the film, however, mentions it. Fans walk away from the movie never knowing if Simon is part of the Deaf community or not.
Keiran Culkin has absolutely no idea why Simon wore hearing aids, either
Fans aren't the only ones who don't know why Simon wore hearing aids. Their existence was never explained to the actors in the film, either. According to CinemaBlend, Culkin claims his friends and fans have quizzed him about the hearing aids in the past, but, unfortunately, he has no insider information. He has no idea why his character was wearing them or why the production team decided not to mention them.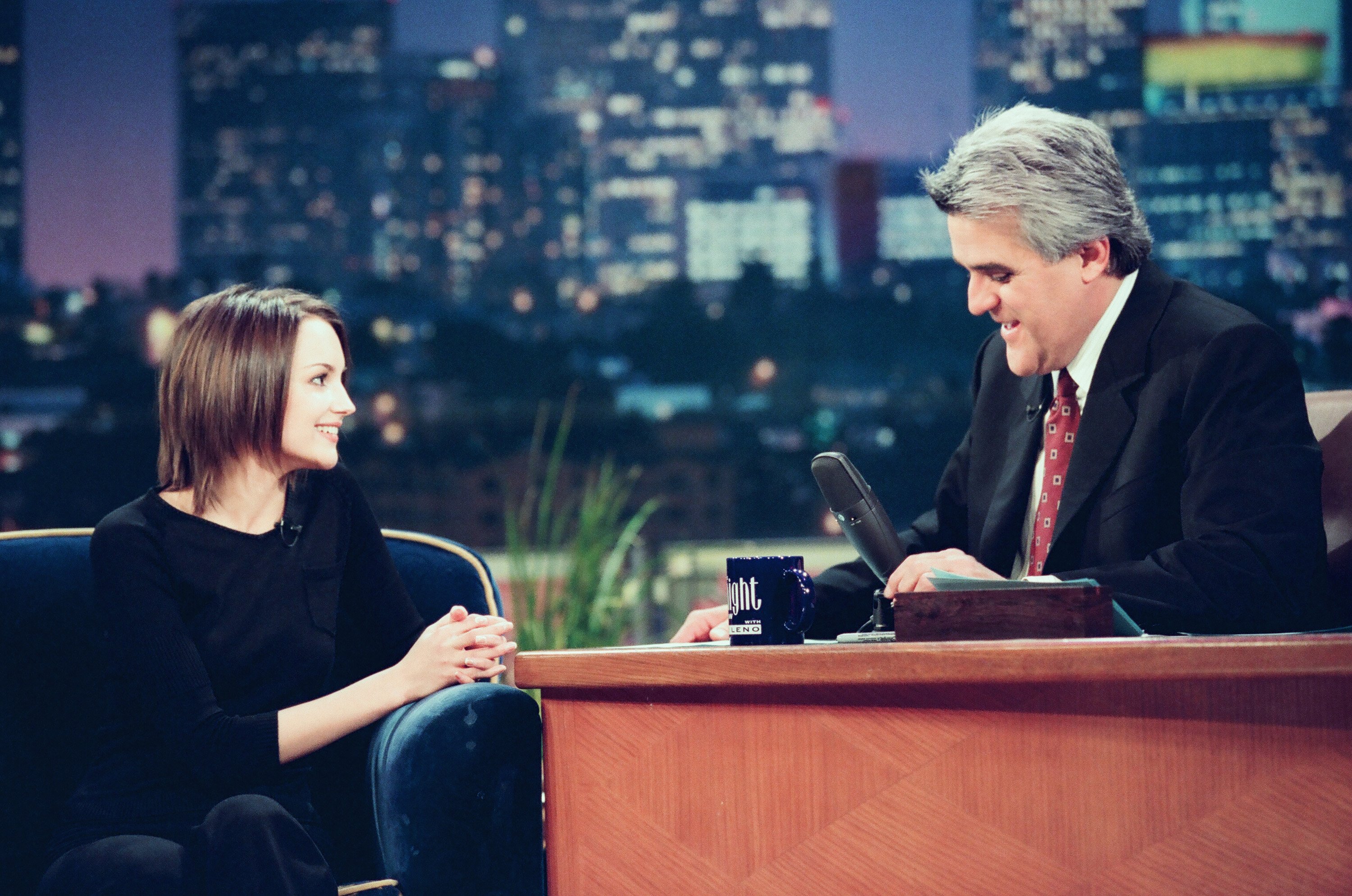 So, there is no backstory. Since Culkin, himself, doesn't know why his character used hearing aids, it seems that the mystery will stay a mystery. It doesn't look like Culkin will be coming back to the movie's reboot to clear things up, either. While Cook has signed on to He's All That, the reboot of the iconic teen movie, Culkin has yet to announce if he'll reprise his role.