1 of Elvis Presley's Ex-Girlfriends Once Claimed He Hired 2 Women to Watch in the Bedroom
Some of Elvis Presley's most well-known romantic partners over the years included his co-star, Ann-Margret; his last longtime girlfriend, lyricist Linda Thompson; and, of course, his wife, Priscilla Presley.
But Presley had many other love affairs along the way. Joyce Bova, who worked for the U.S. House of Representatives for many years, dated the King from 1969 to 1972 (while he was still married to Priscilla before their divorce in 1973). After meeting Presley during her vacation to Las Vegas, Bova fell head over heels for him. She even claimed she had an abortion at one point after realizing she was pregnant with his child.
In her 1995 memoir, Don't Ask Forever: My Love Affair With Elvis, Bova delved into her complicated three-year romance with Presley. In one anecdote, Bova claimed that Presley admitted to hiring sex workers for a somewhat unconventional purpose.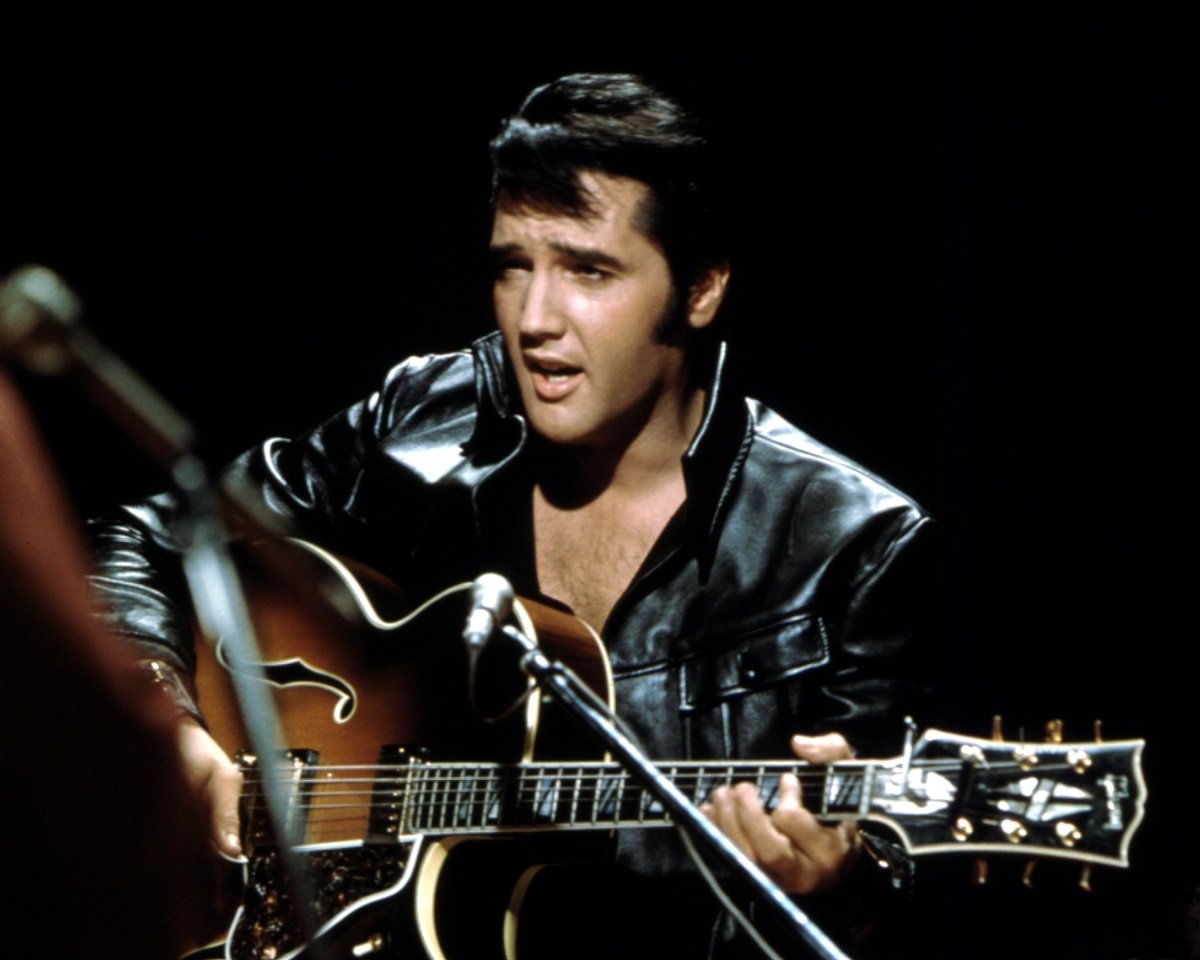 Joyce Bova was often confused about her relationship with Elvis Presley
In Don't Ask Forever: My Love Affair With Elvis, Bova admitted she was often conflicted about her relationship with the King.
In addition to being concerned about his substance use and overall health, Bova was worried that she might be just a stand-in or replacement for Priscilla, who looked just like her. In fact, she was often mistaken for Presley's wife when they were out and about. And while Presley allegedly promised Bova he was well on his way to a divorce, the process seemed to stall repeatedly, leaving Bova wondering what to do.
Bova's family and friends often tried to dissuade her from carrying on with Presley, especially because he was still married. But she was deeply in love with the King of Rock and Roll. Against the odds, she wanted to try to make things work. Presley and Bova met up many times over the course of their three-year relationship (before she ultimately broke things off due to his addiction), including at Graceland.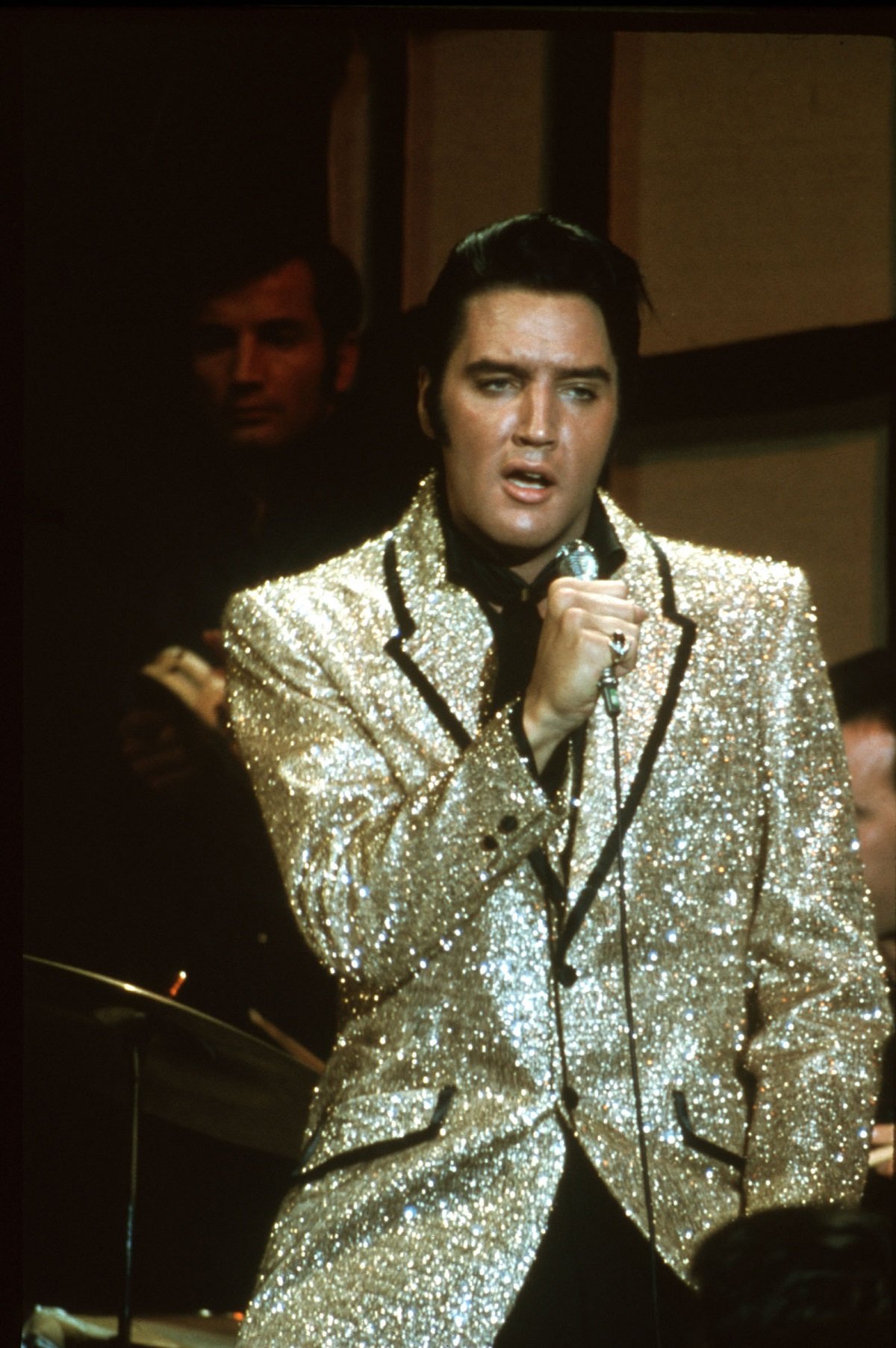 She said she was mistaken for a sex worker while waiting to meet up with the King
On one occasion, when Bova flew out to visit Presley in Las Vegas, a shocking interaction in the ladies' room of a hotel lobby made her think twice about how different she was from her older boyfriend.
In her autobiography, Bova remembered being approached by a strange woman who thought she looked familiar. The Capitol Hill staffer quickly realized that she'd been mistaken for a sex worker – in part due to her sexy getup and heavy makeup, which Presley favored.
The stranger began to talk conspiratorially with Bova, letting her know that she and her friend, "Shirley," had a unique approach to business.
"Shirley and I get it on together for, well, what you might call the 'right people,'" Bova claimed the woman told her. The stranger went on to claim that they'd "done it for Elvis Presley," whom she described as "an all right guy."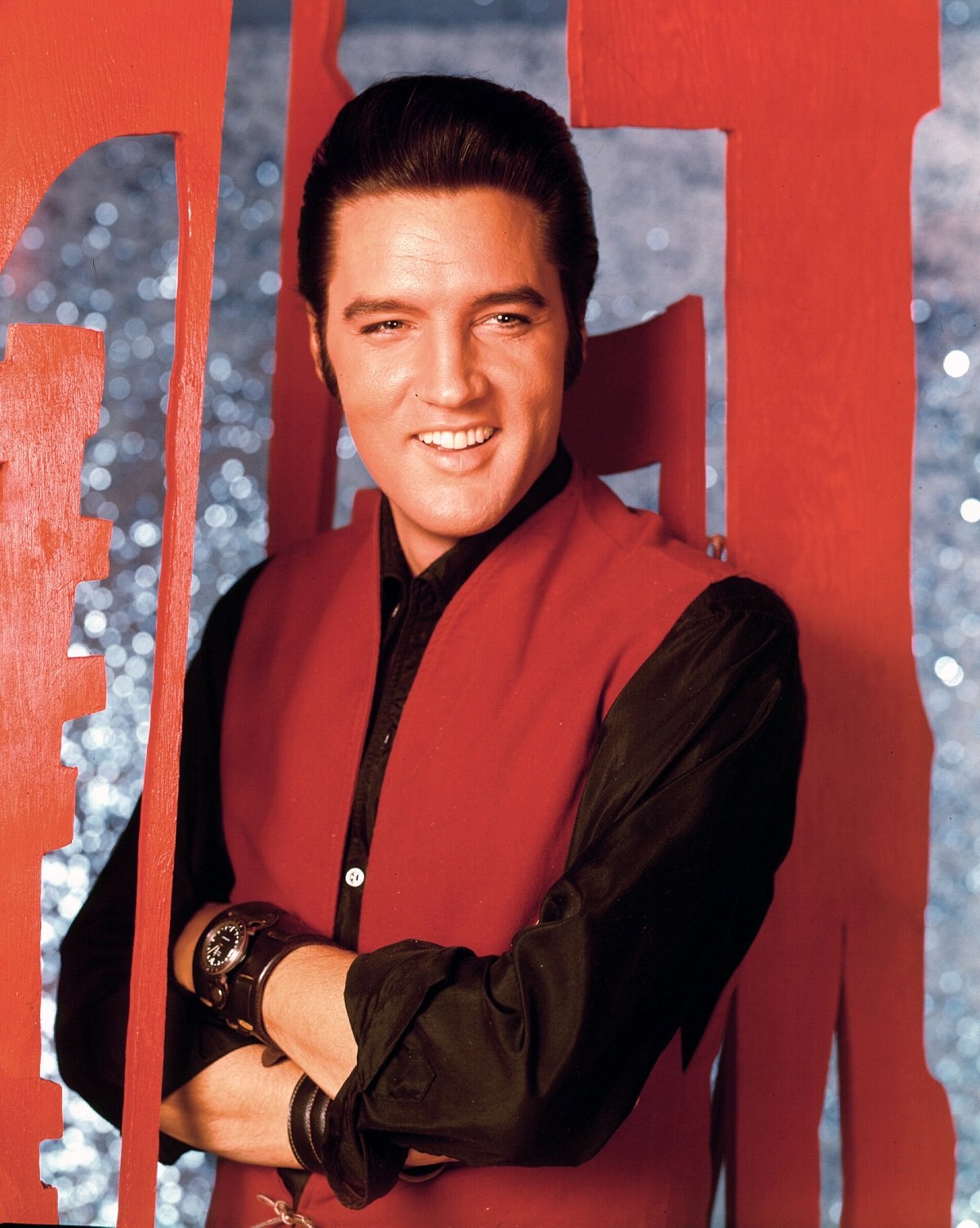 Presley allegedly told Bova it was 'just for kicks'
Needless to say, Presley's girlfriend was surprised by the interaction – not least because it made her wonder if Presley would ever be satisfied with her and her alone.
"Did he want the true Joyce, the woman who was an entity unto herself?" Bova wondered. "I was willing to make compromises and to accept a merging of our two selves, but I wasn't willing to become an appendage, a decoration."
Hastily wiping off her makeup and exchanging her minidress for a less revealing one that was more her style, Bova didn't miss the look of disappointment on Presley's face when they met up later on.
But when she confronted Presley about the stranger's claims, he allegedly didn't deny them. Instead, she claimed he laughed it off and told her she was "getting excited over nothing."
"I never touched those girls," Bova claimed Presley told her. "The two of them made love and I just watched. They perform for me. Just a little innocent fun, something guys like to do, that's all."
While Bova didn't confront Presley about the issue again, it left her feeling "stunned and speechless" to see him behave so casually about the topic. She began to wonder if she and Presley were a match after all.