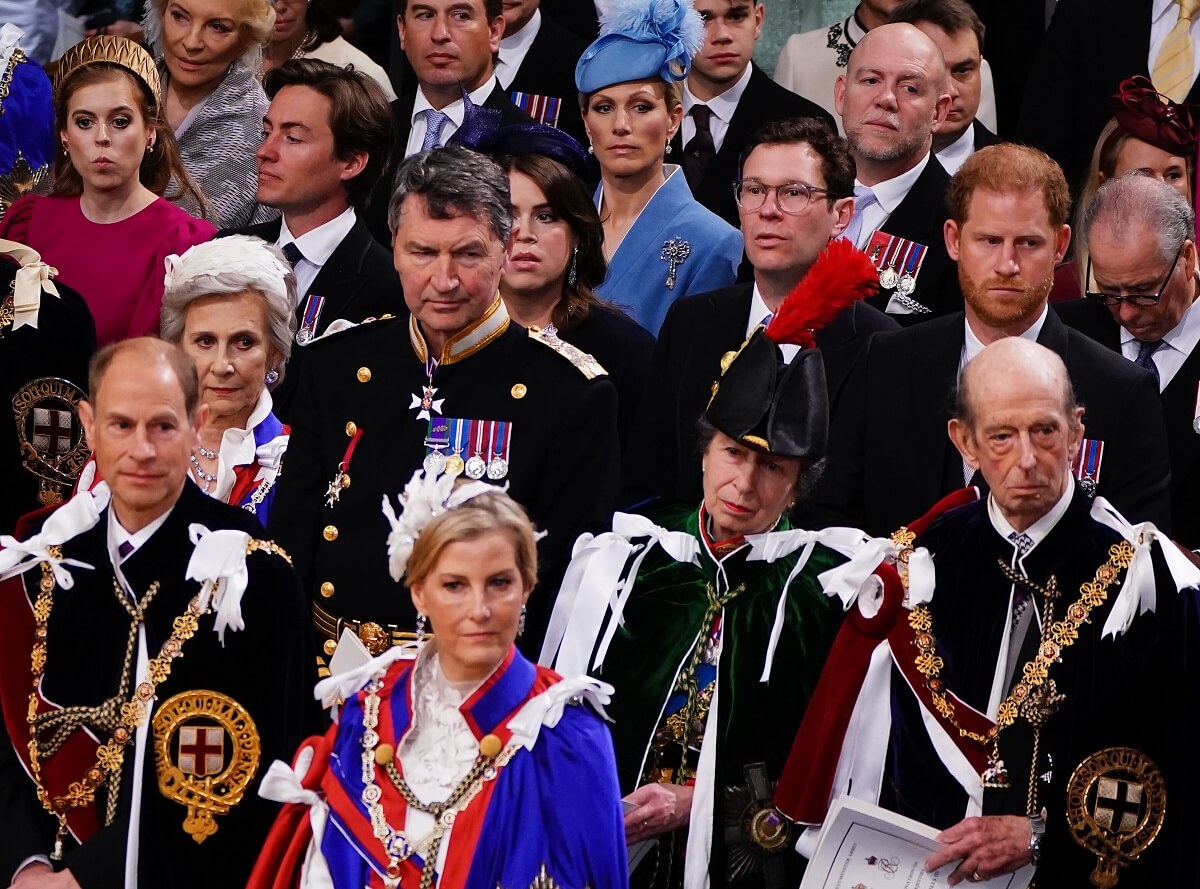 1 Royal Family Member Is Now Opening Up About the Pressures of Marrying Into Britain's Famous Family, It's Not 'All Fine and Dandy'
This royal family member is revealing that not everything is as it seems and what they needed to do after marrying into England's famous family.
Royal watchers recall when Meghan Markle talked about the struggles of marrying into the royal family. But she's not the only one who felt the pressures after becoming a member of Britain's famous family. Another person spoke about what it was like being part of the Firm at a point in their life when they were giving up a job they loved.
Here's who that was and why they said after tying the knot with a royal everything isn't just "fine and dandy."
This family member discussed the pressures of marrying into royalty
Mike Tindall is Princess Anne's son-in-law. He married the Princess Royal's daughter and accomplished equestrian rider Zara in 2011. He was also a professional rugby player who three years after saying "I do" to the late Queen Elizabeth II's granddaughter, made the decision to retire from the sport.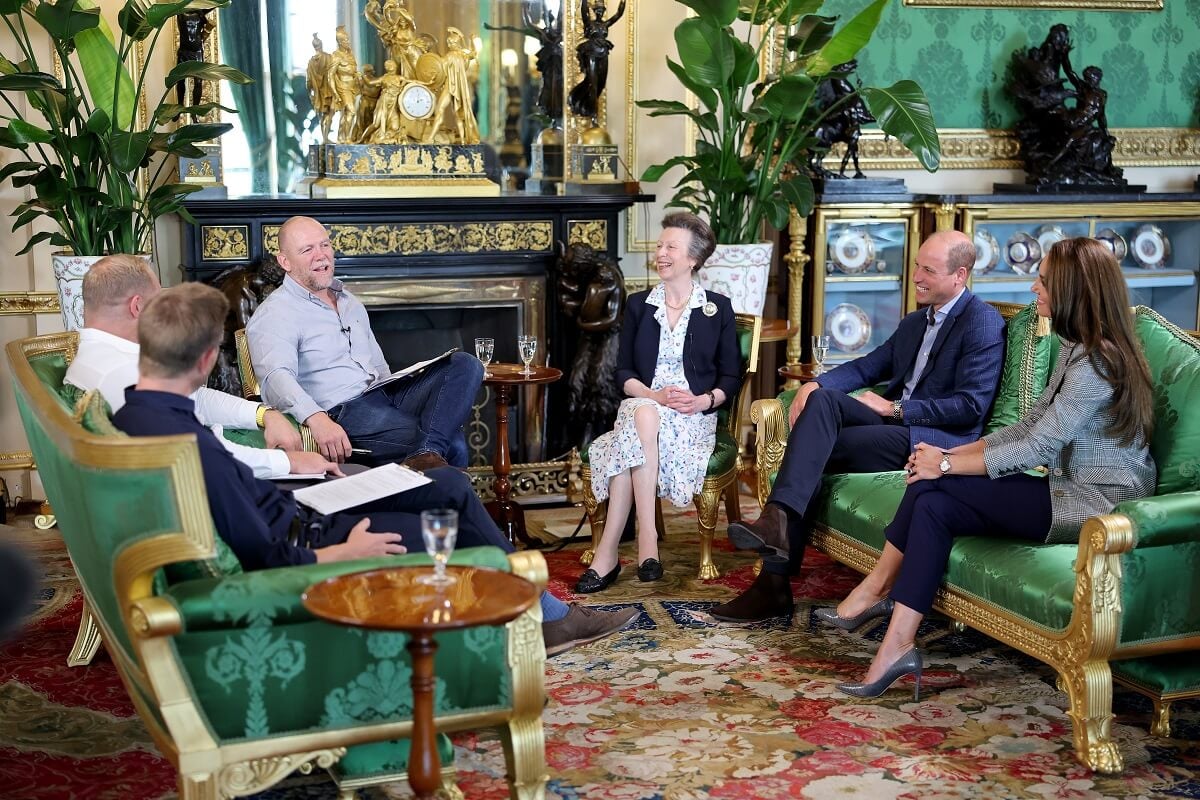 In an interview, Mike spoke about leaving the career he loved and having to get another job.
"Everyone thinks that just by marrying Zara that means it's all fine and dandy … but that doesn't stop the fact that you need a job," he said (per Express). And it's not that easy, you know — you get quite institutionalized into rugby, it's a way of life, and you leave the game, and that's not there. I don't think you can ever sort of describe when you're so used to being around that many people and understanding, because of it being ingrained in you, where you fit in to then not being that person."
He added: "Zara would say if she was honest, it was probably a year. It took me to figure out [who] I was and who I was going to be. You've got to then go carve where the next path is — you can never replace going to work with 35 of your best friends every day."
But despite the pressures he was feeling after retiring from the sport and being part of England's most famous family, Mike insisted that all of Zara's relatives have always made him feel welcome.
Astrologer says there's no doubt family is the most important thing to Mike and Zara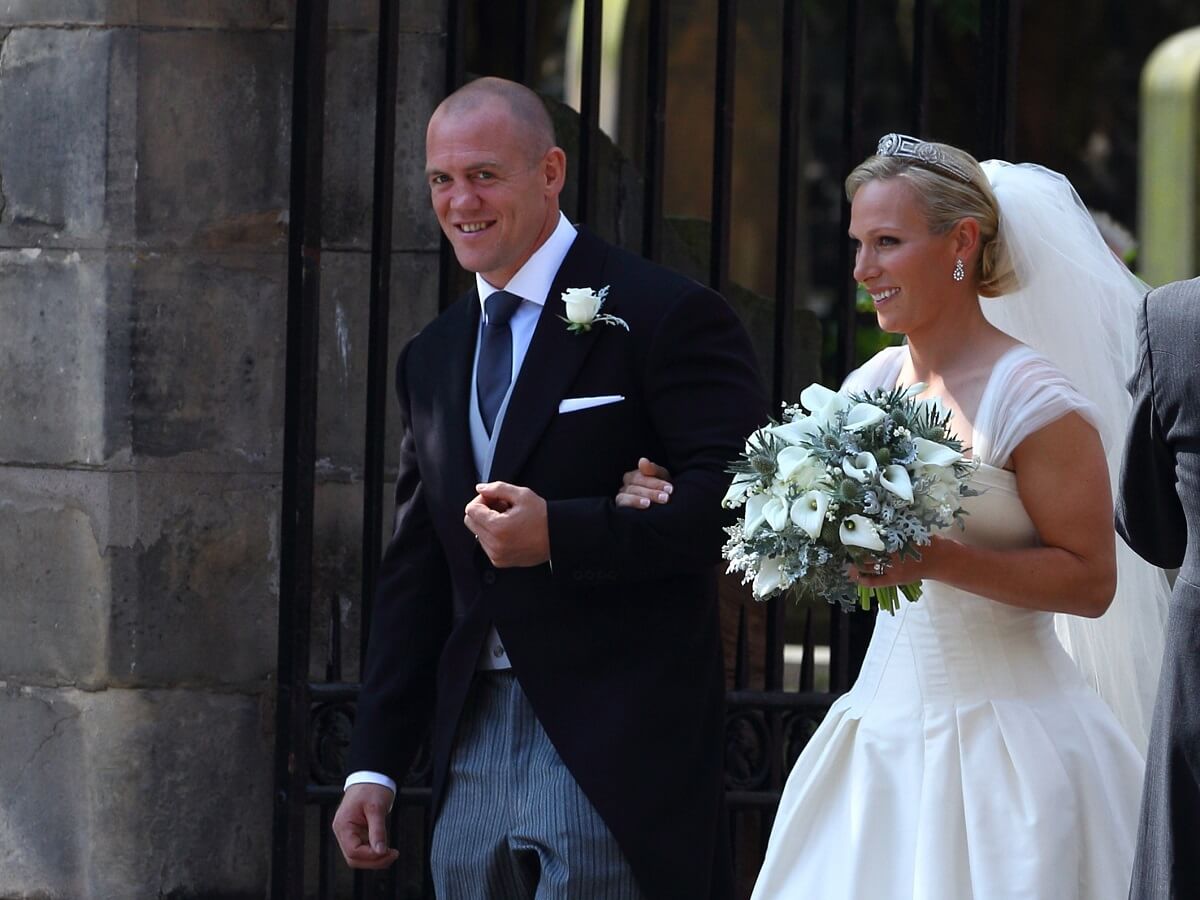 Inbaal Honigman is a celebrity astrologer and psychic who has been reading Tarot since the mid-90s. She has given predictions for Big Brother's Little Brother, Elle Magazine, and talkSPORT radio to name a few. She recently read The Tindalls chart and discussed how important family is to them.
Speaking on behalf of Slingo, Honigman explained: "In their joint life together, when Libra and Taurus are a couple, their family is the most important thing. They invest all their love in each other and in their loved ones and spend their time ensuring that their home is a haven to escape from the world. They'll surround themselves with beautiful things that remind them of special moments in their relationship.
"Their compatibility works well for their star signs, as their Venus link is so apparent, but a glance at their full natal charts reveals an extra lovely match. Their moon signs are compatible too, and in a really symmetrical way. Zara has her sun in Taurus and her moon in Libra, and Mike has his sun in Libra and his moon in Taurus. Everything that's true about their sun sign compatibility is doubly true for their moon sign compatibility."