Joanna Gaines Found a Way to Prioritize Her Children During a 'Nearly Impossible' Busy Season of Life
Joanna Gaines is known for her beautiful home designs, delicious recipes, and big family. One thing many fans want to know is how she manages to squeeze in quality time with her children. The Magnolia Network star revealed how she once tried to spend more time with her children when things got busy at work.
How Joanna Gaines knows it's time to adjust her priorities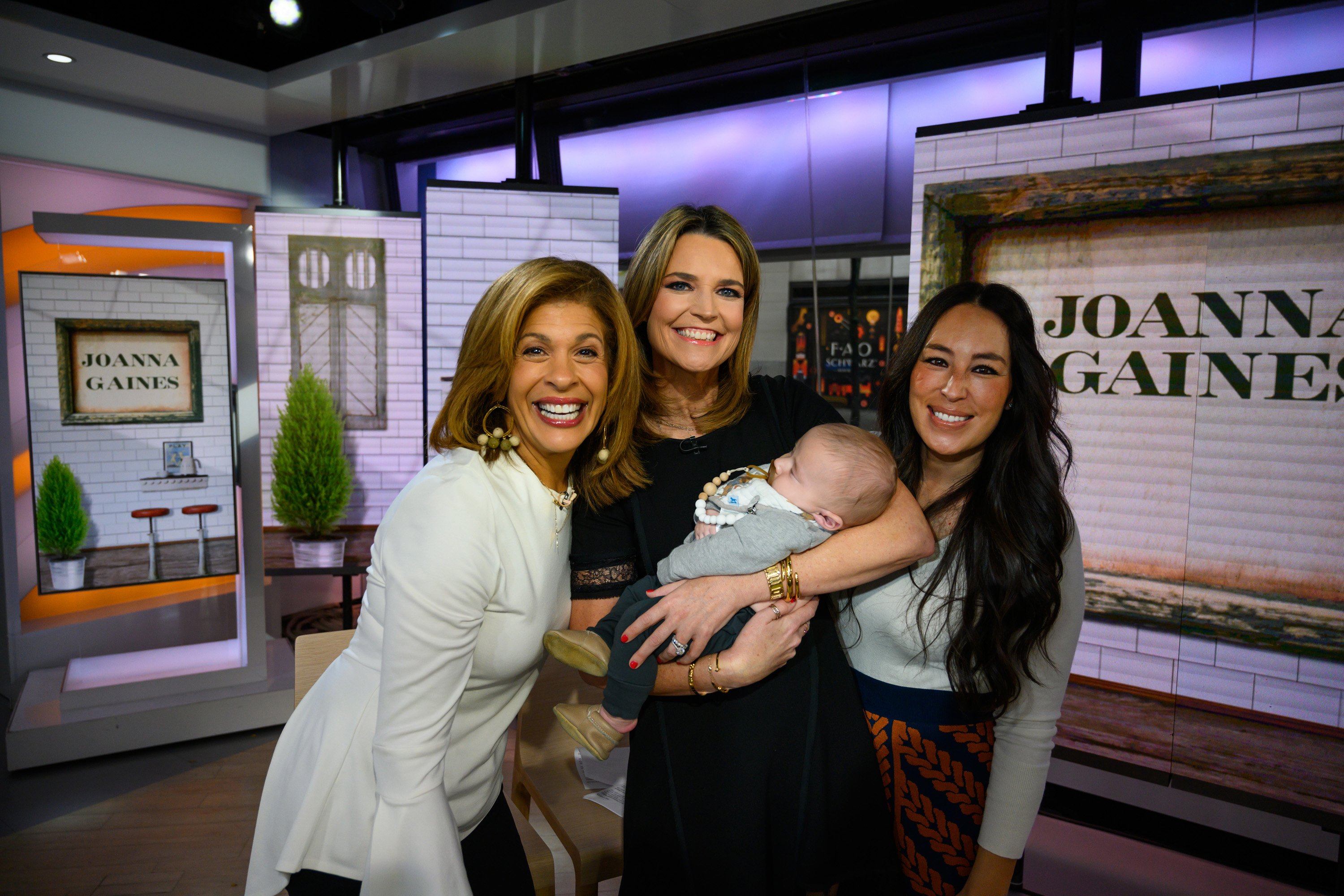 Gaines says there often comes a time in our lives where we realize the things that once sparked joy no longer fulfill us. It's often then that the things we once prioritized begin to slide further away from their place of importance.
According to Gaines, this is how we know it's time to re-evaluate some of the things we've been committing to. She says in the latest issue of Magnolia Journal it's best to address the things in our life that no longer work for us instead of giving into the urge to continue with our routine and ignore our inner voice.
How Joanna Gaines carved out time with her children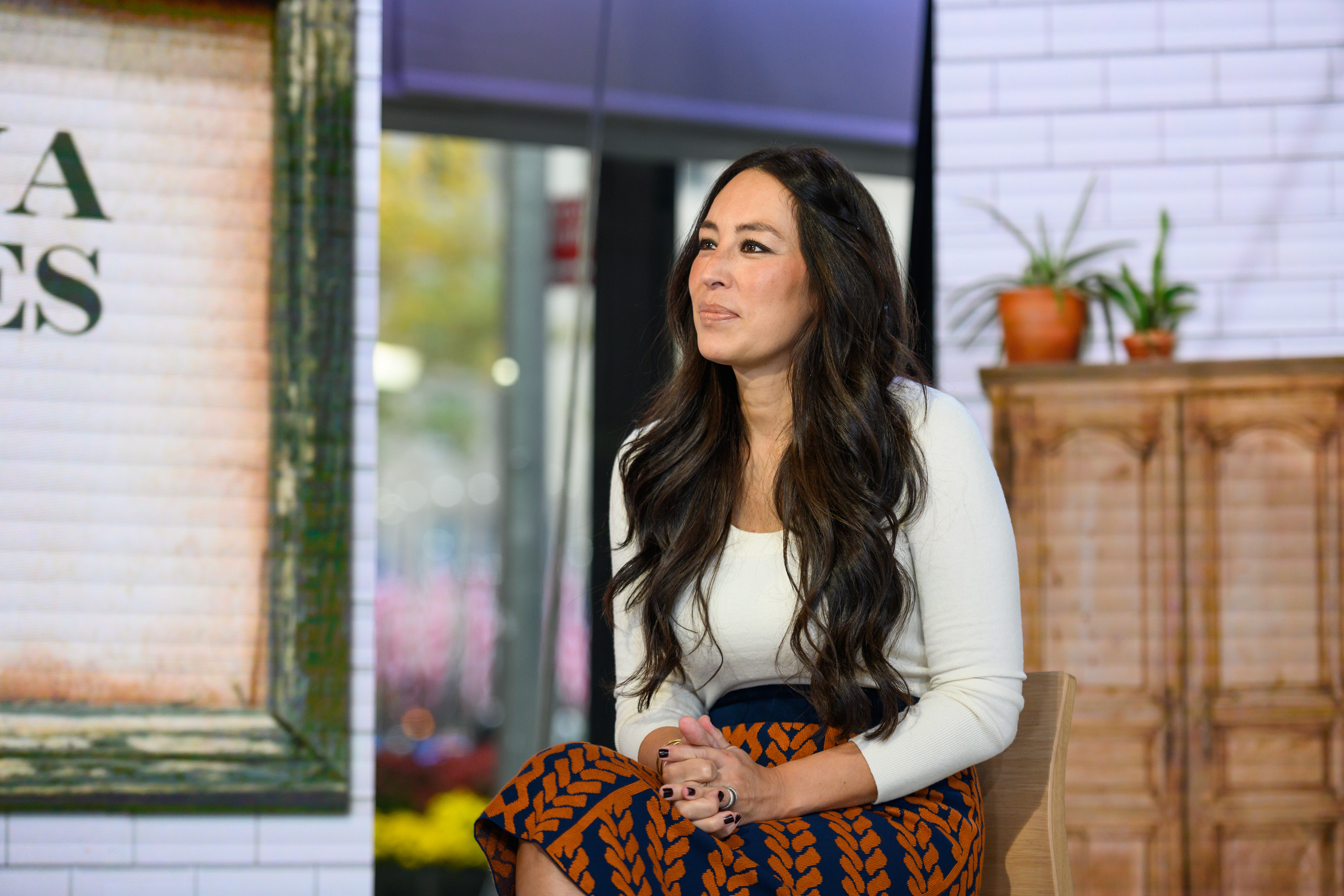 The Fixer Upper star says there was a time when she became very busy with work commitments. This concerned her because it's important for her to have quality time with her family. Gaines says she didn't want to spend the most important years of her children's lives in a constant state of business, so she made an effort to schedule time with each child on Thursday nights.
Although Gaines was determined to squeeze in some extra time with her kids, she says things didn't always work out as planned. The family's schedule tends to change often, so it sometimes became difficult to stick to her Thursday date night with her children. She says there were weeks when it was "nearly impossible" to make their set time work. Consequently, she sometimes felt like she was failing to keep an important commitment to the most important people in her life.
Joanna Gaines says it's important to focus on the intention and not the failure
It can be tempting to focus on failed commitments, says Gaines, but it's important to focus instead on the intention that prompted you to make those commitments. Dwelling on the outcome and the failure will only pull you down. Instead of focusing on the outcome, think about the moments that inspired you to make those commitments. Gaines encourages others to focus on "the beauty of all that happened in between" making a commitment and the outcome.
Looking back on her difficulty with committing to regular nights with her children, Gaines says she realizes now that she had the best of intentions. She also realizes it's best to put her focus on her original purpose instead of how things turned out. Gaines says she's thankful for the unplanned opportunities she had to spend with her kids. The mom of five says those unscheduled moments are what matter most, not the missed Thursday nights.
Follow Sheiresa Ngo on Twitter.