1 Year of 'Folklore': Taylor Swift Broke These Records With the Hit Album
A year after Taylor Swift's album 'Folklore' dropped, fans celebrate the record-breaking work in all of its glory. Here's how it made history.
Taylor Swift fans celebrate one year of Folklore, the artist's eighth studio album, in July 2021. The acclaimed record made history several different ways, adding to the singer-songwriter's already long list of achievements. Here are just some of the ways in which Folklore smashed records.
Taylor Swift released 'Folklore' in July 2020
Folklore dropped on July 24, 2021. Swift took fans by surprise the day prior, when she revealed she'd spent the last several months creating an "entire brand new album of songs I've poured all of my whims, dreams, fears, and musings to" while staying home during the coronavirus (COVID-19) pandemic.
"Most of the things I had planned this summer didn't end up happening, but there is something I hadn't planned on that DID happen," Swift tweeted. "Before this year I probably would've overthought when to release this music at the 'perfect time, but the times we've living in keep reminding me that nothing is guaranteed," she added.
The album's surprise drop isn't unheard of in the music industry. However, it's a rare occurrence, typically reserved for the biggest names. But what really set Folklore apart was the timing of it. Musicians like Hayley Williams and Ed Sheeran noted its influence on their own 2021 albums.
'Folklore' broke several music industry records
Folklore hit the Billboard charts hard. It debuted at No. 1 on the Billboard 200, staying on the top of the chart for eight weeks. In addition to holding the top spot longer than any other album in 2020, it outsold all of its competition with its first week of sales.
Swift broke several other records with her album. She became the first woman to have seven of her albums debut at No. 1 on the Billboard 200. She also tied the Beatles by becoming the second act in history with five albums topping the chart for six-plus weeks. And those are the U.S. stats — Folklore also broke records in other countries.
Could Swift win Album of the Year twice in a row?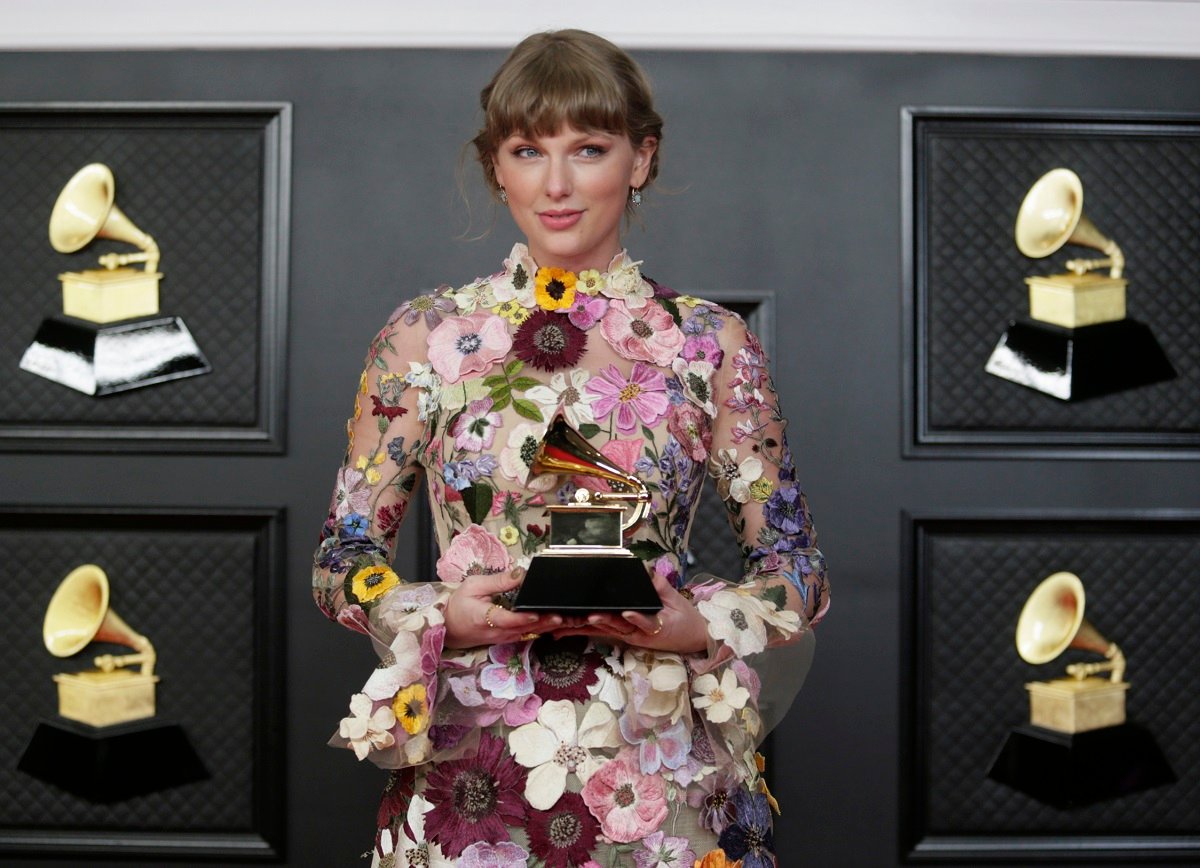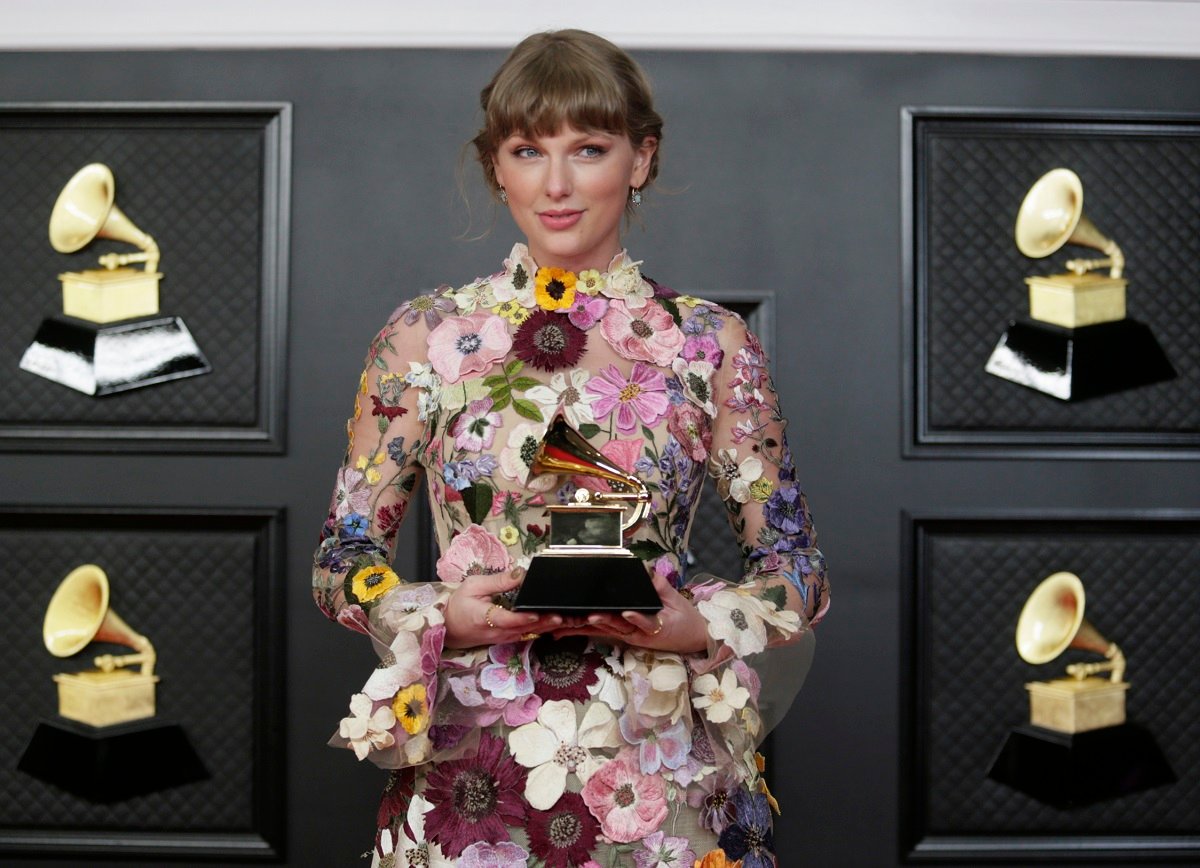 Another milestone achievement for Swift and Folklore came at the 2021 Grammy Awards. There, she (and her collaborators on the record) took home the prize for Album of the Year. This marked the artist's third time winning the top award, more than any other female artist in music history.
Swift released Folklore's sister album, Evermore, in December 2020. The Grammys cut-off date for eligibility is the end of August, meaning Evermore didn't qualify for the 2021 event but will be submitted for the 2022 ceremony. This means Swift could end up with a fourth Album of the Year award and her second in as many years.
When Evermore dropped, Swift shared why her ninth album arrived so soon after her eighth. "When I put out Folklore, I just remember feeling so proud and happy but still like, foot on the gas, like 'Let's keep going,'" she told Zane Lowe for Apple Music. But with Evermore, "I have this feeling of sort of quiet conclusion and sort of this weird serenity of like, we did what we set out to do, and we're all really proud of it."
RELATED: Taylor Swift Says 1 Feeling Differentiates Her Surprise 2020 Albums 'Folklore' and 'Evermore'
Related post url: