'1000-Lb Sisters': Who Is Worth More, Amy Slaton or Tammy Slaton?
Tammy Slaton and Amy Slaton are best known for the TLC show 1000-Lb Sisters. Together, Amy and Tammy Slaton have allowed cameras into their Kentucky home as they embark on their weight loss journey. But outside of being reality TV stars, the sisters are also well-known YouTubers. Find out how much Tammy and Amy Slaton are worth individually, plus which 1000-Lb Sister is worth more.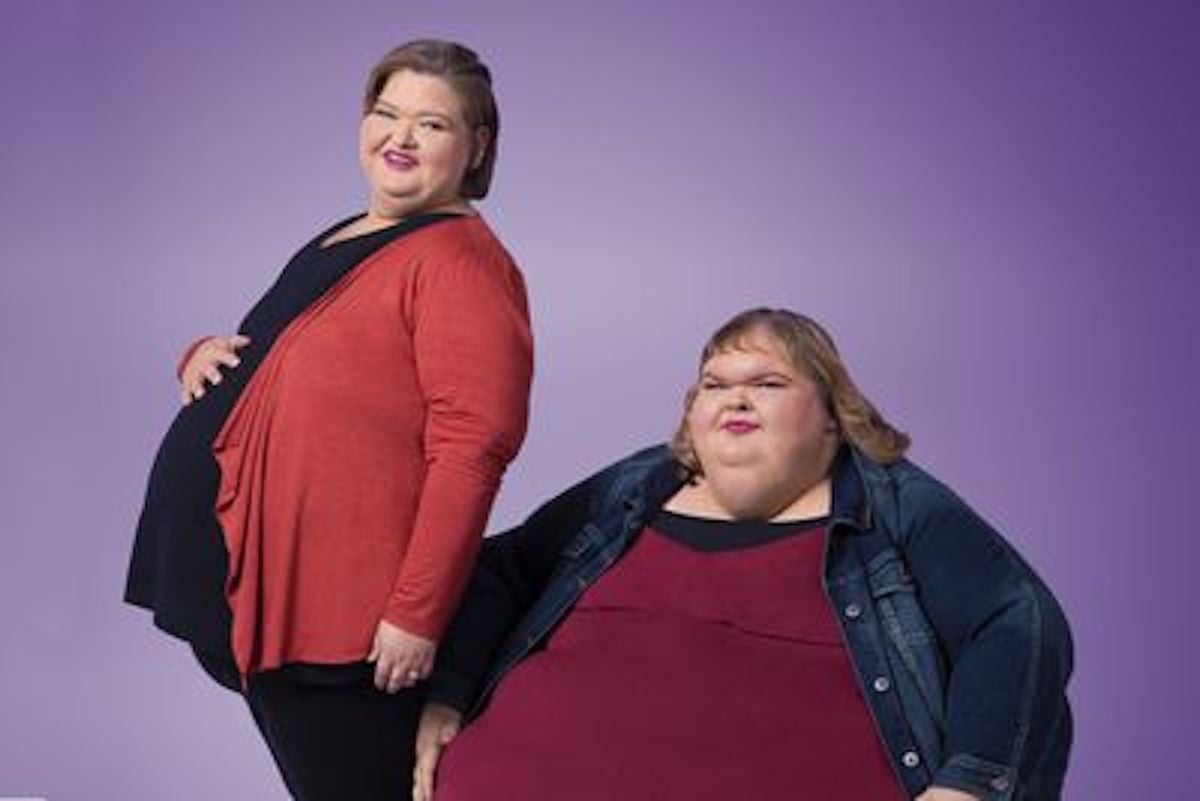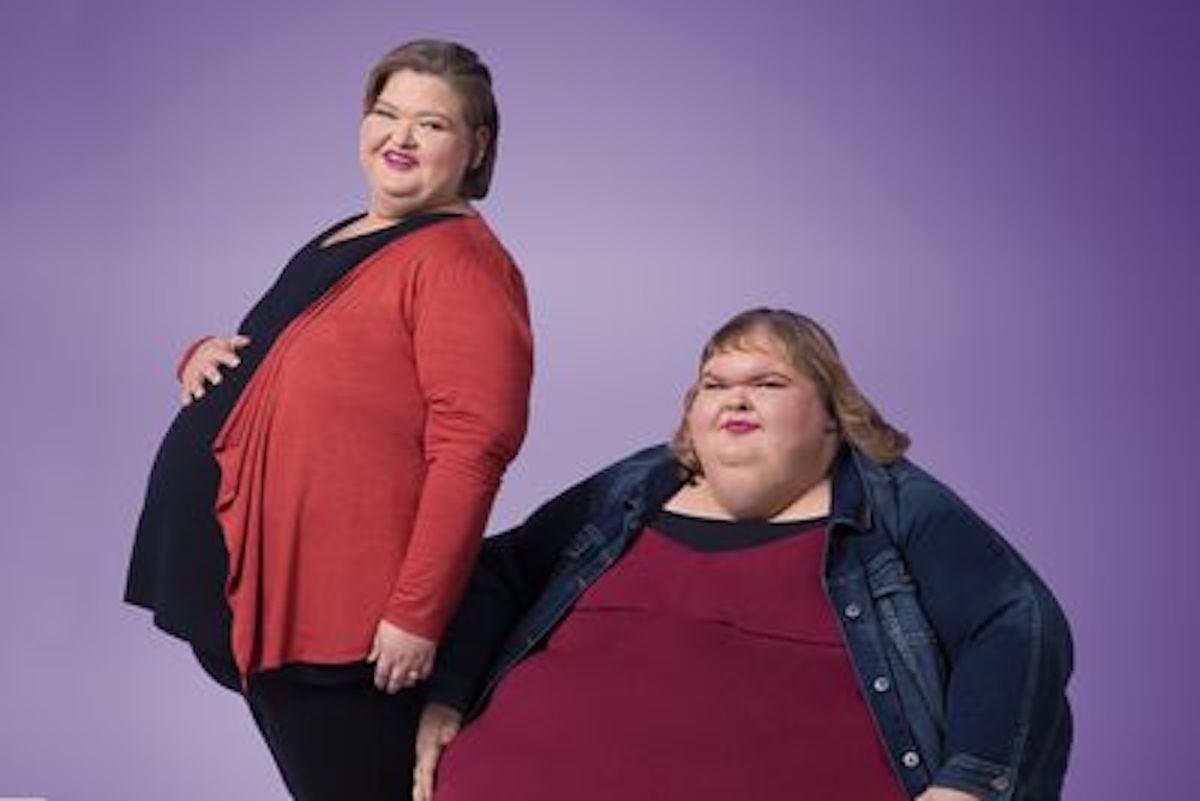 Tammy and Amy Slaton got their start on YouTube thanks to a viral challenge 
Like many reality stars, the Slaton sisters went viral before they landed a show. Before garnering TLC's attention, the Slatons rose to stardom thanks to Amy's upload of the "Chubby Bunny Challenge." Amy joined YouTube in January of 2011. Today, Amy's YouTube channel has 354,000 subscribers and more than 41 million views. 
For a while, Tammy was featured on Amy's YouTube. Her personal channel is newer to the platform. Tammy made her own YouTube channel in February of 2018. There, she started posting her own content. Tammy's YouTube currently has 101,000 subscribers and just over 5 million views. Today, both sisters continue to share uploads of makeup tutorials, DIY videos, and updates on their personal lives and health, as well as sneak peaks from episodes of 1,000-Lb Sisters.
The TLC series '1000-Lb Sisters' follows Tammy and Amy Slaton on their weight loss journey
Fans of the Slaton sisters get a more in-depth look at their lives on the TLC series 1000-Lb Sisters. In season 1, Tammy and Amy work with Georgia bariatric surgeon Dr. Proctor. Throughout the show's freshman season, Amy met Dr. Proctor's goals and lost enough weight to have weight loss surgery completed. Tammy, who weighed more than her sister, was unable to meet Dr. Proctor's goals. At the end of the season, Amy shared her weight loss with her family. Meanwhile, Tammy was still working with Dr. Proctor toward her weight loss goal.
Season 2 picks up amidst the coronavirus (COVID-19) pandemic. During the pandemic, Tammy has had a hard time meeting Dr. Proctor's goals. Now, Tammy is now working with a different bariatric surgeon closer to their home in Kentucky. Another big development in season 2 has beenTammy's relationship with her boyfriend, Jerry Sykes. Plus, fans found out about Amy's pregnancy with her husband, Michael.
'1000-Lb Sister' star Amy Slaton is worth more than her sister Tammy Slaton 
As reality stars with a social influence, Amy and Tammy Slaton are worth a decent amount. While the Slaton's are both well-known YouTubers, their accounts on the video sharing platform aren't verified yet. The same goes for their social media accounts — neither Tammy nor Amy's Instagram is verified. It's unlikely that the sisters are earning money as influencers, but it's not entirely impossible. 
Still, considering their reality star status and the popularity of 1,000-Lb Sisters, the Slatons have a substantial net worth. Tammy and Amy Slaton's exact net worth is unknown, but The Cinemaholic estimates their total net worth to be $500,000. Individually, Amy Slaton's estimated net worth is $250,000. That's likely due to her YouTube channel, which has been around longer and garnered more followers. Meanwhile, Tammy Slaton is estimated to be worth $100,000.