'1000-Lb Sisters': Why Amy Slaton Was Accused of Animal Abuse
Amy Slaton has gotten a lot of bad press over the years. Before she was part of 1000-lb Sisters, she and her sister, Tammy Slaton, had YouTube channels. Amy was involved in a number of scandals during her YouTube days before TLC came into the picture. In a resurfaced YouTube video, Tammy even accused her sister of abusing a dog.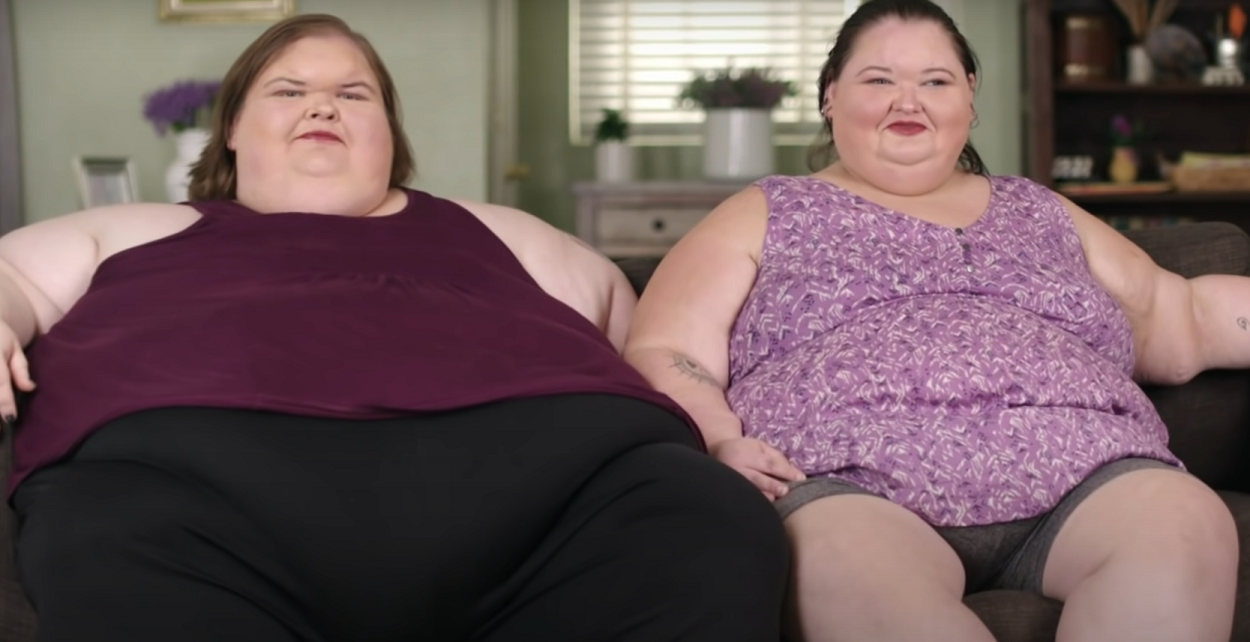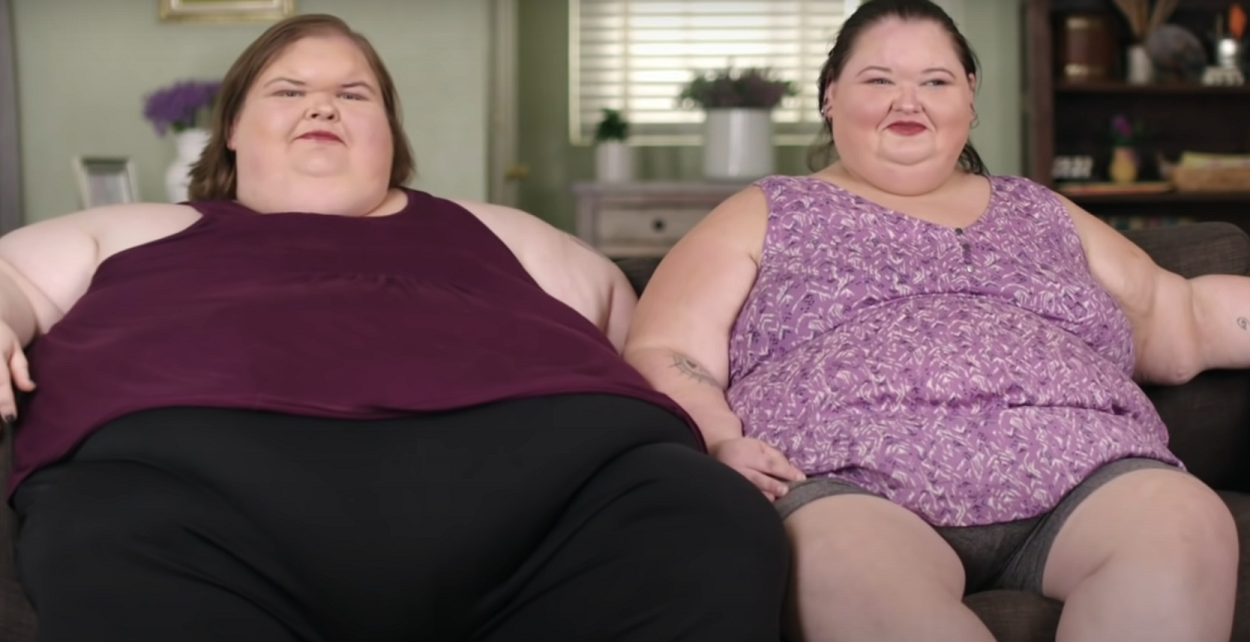 Why was Amy accused of animal abuse before '1000-lb Sisters'?
Before Tammy and Amy cleaned up their personas for television, they used to commonly post videos on their channels describing their days. In a now-deleted video, which was reposted by a fan to YouTube, Tammy described a time when Amy was abusive to their dog, Little Bit. In 2019, when Amy, Tammy, and Amy's husband Mike Halterman went out to an arcade for Amy's birthday, they decided to bring the dog. However, the dog was not allowed inside the arcade so they left her in the car. Tammy "felt bad for Little Bit because she sat out in a hot car." Throughout the day, Tammy brought Little Bit ice water, but Amy didn't do anything for the dog.
Unfortunately, this was not the first time that Amy had left a dog in unsuitable conditions. In 2016, Amy left a German Shepherd inside a camper on a hot day, according to ScreenRant. The video of the incident was deleted by Amy, but not before fans captured and reposted it. The reality star claimed that she left fans on and that the dog had cold water to drink but fans still weren't feeling it.
Amy Slaton faked a funeral before '1000-lb Sisters'
The dog abuse wasn't the only scandal that Amy has been through. Back in 2015, Amy was accused of scamming fans out of money after collecting funds for Tammy's funeral.
"Yesterday at 10 a.m. Tammy went into the hospital," Amy told her fans in April 2015. "She has pneumonia and she can't breathe."
Amy claimed that the illness was so severe that Tammy might die and that she needed money to pay for a large casket for her.
"I set up a trust fund, a go fund me account," Amy continued. "With Tammy being so big, her coffin is going to cost them more because they are going to have to triple the size of the coffin. I know she is on a medical card but it will not cover all of the bills. It is taking all of our checks just to make it through. So this GoFundMe account will be for Tammy's funeral if she dies. She is not dead yet so please pray that she gets better. Please pay that we do not have this funeral and when she gets home the money will go to help us pay off the medical bills."
Amy never returned the money
As 1000-lb Sisters fans know, Tammy did not die. So, when Tammy showed up in another video with Amy just a few days after the video asking for money was posted, fans wondered what was up. Amy said that when Tammy got better, she gave the money to their mom to pay for bills instead. When fans were upset, Amy promised to send them their money back, however many fans claimed they were never paid.
RELATED: '1000-Lb Sisters': Why Season 3 Is Going to Be Especially Hard for Tammy and Amy Slaton