'1000-Lb Sisters': Amy Slaton Hopes Gage Will be Tammy Slaton's Motivation
1000-Lb Sisters star Tammy Slaton has been experiencing a gamut of mixed feelings during Season 2 of the TLC reality show. Amy Slaton's bariatric surgery and subsequent pregnancy seemed to bring out some feelings of frustration in Tammy Slaton, which manifested themselves again during the show's finale. Meanwhile, Amy is hoping that baby Gage will help motivate Tammy to reach her goals.
Amy Slaton's pregnancy caused concerns for her sister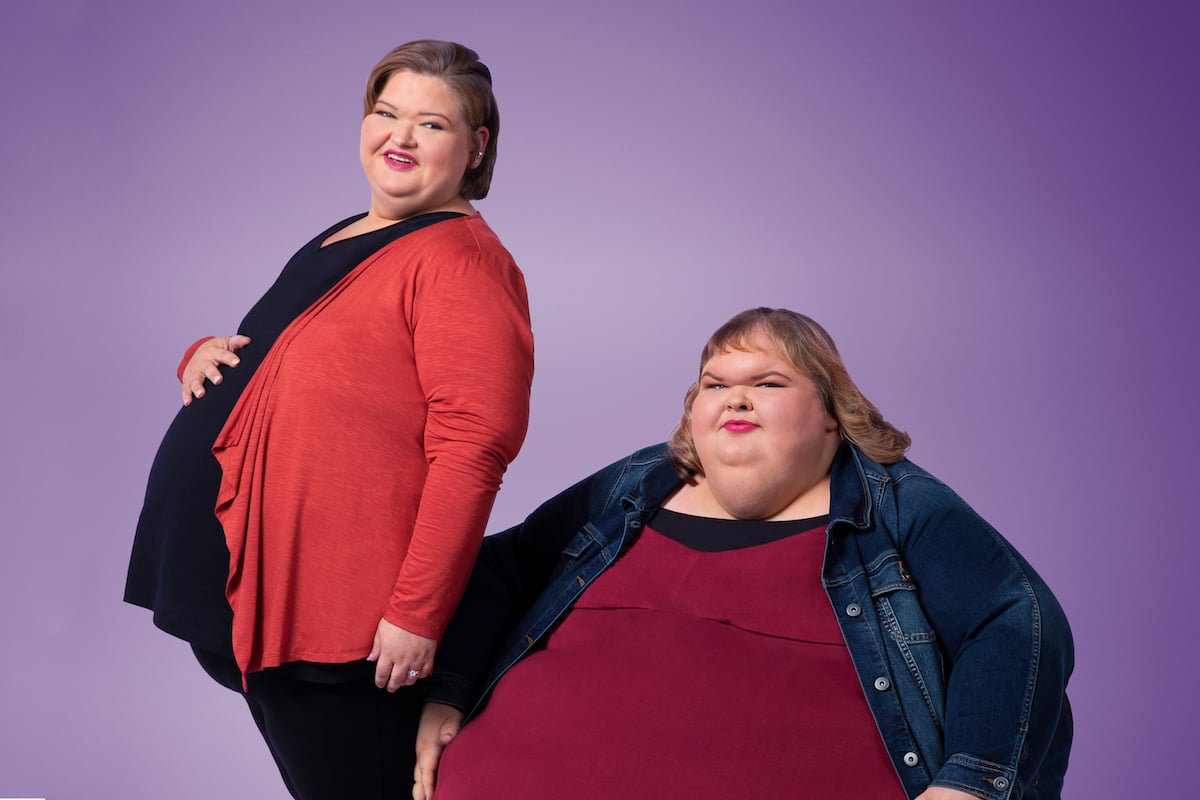 RELATED: '1000-Lb Sisters': Tammy Slaton Upset During Finale — 'What the Heck's the Point'?
1000-Lb Sisters star Amy Slaton has wanted to be a mother for a long time. She has even revealed that her life felt incomplete without a child.
"I alway wanted to be a mom. I feel incomplete as a woman because I can't have a kid," Amy said during the show's first episode. And while her pregnancy worked out with a successful c-section, both Amy and Tammy were concerned when they learned Amy was with child. What's more, Tammy was a little angry with her sisters.
"When I first heard that Amy was pregnant I was feeling all sorts of things, I was mad and sad and worried about her health and safety since it was so soon after her surgery," Tammy told People.
In fact, Amy was specifically not meant to get pregnant for two years after her bariatric surgery to avoid possible complications. Amy described herself as "scared as hell" when she learned she was pregnant.
'1000-Lb Sisters': Amy Slaton hopes Gage motivated Tammy Slaton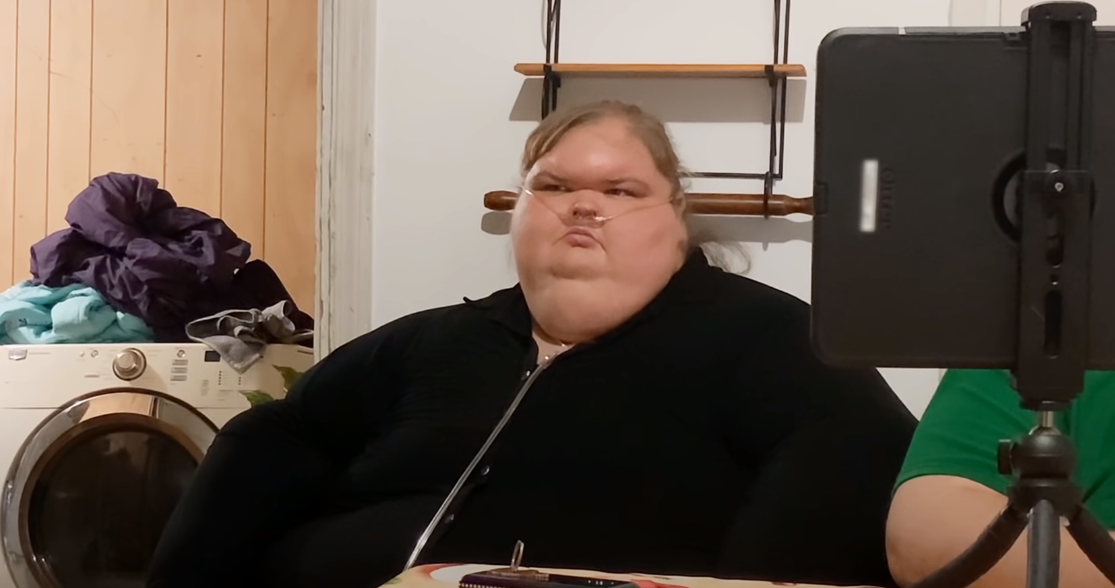 In the end, Tammy Slaton was happy that Amy Slaton was able to get pregnant and have baby Gage, just like Amy had always dreamed.
"I'm happy she got pregnant because it was the one thing she most wanted in life," she explained to People.
Meanwhile, Amy is hoping that Gage is the motivation Tammy needs to stick to her guns with her weight loss goals.
"I love Tammy, and this is a moment I've been waiting on my whole life. For her to meet my son," explained Amy Slaton on 1000-Lb Sisters as she brought Gage over to visit. Tammy excitedly welcomed the "jellybean" with excitement, holding him to her chest.
"Gage looks like a little bitty football compared to Tammy," laughed Amy.
"Look at that face!" exclaimed Tammy before laughing. "I can't! That face! That face!"
"It's kinda cool to see Tammy clicking with Gage so early," said Amy. "I think he has a bond with her because he heard her voice when he was in the womb. So he's got the bond, he knows who Tammy is."
"You know me and Gage are both here for you. I just hope he gives you the motivation to lose the weight," Amy told her sister.
"One step at a time," Tammy replied.
Tammy Slaton opens up about frustrations
The 1000-Lb Sisters season finale sneak peek, per People, features a frustrated Tammy opening up to Dr. Smith. She explains to him that she gets depressed when she backslides, and that she doesn't know how to stop when she gets started.
"I mean, sometimes I try to eat healthier, and then other days I'm like, 'What the heck's the point?'" she told Dr. Eric Smith. She explained that she gets depressed, "…because I know I shouldn't sit there and eat it all, but I do, and I don't know how to stop."
"I'm really proud of you for the fact that you just admitted, 'I don't know how to stop,' because that's the first step in asking somebody to try to help you learn to stop," Dr. Smith told her.