'1000-Lb Sisters': Amy Slaton Once Scammed Fans by Faking a Funeral for Tammy Slaton
Before 1000-lb Sisters premiered, Amy and Tammy Slaton had their own YouTube channels. In fact, their channels were how they got discovered by TLC. Through YouTube, the Slaton sisters gained a large following. However, in 2015, Amy ran a scam that almost turned all of her followers turn against her.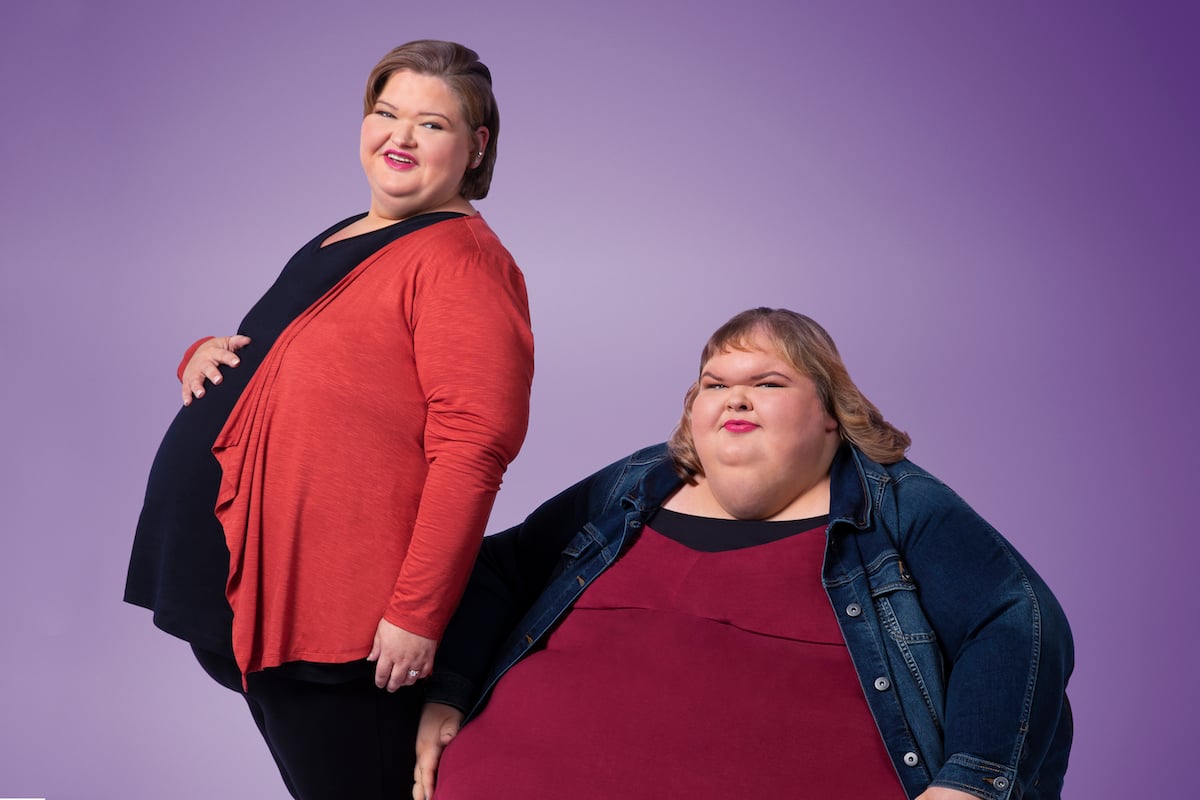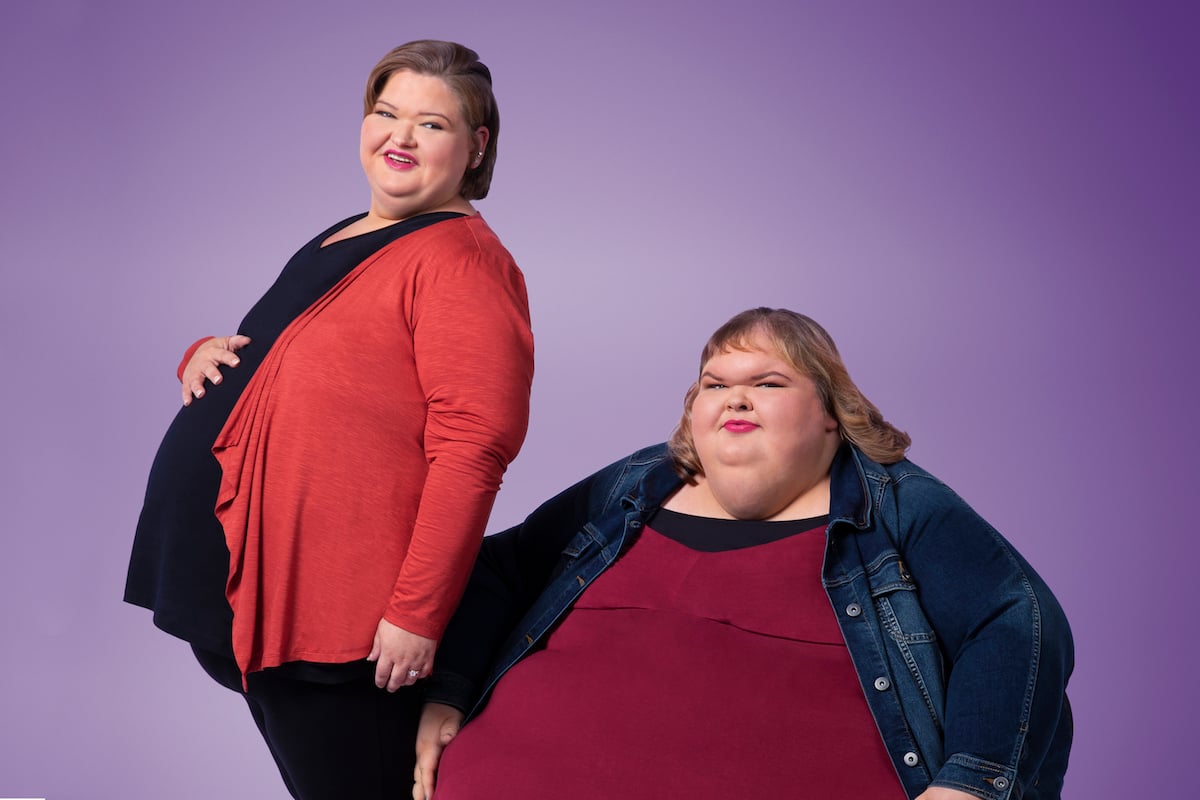 Amy pretended that Tammy died before '1000-lb Sisters'
Tammy and Amy often posted YouTube videos of them doing challenges, eating, and just hanging out. But in April 2015, Amy uploaded a much different video.
"Yesterday at 10 a.m. Tammy went into the hospital," Amy shared with her fans as she cried. " She has pneumonia and she can't breathe."
Later, she revealed that things had gotten serious and Tammy was on life support with low oxygen level.
"I don't know what to do if I lose my sister," she said.
Then, things got strange when Amy announced that she had already set up a GoFundMe account to prepare for her sister's death even though she was still alive.
"I set up a trust fund, a go fund me account," Amy continued. "With Tammy being so big, her coffin is going to cost them more because they are going to have to triple the size of the coffin. I know she is on a medical card but it will not cover all of the bills. It is taking all of our checks just to make it through. So this GoFundMe account will be for Tammy's funeral if she dies. She is not dead yet so please pray that she gets better. Please pay that we do not have this funeral and when she gets home the money will go to help us pay off the medical bills."
Amy promised to reimburse fans
Soon after the video was posted, Amy posted another video with Tammy where the two were laughing and doing normal things. So, it was clear that Tammy had not died. When fans began to get upset about Amy taking money for a funeral that never happened, she revealed that she gave the money to her mother to help her pay bills instead. When fans refused to back down, she made a response video saying that she would be happy to give people their money back. However, fans commented on several of her videos claiming that they never got anything back.
Tammy scammed '1000-lb Sisters' fans
That wasn't the only scam that the Slaton sisters have run. When 1000-lb Sisters started getting popular, Tammy decided to open a store with merchandise. However, it soon became clear that Tammy was not paying the artists whose work she put on the merchandise. In addition to that, the website had a "donate" button instead of a place to purchase items. Tammy's business partner Quincy went on Instagram to explain the fishy nature of the site.
"Let me clarify everything, we just started the merch shop and we had our shop button and cart feature on there but since we can't accept any cash payment because we aren't verified for online retailing yet," wrote Quincy in an Instagram story captured here. "Also another thing all people who make art work don't ask to get paid but to simply get a follow or noticed by Tammy!!"
The site was eventually shut down.
RELATED: '1000-Lb Sisters': Why Season 3 Is Going to Be Especially Hard for Tammy and Amy Slaton