'1000-Lb Sisters': The Best 1-Liners From the Show
 1000-lb Sisters has become a hit with TLC viewers. In fact, fans love the show so much that they rallied to get it renewed for season 3. Fans of the show have picked their favorite Slaton sister and their favorite one-liners that the Slaton family has said throughout the past two seasons. Here are some of the best 1000-lb Sisters zingers.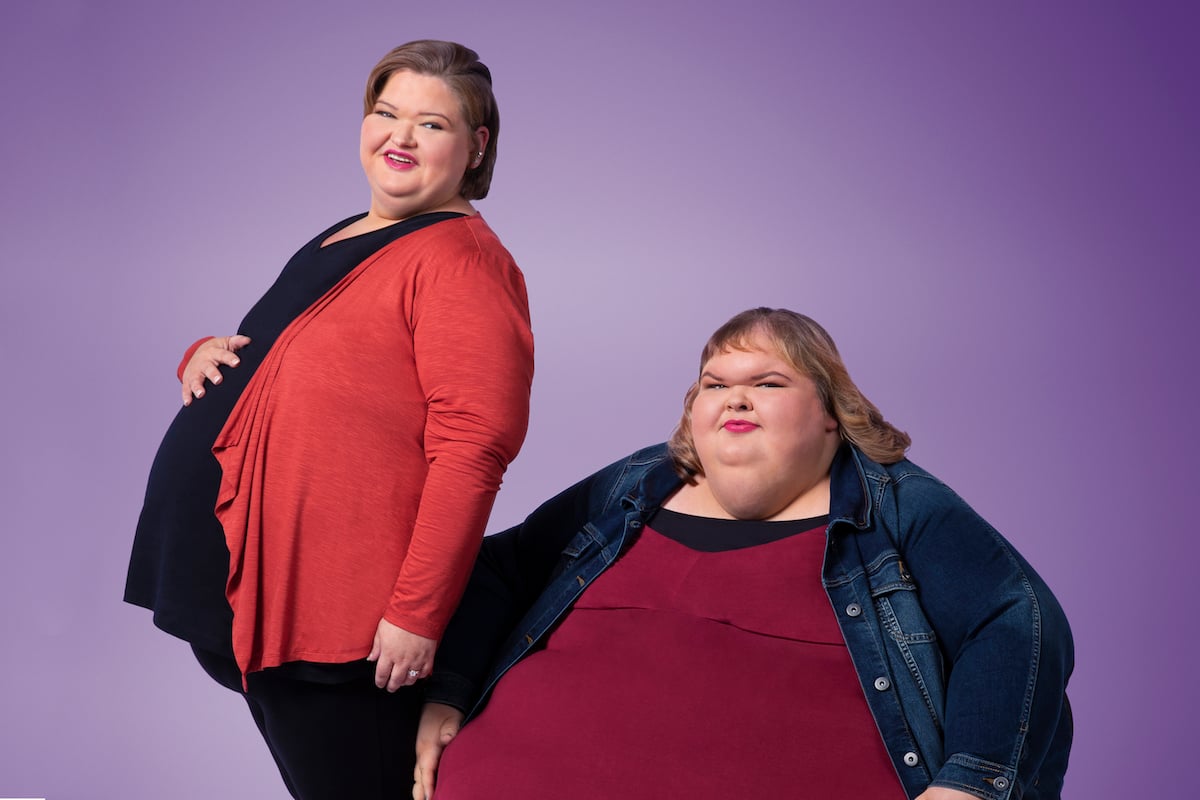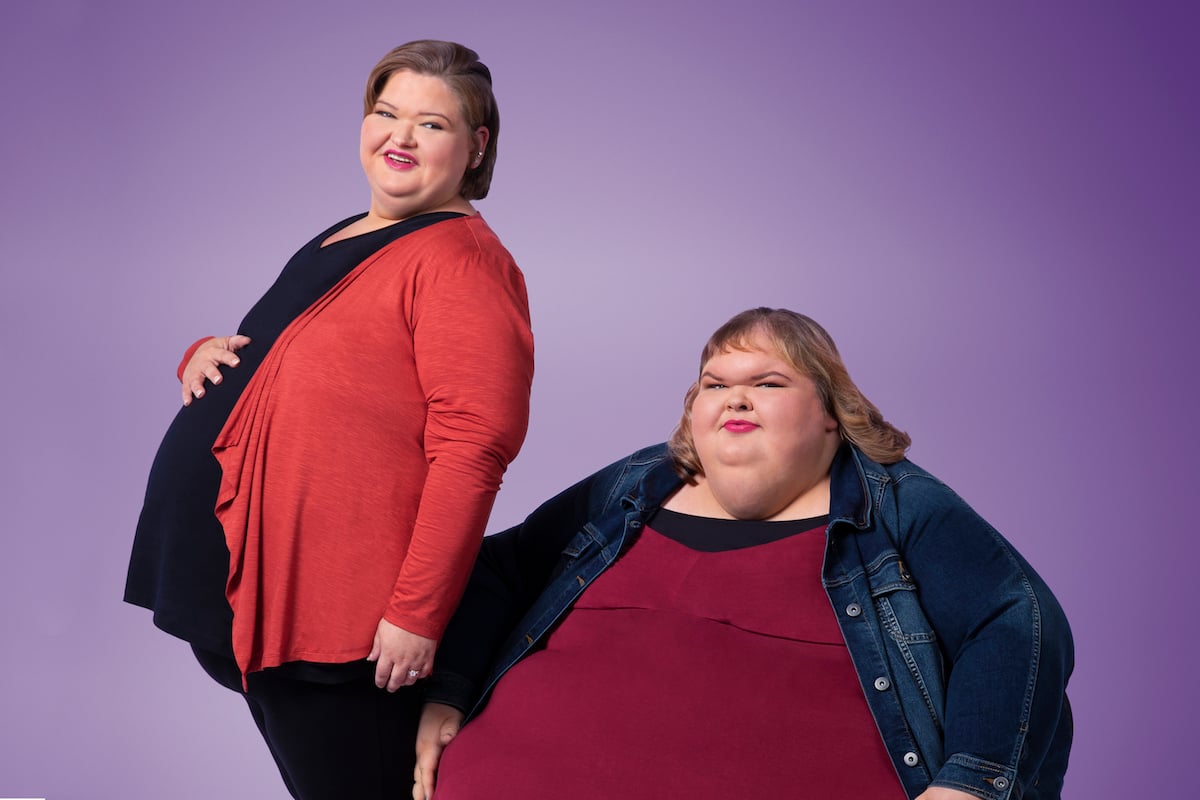 The best '1000-lb Sisters' lines
Amy and Tammy have gotten popular over the past few years due to their sassy attitudes and one-liners. Now, fans have been quoting some of their favorite one-lines.
"You don't know how it is,'" one fan quoted on Reddit, referencing when Tammy was telling her sister that she didn't understand the way it felt to be Tammy's weight.
"I paid a traffic ticket yesterday and on the way home I blurted out 'b*tch I paid my bills, my bills are paid!" one fan said quoting Amy's infamous line.
"Also Chris saying, "She's been doin' NOTHIN'! But EATIN'!!!" one fan added.
"When Jerry said 'you gotta do something new to get something new,' I want to cross-stitch that quote and display it," one person said.
"Squeeze the day…I'm squeezin' the day!" another fan added.
Fans love the show
When season 2 aired, fans created a petition to get the show renewed for a third and fourth season.
"There's an overwhelmingly huge fan base for Amy & Tammy Slaton on 1000-Lb Sisters and we want to secure seasons 3 & 4 to be renewed ASAP. We also would like to see a bigger budget for the show. This is a lot of people's favorite show on television and we are concerned about renewal," the Change.org petition read.
Since then, the show has filmed its third season, but there has been no word on season 4 yet
Tammy and Amy Slaton '1000-lb Sisters' Season 3
Season 3 of 1000-lb Sisters is right around the corner. Tammy and Amy will both struggle with their weight loss this season, according to TLC's summary.
"With her weight spiraling, Tammy makes the game-changing decision to check herself into rehab for food addiction, but her stay there may be short-lived as she considers the best way to reach her goals. She also appears to be talking to a new love interest, which is cause for concern for her family, as relationships have hindered Tammy's progress in the past," the season's synopsis reads.
"Amy is dealing with her own stress, and while her dreams came true when she became a mom to son Gage, balancing the demands of motherhood with her own weight-loss goals may prove to be impossible," the summary continues. "Meanwhile, the sisters' brother Chris had reached the goal Dr. Smith set for him to be eligible for bariatric surgery but after a setback following a procedure to remove a boil from his leg, he fears he has blown his chances for life-saving surgery. Facing another check-up with their doctor, Tammy and Chris must both face the music and see whether their progress qualifies them for weight-loss surgery. "
1000-lb Sisters Season 3 premieres Nov. 15 on TLC.