'1000-Lb Sisters: Everything We Know About Season 3 Before the Premiere
'1000-lb Sisters' Season 3's release date has just been announced. Now, fans are trying to learn as much about the new season as possible before the premiere.
Fans are gearing up for 1000-lb Sisters Season 3. The TLC show's premiere date was just announced and the Slaton sisters will be back on our screens on Nov. 15. In the meantime, fans are trying to get all of the information about season 3 that they can. Here's what we know so far.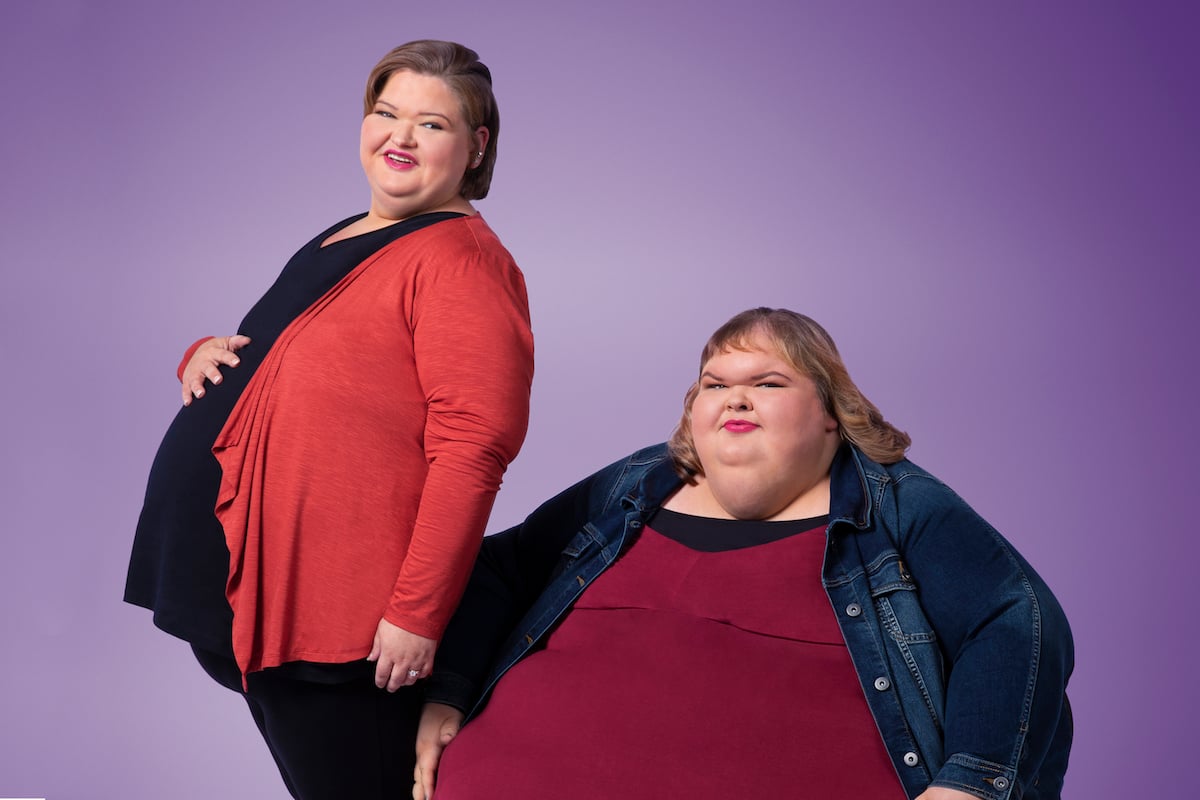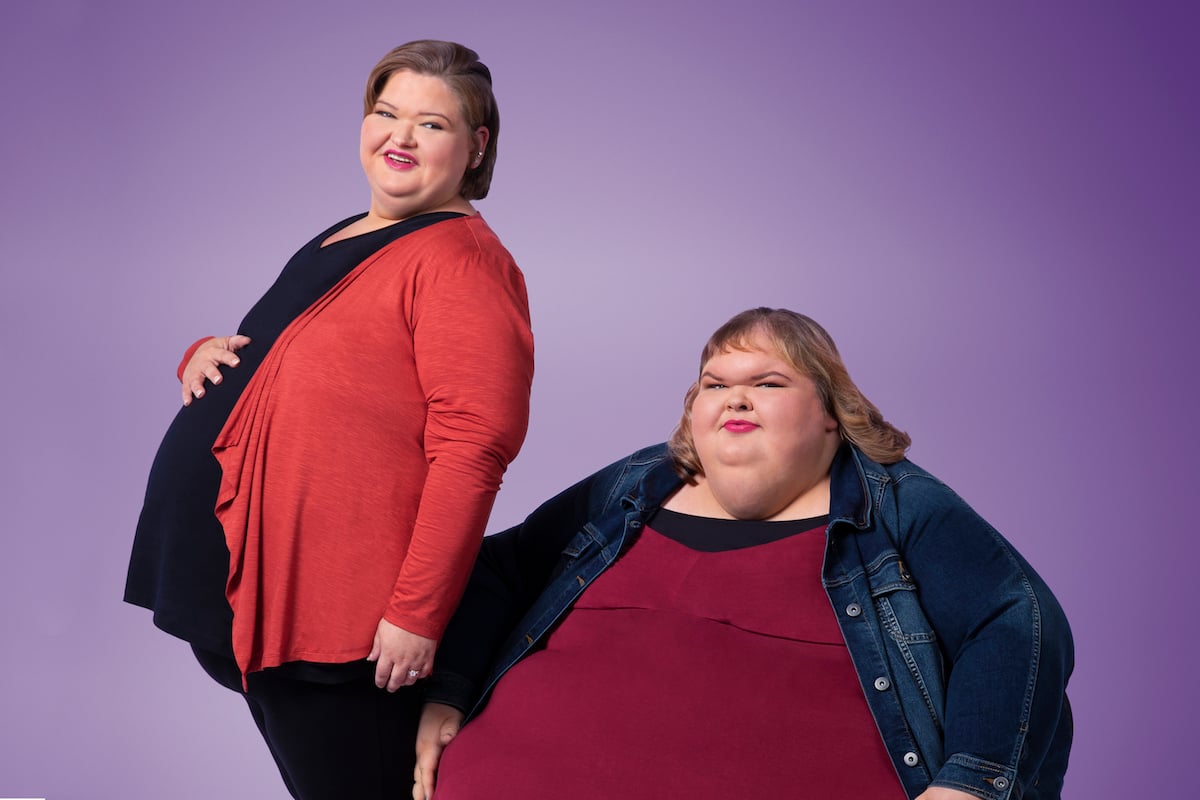 What is going on with Tammy Slaton on '1000-lb Sisters' Season 3?
At the end of 1000-lb Sisters season 2, Tammy Slaton had gained over 20 lbs, which meant that she was even further from getting weight loss surgery than she had been at the beginning of the season. In season 3, she will reportedly continue to struggle.
"With her weight spiraling, Tammy makes the game-changing decision to check herself into rehab for food addiction, but her stay there may be short-lived as she considers the best way to reach her goals," TLC's description of the new season reads.
That's not all that has changed for Tammy. After last season, she broke up with her boyfriend Jerry Sykes after he felt guilty about cheating on his wife with her. This season, Tammy already has a new man.
"She also appears to be talking to a new love interest, which is cause for concern for her family, as relationships have hindered Tammy's progress in the past," the description continues. Fans who followed Tammy on TikTok already know that for a few weeks, Tammy was dating a TikTok user named "thebbwking." They have since broken up but he could still be the man Tammy's family is worried about in season 3.
What's going on with Amy Slaton on '1000-lb Sisters' Season 3?
Unlike Tammy, Amy was able to get weight loss surgery. Afterward, she got pregnant and gave birth to her and Mike Halterman's first baby, Gage. This season, she is focusing on being a mother.
"Amy is dealing with her own stress, and while her dreams came true when she became a mom to son Gage, balancing the demands of motherhood with her own weight-loss goals may prove to be impossible," the summary continues.
Chris will also be part of season 3
1000-lb Sisters isn't just about Amy and Tammy. Their brother, Chris, has also been on this weight loss journey with Amy and Tammy. He and Tammy have supported each other through a number of weight loss setbacks but this season, he may struggle the most.
"Meanwhile, the sisters' brother Chris had reached the goal Dr. Smith set for him to be eligible for bariatric surgery but after a setback following a procedure to remove a boil from his leg, he fears he has blown his chances for life-saving surgery," the synopsis reads. "Facing another check-up with their doctor, Tammy and Chris must both face the music and see whether their progress qualifies them for weight-loss surgery. "
Tammy's health
Tammy has been struggling with her health since she contracted coronavirus (COVID-19). In many of her pictures and videos, Tammy wears oxygen tubes to help her breathe. Fans have been wanting a more in-depth look at what's going on with Tammy's health and season 3 may be where they finally get more information.