'1000-lb Sisters' Fans Are Concerned for Amy and Tammy Slaton's Health After Latest Season 2 Trailer Reveals Big News
Fans of the TLC series 1000-lb Sisters just got an early holiday gift. The network premiered the teaser for season 2, which is scheduled to air in Jan. 4, 2021. The short trailer offers a glimpse into all the drama coming up in the highly anticipated new episodes.
However, the clips also left fans concerned about the health of the reality show's two stars, sisters Amy and Tammy Slaton. There were a few tense moments in the 1000-lb Sisters preview that indicate difficult medical issues ahead.
'1000-lb Sisters' follows the Slaton sisters on their weight loss journey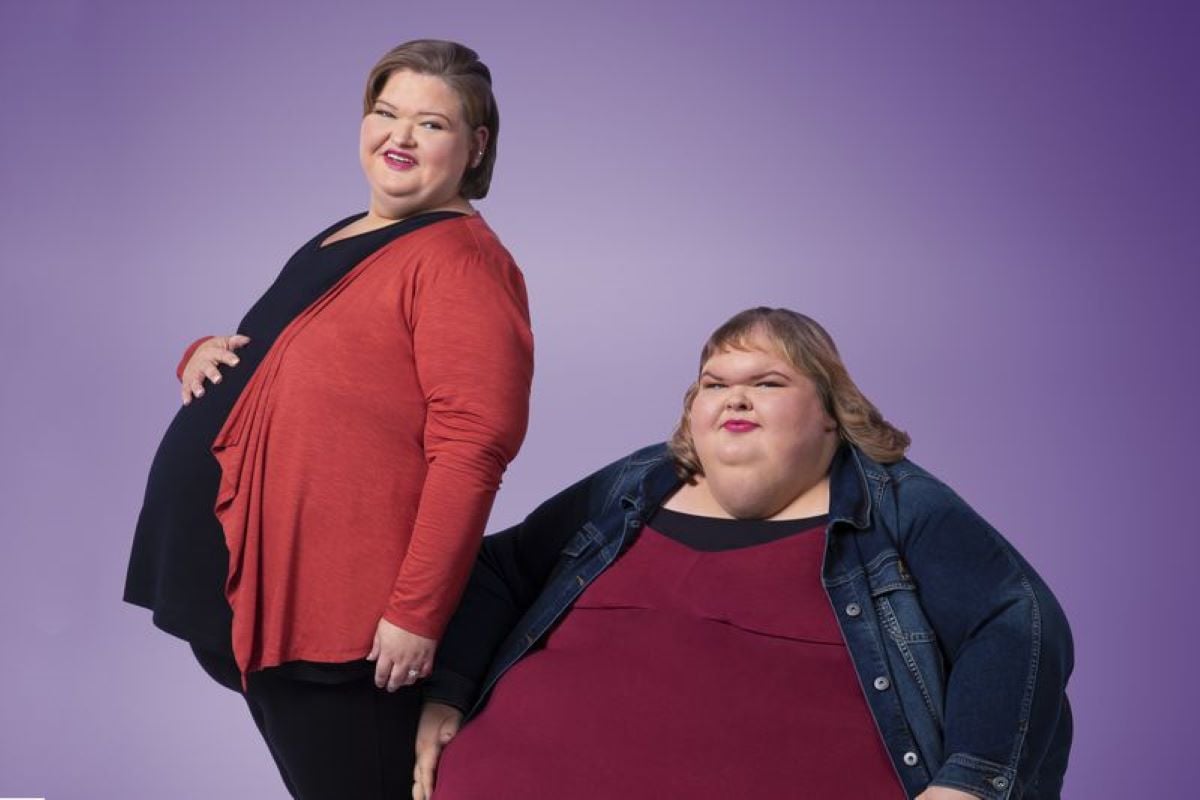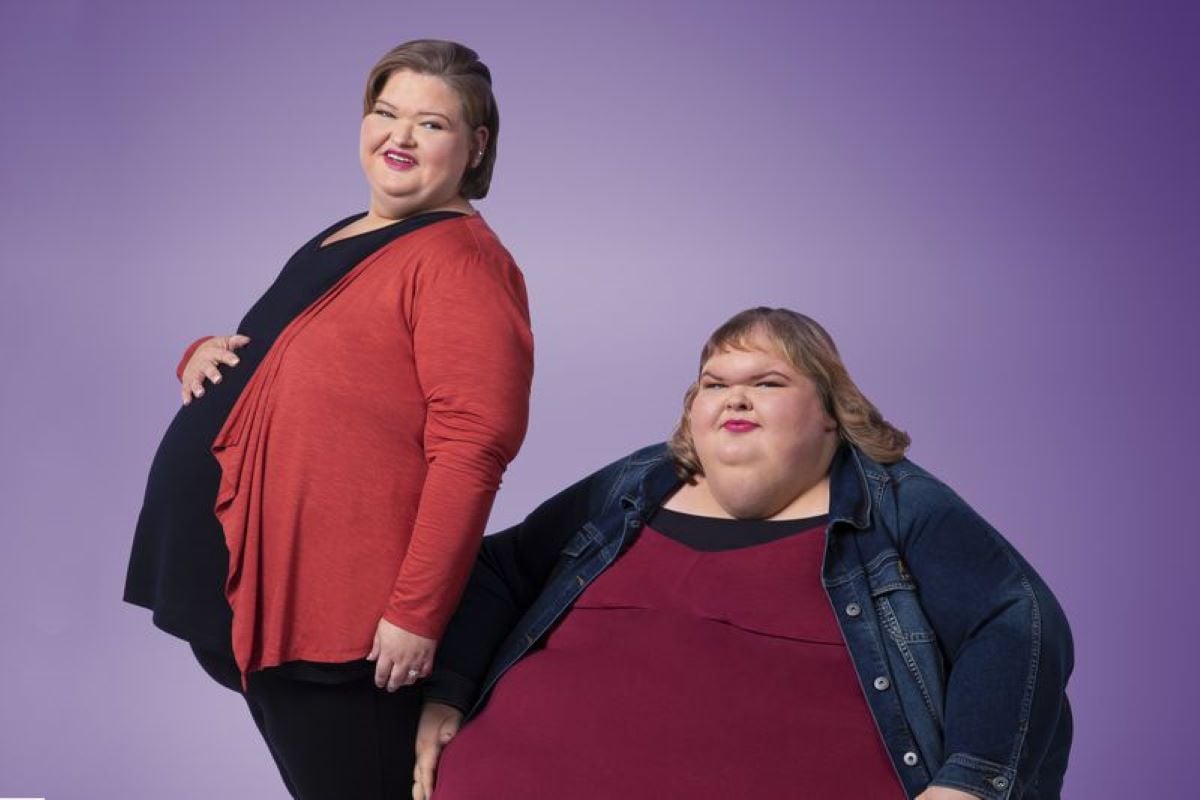 The reality series premiered in Jan. 2020 and ever since, fans have been fascinated by Tammy and Amy's journey to weight loss. During the premiere, Tammy weighed 406 lbs while Amy weighed 605 lbs, bringing their combined weight to over 1,000 lbs.
Both Slatons expressed their interest in losing weight via bariatric surgery to improve their mobility and combat several health issues, the TLC press release confirmed. Amy wanted to drop pounds so she could begin a family with her husband and overcome fertility issues.  
The first season of the show was met with rave reviews. Fans adored Tammy and Amy's silly, honest relationship plus their willingness to share deeply personal aspects of their lives.
The season 2 trailer had a shocking revelation from Amy Slaton
The biggest revelation from the new trailer came courtesy of Amy. In the preview, she admitted to being pregnant 4 months post-surgery despite her doctor's recommendation of waiting at least 2 years after her weight loss surgery to have a baby.
"I'm scared as hell" Amy admits in the teaser. But she explains her justification for not waiting. "Having a baby means the world to me; it's everything I've always wanted," she says.
Later in the clip, fans see Amy heading to the emergency room because of "blinding pain" and calling Tammy while crying that she's "too young to die." The dramatic teaser has everyone hoping that both Amy and her baby are safe and healthy despite the high risk nature of the pregnancy.
Tammy Slaton recommits to losing weight in '1000-lb Sisters' Season 2
Amy isn't the only one experiencing challenges in the show's sophomore season.
"I had reached Dr. Procter's goal for surgery… But I've fallen off the wagon," Tammy confesses during the preview. Like most candidates interested in bariatric surgery, Tammy must reach a specific weight before she can qualify for the procedure. The clip indicates that she lost the weight initially then gained it back.
Her brother offers to join Tammy on her weight loss journey as a form of support, which she seems pleased about. "No more excuses," he promises.
But Tammy's doctor has a much more sobering message for his patient. "Your chances of dying in the next 5 years are about 80%" Dr. Procter warns Tammy. His message is clear: she needs to recommit to reaching her goal and having the surgery, and soon, for her own sake.
Fans are worried and hopeful for the Slaton sisters. They'll find out more beginning Jan. 4 on TLC when season 2 of 1000-lb Sisters premieres.