'1000-Lb Sisters': Fans Beg Tammy Slaton to Stop This Instagram Habit
'1000-lb Sisters' star Tammy Slaton has been very active on social media. But lately, fans have noticed something strange about all of Tammy's photos.
In the offseason of 1000-lb Sisters, fans have to look to Tammy Slaton's social media to keep up with what she's doing. Previously, Tammy was active on TikTok, Twitter, and Instagram. But after her TikTok got deleted, Instagram has really been the only way to stay up-to-date with what's going on with the TLC star. Recently, though, fans have become annoyed at the type of photos that Tammy posts.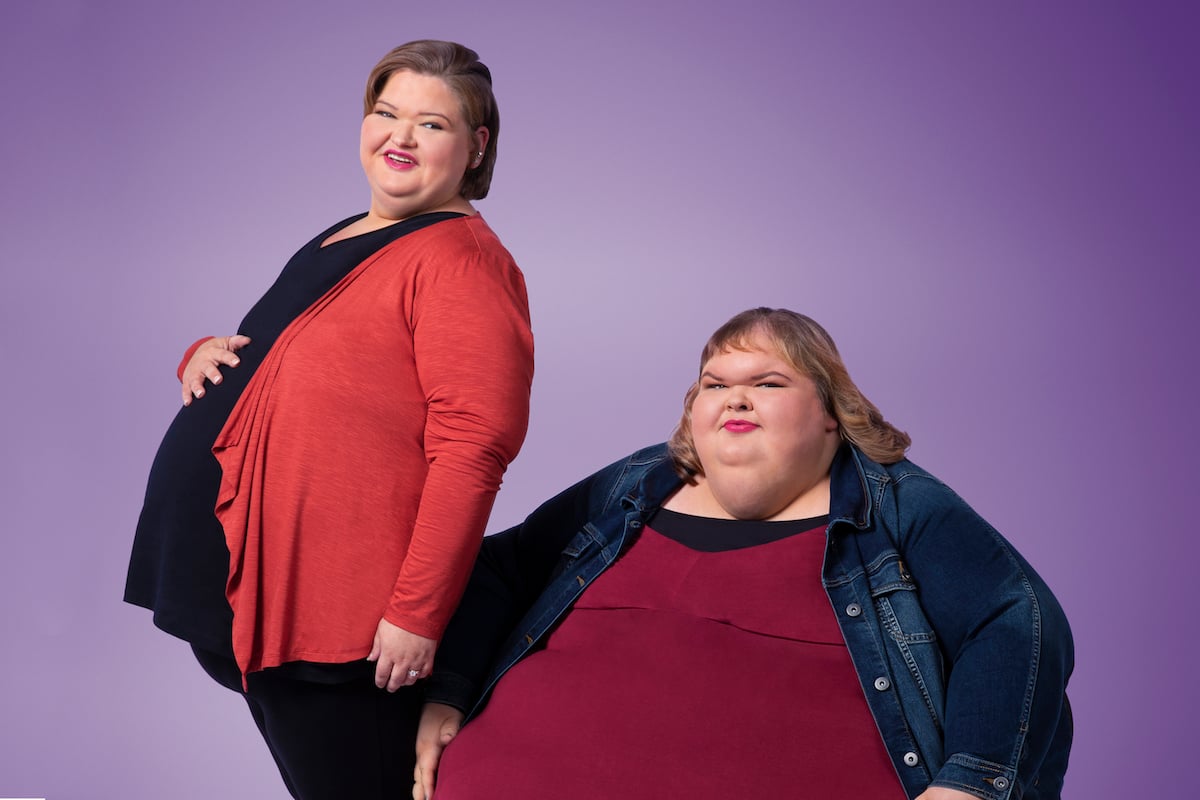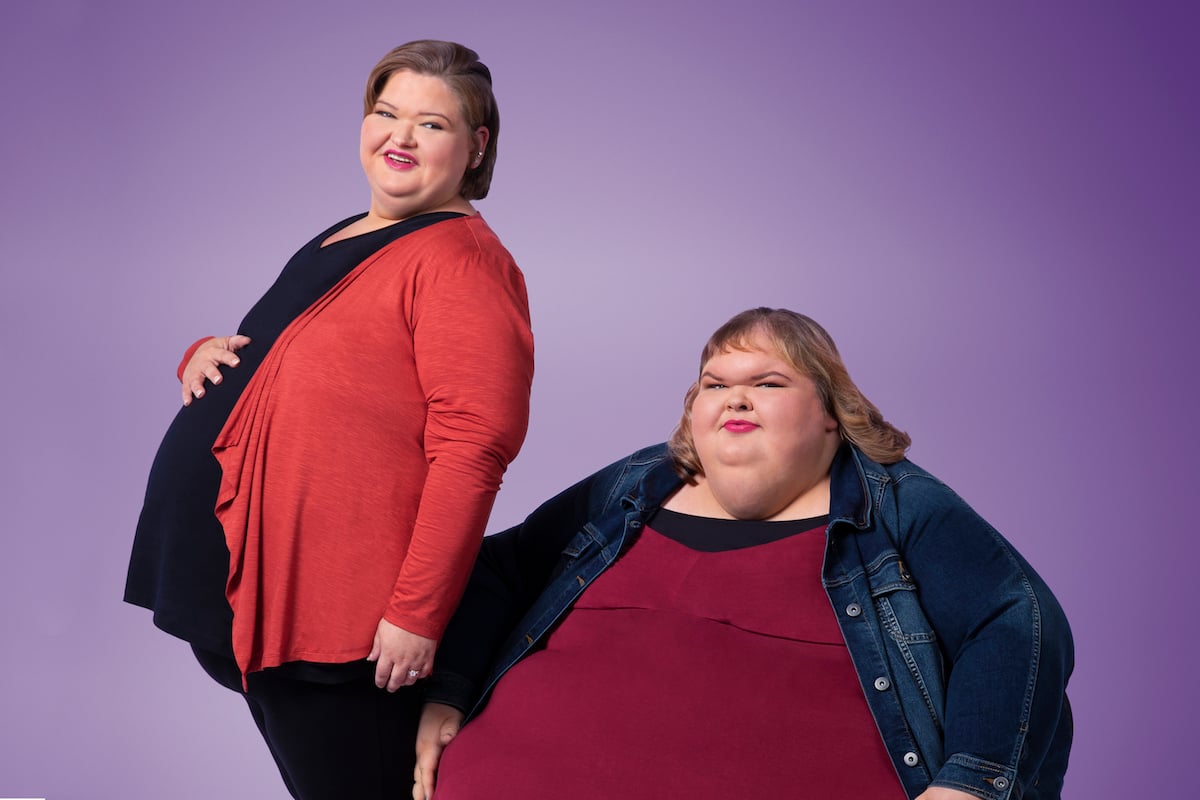 What has Tammy been posting?
After going through a breakup with TikTok user "thebbwking," Tammy deleted all of the pictures off of her Instagram. Since then, she has posted pictures of herself in the same pose over and over again. In each picture, Tammy stares into the camera with a blank expression. After she posted several photos like this, fans began to comment and tell her to stop.
"Tammy pls we don't need the same picture with 20 different filters every time," one person commented on a photo.
"Lmao she looks like she's scared too death," another fan wrote. "Too much eyes this time girl. Geez, lay off the filters."
"All your pictures are the exact same," another fan added. "WHY."
Others were sad to see that Tammy has been in the same state of health for a while.
"Still so sad to see her relying on oxygen," one person wrote. "Even sadder that she spends her time posting filtered selfies and searching for love online. I feel so bad it's like a hamster on a wheel going nowhere."
"Sweetheart! You make my heart cry!" one fan said. "Get yourself together – you are a beautiful woman! Stop using these filters and show your real self. And get yourself together and gathered up!"
What has Tammy Slaton been up to since season 2 of '1000-lb Sisters'?
Tammy has been struggling with her health since she contracted coronavirus (COVID-19).
"I was in the hospital for just about two weeks. …  I'm doing great. I mean yes, I'm on oxygen," she said in a video. "That's just to keep my lungs sturdy, strength — I won't be on oxygen much longer. I was on 15 liters of oxygen and now I'm on three." Since then, she has been on and off oxygen.
Despite her health issues, Tammy was able to enter a relationship with "thebbwking." The two dated for several weeks and featured one another in TikTok videos on their accounts. However, the relationship ended rather abruptly and Tammy has yet to provide a reason for the split.
What's next for Tammy on '1000-lb Sisters'?
1000-lb Sisters Season 3 is right around the corner. This season, Tammy will continue on her weight loss journey.
"With her weight spiraling, Tammy makes the game-changing decision to check herself into rehab for food addiction, but her stay there may be short-lived as she considers the best way to reach her goals," the season's synopsis reads. "She also appears to be talking to a new love interest, which is cause for concern for her family, as relationships have hindered Tammy's progress in the past."
Unfortunately, the future doesn't look too bright for Tammy according to the season's description.
"Facing another check-up with their doctor, Tammy and Chris must both face the music and see whether their progress qualifies them for weight-loss surgery," the description continues.
1000-lb Sisters Season 3 airs on Nov. 15.