'1000-Lb Sisters': Fans Are Cheering Amy Slaton on After Cockroach-Gate
'1000-lb Sisters' star Amy slaton got emotional on a recent episode due to all of the hate that she gets. Now, fans are commending her progress.
1000-lb Sisters is all about Amy and Tammy Slaton's progress. Whether it's in weight loss or setting boundaries with family members, TLC viewers like to see when the Slaton sisters make changes. Unfortunately, over the course of the past three seasons, not much change has been made. Tammy's health has been trending in the wrong direction, and Chris Combs gained almost all of his weight back. So far, Amy has been the only one to make a change and fans are noticing.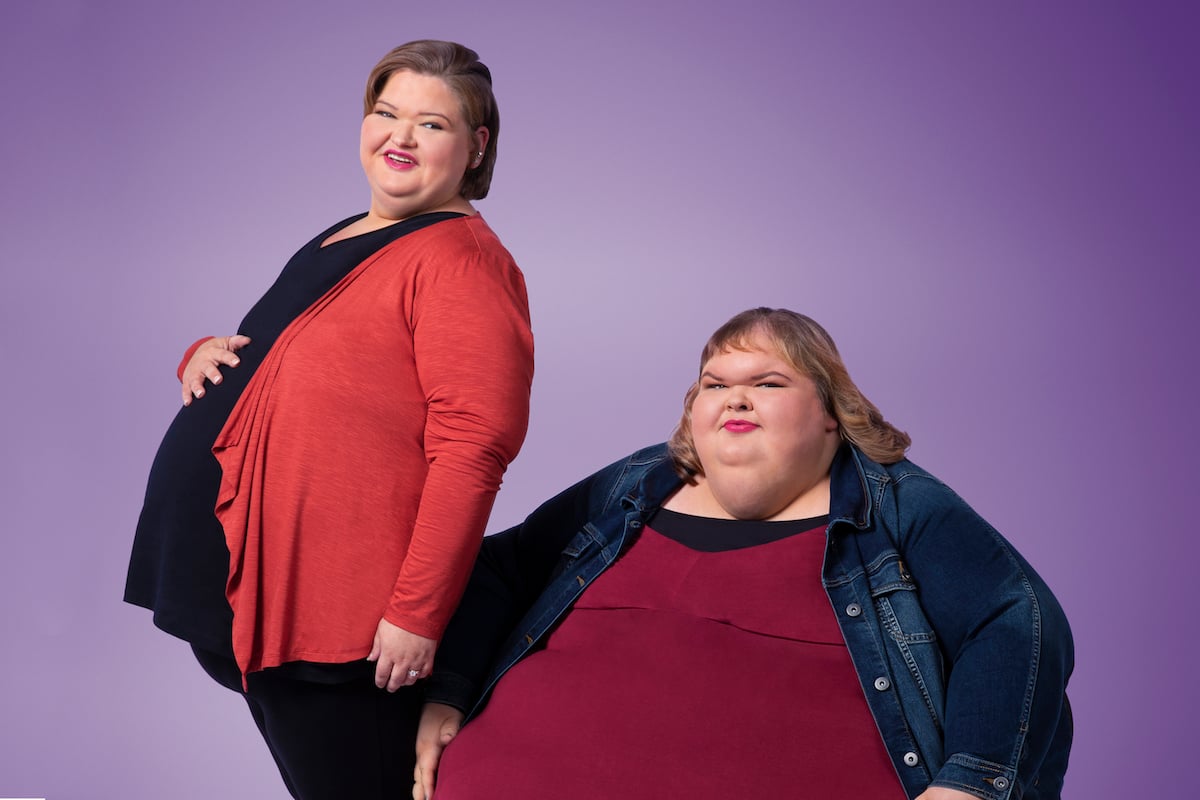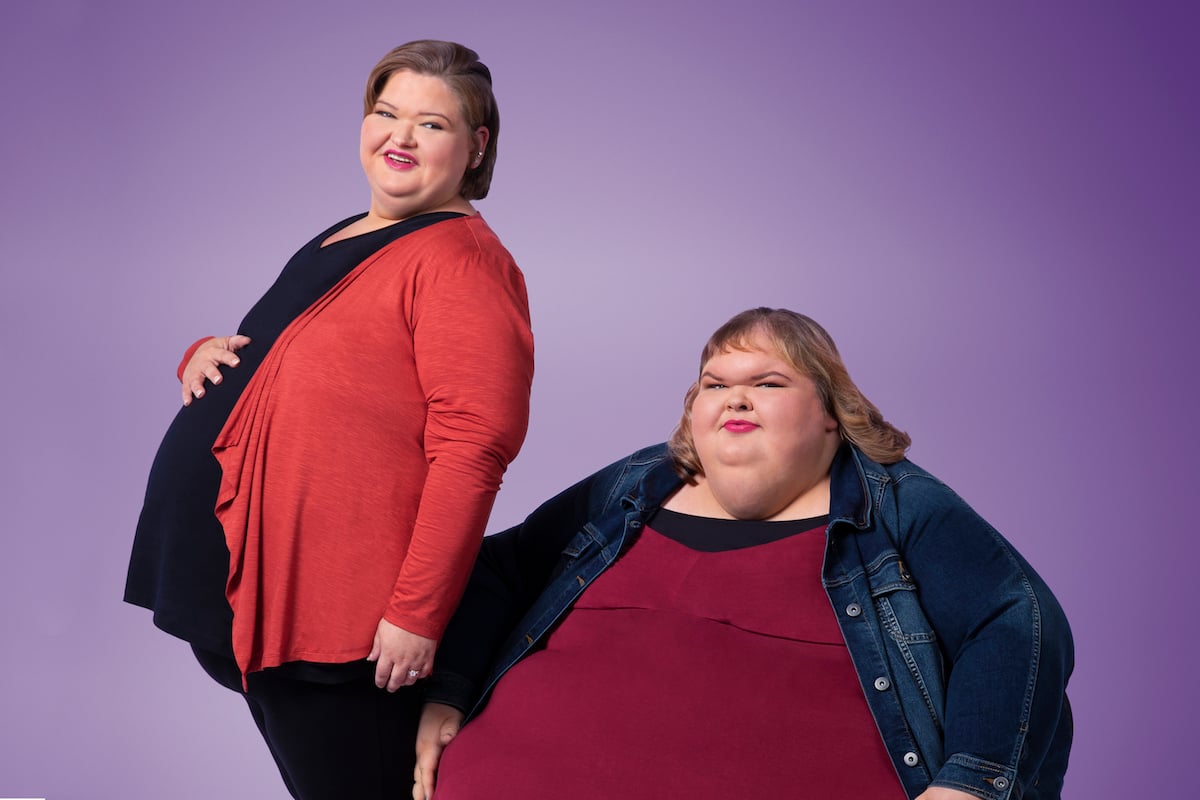 Cockroach-gate on '1000-lb Sisters'
During a recent episode, Amy spoke about how much hate she gets about the state of her house. She and her husband, Michael Halterman, hired professionals to help them declutter their home. But even still, they had a problem with roaches and mice. Since Amy has been in the public eye, roaches have appeared in her YouTube videos and on 1000-lb Sisters.
"I try so hard not to show them in my videos and stuff and then yall see them, and it's just hard," she cried on the show. Even during that episode, a roach crawled down the wall.
Fans commend Amy
After Amy got emotional during the episode, some fans took to Reddit to praise her.
"I know Amy gets some hate, and some of it is deserved, but I think she is the epitome of 'know better, do better,'" one person wrote on Reddit. "Her childhood was tragic, she's had very few role models to show her how to live a good life, and she grew up in extreme poverty surrounded by poverty culture. Frankly, she grew up trash and it would be perfectly normal for her to continue that existence.
"I'm proud of her for wanting better for Gage and taking the steps to better herself and her life for him," the fan continued. "That is a hard process, but she's facing it and making changes. She even seems less comfortable letting people laugh at her as a form of validation, which I hope means she's getting some well-deserved self-worth."
"I totally agree," one person added. "It seems she gets a lot of hate for the state of her house, and the way she lives. And honestly, yes, it is unsanitary to live with those bugs and mice, especially with a baby. Should she have cleaned up BEFORE Gage came along? Yes. But people don't realize how she grew up. And she should be commended just for even TRYING to break the cycle."
"I felt so bad for her when she was talking about comments about her house," another person said. "And I almost never feel bad for tv people."
Tammy and Amy's progress on '1000-lb Sisters
Tammy and Amy have been in the public eye for years, even before 1000-lb Sisters, they each had their own YouTube channels. Back then, fans would comment about how dirty the women's living situation was. Since getting the show, the women have both hired different services to help them both lose weight and have healthier lifestyles. Tammy has yet to reach any significant milestones in her journey, and while Amy received bariatric surgery, she hasn't exactly changed her unhealthy ways.