'1000-Lb Sisters' Fans Praise Chris For Standing Up to Tammy Slaton
When it comes to the hit TLC show 1000-Lb Sisters, many fans feel as if Tammy Slaton can be the more challenging of the two siblings. Amy Slaton is less argumentative by comparison, something that was evidenced during a confrontation between Chris Slaton and Tammy at the end of the season. Chris confronts his sister about Jerry Sykes enabling her. Tammy fights back, and Chris decides he's had enough. Meanwhile, fans laud Chris for standing up to his sister.
Chris Slaton calls Jerry Sykes an enabler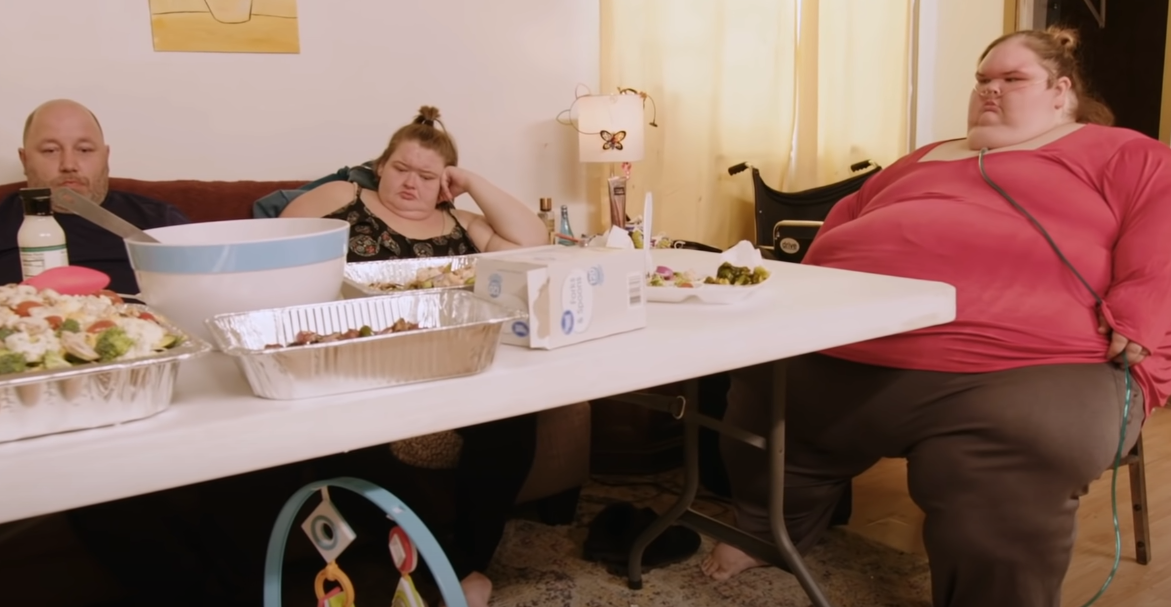 RELATED: '1000-Lb Sisters' Season 3: Fans React to TLC's Confirmation
The Slaton family doesn't seem too fond of Jerry Sykes as a boyfriend for Tammy Slaton. In fact, Chris thinks that Sykes is enabling Tammy's behavior, and allowing the 1000-Lb Sisters star to forego her diet. Suffice it to say, Tammy was not happy when Chris called Jerry out.
"We've been doing this diet together for months, and your weight has went up instead of down," Chris confronted Tammy.
"I've been trying. Y'all aint here every f*cking day!" she replied. She then told Chris she doesn't want to hear her family, including him, "attacking" Jerry.
"I'm not attacking him. I know you love him, fine. And I respect that. But at the same token he does not need to be your enabler," Chris replied.
"The other day I came in here and he cooked a meatloaf the size of this pan, for you two. … Tammy you got a food addiction, don't sit there and play bullsh*t games with me. He cannot be your enabler," he reiterated.
When Tammy Slaton tried to shut the conversation down, Chris called her out again, telling her that she always shuts down conversations that she doesn't feel comfortable having. Chris eventually got fed up, and left the house entirely.
"She's gained 100 pounds in the last dfew months. And if im not bringing her the food and Amy's not bringing her the food, then Jerry's gotta be f*cking bringing it to her because the b*tch ain't leaving the house," Chris told cameras outside. 
Jerry Sykes and Tammy Slaton call it quits
Perhaps Chris Slaton is breathing somewhat easier now, given that 1000-Lb Sisters star Tammy Slaton and Jerry Sykes have ended their relationship.
As it turns out, Jerry Sykes was married the entire time he was dating Tammy Slaton. And according to Sykes' wife, who chatted with The Sun, Slaton knew he was married to boot.
The two have since called it quits, with Jerry Sykes saying that he felt bad about cheating on his wife, and that he had to gain closure. Seems like an odd time for Sykes to have his moment of revelation, but regardless, the two are no longer together.
'1000-Lb Sisters' fans praise Chris Slaton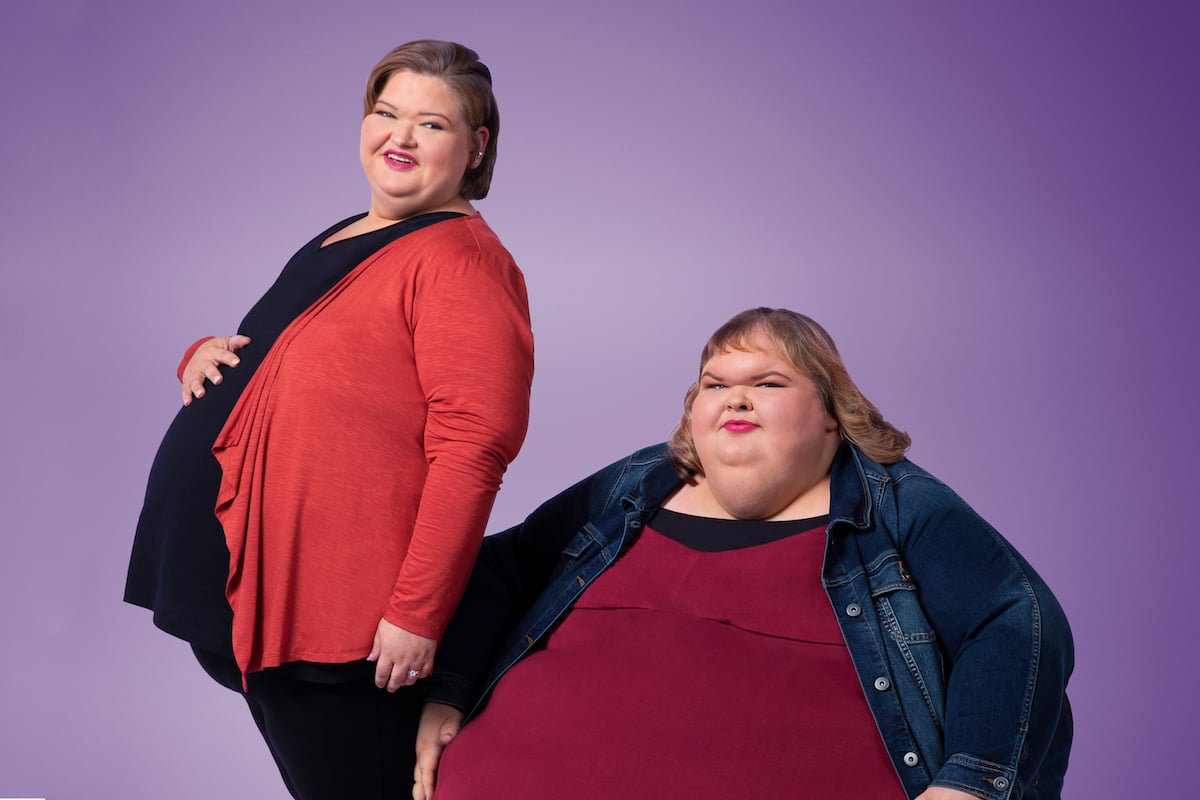 1000-Lb Sisters fans were thrilled to see Chris Slaton stand up to Tammy Slaton on the show. Many feel as if Tammy often manipulates or lies her way into getting what she wants, and they felt as if Chris did the right thing in disallowing that behavior from Tammy.
"'You're right because I have a life of my own,' hell yea Chris laying down the law and reminding Tammy it not all about her," wrote one fan of the show on Reddit.
"Tammy thought that raising her voice would get everyone to back down, but I was proud of Chris for not backing down! She kept yelling a few more times until she realized Chris wasn't putting up with it. Then she pouted like a toddler when she had to hear the harsh truth. I cheered Chris on the whole time," wrote another Redditor.
"When he said 'leave then' I almost fell out! She can't go anywhere and she didn't want to hear the TRUTH! You have to be hard on people like her, she finds an excuse in everything. Sad thing is she is only hurting herself," added another fan of the show.
How to get help: In the U.S. call the National Eating Disorders Association helpline at 1-800-931-2237.