'1000-Lb Sisters': Fans Slam Amy Slaton's Parenting and Housekeeping Skills After Worrying Picture
1000-lb Sisters mostly focuses on the weight loss journeys of Tammy and Amy Slaton. But last season, Amy became a mother, which means her priorities have shifted a bit. In the off-season, most of Amy's social media posts have been about her son, Gage. But one of her recent uploads has fans concerned.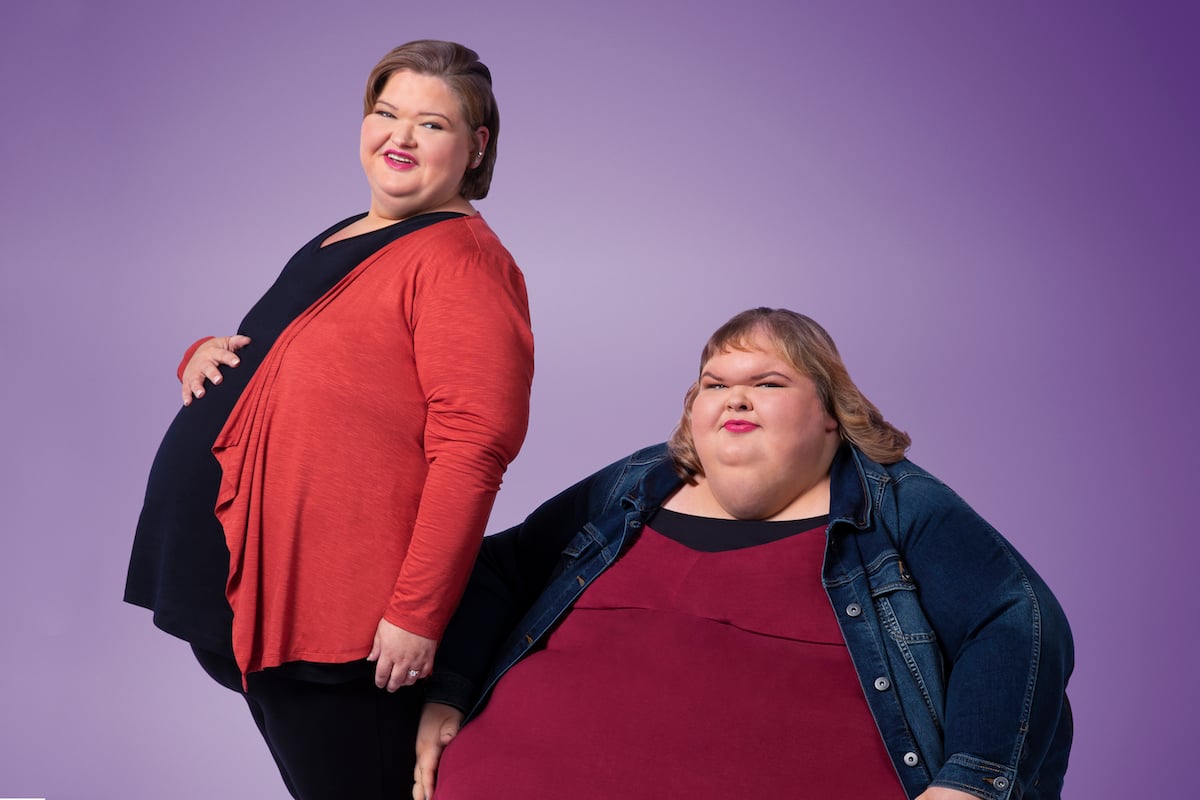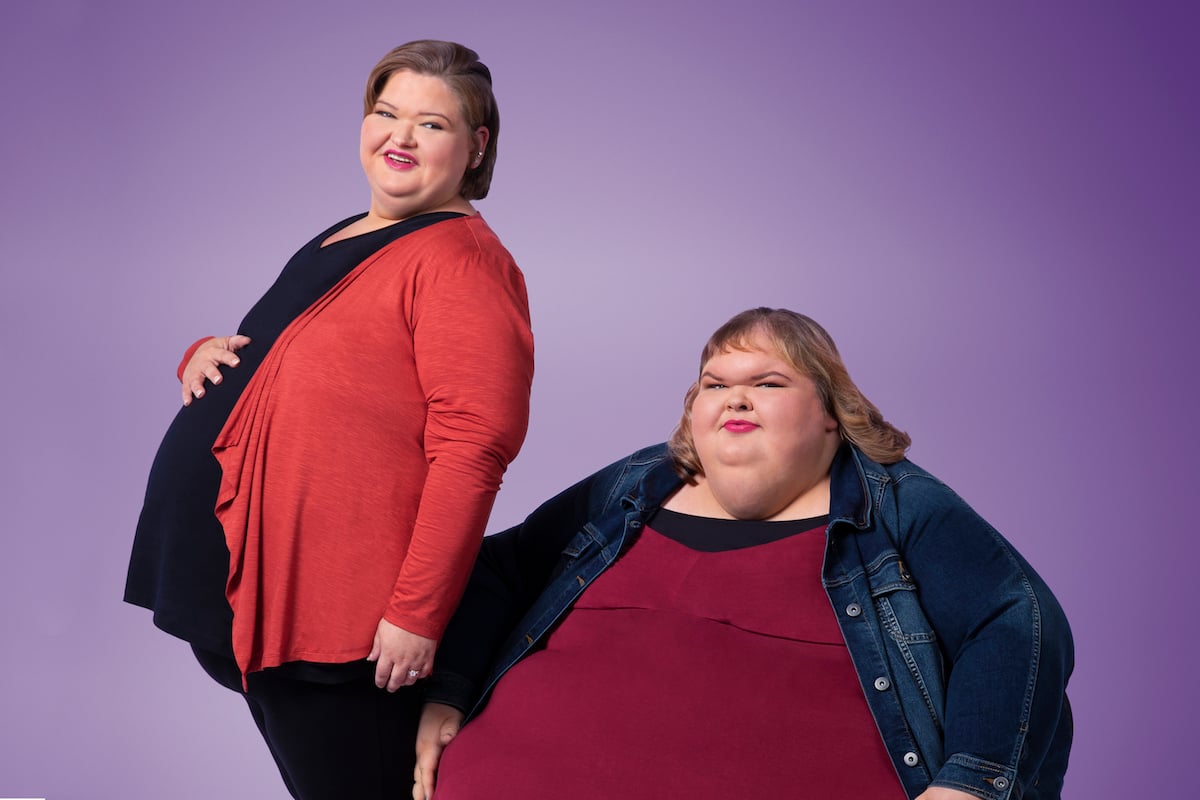 Fans slam Amy Slaton
Amy posts a lot of pictures of Gage on social media. In a recent post, she and Gage wore matching outfits. Though Amy and Gage were the focal points of the post, it was the background of the photo that had fans concerned. Behind Amy and Gage, fans could see a little of Amy's house and worried about how messy it was.
"And I hope to God you clean before that baby starts crawling," one person commented on the photo.
Most people were worried about how safe the room was for Gage to be in.
"I hope he isn't crawling around w medicine bottles at his reach or anything else he could choke on," another person wrote. "Looks awfully dangerous w things stacked that could fall on him."
But other fans were more understanding.
"Idk why anyone would say a word about Amy's home because you can't see it in this pic," one person wrote. "She has a baby people which mean all kinds of things sitting out."
"Postpartum is hard.. don't let anyone let you feel bad for your body in its current state or your house!" another person added. "Spending time with your little trumps an insta-worthy house!"
"Everyone has their anxiety," one fan commented. "Effects them different. Beautiful son and hope you have another playmate for him soon xo."
Did Amy gain weight back after '1000-lb Sisters' Season 2?
Fans were also concerned that the photo made it seem like Amy may have gained some of her pre-surgery weight back.
"It's horrid angle but she's gained weight back," one fan wrote after the photo was posted to Reddit. "Which we knew she would cause she was eating solid foods, against medical advice, literally within DAYS of her surgery. Then pregnant she used Gage as the 'the baby wants it' to eat all sorts of stuff, and amounts of stuff."
Some fans thought Amy might be pregnant again, while others commented that it could have just been a poorly timed photo.
"I wouldn't say pregnant, but maybe some weight gain and a lot of bloating after a large meal," one user commented. "There's plenty of people out there whose bellies look twice their usual size and feel much firmer (and kind of taut and round) for a long while after a meal, and if she's drinking sodas with her food that's definitely not helping."
'1000-lb Sisters' Season 3
1000-lb Sisters Season 3 premieres on Nov. 15. This season, fans will get to follow Amy on her mothering journey.
"Amy is dealing with her own stress, and while her dreams came true when she became a mom to son Gage, balancing the demands of motherhood with her own weight-loss goals may prove to be impossible," TLC's summary for the season reads.