'1000-Lb Sisters': Fans Slam Tammy Slaton's Treatment of Tisa, the New Home Nurse
'1000-lb Sisters' stars Tammy Slaton and Amy Slaton hired an at home nurse to help Tammy be more independent. Now, fans are worried for the nurse.
Tammy Slaton has been trying to lose weight since season 1 of 1000-lb Sisters. At the beginning of season 3, she checked herself out of a weight loss clinic without reaching her target weight. In order to stay on track, Tammy allowed her sister, Amy Slaton, to get her an at-home nurse. When the nurse, Tisa, first arrived at Tammy's house, things didn't exactly go smoothly. Now, TLC fans are concerned about Tisa.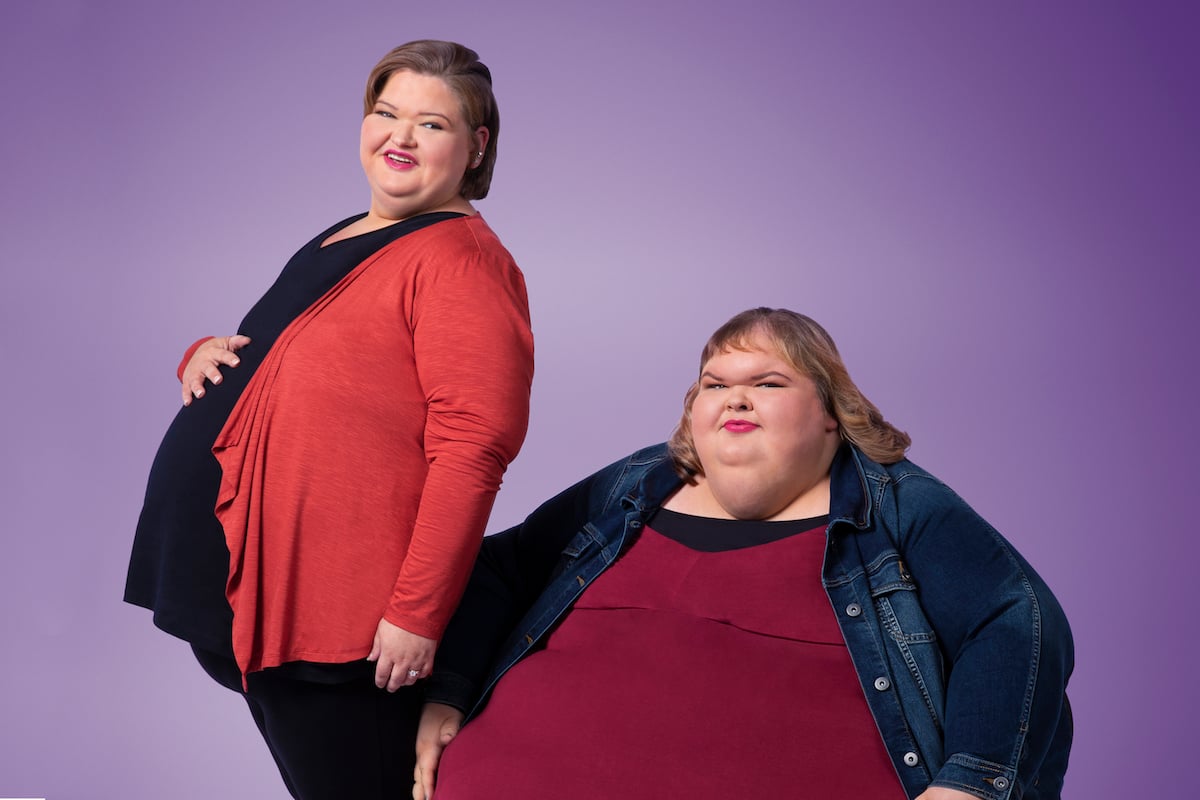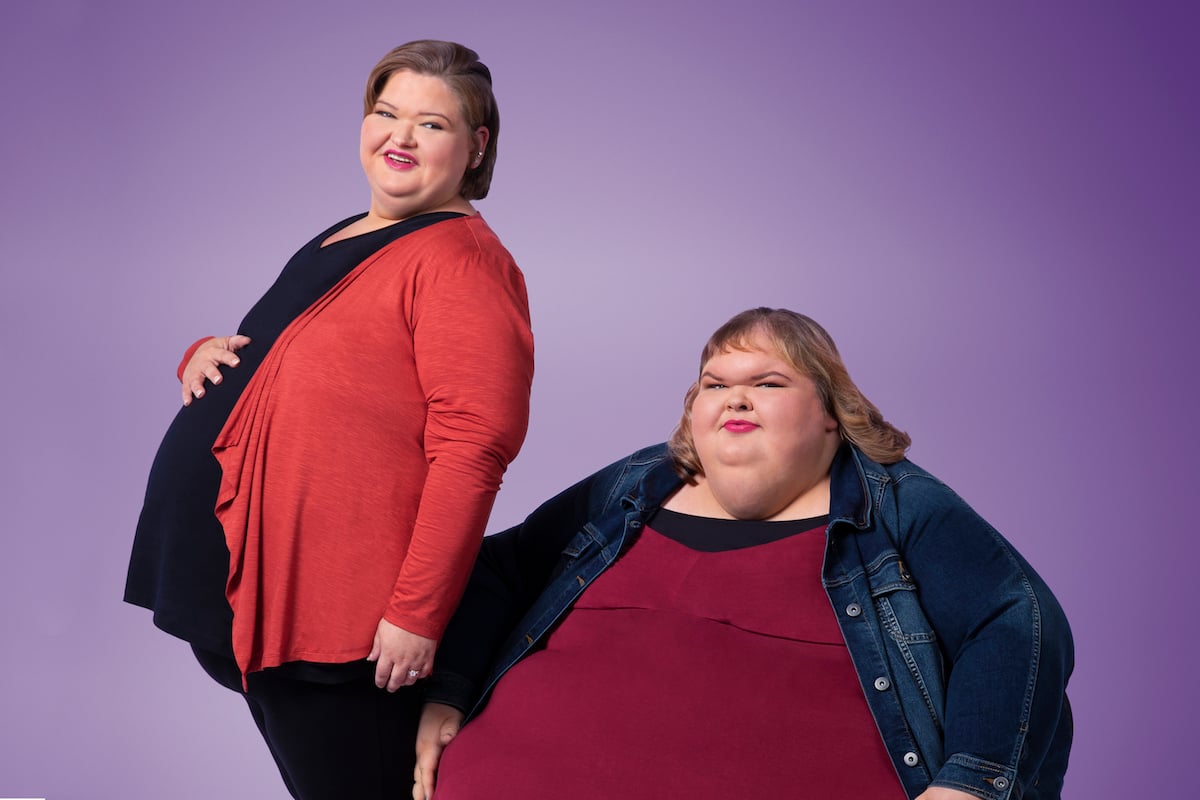 Tammy hired a nurse
On the Nov. 29 episode, Tammy and Amy hired an at-home nurse. From the moment Tisa got there, Tammy wasn't too thrilled.
"I wouldn't say I'm excited to have a stranger in my house, going through all my things. But it might be nice to have someone to talk to and to kick it with," Tammy said.
When Tisa tried to help Tammy figure out what to cook and suggested a salad, things started going downhill.
"Once again, Amy went to the store and didn't get the right things to make a decent meal that I would know how to prepare," Tammy said.
At one point, Amy doubted if Tisa would last long in the role.
"Tammy and Tisa are having a discussion about the meal prep, but Tammy, of course, has to give her an attitude," Amy said. "The whole idea of getting a home health nurse is to make lives easier for Tammy and me, but if Tammy and Tisa can't get along, there ain't no way for this to work."
But when Tammy started throwing a tantrum over not having anything she wanted to eat, Tisa just waited her out and eventually got her to start cooking.
"Once she gets mad like that, and she don't have the things that she wants, you gotta kind of push her," Tisa said. "I don't want her to never say that, 'I can't.' That's not gonna go. She can do it."
'1000-lb Sisters fans are worried about Tisa
As soon as the episode aired, fans took to Reddit to express concern for Tisa.
"Tammy was pretty rude to Tisa, and when she wasn't being rude or combative she just shut down," one person wrote on Reddit. "You can tell Tisa knows what she's doing though. Bless that woman, she's a professional. I think Tammy is beyond help but that lady is great."
"I noticed Amy's not so friendly talk with Tisa, who is a sweetheart of a person and didn't deserve that," another person added. "I understand she wants what's best for her sister, but she could've explained it a little nicer. There was nothing to warrant her cold and arrogant attitude. What happened to her sweet and lovable southernness?"
Others were annoyed at Amy's expectations of Tisa.
"Tisa can only do so much for Tammy," one fan commented. "What do they want her to do? No one can force Tammy to walk or to eat healthy meals. I think they have unrealistic expectations for what a home health aide can or should be doing. If she's assisting Tammy with meals, bathing, and personal care then what else is she supposed to do? Tammy acts like she's there to take her places and that's not what they do, she's not her babysitter. How can they expect Tisa to take Tammy out of the house, Tammy won't even get up to walk to the d*mn mailbox?"