'1000-Lb Sisters': Fans Speculate That the Trailer Revealed This Big Season 3 Detail
 1000-lb Sisters Season 3 premiere is just weeks away. According to the trailer for this season, there appears to be more drama than ever. Fans have been looking for information on season 3 for months. People were mostly interested in finding out how much weight Tammy and Amy Slaton lost and kept off since season 2 of the TLC show. Now, viewers think they found a huge clue in the trailer.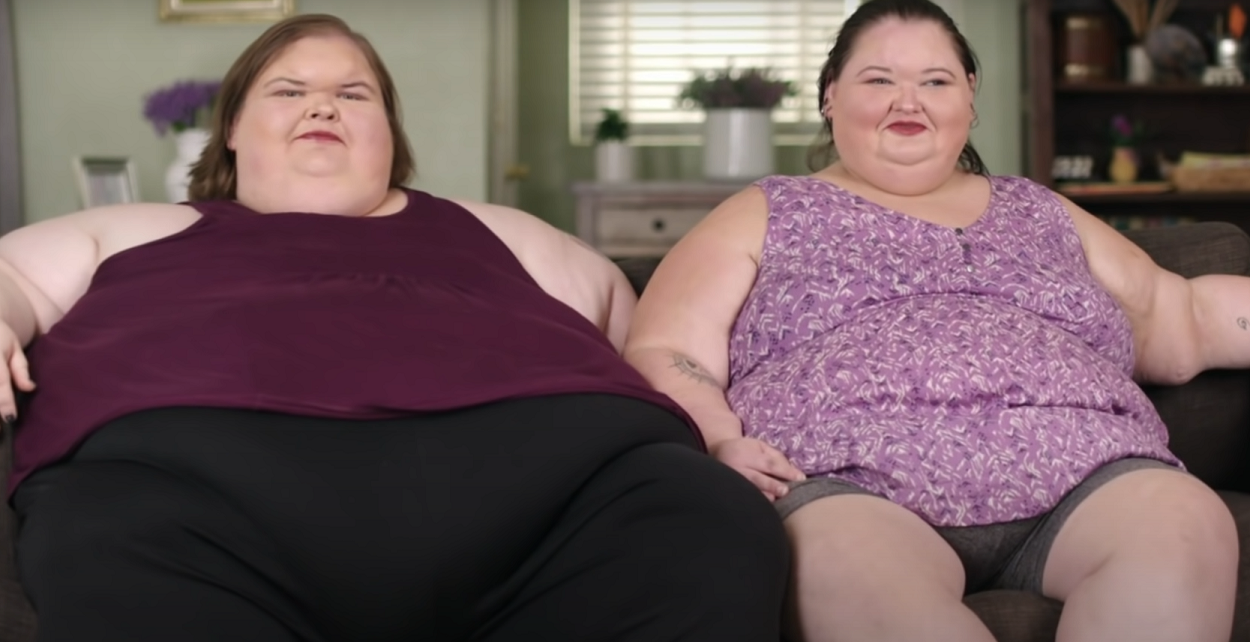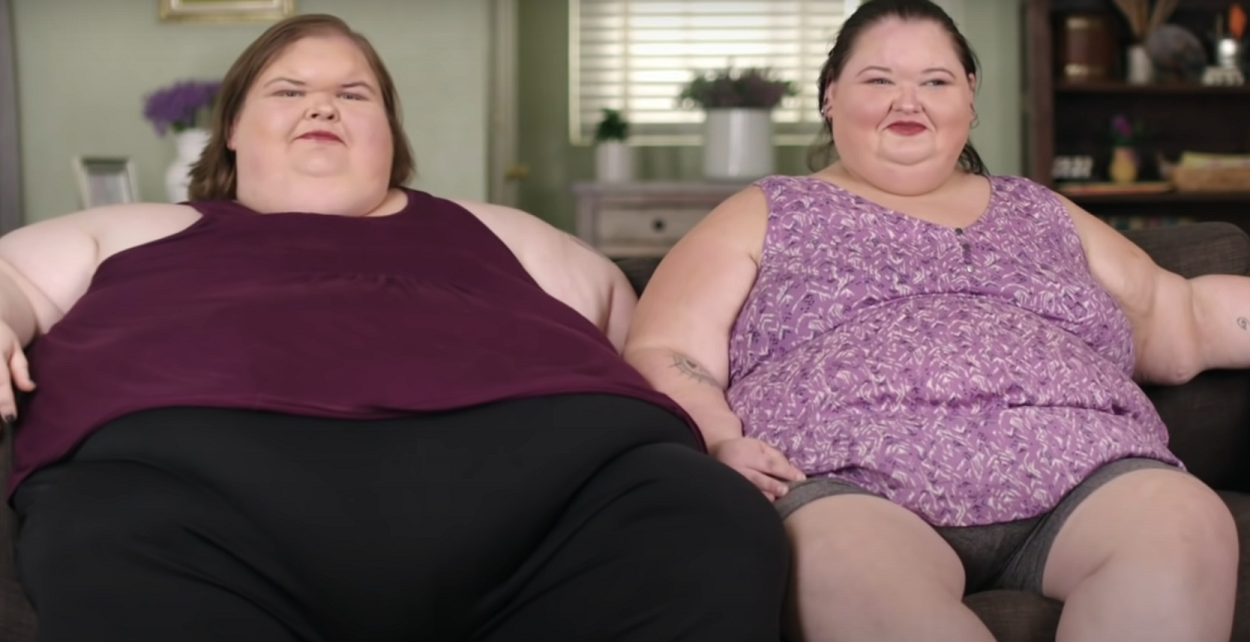 What is the clue in the '1000-lb Sisters' trailer?
At the end of season 2, Tammy had gained over 20 pounds and was not able to get the weight loss surgery she had been working toward. At the end of the season, she seemed to be more determined to get serious about her weight loss journey. However, after seeing the trailer for season 3, some fans have wondered if Tammy fell back into her old ways during the off-season.
"I'd say she's well on her way to 780lbs – 800lb," one person commented on Reddit. "She was 665lbs end of S2."
"They both gained," another person said.
"Here's my guess: Tammy gained weight," another user added. "Amy gained weight. Michael gained weight. Chris gained weight. Baby Gage gained weight, as he should, being a baby and all."
"On a commercial I saw today Amy said Tammy found a weight loss rehab and had been in it," one person chimed in. "So, she was still getting extra food there, too! She will always find a way to get massive amounts of whatever she wants."
1000-lb Sisters Season 3
Season 3 is set to be a tough one for all of the stars of 1000-lb Sisters. After gaining weight all throughout season 2, Tammy has to do something drastic in order to make a change.
"With her weight spiraling, Tammy makes the game-changing decision to check herself into rehab for food addiction, but her stay there may be short-lived as she considers the best way to reach her goals. She also appears to be talking to a new love interest, which is cause for concern for her family, as relationships have hindered Tammy's progress in the past," the season's synopsis reads.
Though Amy already got weight loss surgery, she still has to figure out how to balance her weight loss goals with being a new mother.
"Amy is dealing with her own stress, and while her dreams came true when she became a mom to son Gage, balancing the demands of motherhood with her own weight-loss goals may prove to be impossible," the summary continues.
Amy and Tammy's brother, Chris Combs, will also have some battles to address this season.
"Meanwhile, the sisters' brother Chris had reached the goal Dr. Smith set for him to be eligible for bariatric surgery but after a setback following a procedure to remove a boil from his leg, he fears he has blown his chances for life-saving surgery," the summary says. "Facing another check-up with their doctor, Tammy and Chris must both face the music and see whether their progress qualifies them for weight-loss surgery. "