'1000-Lb Sisters': Fans Think Tammy Slaton's New Boyfriend Could Be the Real Reason She Left Rehab
Tammy Slaton checked out of rehab early on '1000-lb Sisters.' Now, some fans are wondering if she left because of her new boyfriend.
In the premiere episode of 1000-lb Sisters Season 3, Tammy Slaton took a drastic step in her weight loss journey and checked into food addiction rehab. However, just eight weeks after arriving, Tammy decided that she wanted to check out early. Now, TLC fans are suspecting that her new relationship could be the reason Tammy wanted to go home.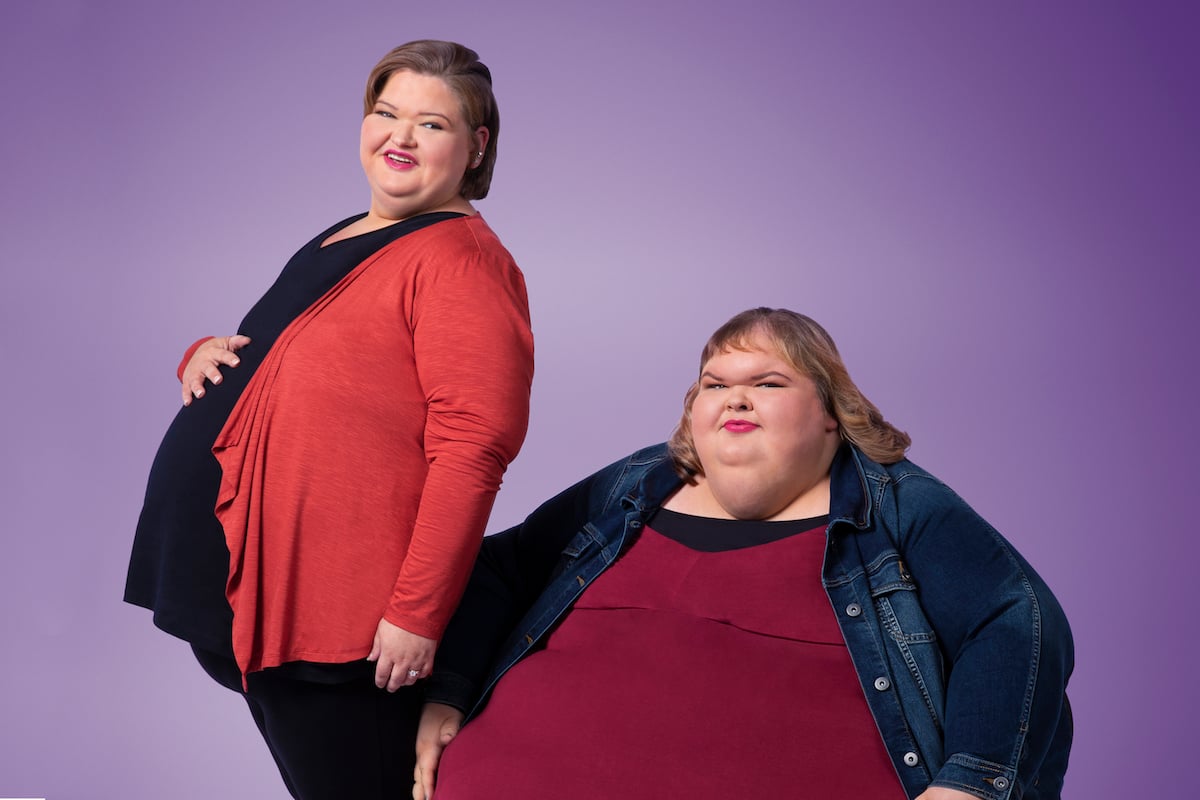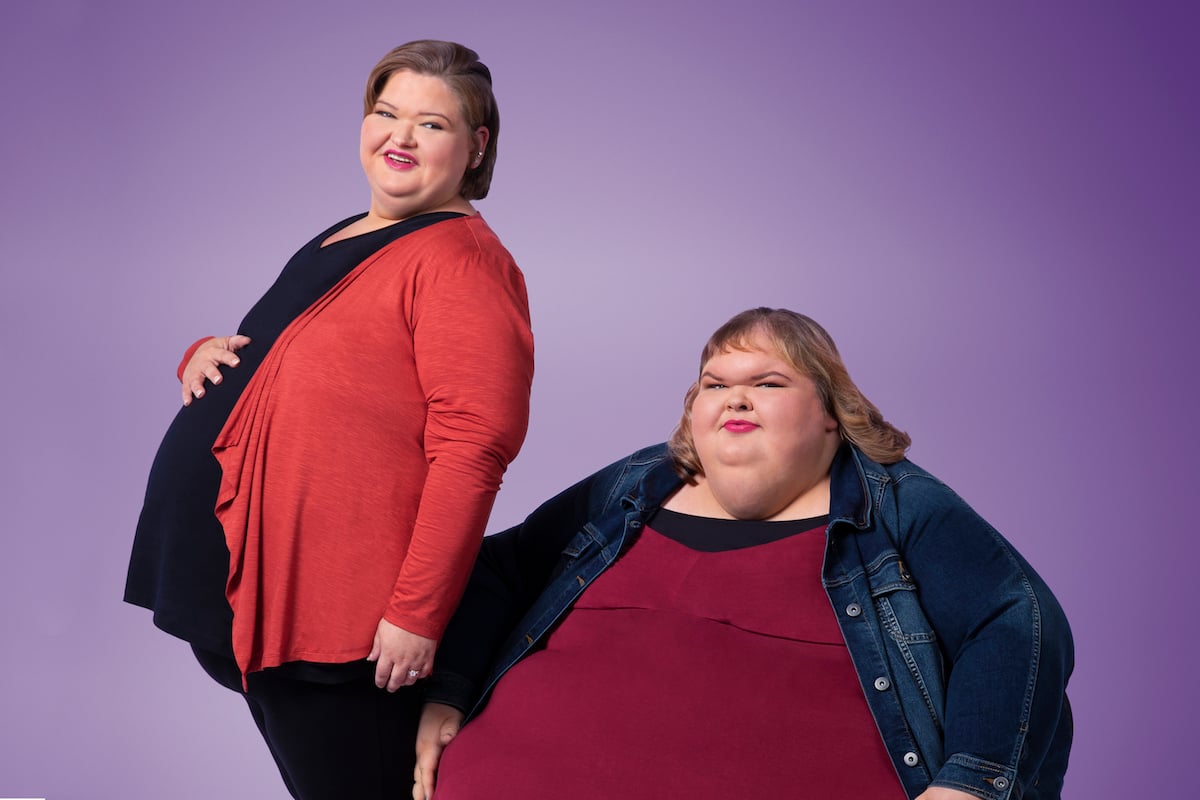 '1000-lb Sisters' star Tammy Slaton checks out of rehab
At the rehab facility, Tammy was forced to eat smaller portions and healthier meals.
"When I got here, I weighed 689 pounds," Tammy told the camera. "Dr. Smith wants me to lose 100 pounds while I'm here. I've worked so hard, and I just don't know if it's going to pay off."
She ended up losing 60 pounds. But despite the progress, she wanted to go home.
"I'm homesick," Tammy told Kelly Yarborogh, an administrator at the facility. "I miss my bed, I miss my family. So, I think I'm ready to go. I want to try to get the rest of the weight off on my own."
"I know I'm supposed to lose 100 lbs., but 60 is a great start," Tammy told the cameras. "I've been here long enough, I've seen what to do. I just gotta do it."
Yarborogh wasn't so sure Tammy could continue her progress on her own.
"I think if Tammy were to stay we could continue giving her the tools to not order out, to continue just to stick to her diet a little bit longer," Yarborogh told the camera. "I worry about Tammy when there's not somebody there to make those good decisions."
Fans think her boyfriend is the issue
Though Tammy cited homesickness as her reason for wanting to leave the facility, fans have other suspicions.
"I'm wondering on the timing of her meeting her new boo and leaving the rehab," one person wrote on Reddit.
"If I remember correctly, she was responding on TikTok to bbwking (Phillip) WHILE SHE APPEARED TO BE IN A PLACE THAT WASNT HER HOUSE!" one fan responded. "So I personally think she started talking to him while in rehab, and decided to leave rehab either because she didn't want to lose weight & him become disinterested (maybe he even suggested she should leave) OR they made a plan to meet up and hook up and she didn't want to have to wait the length of the rehab program to meet up with him. So she left early so she could meet him sooner."
"I hope a new feeder didn't convince her to leave, if so that sucks beyond belief," another user said. "She has toxicity dating men like that too. They WILL never marry her or do anything for her."
'1000-lb Sisters' Season 3
Season 3 is going to be tough for the Slatons.
"With her weight spiraling, Tammy makes the game-changing decision to check herself into rehab for food addiction, but her stay there may be short-lived as she considers the best way to reach her goals," the season's synopsis reads. "She also appears to be talking to a new love interest, which is cause for concern for her family, as relationships have hindered Tammy's progress in the past."
Amy Slaton and Chris Combs will also have some challenges to overcome.
"Amy is dealing with her own stress, and while her dreams came true when she became a mom to son Gage, balancing the demands of motherhood with her own weight-loss goals may prove to be impossible," the summary continues. "Meanwhile, the sisters' brother Chris had reached the goal Dr. Smith set for him to be eligible for bariatric surgery but after a setback following a procedure to remove a boil from his leg, he fears he has blown his chances for life-saving surgery. Facing another check-up with their doctor, Tammy and Chris must both face the music and see whether their progress qualifies them for weight-loss surgery. "