'1000-Lb Sisters': How Tammy Slaton Told Jerry Sykes She Was Pansexual
1000-Lb Sisters star Tammy Slaton has an interesting relationship with boyfriend Jerry Sykes. Sykes is not a single man, and according to his wife, Tammy Slaton is aware. Meanwhile, Tammy Slaton felt as if Sykes should be made aware of something about her — she felt as if she should share her sexual identity with Sykes. Slaton was worried about how Sykes might react to her pansexuality, and many fans were left wondering where the couple stand today.
Tammy Slaton opened up to Jerry Sykes
RELATED: '1000-Lb Sisters': Tammy Slaton Upset During Finale — 'What the Heck's the Point'?
1000-Lb Sisters star Tammy Slaton had a conversation with a friend that opened up her eyes to her own sexual identity. She previously identified as bisexual, before she learned more about pansexuality.
"I always thought I was bisexual, and then I started talking to one of my friends and she told me she was pansexual, and I asked her kind of what it meant," she told producers.
"It means you love everybody, not just the same sex. And I was like, 'Well, I guess I am too, because I wouldn't mind being with someone who's transgender, or whatever,'" she explained.
Tammy felt as if she should sit down and chat with boyfriend Jerry Sykes about her sexual identity. She wasn't sure how he might react. When she told Sykes, he asked her what it means.
"It means love is love. I would date anybody, whether they're transgender, straight, gay. It's about how they make me feel, not how they look," said Tammy. Sykes reassured her that he loves her no matter what.
"I'm happy that he took it pretty well. Acceptance of people's sexuality is important to me," Tammy told producers.
'1000-Lb Sisters': Tammy Slaton's boyfriend is married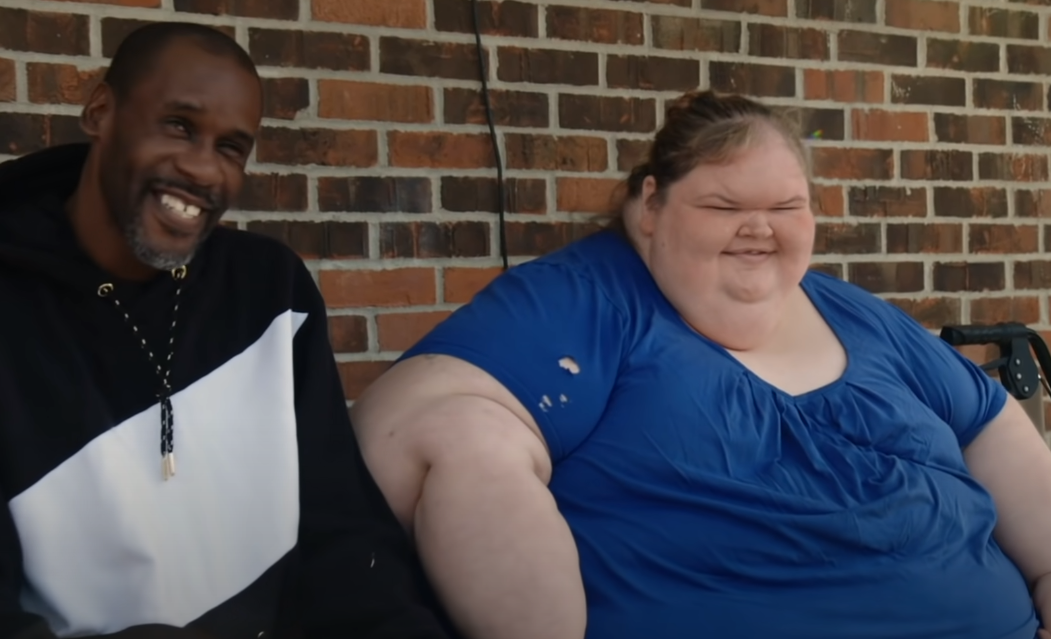 While Tammy Slaton was worried about how Jerry Sykes might react to her sexuality, she seems unbothered by his marital status. Sykes' wife, Kia Russell-Sykes, told The Sun that Slaton knew Sykes was married.
"Thanks a lot for messing up my life!" she shouted out Tammy in the publication. As for Sykes, she didn't realize he was cheating on her until the air showed. When she did find out, TLC reached out to see if she'd like to appear on the show to rect. Russell-Sykes declined.
"We are married, but we are not together cause he went on that show. He told me if I [file for divorce] he will not sign the papers," she said.
"I don't think I can forgive him anymore. We have seven kids together. They are upset with him," she explained, and added that Tammy has yet to apologize to her.
The current status of the '1000-Lb Sisters' couple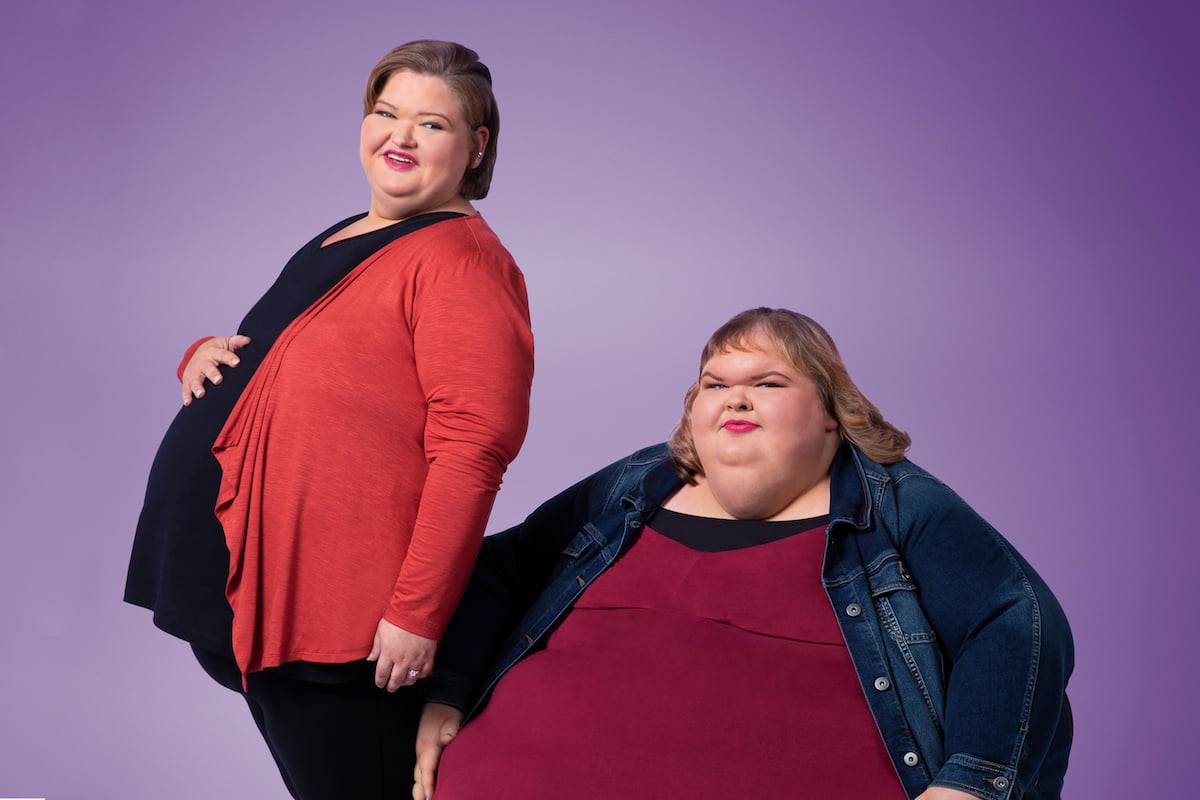 By now, some fans may be aware that 1000-Lb Sisters star Tammy Slaton and her boyfriend Jerry Sykes have broken things off. One Redditor claims that Tammy confirmed their breakup via Instagram live.
According to TMZ, Sykes broke things off when his wife learned off his affairs, citing his need to make amends and find closure with his wife before moving forward with Slaton.