Why '1000-Lb Sisters' Is the Comfort Show You Never Knew You Needed
Every now and then, you find a show that feels like a comfy, warm sweater. It gets you hooked and you can watch it on a continuous loop, no matter how many how many times you've seen the episodes. For many people, 1000-lb Sisters has become one of those shows. Throughout the two seasons of the TLC show, fans have become enamored and intrigued by Tammy and Amy Slaton and the rest of their family.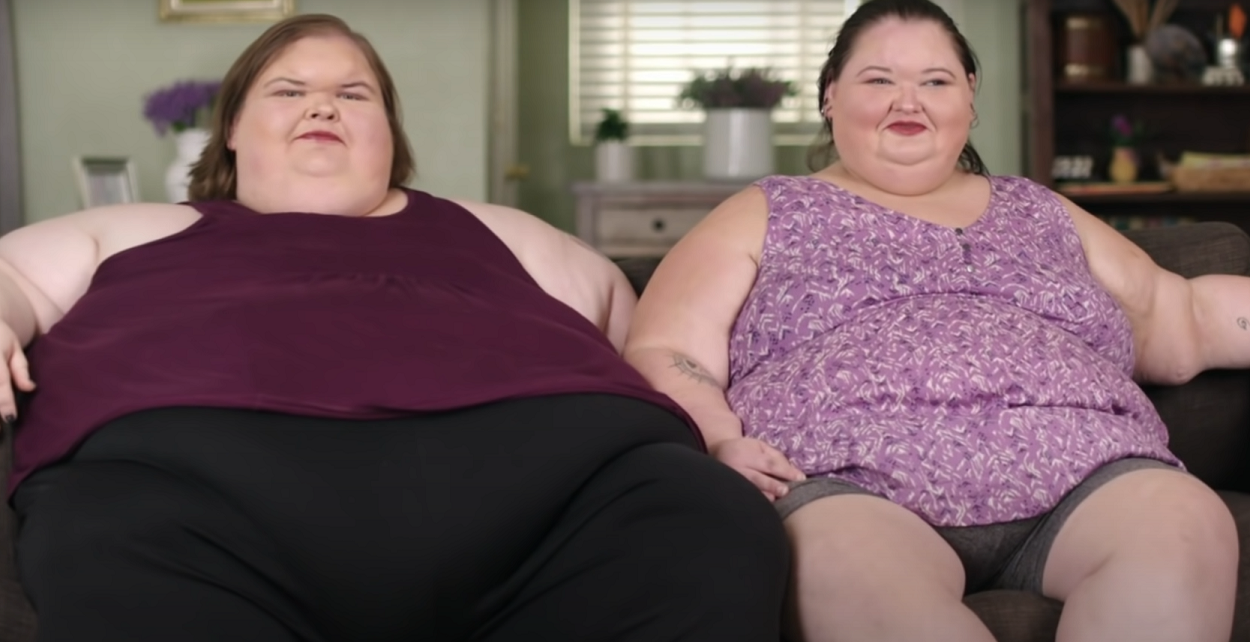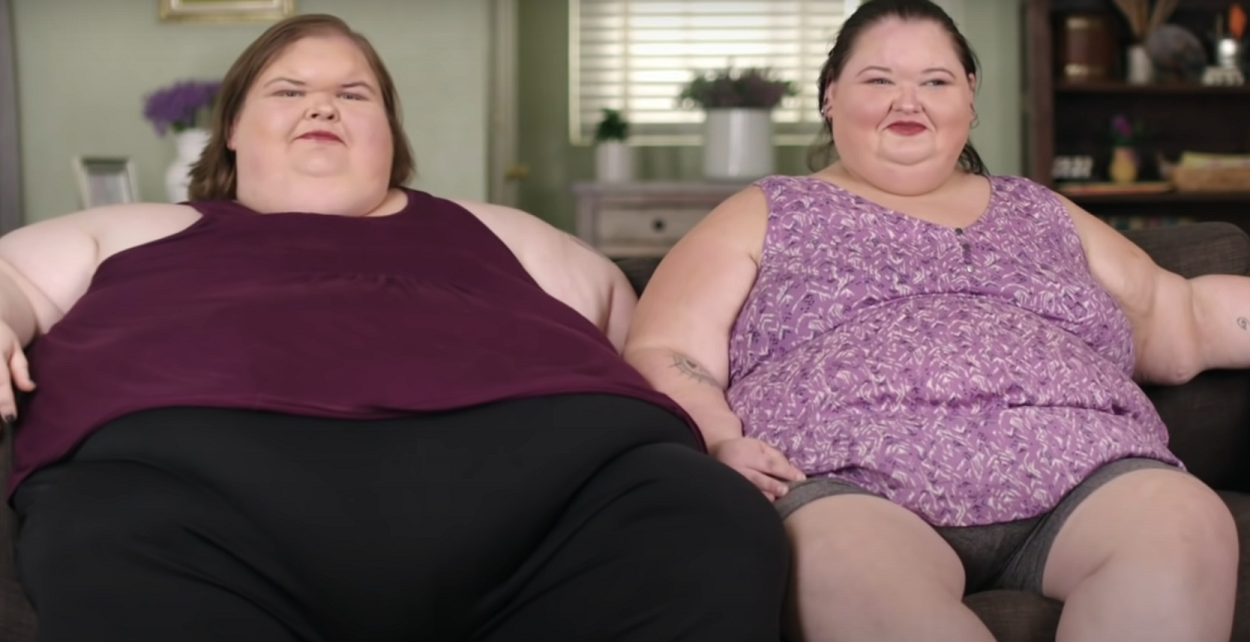 Why '1000-lb Sisters' is a comfort show
The coronavirus (COVID-19) pandemic has been hard on everyone. During this time, people turned to hobbies for comfort. Some people baked bread, some people did pottery, and some watched 1000-lb Sisters.
"Re-watching the show for the umpteenth time today since it's become one of my low key comfort shows lol," one fan wrote on Reddit.
"I lost count, it became a comfort show for me too," another person added. "Thought I was the only one."
"I watch some of the shows when they are rerun on cable," one fan wrote. "I am almost ashamed to admit it, but a couple I have watched 3 or 4 times, which is a lot for me. The one where Amy and Michael go on a mini-vacation is one of my favs."
Some people even just listen to the audio from the episodes.
"I can't even count," another person commented. "I binge-listen to both seasons at work."
What is the show about?
1000-lb Sisters follows Amy and Tammy as they try to lose weight and lead healthier lives. When the show first started, Tammy weighed around 600 pounds and Amy weighed around 400, hence the name of the show. Since then, Amy has gotten weight loss surgery and shed a significant amount of weight. While Tammy, on the other hand, has gained weight.
'1000-lb Sisters' season 3
1000-lb Sisters Season 3 is right around the corner, and this season is going to be tough for all of the Slatons.
"With her weight spiraling, Tammy makes the game-changing decision to check herself into rehab for food addiction, but her stay there may be short-lived as she considers the best way to reach her goals. She also appears to be talking to a new love interest, which is cause for concern for her family, as relationships have hindered Tammy's progress in the past," the season's synopsis reads.
"Amy is dealing with her own stress, and while her dreams came true when she became a mom to son Gage, balancing the demands of motherhood with her own weight-loss goals may prove to be impossible," the summary continues. "Meanwhile, the sisters' brother Chris had reached the goal Dr. Smith set for him to be eligible for bariatric surgery but after a setback following a procedure to remove a boil from his leg, he fears he has blown his chances for life-saving surgery. Facing another check-up with their doctor, Tammy and Chris must both face the music and see whether their progress qualifies them for weight-loss surgery. "
1000-lb Sisters premieres Nov. 15.