'1000-Lb Sisters': New Photo Reveals Major Update on Amy Slaton's Weight Loss Before Season 3
'1000-lb Sisters' Season 3 is premiering this month. Fans have been wondering how Amy's progress has been since season 2 wrapped. Now, a photo has given viewers a clue.
Tammy and Amy Slaton have been on a journey to lose weight on 1000-lb Sisters. Throughout the past two seasons of the TLC show, the women have tried to eat healthier and get more exercise so they can live longer, more active lives. Amy has made more progress than her sister. But after she got pregnant and gave birth to her son, Gage, some fans wondered if Amy had fallen off her journey.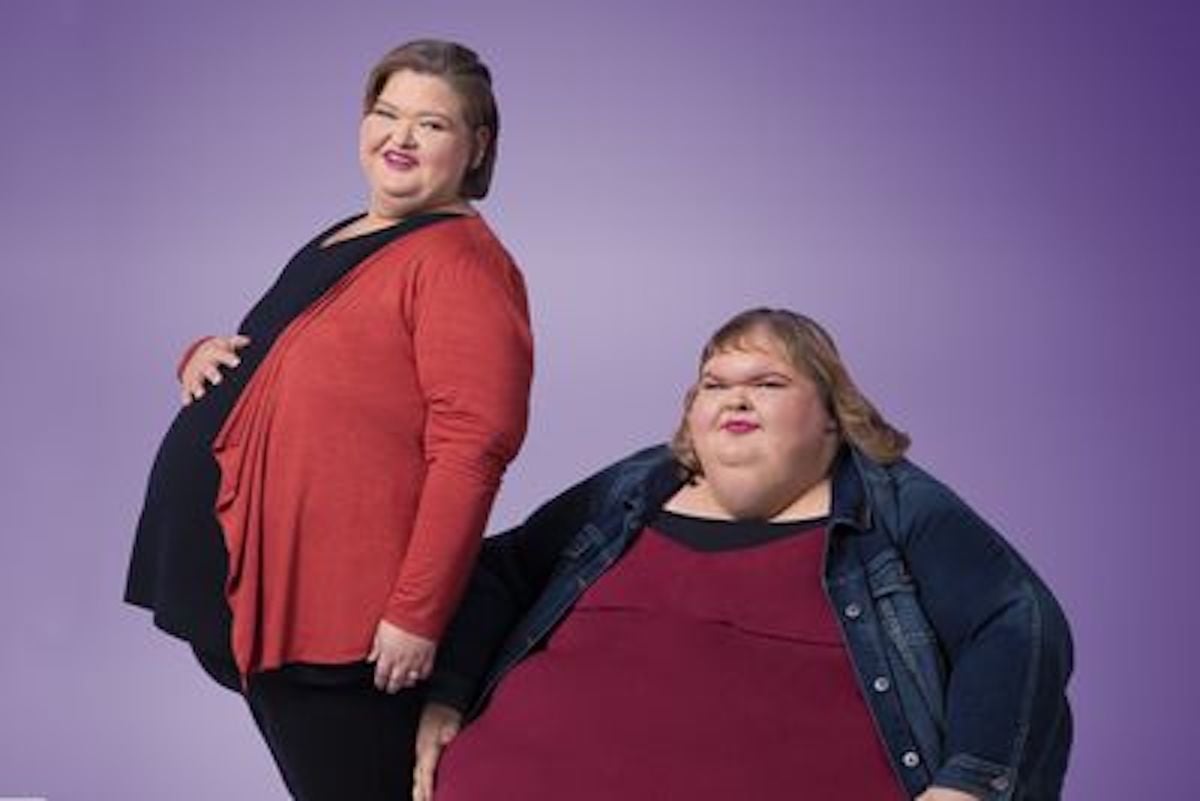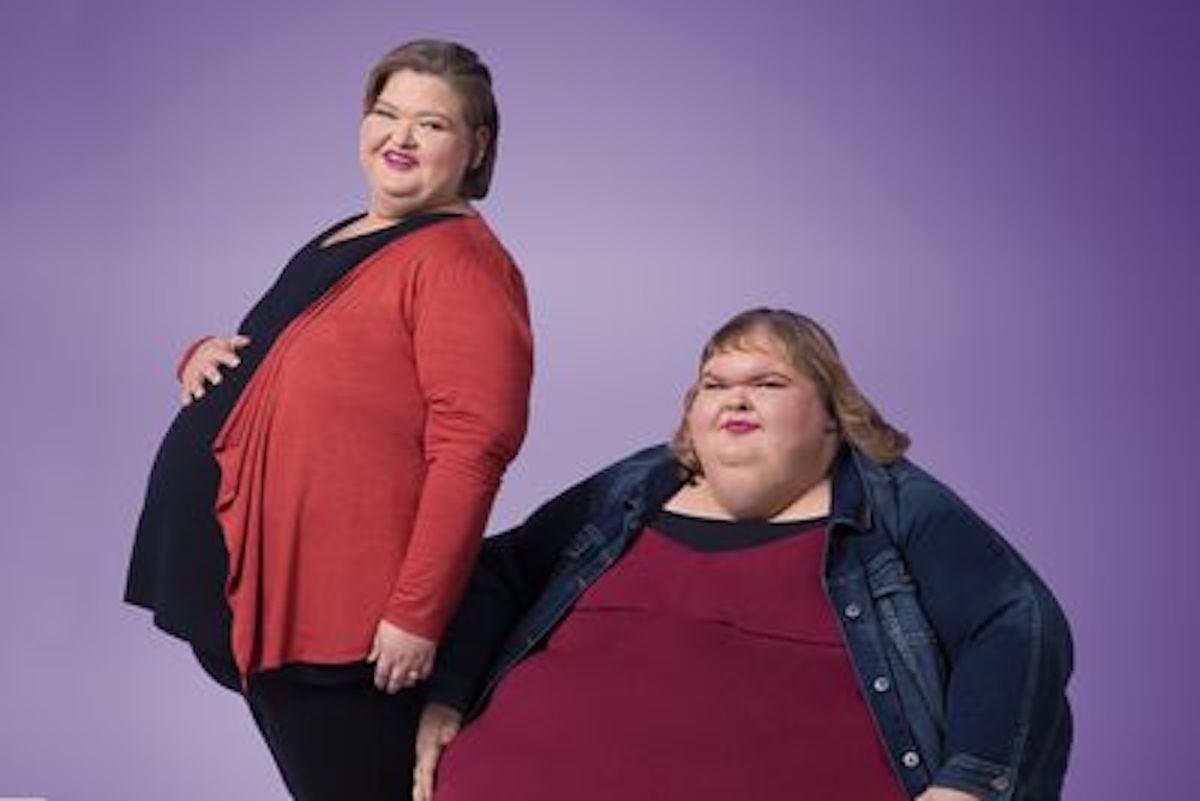 New photos reveal weight loss update
Fans have been concerned about Amy's progress since season 2 ended. Since then, fans have been looking to Amy's social media to ascertain whether she has stayed on track or fallen off the bandwagon. Recently, a fan posted a screengrab to Reddit that showed off Amy's progress.
"Amy looks so skinny," the poster commented.
Other fans agreed and hoped they would get to see Amy's progress on the show.
"I wonder if the new season will show a follow-up with her and Doctor Proctor so we'll get to see her official weight progress?" another person wrote. "She looks great here, I'm glad she's kept the weight she initially lost off after her pregnancy."
"She definitely made progress," another person said. "I had my second kid 6 months ago and know how hard it is to not put on too much during pregnancy and then losing the extra pounds again. So, good job and keep it going, Amy."
How much weight did Amy Slaton lose on '1000-lb Sisters'
When Amy first started her weight loss journey on 1000-lb Sisters, she weighed in at around 400 pounds. This shocked the reality star as she often referred to herself as the "skinny sister." Her doctor advised that she lose over 20 pounds to qualify for bariatric surgery. Amy, then, began taking her health seriously and started changing her diet and exercising more. She eventually qualified for surgery and had the procedure done.
However, post-surgery, she got pregnant with Gage. During her pregnancy, she took a break from her weight loss. Once Gage was born, she got back on track and was able to get down to 270 pounds.
Tammy Slaton's weight loss
Tammy, on the other hand, mostly gained weight on the show. At her final weigh-in of season 2, she learned that she weighed more than when she started on her journey.
"I just wasn't doing what I needed to do. I mean, sometimes I try to eat healthier, and then other days I'm like, 'What the heck's the point?'" she told her doctor.
Despite the weight gain, her doctor felt that she had made progress.
"You could've blamed [that] you couldn't get out of bed, you could've blamed that you had COVID and you could've blamed that you were in the hospital, and you didn't," he said. "And believe it or not, that's a step forward from where you've been in the past. So you just made progress even though your weight went up."
'1000-lb Sisters' Season 3
Amy and Tammy's weight loss journeys are not over. This season both women are going to have some challenges to overcome when it comes to their health. According to season 3's synopsis, Amy has a hard time balancing being a new mom with her fitness goals and Tammy checks herself into a weight loss rehab. Fans can tune into 1000-lb Sisters Season 3 on Nov. 15 to find out how things play out.