'1000-Lb Sisters': The Painful Reason Tammy Slaton Didn't Go to Amy Slaton's First Wedding
TLC's reality show 1000-Lb Sisters has become a breakout success on the network. The reality series follows sister Amy and Tammy Slaton on their weight loss journeys and through the highs and lows of living life at extreme weights. Though the sisters bicker more than typical siblings, the two are still extremely supportive of one another. But despite how close she is to her sister, Tammy still missed her sister's first wedding to Michael Halterman. So, what made Tammy miss her Amy's wedding?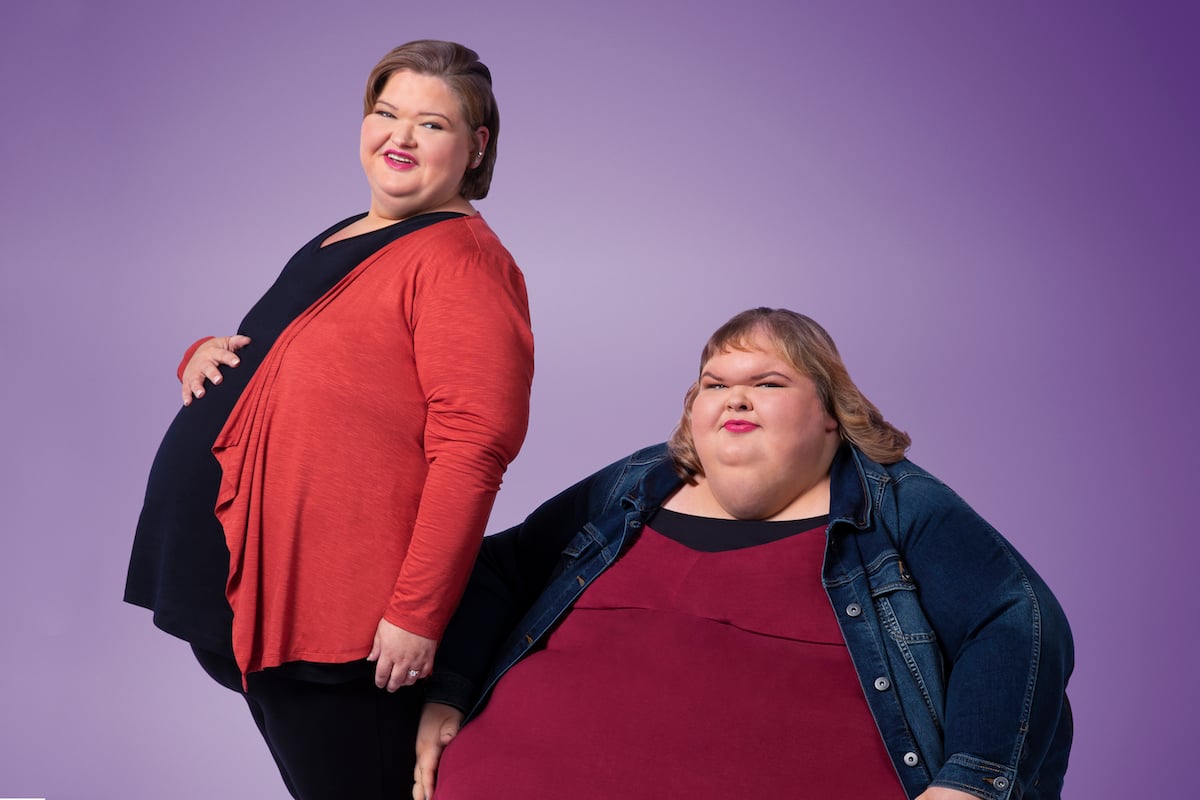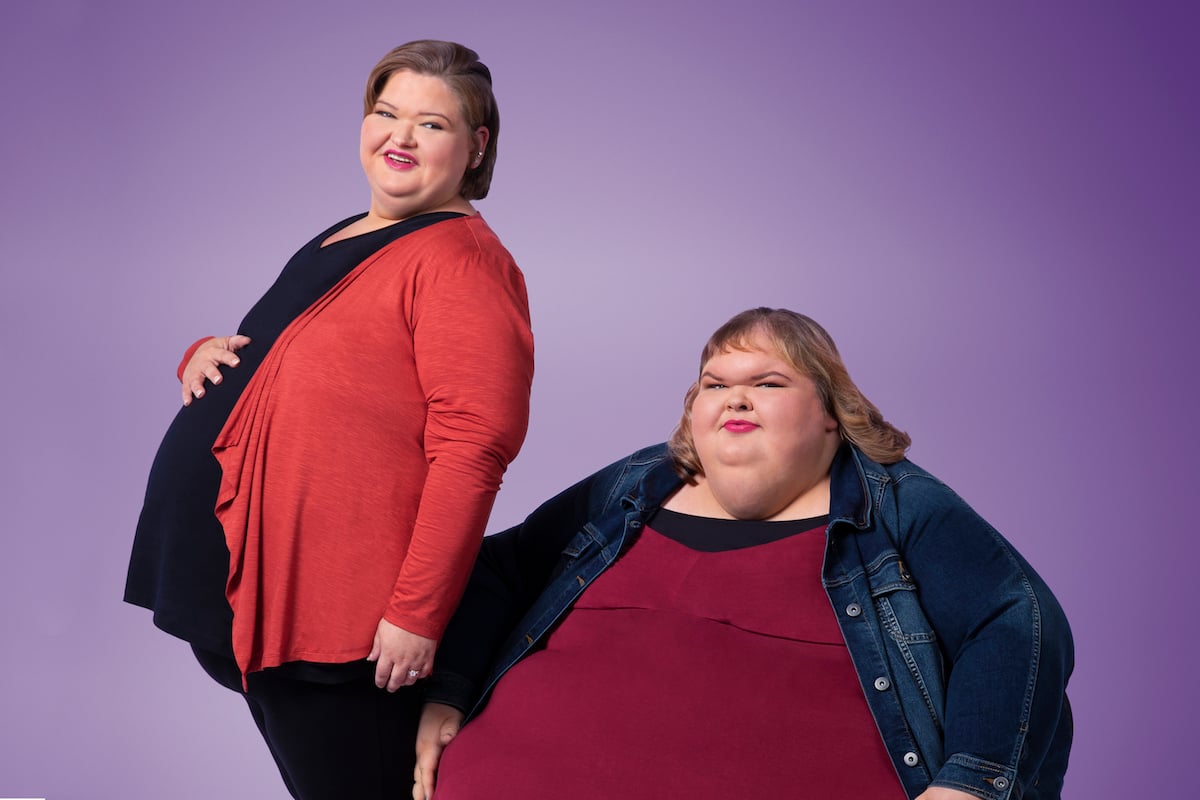 Why did Tammy miss Amy's wedding?
Amy remarried her husband during season 1 of the show. But before that, they only had a courthouse ceremony and Tammy was not in attendance. According to SoapDirt, the reason that Tammy missed her sister's wedding was due to the diet pills that she was taking at the time. The pills caused her to have terrible stomach pains that rendered her unable to get up and go to her sister's wedding. Luckily, she was able to make it to the next ceremony.
'1000-Lb Sisters' season 3
Viewership for 1000-Lb Sisters skyrocketed during season 2 and fans created a petition to get a third season of the show.
"There's an overwhelmingly huge fan base for Amy & Tammy Slaton on 1000-Lb Sisters and we want to secure seasons 3 & 4 to be renewed ASAP. We also would like to see a bigger budget for the show. This is a lot of people's favorite show on television and we are concerned about renewal," the Change.org petition reads.
The executives behind the show took notice and renewed 1000-Lb Sisters for another season.
RELATED: '1000-Lb Sisters': Tammy Slaton Fires Back On Jealousy Over Amy Slaton's Baby
"Tammy and Amy Slaton have captivated us with their fun-loving personalities, heartfelt challenges, and uplifting victories," Alon Orstein, SVP Production and Development at TLC, said, according to Deadline. "We admire their genuine, evolving journeys and we are rooting for them as they pursue paths toward healthier lifestyles."
Where will season 3 pickup?
At the end of season 2, Tammy learned that she had actually gained weight, despite being on a weight loss journey. Surprisingly, Dr. Smith wasn't upset by the weight gain.
"I'm really proud of you for the fact that you just admitted, 'I don't know how to stop,' because that's the first step in asking somebody to try to help you learn to stop," Dr. Smith said.
"You could've blamed [that] you couldn't get out of bed, you could've blamed that you had COVID and you could've blamed that you were in the hospital, and you didn't. And believe it or not, that's a step forward from where you've been in the past. So you just made progress even though your weight went up."
Amy gave birth to her baby Gage at the end of season 2, so season 3 will probably focus on her being a new mom.
Tammy was also considering moving into a weight loss facility so that she could make better progress, however it has not been confirmed whether or not she went through with the move.