'1000-Lb Sisters': Why Having a Personal Trainer Didn't Work for Tammy Slaton
Tammy Slaton has tried several different ways to lose weight on '1000-lb Sisters.' Unfortunately, none of them have worked. Now, fans are weighing in on why her personal training didn't yield results.
Tammy Slaton, Amy Slaton, and Chris Combs have tried a number of tactics to lose weight on 1000-lb Sisters. Amy's journey on the TLC show has been quite successful. She was able to lose enough weight to qualify for surgery. Tammy, on the other hand, gained weight despite everything Chris and her doctor tried to do. Now, fans have weighed in on why even getting a personal trainer wasn't successful for Tammy.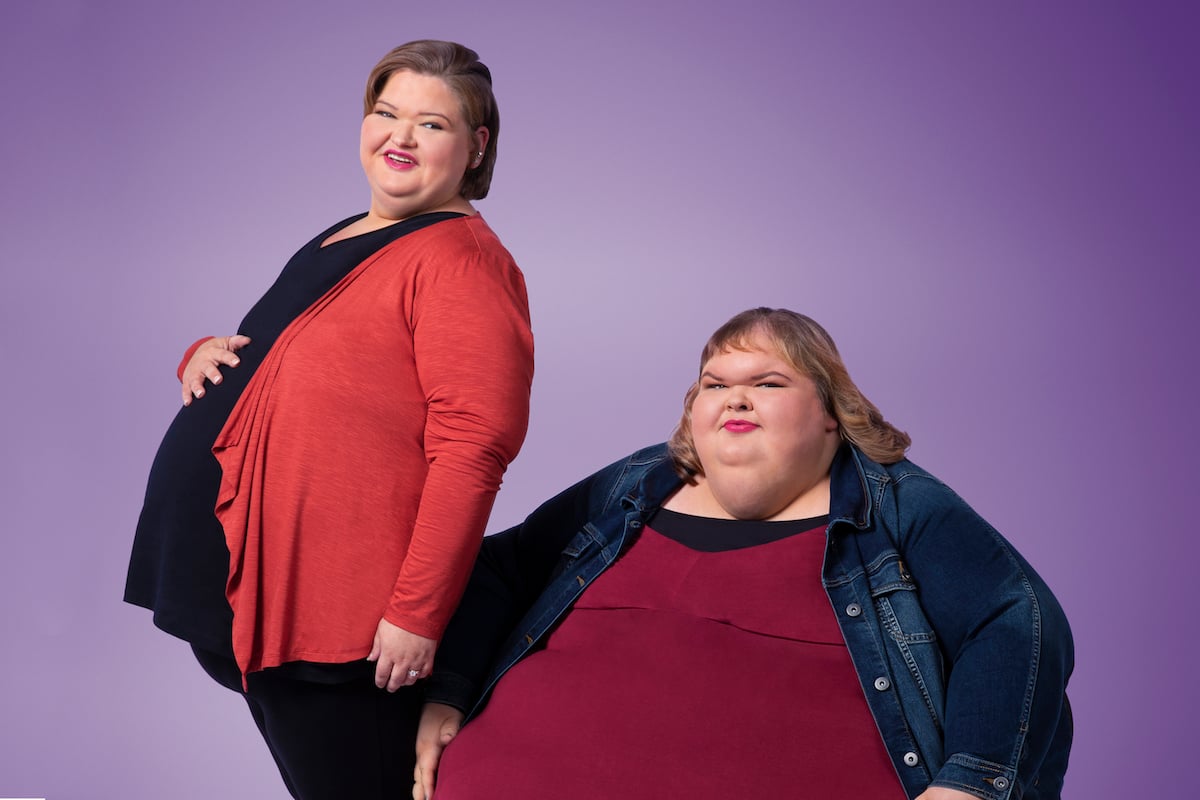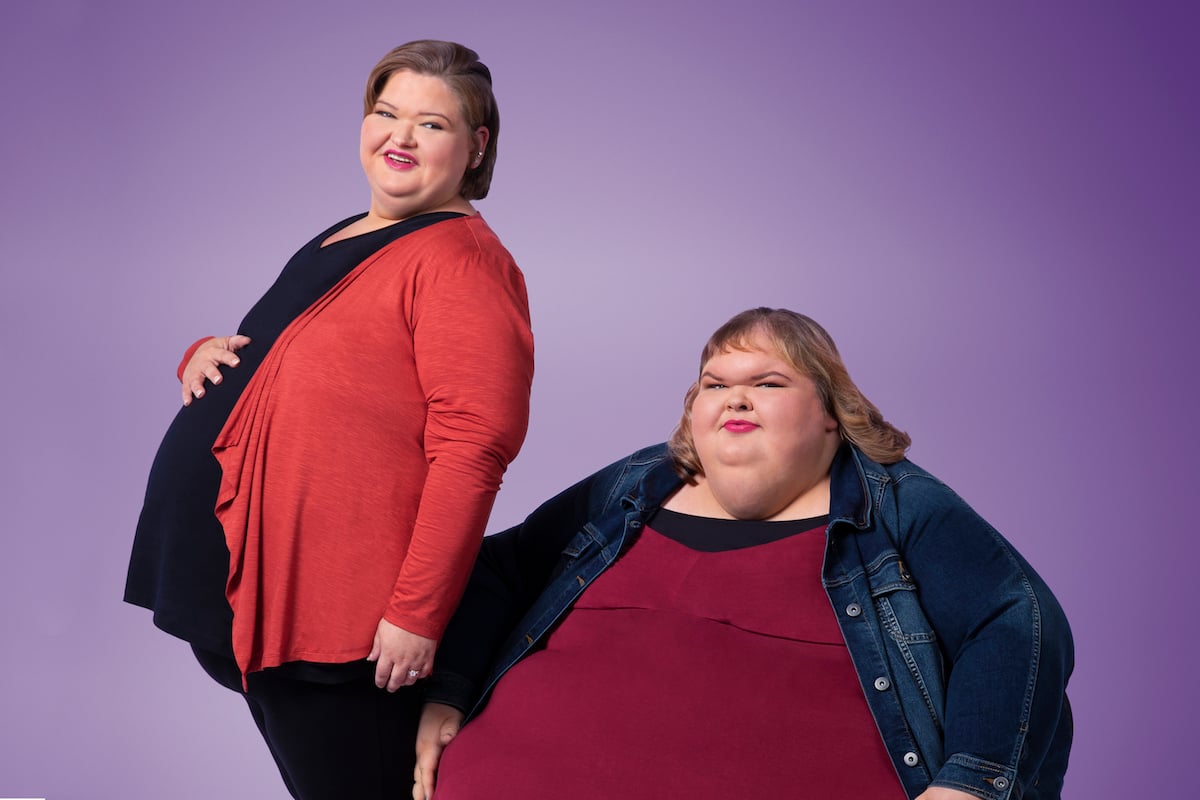 Why didn't the personal training work for Tammy Slaton?
At one point, Chris and Tammy got a personal trainer to try to help them lose weight. However, as fans have pointed out, Tammy is not very mobile. During her check-ins with her doctor, she has had to hold onto the rails of the scale just to stand. So, physical activity may not have been the best thing to focus on in Tammy's journey.
"I know at one point Chris and Tammy had a personal trainer," one fan wrote on Reddit. "Would they have been able to afford a personal chef in addition to, or even instead of, a trainer? Diet just makes more sense as a starting point for Tammy to me since it is physically hard for her to do the exercises."
Many fans believed that the reason the trainer didn't work was that Tammy doesn't actually want to lose weight.
"Sadly, Tammy doesn't want real help," another person said. "I'm sure she would love to be smaller and healthier, but she doesn't want to put in the work and change her habits. Her family knows if they pay for a personal chef or meal delivery service, it won't make a real difference. She has an addiction that needs to be managed with more than changing her food."
Tammy Slaton gained weight
Throughout seasons 1 and 2, Tammy continued to gain weight. At one point, she even gained 50 lbs in a month. By the end of season 2, during her last doctor's visit, she discovered that she was still gaining weight. This caused Tammy to finally admit she had a food addiction.
"I just wasn't doing what I needed to do," she told her doctor. "I mean, sometimes I try to eat healthier, and then other days I'm like, 'What the heck's the point?'"
Her doctor took her admission as a good sign that Tammy was finally ready to get serious about her weight loss.
'1000-lb Sisters' Season 3
In the upcoming season, Tammy will take a different route to lose weight.
"With her weight spiraling, Tammy makes the game-changing decision to check herself into rehab for food addiction, but her stay there may be short-lived as she considers the best way to reach her goals," the season's synopsis reads. "She also appears to be talking to a new love interest, which is cause for concern for her family, as relationships have hindered Tammy's progress in the past."
Will Tammy finally lose enough weight to qualify for weight loss surgery? Fans will have to tune into 1000-lb Sisters Season 3 starting November 15.