'1000-Lb Sisters': Who Is More Popular, Amy or Tammy Slaton?
Amy and Tammy Slaton have become stars since being on '1000-lb Sisters.' Which one of the Slaton sisters is more popular and has a bigger following?
1000-lb Sisters has made fans fall in love with Amy Slaton and Tammy Slaton. The show follows the women as they work to lose weight and get healthy. Though the fitness portion of the tv-show is aspirational, one of the things that keeps fans coming back for more is the relationship between Tammy and Amy. The sisters often bicker and feud but the love between them is obvious to everyone who watches the show. So, which Slaton sister is more popular with fans? Amy or Tammy?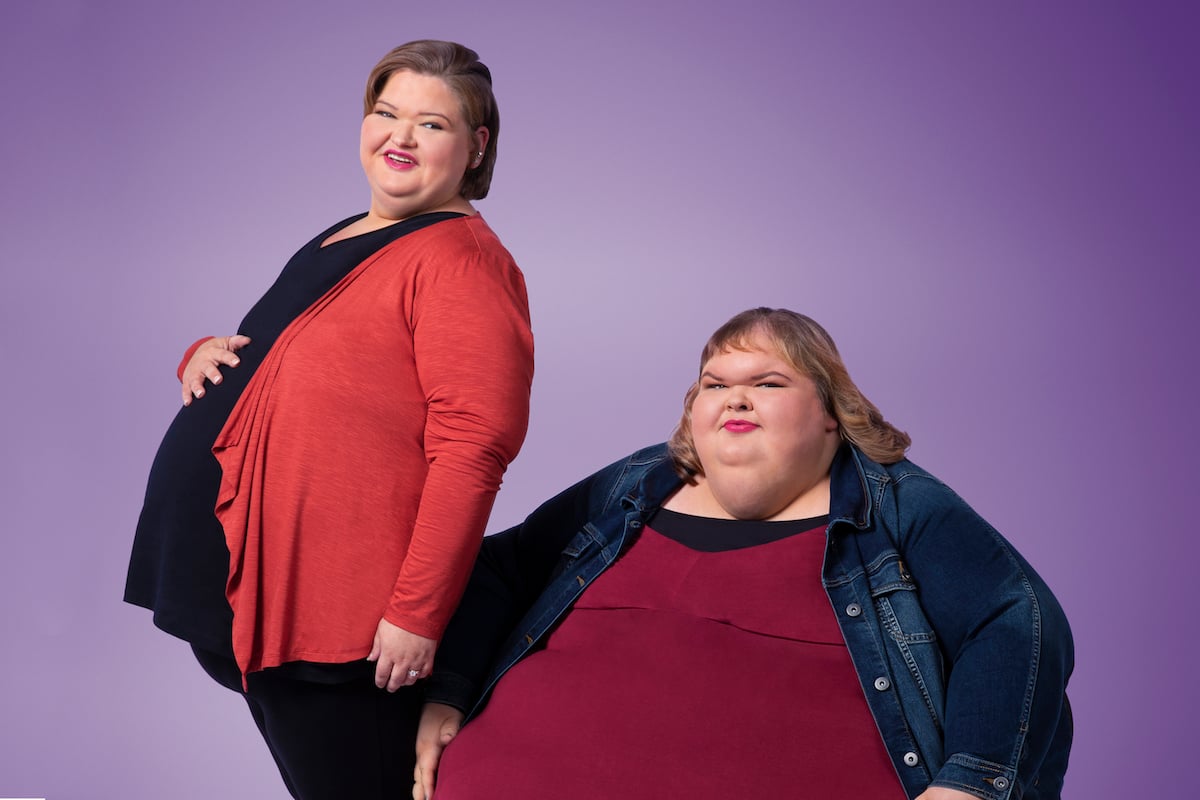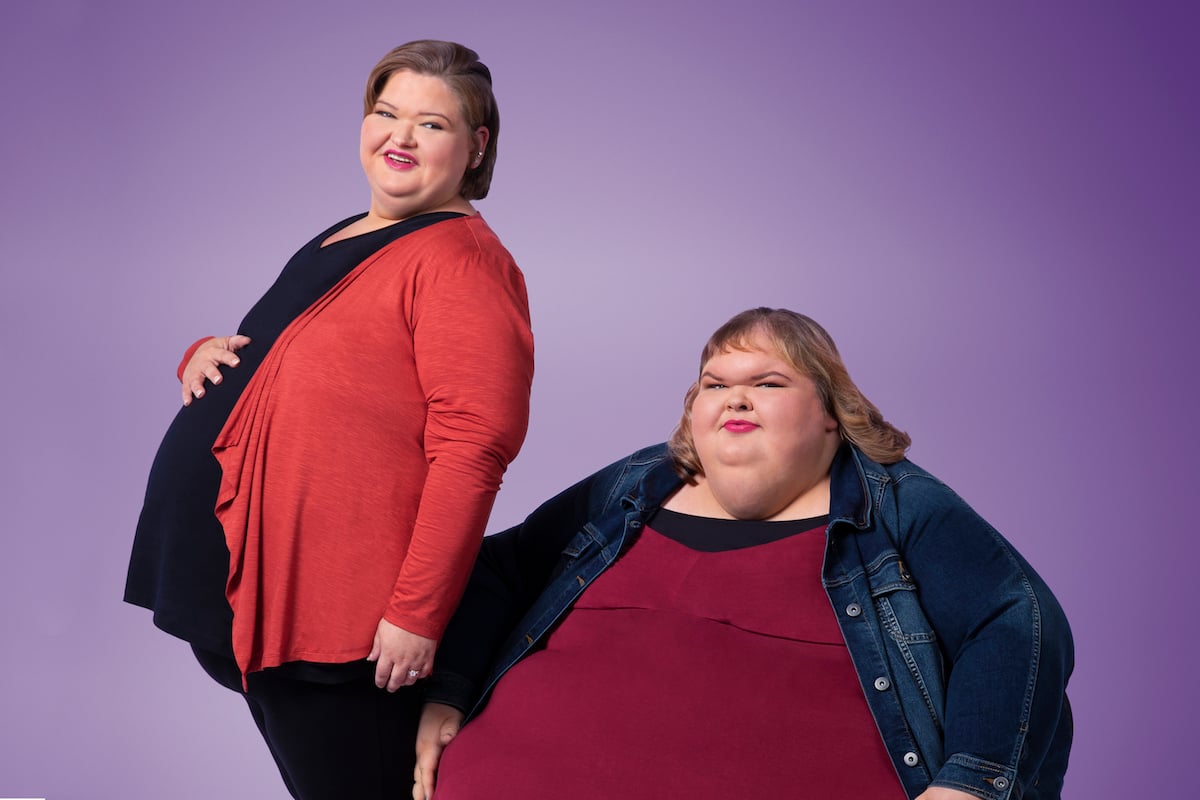 Which Slaton sister is more popular?
One of the ways that reality tv stars make money outside of their shows is through social media. Judging by their social media accounts, it would appear that Tammy is vastly more popular than her sister which means she could potentially earn more through sponsorships and partnerships on social media. Tammy currently has over 212,000 followers on Instagram while Amy only has 32,000 followers. Despite deleting all of her pictures from her Instagram and starting over, Tammy is still much more active on the platform than her sister.
Both women have YouTube channels. Amy has 457,000 subscribers to her channel. She is pretty active on the platform, with her last post being just two weeks ago. Tammy, on the other hand, only has 157,000 subscribers and is much less active. Her last video was posted to her YouTube channel five months ago.
Tammy did have over a million followers on her TikTok page, but the page has been suspended more than once.
YouTube led to '1000-lb Sisters'
The Slaton sisters' YouTube popularity led to 1000-lb Sisters.
"We started YouTube before we started the show," Tammy revealed in a TikTok. "Our followers from YouTube contacted TLC."
Tammy went on to say that at first she and Amy were going to be a part of Family by the Ton, but the relationship between her and her sister was so interesting that TLC gave them their own show.
"At first, we were going to be on that show but then TLC and all the producers and everybody at TLC were watching our YouTube videos and they loved how Amy and I interact with each other, you know, how we joke around. How real we are with each other. We tell each other how it is, this and that, and we are not afraid to be ourselves and we ended up with our own show. For the longest time, we didn't even have a name for our show, but now we do."
Tammy is not jealous
Over the course of two seasons of 1000-lb Sisters, fans have accused Tammy of being jealous of Amy after she got married and was able to have weight loss surgery while Tammy didn't lose enough weight to qualify.
"Why do y'all think that I'm jealous of Amy?" Tammy asked in a TikTok. "Why? Why? There's nothing to be jealous of. She's married, she lost weight. Big flipping deal. I'm going to get my surgery. I'm going to lose weight in my time. I'm going to get married in my time. I'm going to have children…never, but it'd be in my time. Nobody's the same. I'm just a little slower than Amy, so what? I am not jealous of her. I am proud of her. I love her. She got what she wanted. I will eventually. Stop saying I'm jealous of somebody that I'm not."