'1000-Lb Sisters' Season 3: 3 Things Fans Should Know Before the New Season
'1000-lb Sisters' Season 3 is about to premiere on TLC. Before fans watch season 3, there are a few things that viewers should know.
 1000-lb Sisters is gearing up for season 3. Tammy and Amy Slaton are back for another season of the TLC show that has captivated and endeared audiences. The reality stars have come a long way since season 1 of the show. So, if you are just tuning into the Slaton sisters' journey, there are a few things you need to know before season 3 starts.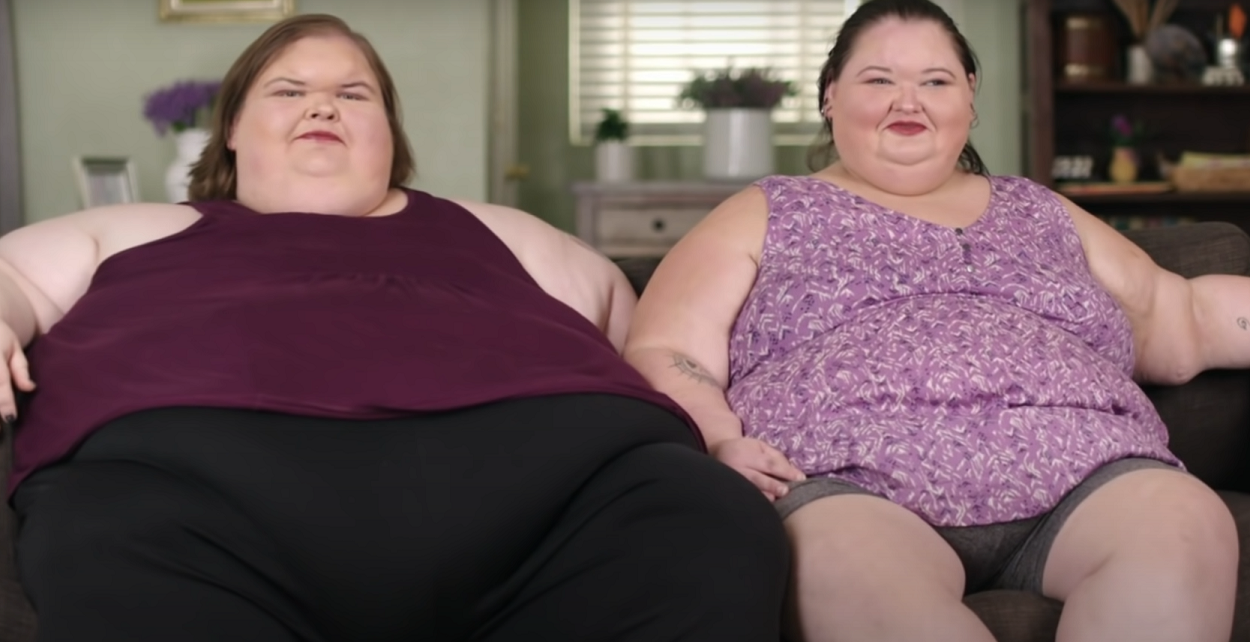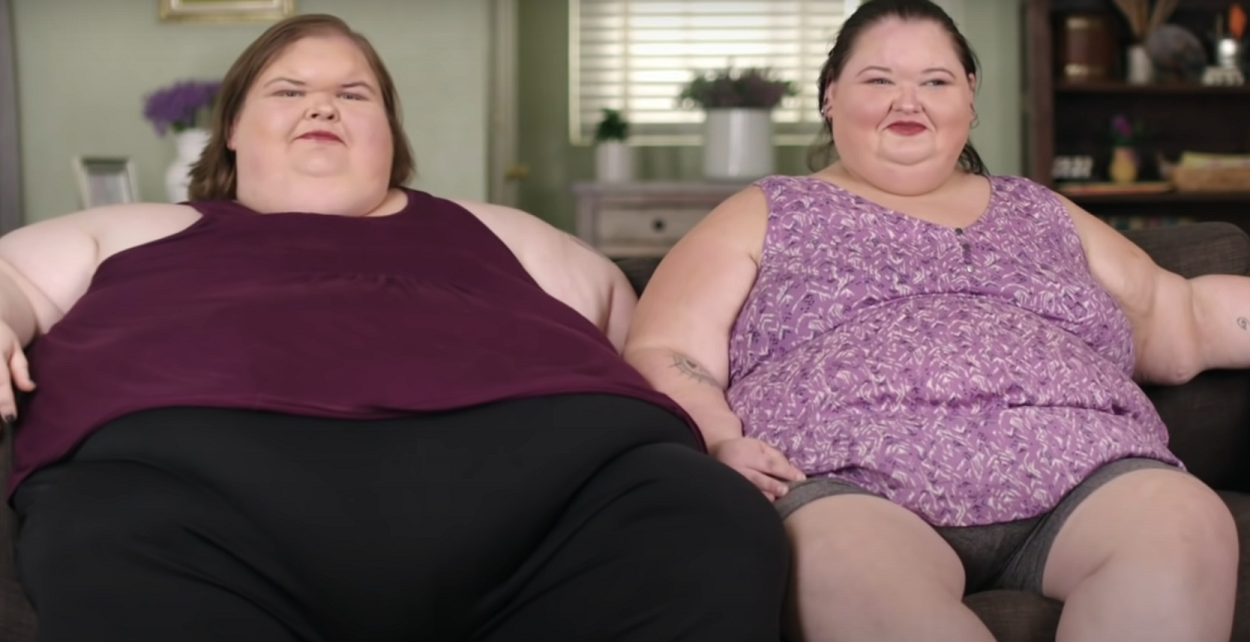 Tammy and Amy weighed 1000 pounds combined
The name 1000-lb Sisters didn't just pop up out of thin air. Together, the Slatons weighed 1000 pounds at the beginning of their weight loss journeys. Amy weighed around 400 pounds and Tammy weighed around 600. During their first meet-up with their doctor, they were both informed that they would have to lose weight in order to be candidates for bariatric surgery. Amy began exercising and taking her diet seriously. Soon, she qualified for weight loss surgery.
After getting surgery, Amy got pregnant with her and Michael Halterman's first son, Gage. This caused Amy to pause her weight loss journey. After giving birth, she got back on the saddle and ended up getting down to 270 pounds.
Tammy's journey has not been as successful. She did lose weight at times throughout the first two seasons, but at the end of season two, she weighed more than ever.
"I just wasn't doing what I needed to do. I mean, sometimes I try to eat healthier, and then other days I'm like, 'What the heck's the point?'" she told her doctor at her final weigh-in.
Despite her getting up to over 660 pounds, her doctor felt like she had made progress.
Going into '1000-lb Sisters' Season 3, fans are tired of Amy taking care of Tammy
Tammy and Amy have a very unique relationship. In the past, Amy had to be the primary caregiver for Tammy as she was largely immobile. Tammy even lived with Amy and Michael for most of the show. After Tammy gained more independence, fans hoped that Amy would be able to separate from her sister more, but according to the previews for season 3, that doesn't seem to be the case. One thing most fans have agreed on throughout the seasons is that they are tired of the way Tammy treats Amy.
"From the previews, it looks like Michael and Amy are still taking care of Tammy," one fan wrote on Reddit. "Why? Whyyyy?! I thought they had finally drawn a hard line that their baby needs to come first and they can't put their time and energy toward caring for a grown woman anymore!"
"In my opinion, just from watching the show I feel like Tammy has been bullying Amy into doing what she wanted for so long so Amy just doesn't know how to say no," another fan wrote. "Tammy tries to bully everyone around her tbh."
'1000-lb Sisters' Season 3 is going to be tough
As season 3 nears, it's important for viewers to know that this season will not be easy for either Slaton sister. According to the previews, Tammy checks herself into a rehab facility for food addiction and Amy struggles to balance getting healthy with being a new mom.
1000-lb Sisters Season 3 premieres Nov. 15.