'1000-Lb Sisters' Season 3 Confirmed, Tammy and Amy Slaton Are Back
Over the course of the past year with most people stuck at home during the coronavirus (COVID-19) pandemic, lots of people have turned to television shows to fill the time. TLC's reality show, 1000-lb Sisters has captivated audiences during this time, earning season 2 of the show high enough ratings for the network to consider renewing it. After season 2 ended, fans even started petitioning for the show to be renewed. Now, TLC has officially announced that 1000-lb Sisters season 3 is coming.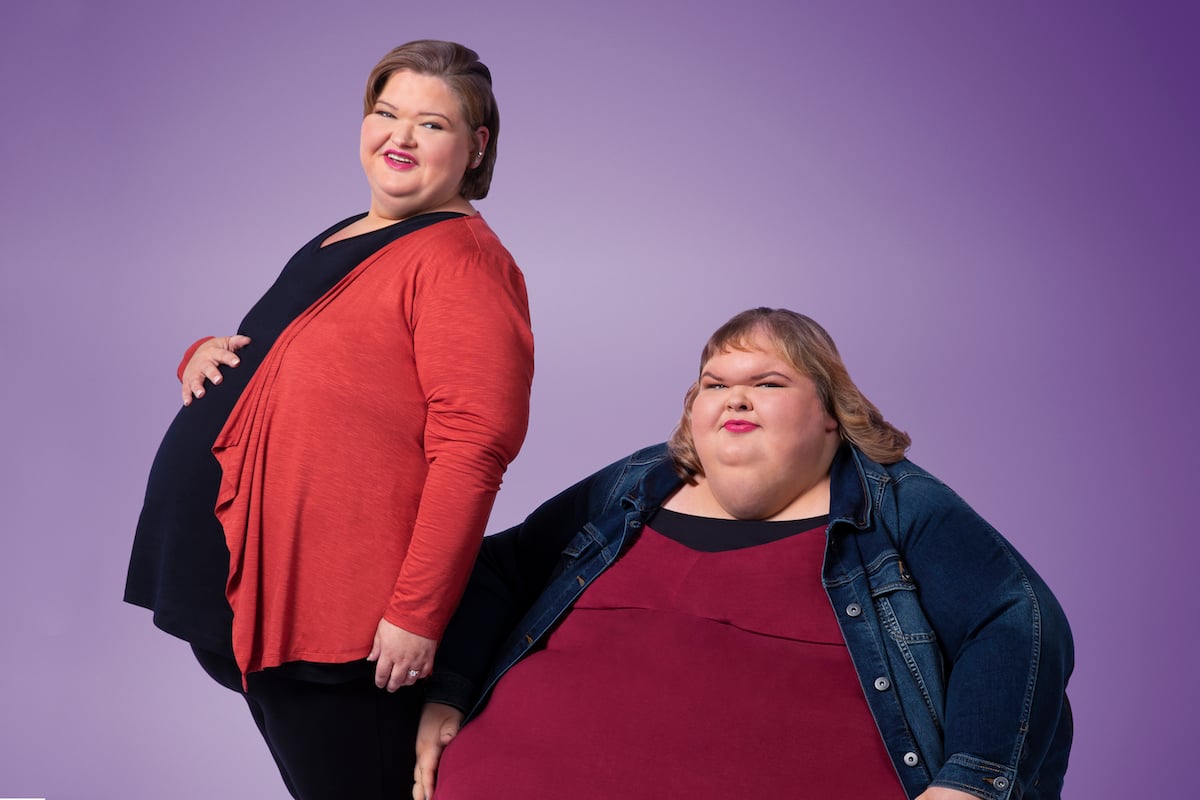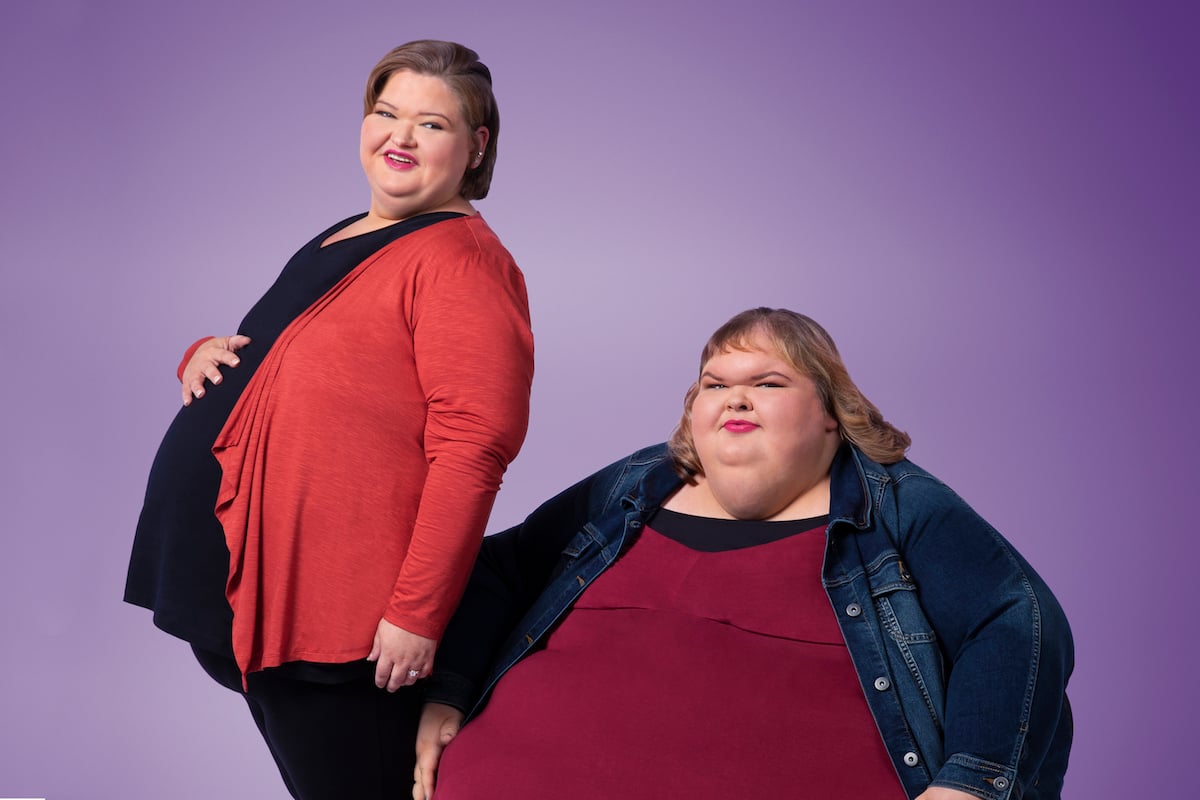 '1000-lb Sisters' Season 2
1000-lb Sisters follows sisters Tammy and Amy Slatton as they try to navigate losing weight. During season 1, Amy underwent weight-loss surgery which allowed her to get pregnant in season 2. While Amy was pregnant, Tammy was still struggling to lose weight.
In fact, at the end of the season, Tammy had actually gained weight.
"I mean, sometimes I try to eat healthier, and then other days I'm like, 'What the heck's the point?'" she told Dr. Smith during her check-up.
Though Dr. Smith was upset at her weight gain, he did commend Amy for her attitude.
"You could've blamed [that] you couldn't get out of bed, you could've blamed that you had COVID and you could've blamed that you were in the hospital, and you didn't," he said. "And believe it or not, that's a step forward from where you've been in the past. So you just made progress even though your weight went up."
Fans started a petition for season 3
Season 2 became a hit with fans. According to Deadline, it finished number one in it's time slot among women aged 25-54, 18-49 and 18-34. Season 2 also rose in ratings by double digits between seasons 1 and season 2. After the season ended, so many people were invested in Tammy and Amy that a petition to get the show renewed for another season was started.
"There's an overwhelmingly huge fan base for Amy & Tammy Slaton on 1000-Lb Sisters and we want to secure seasons 3 & 4 to be renewed ASAP. We also would like to see a bigger budget for the show. This is a lot of people's favorite show on television and we are concerned about renewal," the Change.org petition reads.
So far, the petition has over 4,000 signatures.
"Love the show…I don't want to see it go off the air…Tammy and Amy… we love you," one fan wrote on the petition.
"They are great and help others," another fan said.
RELATED:'1000-Lb Sisters': Amy Slaton Hopes Gage Will be Tammy Slaton's Motivation
'1000-lb Sisters' Season 3 renewed
Whether the petition worked or TLC was already considering renewing the show, fans are about to get what they wanted as TLC just announced 1000-lb Sisters would be renewed for season 3.
"Tammy and Amy Slaton have captivated us with their fun-loving personalities, heartfelt challenges, and uplifting victories," Alon Orstein, SVP Production and Development at TLC said, according to the outlet. "We admire their genuine, evolving journeys and we are rooting for them as they pursue paths toward healthier lifestyles."