'1000-Lb Sisters' Season 3: Fans Are Already Sick of Tammy Slaton After the Premiere
 1000-lb Sisters Season 3 is here and not a minute too soon. The TLC show's third season premiered last night and fans are already excited to see where Tammy and Amy Slaton end up this go-round. A lot happened on last night's episode, including Tammy both checking in and out of rehab. So, what did fans think about the premiere?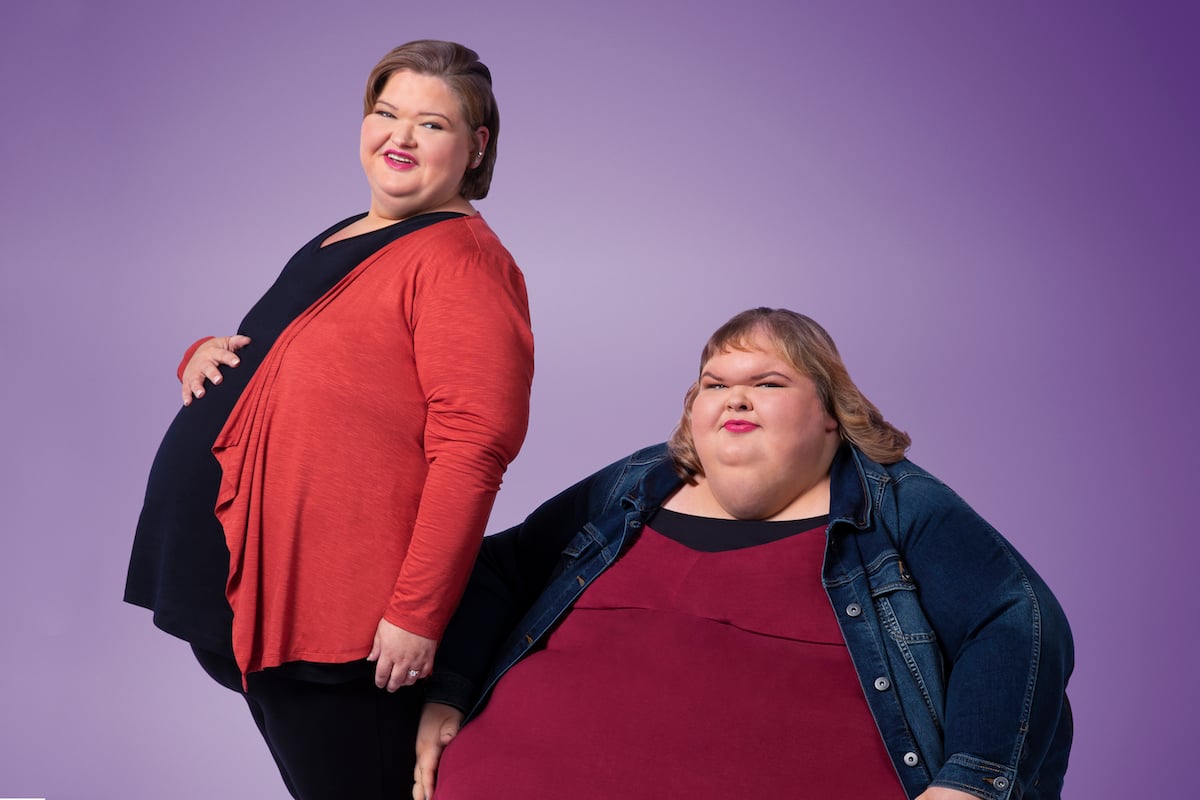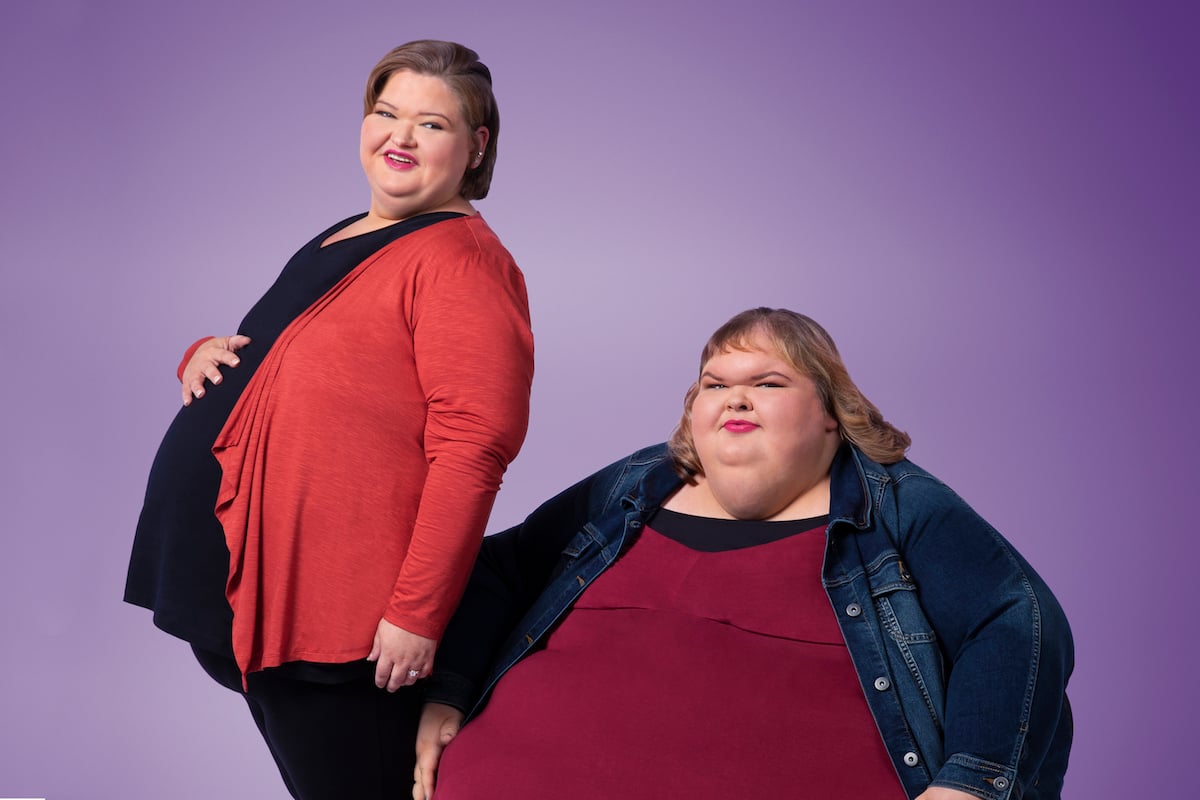 What happened on the '1000-lb Sisters' Season 3 premiere?
There was a lot to unpack last night on the 1000-lb Sisters Season 3 premiere. First, Tammy admitted that she had seen her ex, Jerry Sykes once again for an intimate meetup. This worried Amy as Sykes has been known to indulge Tammy's bad eating habits. Then, Amy took Tammy to a food addiction rehab facility where she set out to lose the 100 pounds that Dr. Smith recommended.
At her eight-week check-in, she had made a lot of progress.
"When I got here, I weighed 689 pounds," Tammy told the camera. "Dr. Smith wants me to lose 100 pounds while I'm here. I've worked so hard, and I just don't know if it's going to pay off."
However, after losing 60 pounds, Tammy decided she wanted to go home.
"I'm homesick," Tammy told Kelly Yarborogh, an administrator at the facility. "I miss my bed, I miss my family. So, I think I'm ready to go. I want to try to get the rest of the weight off on my own."
"I think if Tammy were to stay we could continue giving her the tools to not order out, to continue just to stick to her diet a little bit longer," Yarborogh told the camera. "I worry about Tammy when there's not somebody there to make those good decisions."
As soon as Tammy got home, she and Amy began bickering and settled right back into their roles of Amy being the caregiver and Tammy expecting Amy to do things for her.
Fans also learned that Tammy and Amy's brother, Chris Combs, had gained all of his weight back due to a boil on his leg.
Fan reactions
Within the first few minutes of the new season, fans were already posting to Reddit about Tammy's behavior.
"It goes without saying but Tammy seriously lacks any self-awareness with her bad eating habits," one person wrote. "She complained about the portion sizes at rehab, which seems perfectly fine for any average weight person, and that she typically eats '3-4 sandwiches' instead of 1! What's worse is that she thinks ordering one burger a day is totally fine. I can almost guarantee you that she's going to try to stick with these small portions then be tempted to order even more the next time she's feeling hungry. One burger today, 10 burgers tomorrow."
Even new viewers who joined the Slatons in season 3 caught on to the running theme of Tammy making Amy do what she wants.
"New viewer and new to this sub," another person wrote. "It's a question of control. Tammy controls the people around her with her weight, they cater to her, drive her around, she never has to lift a finger for herself, and had she stayed at rehab, lost the weight, got the surgery, the independence expectation would be overwhelming. Amy tries to put up the boundaries and Tammy is too selfish to respect that."
Some fans just wanted better for Amy.
"They act like 10-year-olds…still," one user wrote. "I hope Amy grows up some more once she moves out."
"Please really be done, Amy," another person said.
'1000-lb Sisters' Season 3
New episodes of 1000-lb Sisters Season 3 air every Monday on TLC at 10 p.m. ET. This season, Amy and Tammy will have to work together to reach their weight loss goals before it's too late for Tammy.