'1000-Lb Sisters' Season 3: Why Fans Are Done With Tammy Slaton After Seeing the Preview for the Season
'1000-lb Sisters' centers around Amy and Tammy Slaton's relationship. But after the season 3 trailer dropped, fans were annoyed with the way Tammy treated her family.
Fans have been waiting in anticipation for 1000-lb Sisters Season 3 for months. Recently, TLC dropped the first trailer for the season and viewers have already had pretty strong reactions. The relationship between Tammy and Amy Slaton has always been one of the focal points of the show. There has been tension between the sisters in both seasons, but in the preview for season 3, it seems that things come to a head.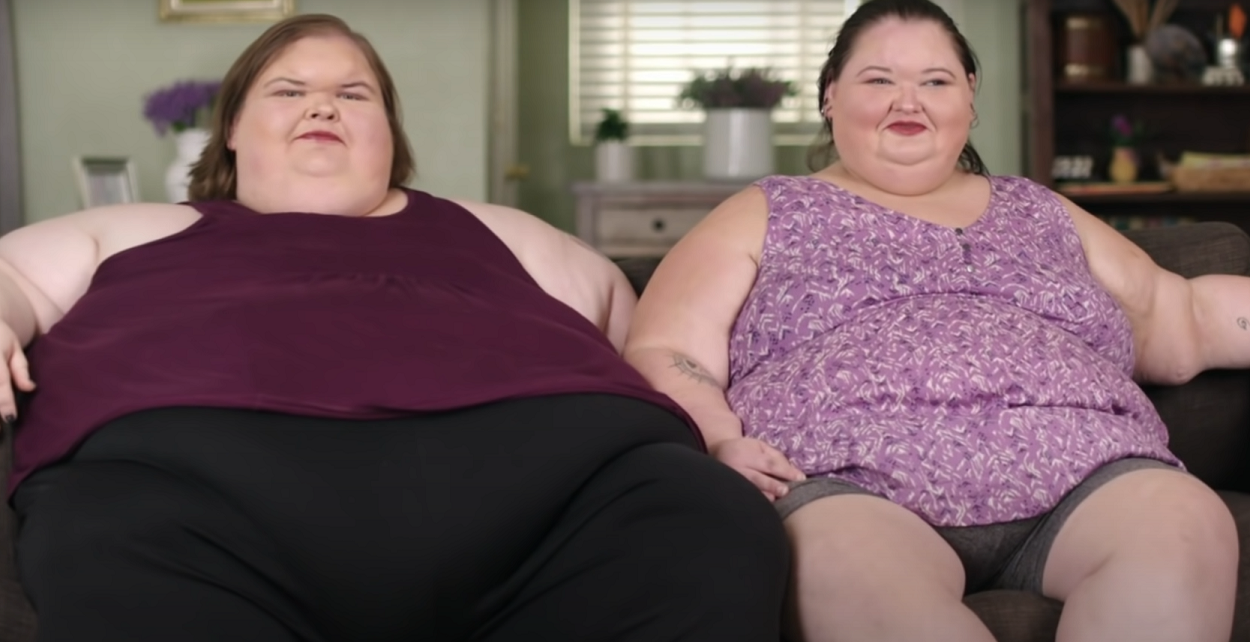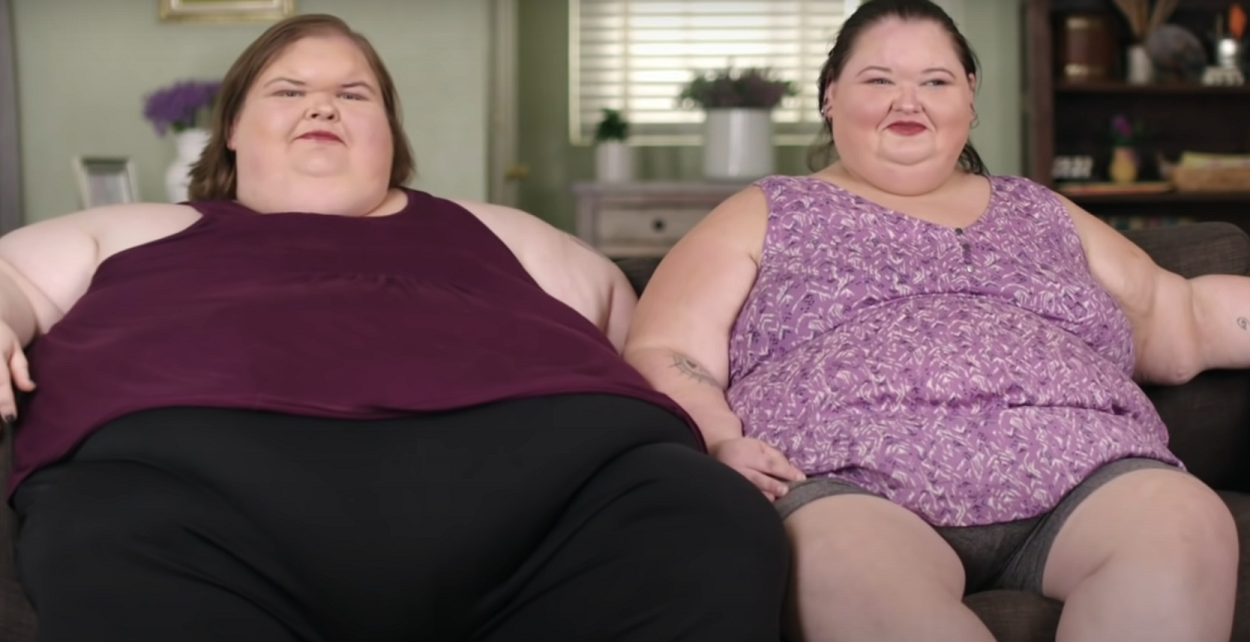 What happened in the '1000-lb Sisters' Season 3 promo?
The promo for season 3 shows a lot of issues between the entire Slaton family. In the clip, Tammy argues with her sister Amanda on several occasions, but she also yells at Amy as well. Eventually, Amy gets fed up.
"It's like the Titanic is slowly sinking and it's only so much people can take from her," Amy says.
Fans are done with Tammy
After the clip premiered, fans took to Reddit to share their annoyance with Tammy.
"Gosh that scene where Tammy is setting up to film a YouTube video and Amy wants her to pause so she can take her pills and Tammy completely bites Amy's head off and throws a fit angered me..girl you can stop what you're doing for 10 seconds and swallow some pills..those meds probably help keep you alive and filming a YouTube video is NOT more important than your health," one fan wrote.
When someone else said that Amanda looks like she will bring drama this season, another fan stressed that Tammy was already too much on her own.
"Not sure I want that..I couldn't stomach any more drama…Tammy is enough drama on her own," the fan wrote.
'1000-lb Sisters Season 3'
As Tammy seems to alienate her family in the upcoming season, she also continues to struggle with her weight. After not losing any weight in the first two seasons, Tammy checks herself into a rehab facility.
"With her weight spiraling, Tammy makes the game-changing decision to check herself into rehab for food addiction, but her stay there may be short-lived as she considers the best way to reach her goals," the season's synopsis reads. "She also appears to be talking to a new love interest, which is cause for concern for her family, as relationships have hindered Tammy's progress in the past."
Though Tammy has made the least progress, she isn't the only one who will have a hard time this season. Amy will have to deal with the struggles of balancing weight loss with her new job as a mother. Amy and Tammy's brother, Chris Combs, may also have his dreams of weight loss surgery ripped from him.
"The sisters' brother Chris had reached the goal Dr. Smith set for him to be eligible for bariatric surgery but after a setback following a procedure to remove a boil from his leg, he fears he has blown his chances for life-saving surgery," the synopsis continues. "Facing another check-up with their doctor, Tammy and Chris must both face the music and see whether their progress qualifies them for weight-loss surgery. "