'1000-Lb Sisters': Why Season 3 Is Going to Be Especially Hard for Tammy and Amy Slaton
1000-lb Sisters Season 3 is coming back. While Amy Slaton and Tammy Slaton seemed to be close to their goals at the end of season 2, this upcoming season of the TLC show looks like it's going to be especially hard for the Slaton sisters.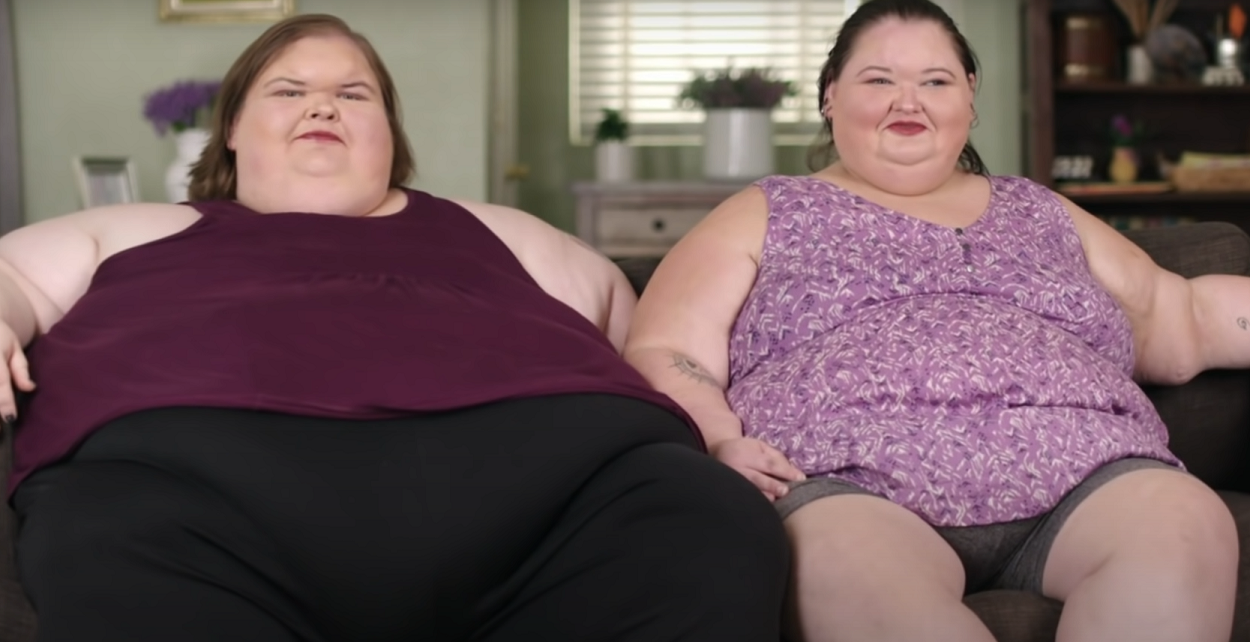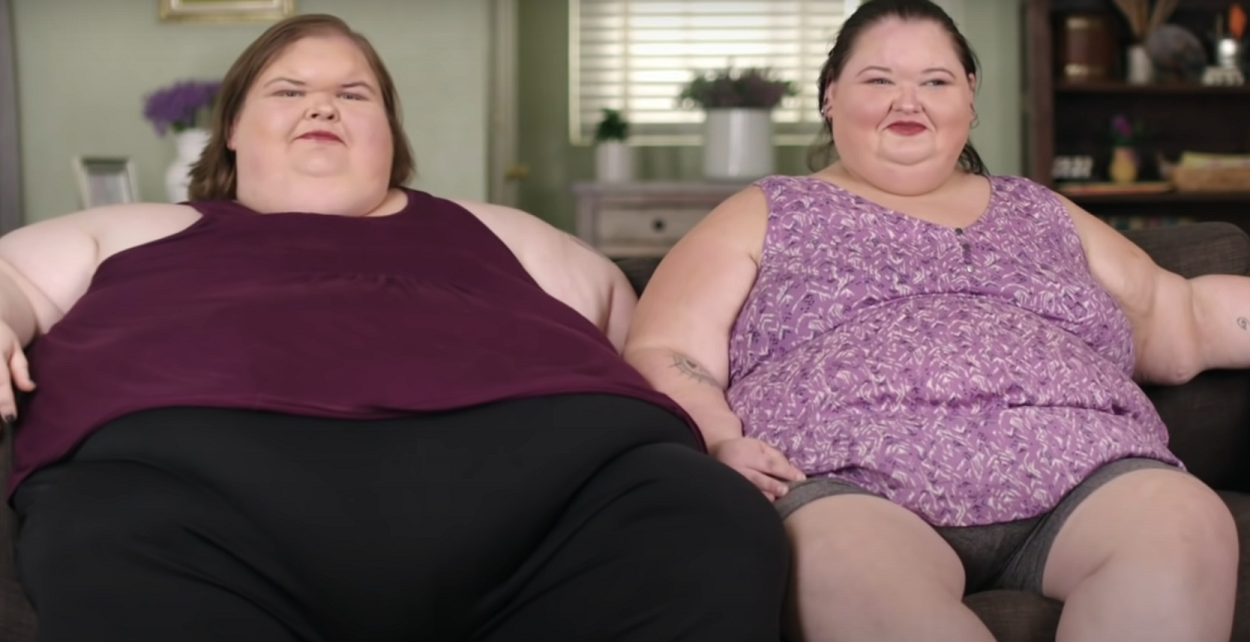 What happened at the end of '1000-lb Sisters' Season 2?
Amy's journey on 1000-lb Sisters has been great. She started the show at around 400 lbs but was able to lose enough weight to get weight loss surgery. After the surgery, Amy's doctor's advised her not to try to get pregnant just yet. However, she did not listen and eventually gave birth to her son, Gage. During the pregnancy, Amy didn't focus on her health quite as much. By the end of season 2, Amy had gotten down to 270 lbs, according to SoapDirt.
Tammy, on the other hand, gained weight throughout the seasons.
"I just wasn't doing what I needed to do. I mean, sometimes I try to eat healthier, and then other days I'm like, 'What the heck's the point?'" she told her doctor at her final weigh-in.
Despite getting to 666 lbs, Tammy's doctor felt that she was finally at a turning point in her journey.
"You could've blamed [that] you couldn't get out of bed, you could've blamed that you had COVID and you could've blamed that you were in the hospital, and you didn't," he said. "And believe it or not, that's a step forward from where."
Season 3 will be rough
One thing that has gotten Tammy and Amy through all of their trials is their sisterly bond. Amy is always there for Tammy, making her food and taking care of her. But in the preview for season 3, it looks like the two are getting to a breaking point.
"It's like the Titanic is slowly sinking and it's only so much people can take from her," Amy says in the preview as clips of Tammy being rude to Amy are shown. Amy has been Tammy's main system of support throughout her weight loss journey. Without that support, Tammy could easily slide back into her old ways.
Season 3
It looks like this season, Tammy will be dealing with more than just feuds with Amy.
"With her weight spiraling, Tammy makes the game-changing decision to check herself into rehab for food addiction, but her stay there may be short-lived as she considers the best way to reach her goals," this season's synopsis reads. "She also appears to be talking to a new love interest, which is cause for concern for her family, as relationships have hindered Tammy's progress in the past."
And though Amy reached her initial goal, season 3 won't be easy for her, either.
"Amy is dealing with her own stress, and while her dreams came true when she became a mom to son Gage, balancing the demands of motherhood with her own weight-loss goals may prove to be impossible," the summary reads.
1000-lb Sisters Season 3 premieres on Nov. 15 on TLC.
RELATED: '1000-Lb Sisters': Tammy Slaton Addresses Rumors About Season 3 and if She's Hiding Her Weight Loss