'1000-Lb Sisters': Season 3 Petition Started by Fans
1000-Lb Sisters Season 2 came to a close on March 8, leaving many fans eagerly awaiting a third installment in the hit TLC series. Season 2 saw Amy Slaton welcome baby Gage Halterman into the world. Meanwhile, Tammy Slaton's relationship with Jerry Sykes evolved over the course of the season, and the finale brought up feelings of frustration for Tammy. Now, it remains unclear what the status of Season 3 is, but fans are hoping TLC sees their petition for the 1000-Lb Sisters' return to the network.
'1000-Lb Sisters' Season 2 ends with mixed feelings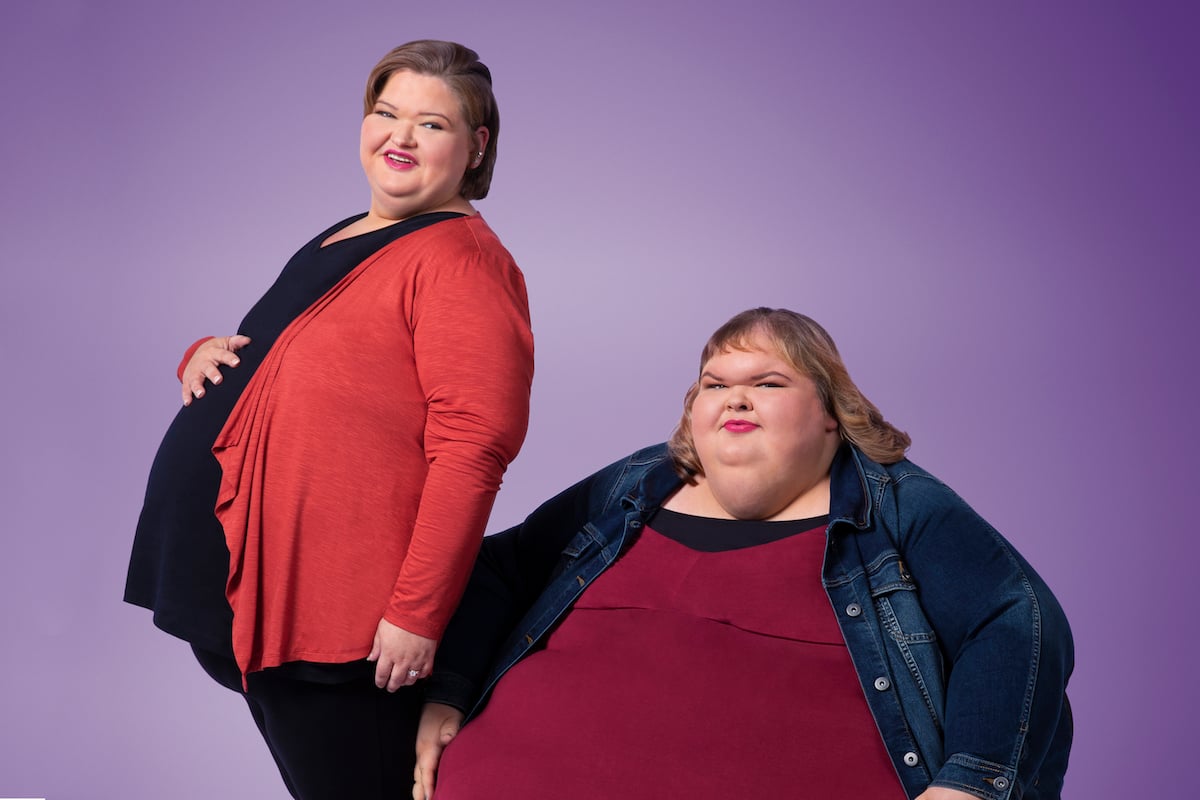 The 1000-Lb Sisters Season 2 finale left some fans feeling for Tammy Slaton after she opened up about the frustrations and feelings of pointlessness that have been coming with moments of failure in her personal goals. 
During the Slaton family's check-in with Dr. Smith, Tammy Slaton learned she had gained weight. 
"I mean, sometimes I try to eat healthier, and then other days I'm like, 'What the heck's the point?'" she admitted. Dr. Smith asked her how she felt after eating food that she knew she shouldn't. 
"Even more depressed. Because I know I shouldn't sit there and eat it all, but I do, and I don't know how to stop," Tammy answered.
Dr. Smith praised Tammy for acknowledging that difficulty, and for taking responsibility for her own mistakes, rather than trying to shove responsibility off on something else.
"You could've blamed [that] you couldn't get out of bed, you could've blamed that you had COVID and you could've blamed that you were in the hospital, and you didn't. And believe it or not, that's a step forward from where you've been in the past. So you just made progress even though your weight went up," he told her.
Tammy Slaton isn't sure if she's coming back
Although 1000-Lb Sisters fans loved Season 2, it remains unclear whether or not Tammy Slaton and Amy Slaton will be returning to TLC for Season 3 of the show. 
Tammy Slaton is active on social media, including TikTok, where she answered some fan questions. One fan asked Tammy if she had any information or details about Season 3 and her possible return. 
Tammy made it clear that she doesn't yet have any information regarding Season 3. She's not even sure if one will happen. She also added that her contract would likely prevent her from discussing it in greater detail even if she did know. 
Given that there isn't any information available just yet regarding Season 3, fans can assume that it certainly hasn't started filming — meaning that if it does get greenlit, they will have to wait some time before seeing new episodes starring the 1000-Lb Sisters.
'1000-Lb Sisters' fans start a petition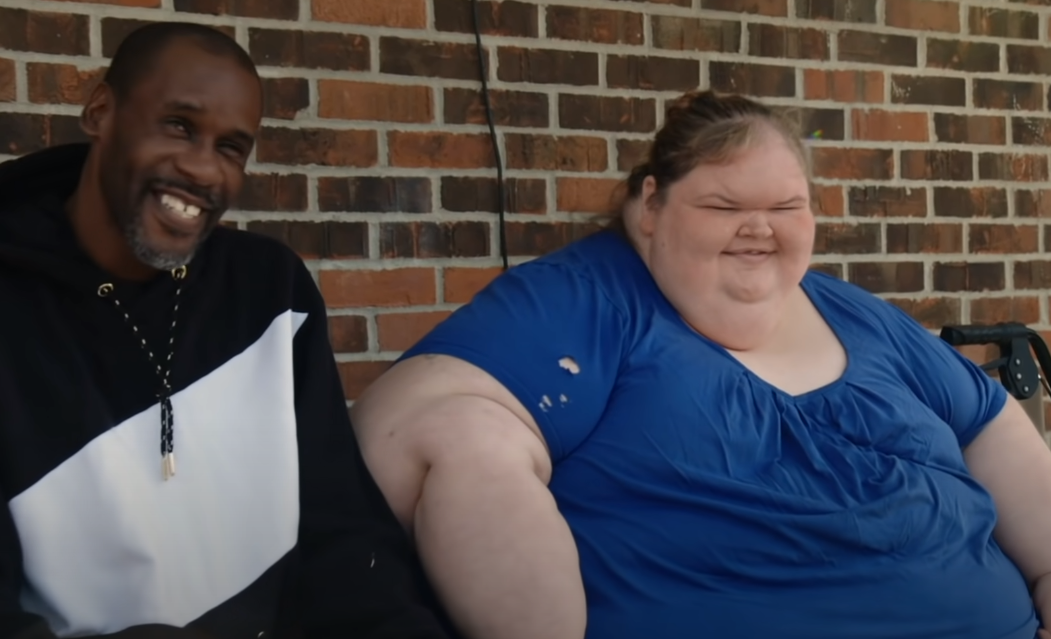 1000-Lb Sisters fans aren't waiting on TLC to give them news regarding Season 3. In fact, some of them have started up a petition to ensure Tammy Slaton and Amy Slaton wind up back on their screens. 
"There's an overwhelmingly huge fan base for Amy & Tammy Slaton on 1000-Lb Sisters and we want to secure seasons 3 & 4 to be renewed ASAP. We also would like to see a bigger budget for the show. This is a lot of people's favorite show on television and we are concerned about renewal," reads the Change.org petition.
As of now, the petition has around 1,500 signatures. Hopefully the number grows and TLC takes notice.