'1000-Lb Sisters' Season 3: Potential TLC Error Leaks Premiere Episode for Several Hours
Fans have been excited for 1000-lb Sisters Season 3. Reddit and Twitter have been abuzz with news on almost every update Tammy and Amy Slaton have made on social media. Earlier this week, some fans reported being able to see the first episode of season 3. However, when they went back and tried to watch the TLC show again, the episode had disappeared.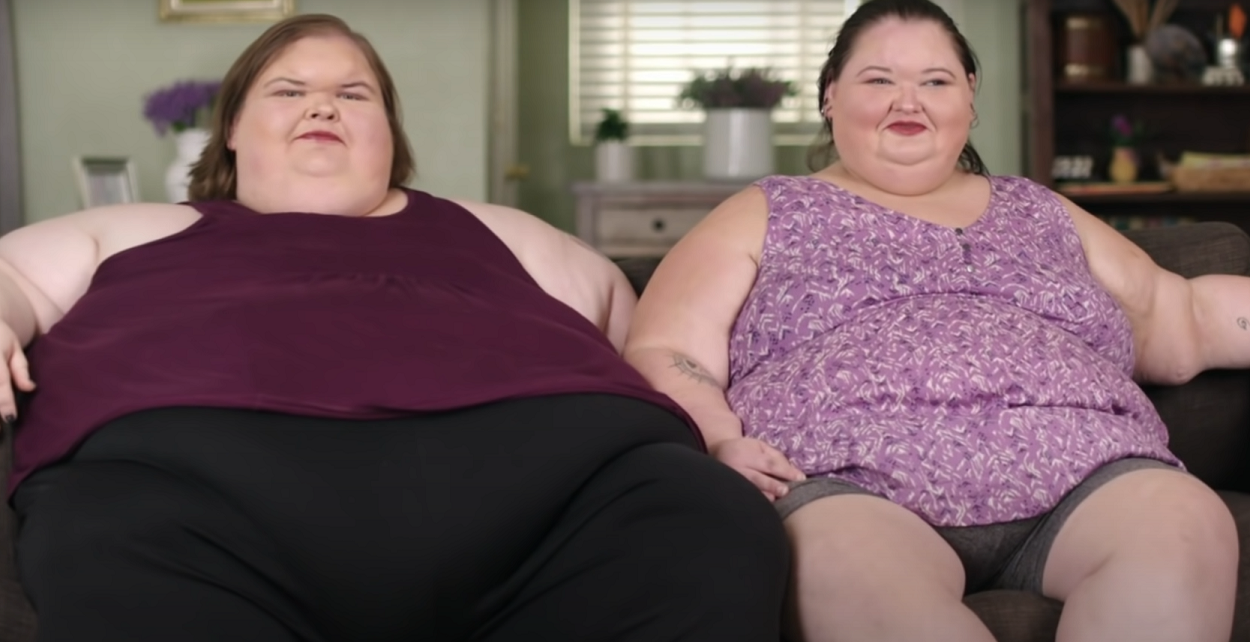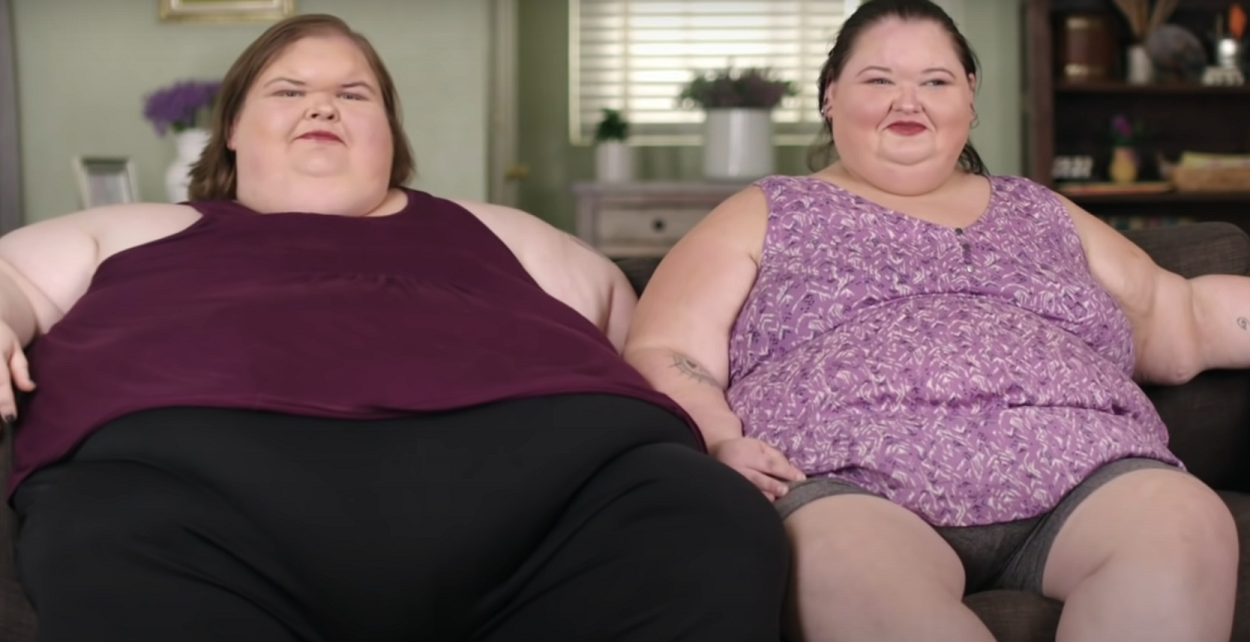 Did TLC make a mistake with '1000-lb Sisters' Season 3?
Earlier this week, one user on Reddit announced that the first episode of 1000-lb Sisters Season 3 was available on discovery+. They even shared a screenshot from the episode. However, when other fans went to check, the episode was not there.
"I just ran into the living room and interrupted my husband's show to check. It's not on there for me," one person wrote.
"It's not on discovery+ on mine," another person added.
Some people guessed that maybe the episode was uploaded accidentally.
"I'm in the UK, it was there for me last night and allowed me to watch the whole episode," one fan commented. "Maybe it was uploaded accidentally?"
"Yeah – I watched too and now it's gone!" another person said.
Synopsis of episode 1
As some people were able to watch the first episode of 1000-lb Sisters Season 3 before it was deleted, one fan provided a synopsis for everyone who missed out.
"Tammy voluntarily goes to an assisted living rehab, where she loses 60 pounds in 8 weeks, just over half her target," they wrote. "She tipped the scales at 680 when she went in – I think, it was 12 hours ago when I saw it! She then demands to go home, as she's homesick. On her checkout interview, they warn her about getting food delivered – she promises she will be good and only get the burger, no fries, and not more than once a week! Clearly, rehab has done nothing to change her habits, but she is definitely more positive, determined, and motivated at the start of this season compared to the end of the last one."
Amy also apparently is still taking care of Tammy this season.
"Amy is ringing around doctors and pharmacies trying to sort out Tammy's medications, something Tammy can't do herself because of 'anxieties,'" the user continued. "Meantime Tammy is making a YouTube video with one of her nieces, they're sitting outdoors at a table (this was shown in preview). When Amy gets hold of the pharmacy she needs some health details that only Tammy can provide, but Tammy gets mad at being interrupted."
The episode matches the synopsis of '1000-lb Sisters' Season 3
The fan's description of the first episode of 1000-lb Sisters Season 3 pretty accurately matches the description that TLC provided for the first episode.
"With her weight spiraling, Tammy makes a life-altering decision; Amy finally gets a taste of the life she's always wanted, but, unfortunately, it's short-lived; an emergency surgery has repercussions for Chris," the first synopsis reads.
What's next for '1000-lb Sisters' Season 3?
The trailer for 1000-lb Sisters Season 3 was pretty explosive. In addition to all of the things previously mentioned, Amy and Tammy get into a number of fights and it looks like Amy might be close to reaching her breaking point with her sister. Viewers are also introduced to more of Amy and Tammy's family members as the two take a family vacation that ends in massive arguments.
1000-lb Sisters Season 3 premieres Nov. 15.