'1000-Lb Sisters' Season 3: Tammy Slaton Admits She Went Back to Jerry Sykes for a Steamy Hookup
'1000-lb Sisters' Season 3 premiered on TLC last night. In the first episode of the season, Tammy Slaton revealed that her relationship with Jerry Sykes wasn't completely over.
Tammy Slaton is looking for love once again. As 1000-lb Sisters Season 3 premiered, the  TLC  star revealed that she was no longer with her ex-boyfriend, Jerry Sykes. Though a lot of fans knew this from her social media, some might have been surprised to find out that her breakup with Jerry wasn't exactly clear-cut.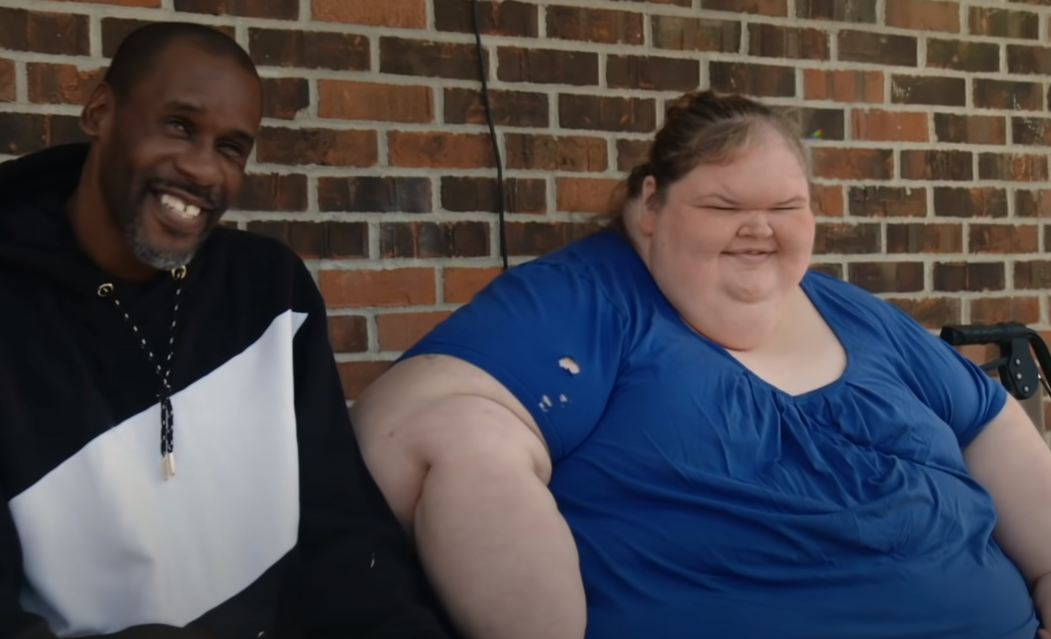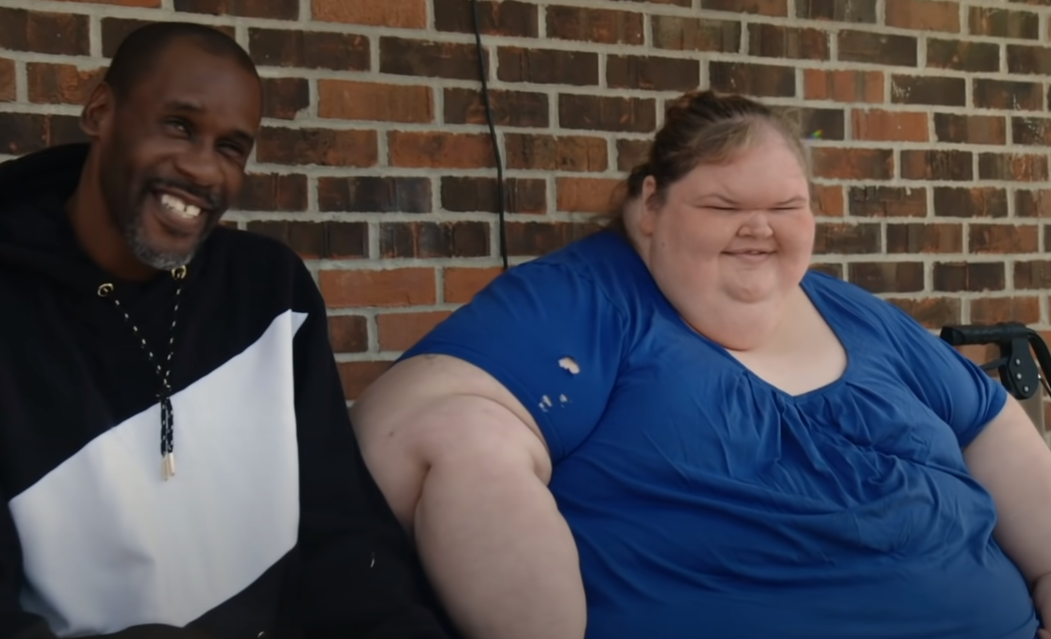 Tammy and Jerry's relationship on '1000-lb Sisters'
Tammy first introduced fans to Sykes in February through a picture on Twitter with the caption, "Bae for Life."
Fans were quick to comment on the photo, telling Tammy that Sykes was already married but she didn't care.
"Are you aware that I do know he is married and his wife is very sick so you ain't telling me nothing I don't know," Tammy responded.
Fans weren't the only ones who weren't fond of Tammy and Sykes' relationship. Tammy's sister Amy Slaton also worried about Tammy dating Sykes as he had a fetish for bigger women.
"I don't trust him," Amy said of Sykes on the show. "She needs somebody that's gonna motivate her in this weight loss, not just want her to stay the way she is."
Tammy and Jerry's breakup
Tammy and Sykes broke up onscreen after Tammy revealed that she was pansexual. However, after the episode aired, Sykes spoke to TMZ and revealed that the breakup had nothing to do with Tammy's sexuality. He said that he felt guilty about his relationship with his wife and needed to make that right.
Sykes' wife, Kia Russell-Rucker Sykes, told the outlet that she found out about her husband's extramarital affair on TV and through friends. The two are still in contact and he helps her financially.
Tammy reveals she went back to Jerry
On the season 3 premiere, Tammy revealed that she saw Jerry again, just a few days before going to rehab.
"A few days ago, I had a minor moment," she told the cameras. She then expressed that she went back to Sykes for the sex and the sex only.
This worried Amy as she knows how seriously feeders can affect someone's weight loss. She told the cameras that feeders have been known to supply their partners with food until they die.
Later in the episode, after checking herself out of her food addiction rehab facility, Tammy burned all of the things that Sykes had left behind, so it seems that the two may be done for good this time around.
Tammy Slaton's new relationship on '1000-lb Sisters' Season 3
In the previews for the rest of the season, Tammy debuts her new boyfriend, TikTok user "thebbwking." After looking at his profile, Tammy's family becomes worried that he is just another feeder.
"'If you get down to 299 I am out of here,'" Chris reads on the man's profile in the clip. "He don't like Tammy he's got a fetish."'
"Are you OK with him walking out of your life if you get under 300 lbs?" Chris asked.
Later in the season, rumors began to circulate that Tammy and her new beau were engaged.
"I hope to God it's really not true," Chris said of the news.
Fans will have to tune in to 1000-lb Sisters Season 3, Monday nights at 10 p.m. on TLC to see how the relationship pans out.