'1000-Lb Sisters' Season 3: Tammy Slaton Heads to Rehab
1000-Lb Sisters Season 3 is coming soon, and the press release teases a trip to rehab for Tammy Slaton for food addiction. This follows on Tammy Slaton ending 1000-Lb Sisters Season 2 on a challenging note in terms of her weight-loss goals. Plus, Tammy Slaton had been denying rumors that she was in an assisted living facility or rehab center on TikTok and Instagram — quite possibly due to her NDA with TLC. Here's what we know so far about 1000-Lb Sisters Season 3. 
Tammy Slaton ended Season 2 on a rough note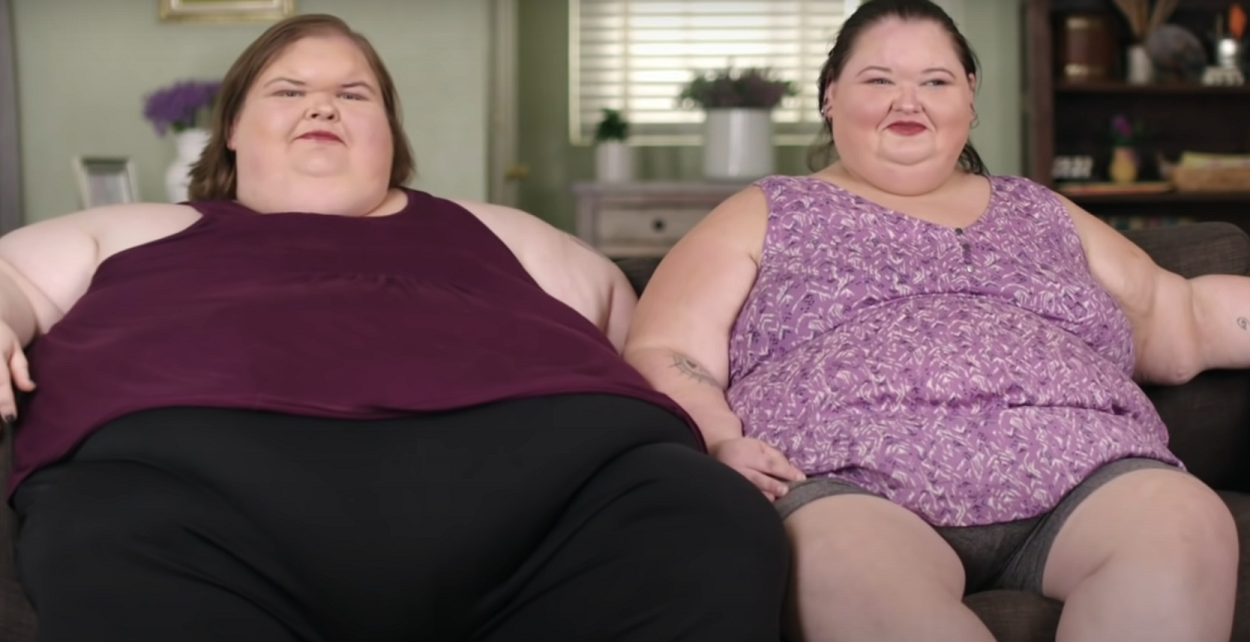 1000-Lb Sisters Season 2 had a challenging ending for Tammy Slaton, who admitted to feelings of defeat and frustration when it comes to losing weight. During her check-in with Dr. Eric Smith, Tammy Slaton discovered that she had gained 21 pounds rather than losing any weight.
She explained to Dr. Smith that there are times when she simply feels as if her efforts to lose weight are ultimately pointless.
"I mean, sometimes I try to eat healthier, and then other days I'm like, 'What the heck's the point?'" she admitted to her doctor. Tammy explained that she "just wasn't doing what I needed to do."
She went on to explain that when she makes a food choice that she regrets, it leaves her feeling even more down.
"Even more depressed. Because I know I shouldn't sit there and eat it all, but I do, and I don't know how to stop," she explained.
'1000-Lb Sisters' Season 3 sees Tammy Slaton go to rehab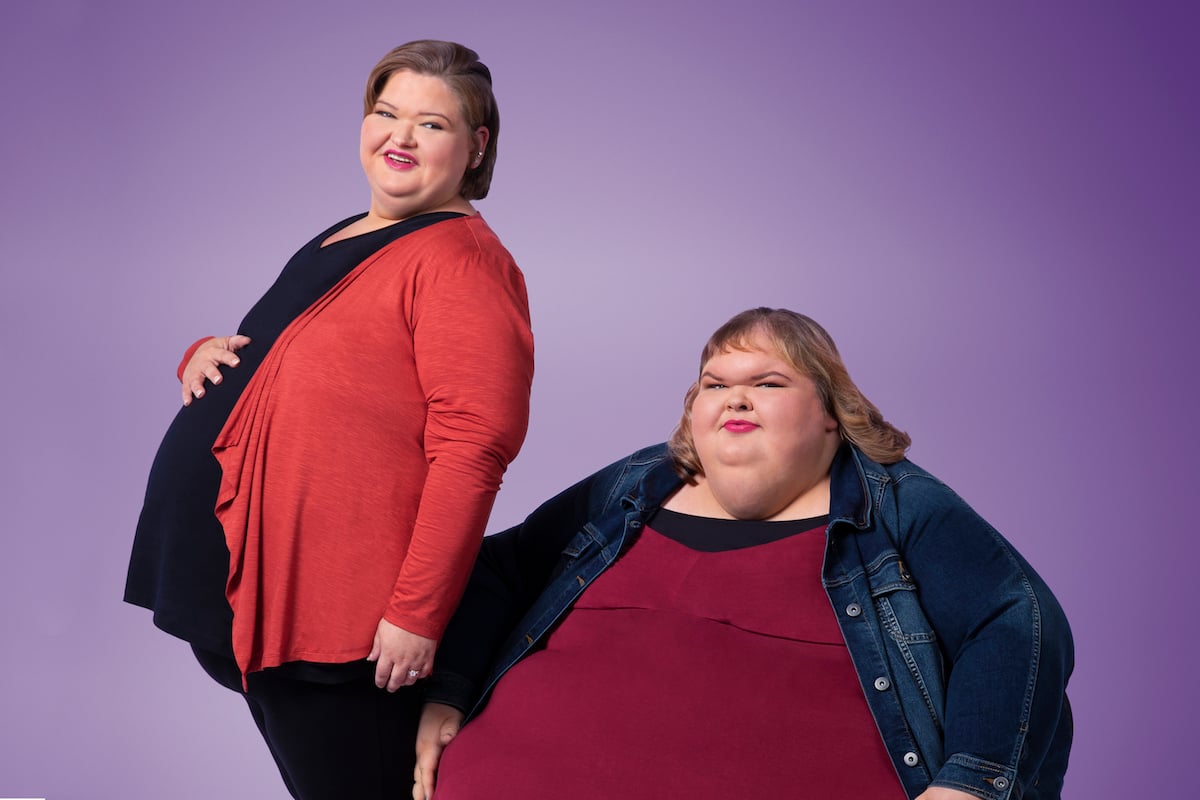 TLC recently announced the official premiere date for 1000-Lb Sisters Season 3 — the first new episode starring Tammy Slaton and Amy Slaton will air on November 15 at 10 PM EST. TLC's press release teases some big changes for Tammy Slaton, including a move to rehab and a new love interest.
"With her weight spiraling, Tammy makes the game-changing decision to check herself into rehab for food addiction, but her stay there may be short-lived as she considers the best way to reach her goals," reads the TLC press release. 
"She also appears to be talking to a new love interest, which is cause for concern for her family, as relationships have hindered Tammy's progress in the past," it goes on. This sounds like it could possibly be 'thebbwking.'
Amy Slaton deals with motherhood hurdles
1000-Lb Sisters Season 3 will also feature Amy Slaton dealing with the stress of motherhood, and how it conflicts with her own weight-loss goals on the show.
"Amy is dealing with her own stress, and while her dreams came true when she became a mom to son Gage, balancing the demands of motherhood with her own weight-loss goals may prove to be impossible," explains the press release.
"Meanwhile, the sisters' brother Chris had reached the goal Dr. Smith set for him to be eligible for bariatric surgery but after a setback following a procedure to remove a boil from his leg, he fears he has blown his chances for life-saving surgery. Facing another check-up with their doctor, Tammy and Chris must both face the music and see whether their progress qualifies them for weight-loss surgery."
Tune in on November 15 at 10 PM for the 1000-Lb Sisters Season 3 premiere.
How to get help: In the U.S. call the National Eating Disorders Association helpline at 1-800-931-2237.
RELATED: '1000-Lb Sisters' Fans Slam Amy Slaton and Tammy Slaton's Mom — 'She Is a Horrible Person'