'1000-Lb Sisters' Season 3: TLC Drops Previews for Episodes 2 and 3 of the Messiest Season Yet
1000-lb Sisters Season 3 is underway. Tammy and Amy Slaton are back for the new installment of the TLC show and are already up to their usual antics. In the premiere episode, Tammy checked herself in and out of food addiction rehab, Chris Combs struggled to reach his weight loss goal due to a boil on his leg, and Amy fell right back into the pattern of taking care of Tammy's every need. So, what's next for the rest of the season?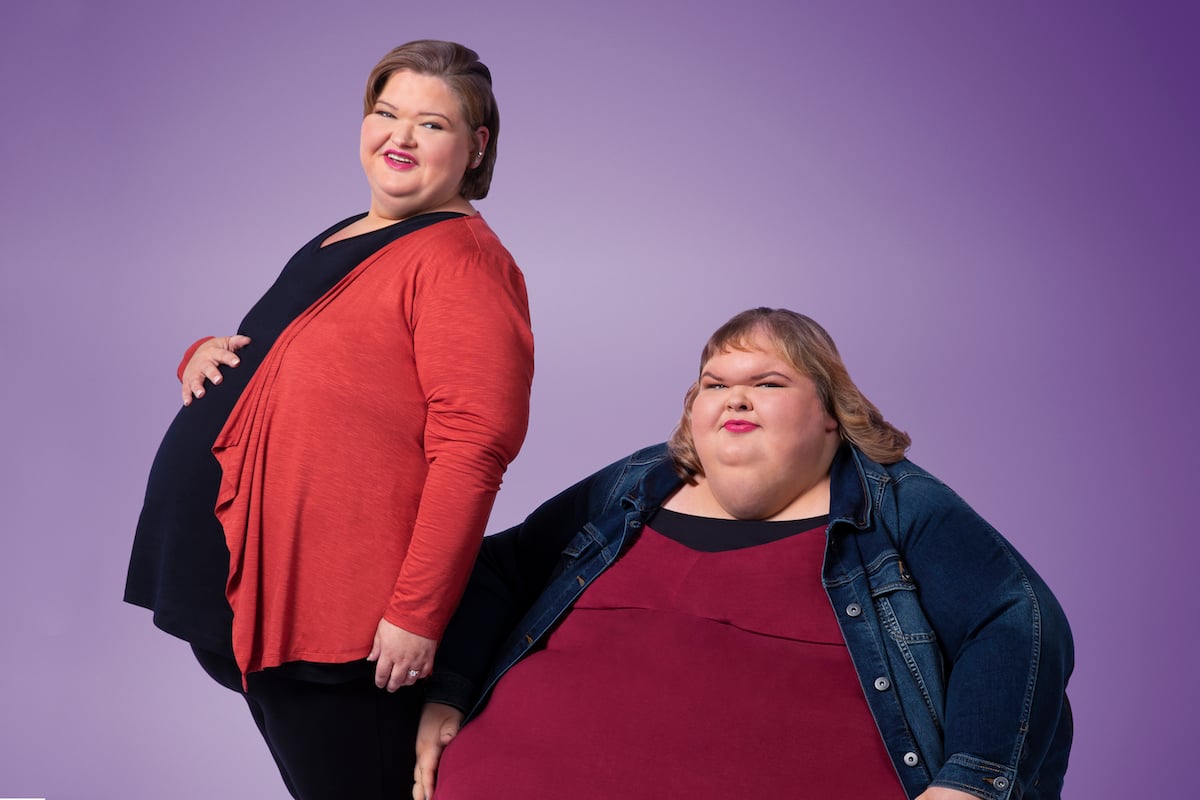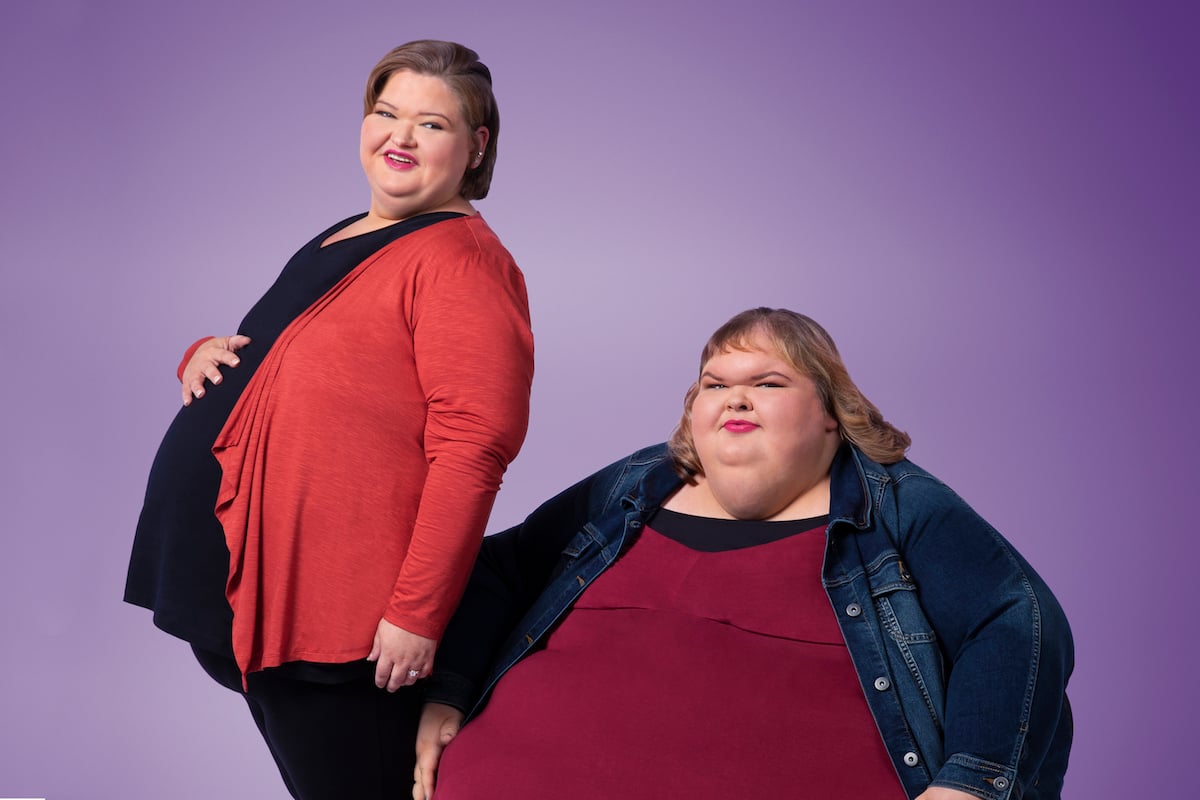 Summaries for episodes 2 and 3 of '1000-lb Sisters' Season 3
Season 3 got off to a rocky start for Tammy and it doesn't look like things are going to get any easier for the family. The synopsis for episode 2 paints a pretty bleak picture for the whole family.
"Tammy is back from rehab, and Amy kisses her freedom goodbye as she comes to a decision regarding her sister; with his bariatric surgery on the line, Chris tries to shed the weight he's gained but is shocked when he and Tammy step on the scale," the summary reads.
TLC just released the summary for the third episode as well, and it looks like fans will finally get to meet Tammy's new boo.
"Amy is upset that Tammy's new nurse isn't pushing her enough; Tammy has started slacking, and the family worries about what could be the cause; Chris and Tammy clash when he confronts her about the new man in her life," the synopsis reads.
What happened in episode 1?
Before worrying about episodes 2 and 3, viewers should watch the season 3 premiere if they missed it because there is a lot to catch up on.
In the premiere, Tammy revealed that she hooked up with her ex, Jerry Sykes, before going to rehab. Then, in rehab, she threw a fit about how small the meals were. Despite her displeasure with being there, Tammy managed to lose 60 pounds following their system. But even making progress didn't stop Tammy from wanting to check out early.
"I'm homesick," Tammy told Kelly Yarborogh, an administrator at the facility. "I miss my bed, I miss my family. So, I think I'm ready to go. I want to try to get the rest of the weight off on my own."
"I know I'm supposed to lose 100 pounds, but 60 is a great start," Tammy told the cameras. "I've been here long enough, I've seen what to do. I just gotta do it."
The administrator didn't believe Tammy was ready to tackle weight loss alone, especially when she started talking about ordering one burger a day.
"I think if Tammy were to stay we could continue giving her the tools to not order out, to continue just to stick to her diet a little bit longer," Yarborogh told the camera. "I worry about Tammy when there's not somebody there to make those good decisions."
Chris and Amy struggled in '1000-lb Sisters' Season 3, episode 1
Tammy wasn't the only one who had a tough time in episode 1. Chris revealed that he had gained back all of the weight he lost after a boil on his leg stopped him from being able to exercise. Amy's weight loss was at a standstill after she had her baby, Gage. Now, they must all figure out how to get back on track.
1000-lb Sisters airs Mondays on TLC at 10 p.m. ET.