'1000-Lb Sisters' Season 3 Trailer Reveals Juicy Details and Major Problems for Tammy Slaton
Though a premiere date for 1000-lb Sisters Season 3 was recently announced, fans haven't gotten much information about the new season of the TLC show. However, the first trailer for the new season just dropped and it's pretty telling. In the trailer, fans get details on Tammy Slaton's new relationship and a sneak peek of turmoil between her and Amy Slaton.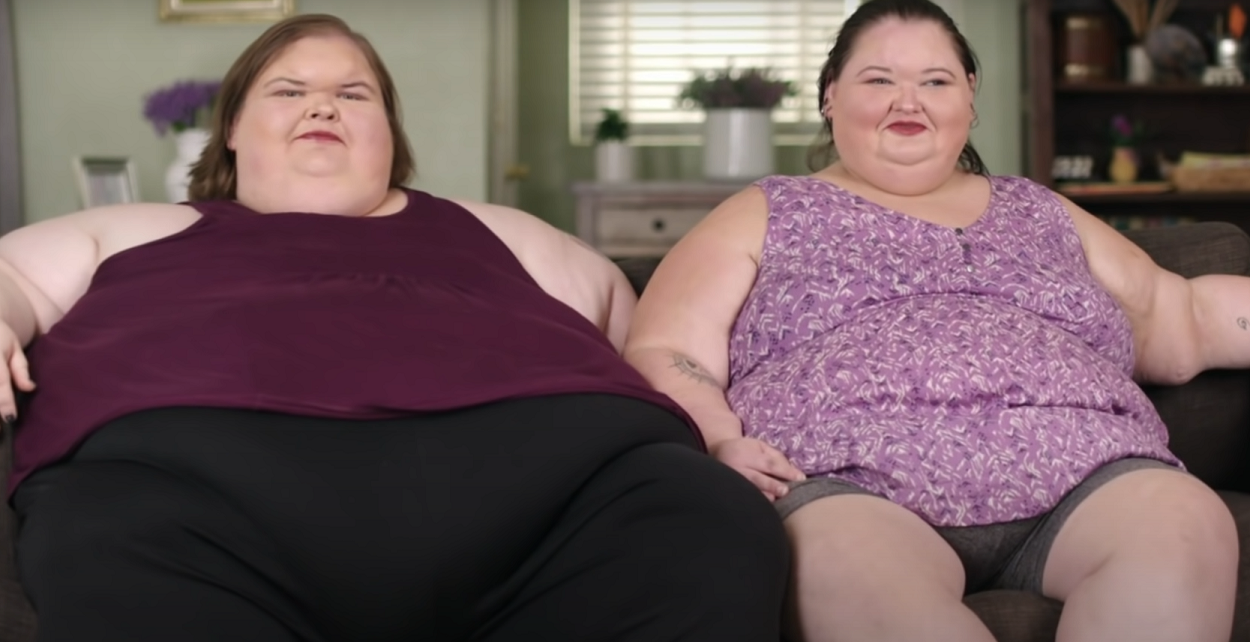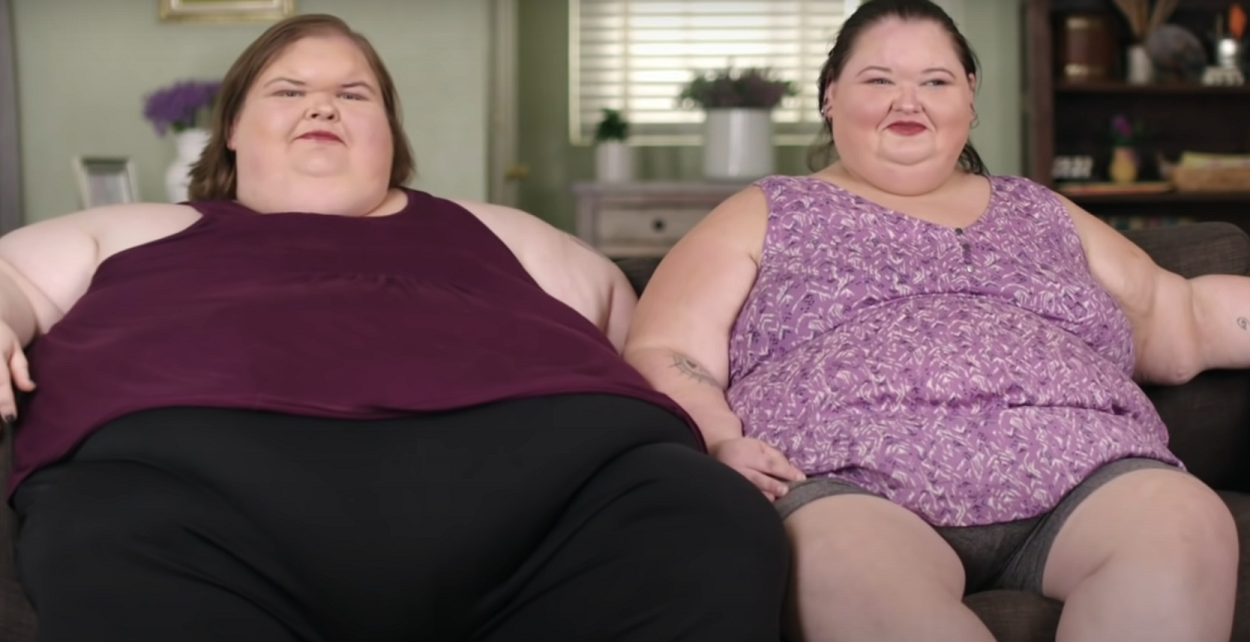 '1000-lb Sisters' Season 3 trailer
The season trailer opens with Tammy celebrating her 35th birthday and everyone seeming to get along. Then, things take a turn when Tammy introduces her siblings to her new boyfriend.
"My new boyfriend Phillp just came to visit me for the weekend," Tammy says. Then the camera cuts to her brother, Chris Combs, looking at a social media post from Phillip.
"'If you get down to 299 I am out of here,'" Chris reads from Phillip's video. "He don't like Tammy he's got a fetish."'
Chris then confronts Tammy about what her boyfriend said.
"Are you OK with him walking out of your life if you get under 300 lbs?" he asks. Meanwhile, rumors are circulating that Tammy and Phillip have gotten engaged.
"I hope to God it's really not true," Chris says.
In the midst of the drama, Tammy and Amy head on a family vacation. Unfortunately, things don't seem to remain calm for much of the trip as Tammy and her sister Amanda get into several arguments in the clip.
Then, the video switches to a much more serious tone as Chris' doctor discovers that his liver is extremely enlarged. Finally, the clip ends with Amy and the rest of the family getting fed up with Tammy.
"It's like the Titanic is slowly sinking and it's only so much people can take from her," Amy says.
'1000-lb Sister' Season 3 is going to be tough for Tammy
It looks like Tammy will have more issues than just her relationship this season as the synopsis for season 3 reveals that she checks into rehab.
"With her weight spiraling, Tammy makes the game-changing decision to check herself into rehab for food addiction, but her stay there may be short-lived as she considers the best way to reach her goals," the season's synopsis reads. "She also appears to be talking to a new love interest, which is cause for concern for her family, as relationships have hindered Tammy's progress in the past."
Amy and Chris are also going to struggle
Tammy isn't the only one who struggles this season. Amy and Chris will also go through some trials.
"Amy is dealing with her own stress, and while her dreams came true when she became a mom to son Gage, balancing the demands of motherhood with her own weight-loss goals may prove to be impossible," the summary continues. "Meanwhile, the sisters' brother Chris had reached the goal Dr. Smith set for him to be eligible for bariatric surgery but after a setback following a procedure to remove a boil from his leg, he fears he has blown his chances for life-saving surgery. Facing another check-up with their doctor, Tammy and Chris must both face the music and see whether their progress qualifies them for weight-loss surgery. "
RELATED: '1000-Lb Sisters': The Painful Reason Tammy Slaton Didn't Go to Amy Slaton's First Wedding