'1000-Lb Sisters': Some Fans Blame Jerry Sykes for Tammy Slaton's Coronavirus
1000-Lb Sisters fans are not so sure about Jerry Sykes. After star Tammy Slaton revealed that she'd been infected with COVID-19, many fans were left scratching their heads about how she could have contracted the infection. Eventually, some began to wonder if Jerry Sykes could have been the source, given his relationship with Slaton and her lifestyle.
'1000-Lb Sisters': Boyfriend Jerry Sykes was married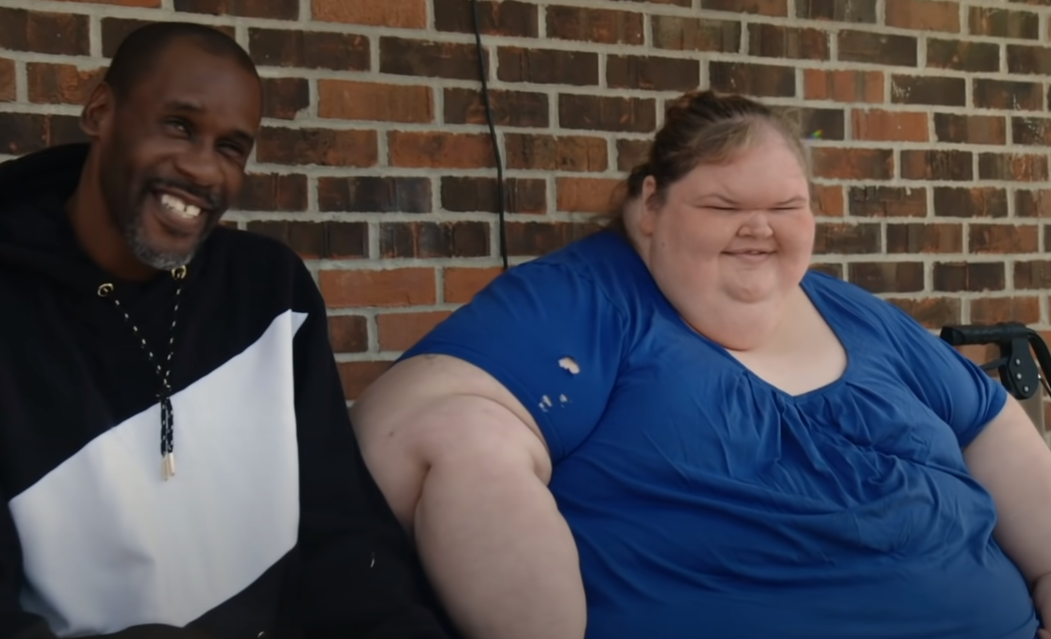 RELATED: '1000-Lb Sisters': Tammy Slaton Upset During Finale — 'What the Heck's the Point'?
1000-Lb Sisters star Tammy Slaton knew that Jerry Sykes was married when the two started dating — and she didn't care. According to Sykes' wife, Kia Russell-Rucker Sykes, Slaton never apologized for the relationship.
In fact, Kia had no clue about Sykes' infidelity until the show aired. Now, the two are separated, but not yet divorced.
"We are married, but we are not together cause he went on that show. He told me if I [file for divorce] he will not sign the papers," she told The Sun.
"I don't think I can forgive him anymore. We have seven kids together. They are upset with him," she added.
She then gave Tammy Slaton a shoutout, telling her, "Thanks a lot for messing up my life!"
Kia added that TLC reached out to her to see if she'd like to appear on the show and discuss Sykes' cheating on her. She declined the offer. Jerry Sykes has since broken up with Tammy, citing his marriage as the reason for leaving.
Tammy Slaton dishes on her COVID-19 situation
1000-Lb Sisters fans were shocked when they discovered that Tammy Slaton had contracted COVID-19. After testing positive, she was hospitalized and put on oxygen.
Tammy Slaton uploaded a video to YouTube in which she discussed her situation and her subsequent hospitalization.
"I was in the hospital for just about two weeks. … I'm doing great. I mean yes, I'm on oxygen. That's just to keep my lungs sturdy, strength — I won't be on oxygen much longer. I was on 15 liters of oxygen and now I'm on three," she explained in part.
Some fans think he gave Tammy Slaton COVID-19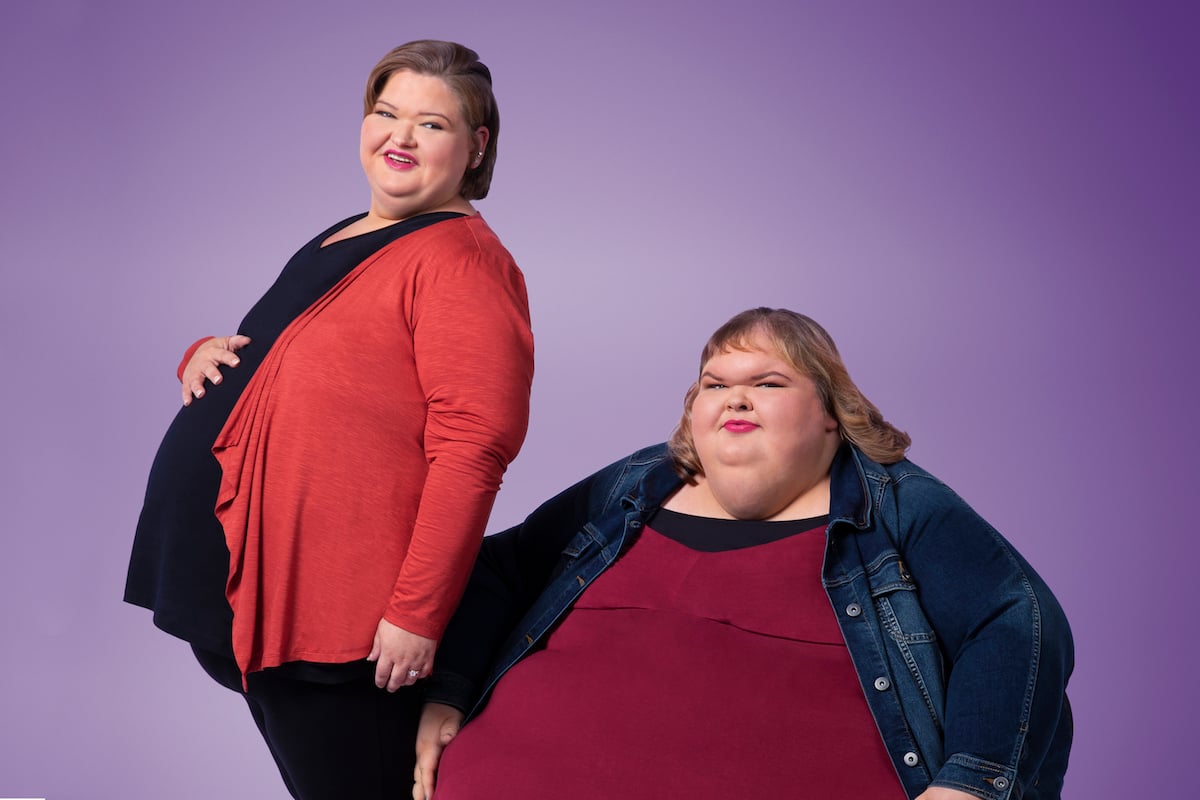 Tammy Slaton's diagnosis left some fans scratching their heads. Mainly, 1000-Lb Sisters viewers felt confused about how she'd contracted COVID-19. Some fans pointed out that Tammy Slaton doesn't leave home much, and that the person she sees most consistently outside of her family is Jerry Sykes.
"How in the hell Tammy who always wears a mask and [sits all day] get covid?? Oh…Jerry came to visit," wrote one Twitter user.
"Jerry, he is no good for Tammy and now gave her COVID?" wrote another fan of the show.
However, others pointed out that there is always the TLC crew, other family members, and delivery folks who could have passed it on.
"She was clearly surrounded by TLC crew; they were filming her! And who knows how many family members… It's obvious she can't manage on her own without Amy's help, if she was truly quarantining, so someone must've been supplying what she needs day-to-day," wrote one Redditor.
"Jerry, her family, one of the probably 4 food delivery people who bring take out to her. Maybe the camera crew, but Amy, who has similar crews following her, didn't get it," pointed out another user.