'1000-Lb Sisters': Tammy Slaton and Amy Slaton Are Almost Unrecognizable in Throwback Picture
'1000-lb Sisters' star Tammy and Amy Slaton are unrecognizable in this leaked photo.
Fans are used to seeing 1000-lb Sisters stars Amy and Tammy Slaton look a certain way on the show. Both women normally dress pretty simply on the TLC show and don't wear a lot of makeup. Recently, a fan discovered an old picture of the famous sisters where they looked almost unrecognizable.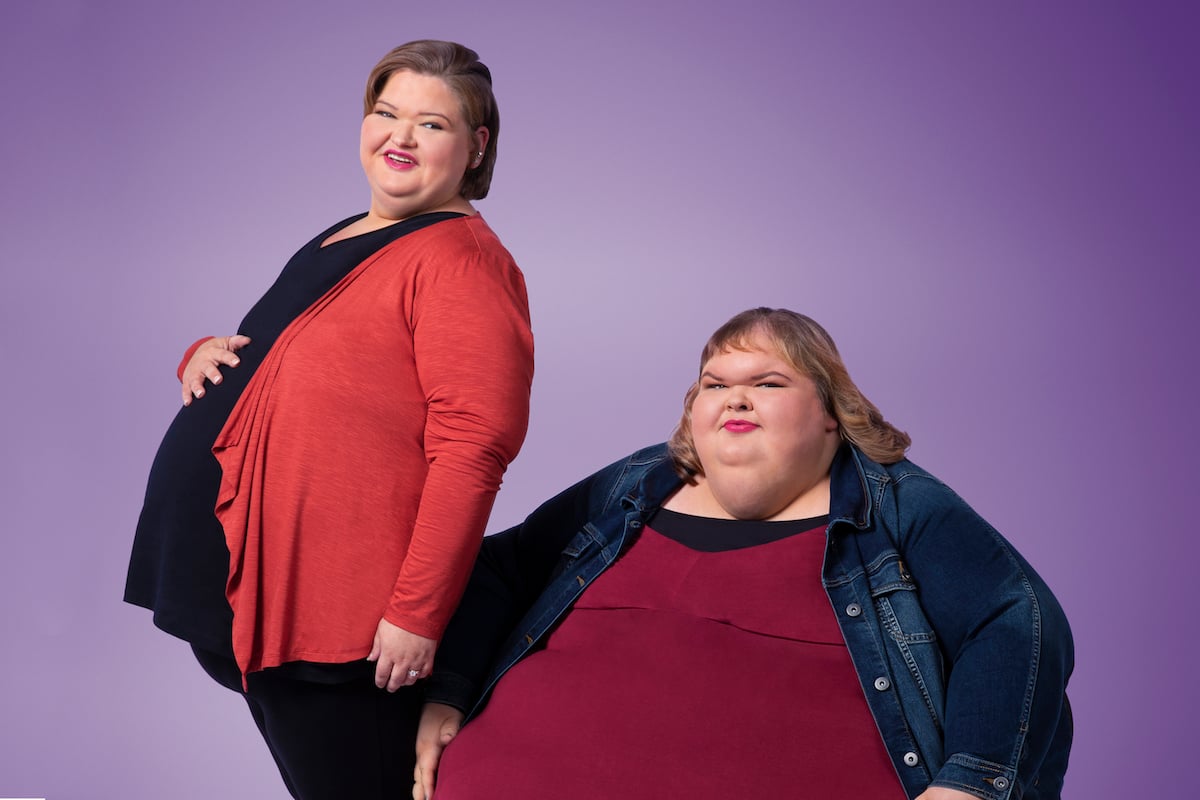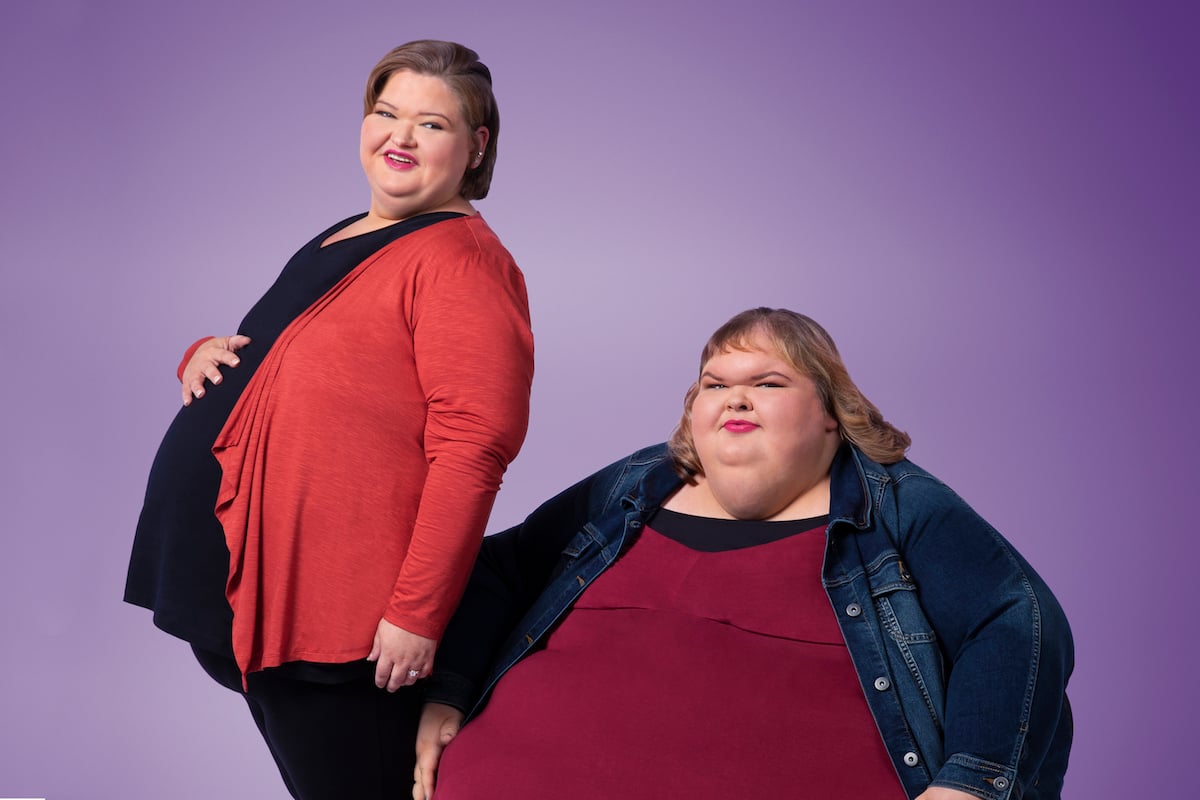 Tammy and Amy's goth pictures from before '1000-lb Sisters'
Recently, a fan posted a picture of Tammy and Amy to Reddit where the women looked very different. In the photo, Tammy had black, mid-length hair, and both women wore dark makeup for a more grunge look.
"They look like those teens on old true crime shows that kill their parents because they won't let them see or don't like their boyfriend," one person wrote.
"Was just going to say this. Serial killer vibes!" another said.
"Apparently the girls were both super into Twilight in its heyday," one user said. "I remember Amy listing it as her favorite thing on one of her archived dating profiles. Makes sense."
Some fans wanted Tammy and Amy to bring the look back.
"Feeling the hairstyles compared to current look!" another person said.
"Amy should go back to that!"one user commented.
"They're actually slaying this look,"another person wrote. "I love the hair and makeup, especially Tammy's hair color. They should bring this style back."
Tammy and Amy's progress on '1000-lb Sisters' Season 3
This season has not been great for Tammy and Amy. Tammy started out the season strong, losing 60 pounds in rehab, however she checked herself out early and has already gained some of that weight back. Amy has also been struggling. Since having her son, Gage, she has found it hard to get back on track, eat healthily and exercise. The sisters' brother, Chris Combs, has also gained weight since season 2. At first, he was on track to lose enough weight for bariatric surgery. But after getting a boil removed from his leg, he was unable to move around enough to exercise.
Is Tisa the answer?
Tammy's biggest problem in her weight loss journey has been her lack of motivation. Amy's has been having to care for Tammy. To combat both of those issues, the Slaton sisters hired Tisa, an in-home nurse who could help Tammy care for herself.
Since Tisa has come on the show, she has tried to push Tammy to do more for herself. During her first few days on the job, she tried to get Tammy to walk to the mailbox.
"I want her to try," Tisa said. "But I think she's at a point where she's just scared and maybe a little embarrassed if she gets tired. But it's very important for her to do some kind of mobility." 
When Tammy refused, Tisa tried to motivate her.
"If you're thinking that you can't do it, I'm thinking that you can and I know you can," Tisa said. "What are you gonna do if we go to the swimming pool? You gonna have to get out and walk. We might as well prepare ourselves for that walk now."
Since working there, Tisa has gotten Tammy to use her walker more often and even taken her to a water aerobics class. So, Tisa could be the key to Tammy moving more and Amy getting enough free time to exercise and eat healthier.