'1000-Lb Sisters': Why Tammy Slaton Blames Amy Slaton for Her Weight Gain
Tammy Slaton has struggled to lose weight on '1000-lb Sisters.' Sometimes she blames her sister Amy Slaton for her lack of progress.
 Tammy and Amy Slaton have had very different weight loss journeys on 1000-lb Sisters. Though they both started trying to get healthy at the same time, Amy was the only one who stuck to her nutrition plan and qualified for weight loss surgery. Tammy ended up gaining weight on the TLC show. Once, Tammy actually blamed her weight gain on her sister.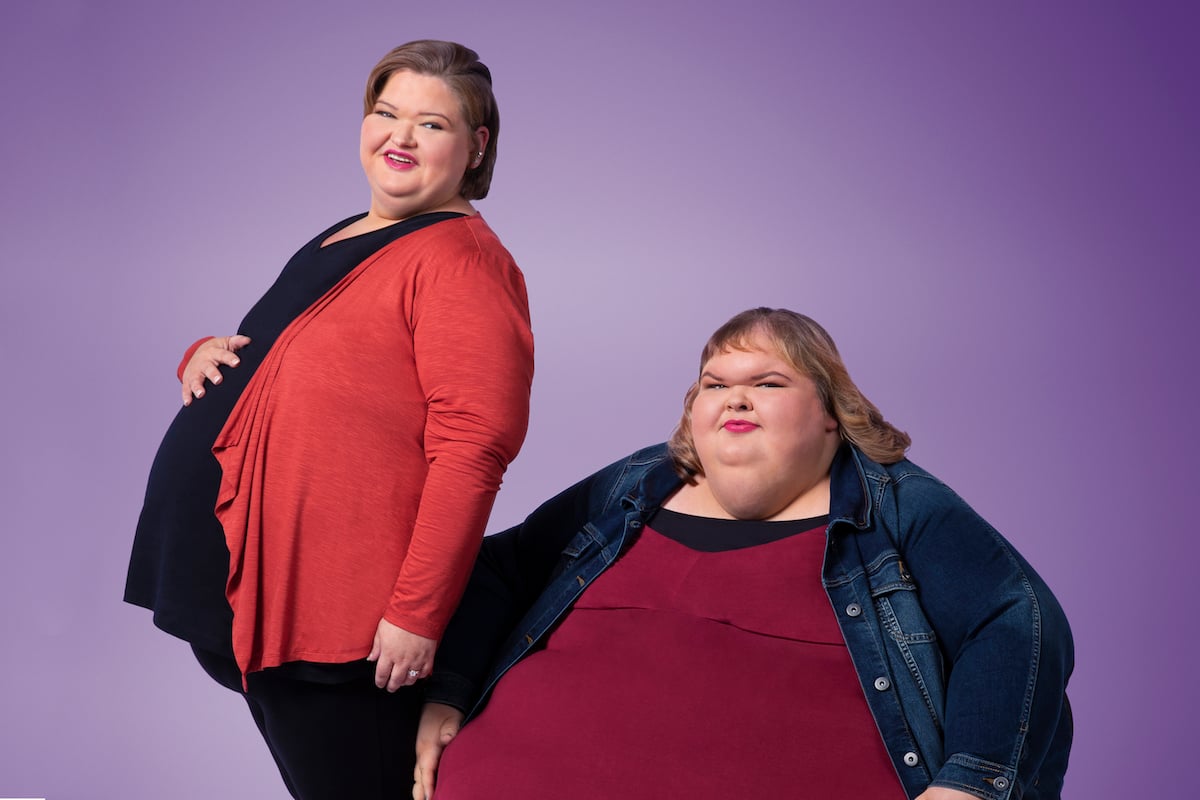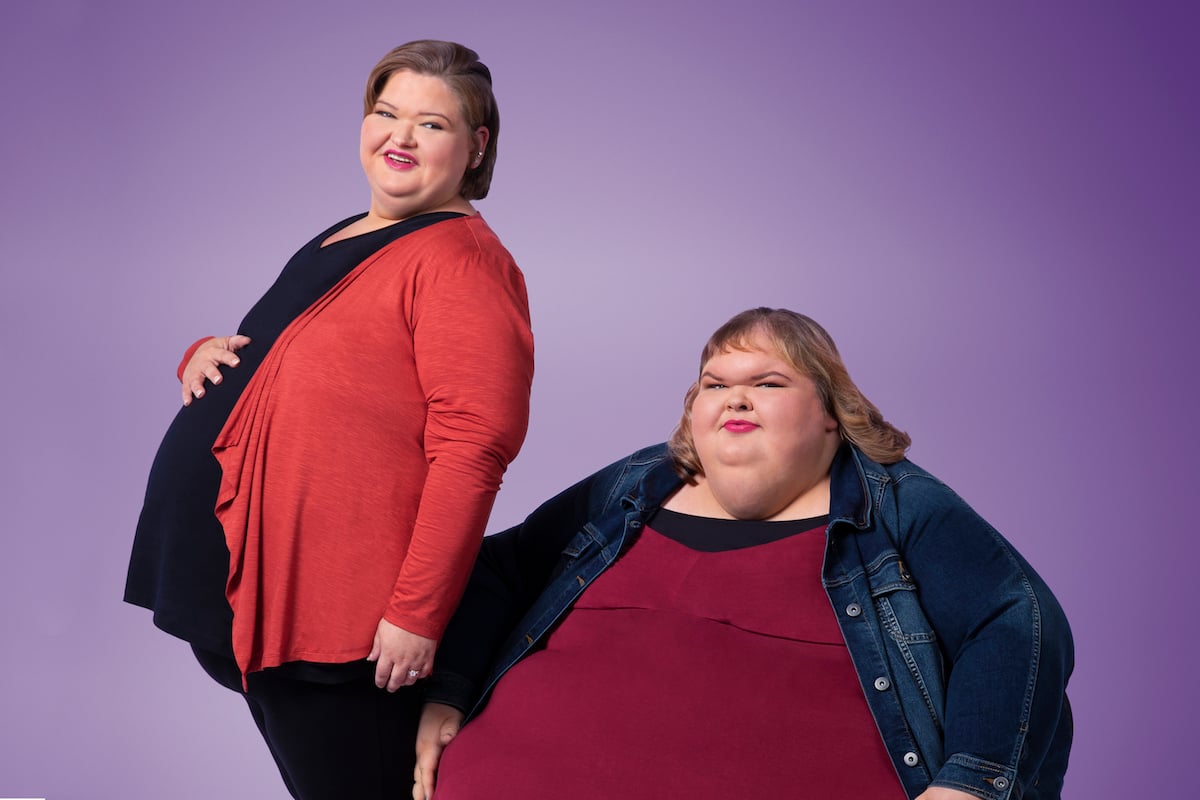 Tammy blamed Amy for her weight gain on '1000-lb Sisters'
When fans first met Tammy on 1000-lb Sisters, she was largely immobile. Because of this, Amy took on taking care of her sister. She slept with a baby monitor on Tammy so that she could see if something happened to her during the night. She also allowed Tammy to live with her and her husband, Michael Halterman. Because Tammy had a lot of anxiety leaving the house, Amy was also the one to do most of the grocery shopping.
In their meeting with their therapist in season 2, Tammy actually blamed Amy for her weight gain.
"I look for her to go get my food, something specific and she brings back something different and I'm like 'Is this what I asked for?" Tammy told the therapist.
Amy then revealed that since they use Tammy's money for groceries, Tammy has threatened to call the cops on her if she doesn't buy the unhealthy foods that she wants. Tammy denied those accusations.
Tammy later admitted the weight gain was her fault
Though Tammy has blamed Amy for not aiding in her weight loss journey, she did eventually admit that she was part of the problem.
"I just wasn't doing what I needed to do. I mean, sometimes I try to eat healthier, and then other days I'm like, 'What the heck's the point?'" she said during her final weigh-in of season 2.
Luckily, her doctor felt that they were at a turning point with her weight loss.
"You could've blamed [that] you couldn't get out of bed, you could've blamed that you had COVID and you could've blamed that you were in the hospital, and you didn't," he said. "And believe it or not, that's a step forward from where you've been in the past. So you just made progress even though your weight went up."
Amy and Tammy on season 3 of '1000-lb Sisters'
With season 3 of 1000-lb Sisters ready to premiere, Tammy is picking right back up where she left off. She has yet to lose enough weight for surgery, but this go around, she's taking drastic measures to save her life.
"With her weight spiraling, Tammy makes the game-changing decision to check herself into rehab for food addiction, but her stay there may be short-lived as she considers the best way to reach her goals," the season 3 synopsis reads. "She also appears to be talking to a new love interest, which is cause for concern for her family, as relationships have hindered Tammy's progress in the past."
Tammy may be running out of time and patience from her doctors and family this season as she struggles to make the right choices.