'1000-lb Sisters' Tammy Slaton Now : Fans Are Curious How the TLC Star Is Faring Today
TLC's reality series 1,000-lb. Sisters has become a hit for the network. Tammy Slaton and Amy Halterman have amassed a huge fan following. The series follows the sisters' triumphs and struggles as they share their weight loss challenges with the world.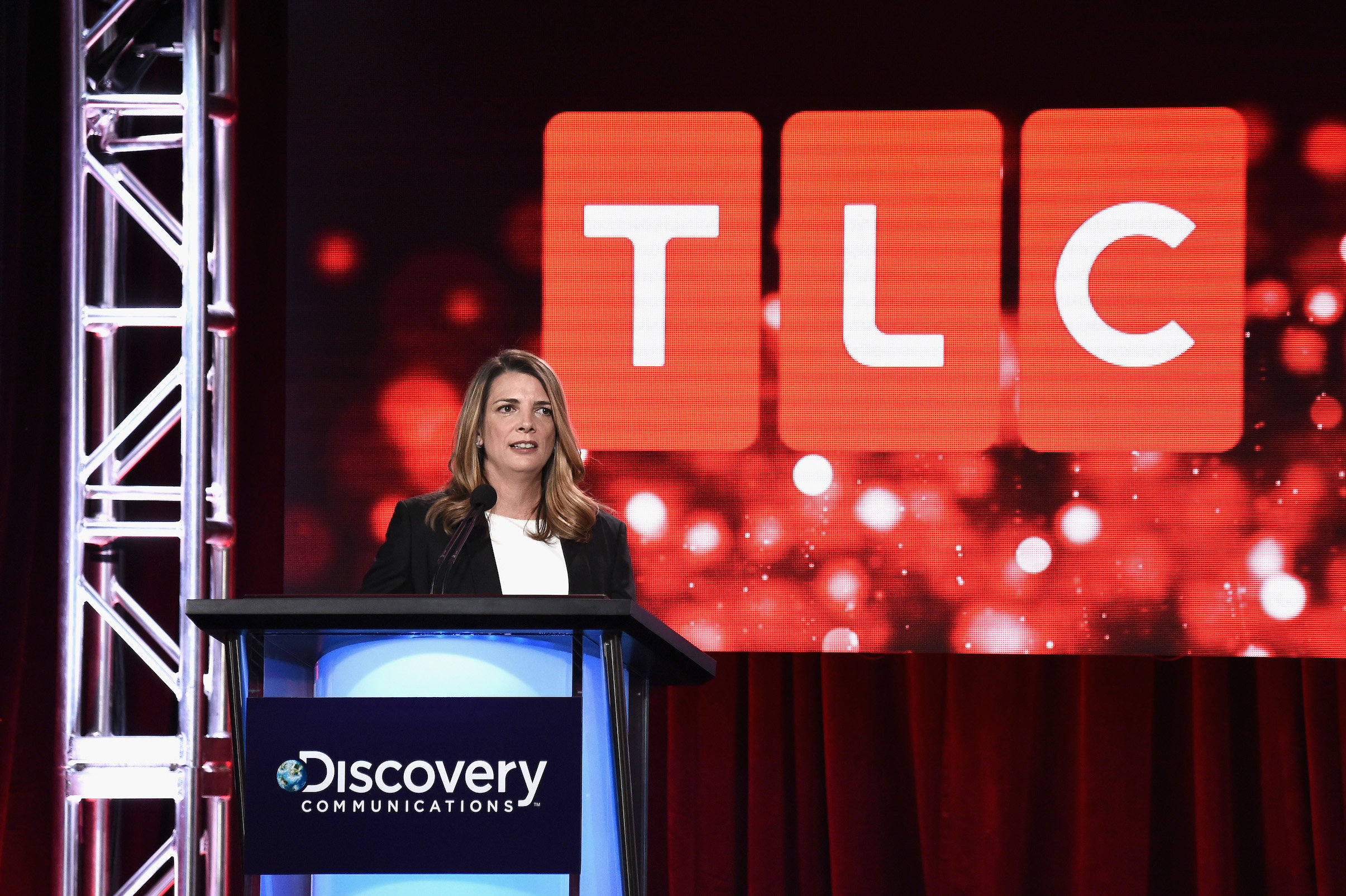 The second season of the series wrapped up back in March, and fans have been eagerly waiting to find out what will happen next. Is Amy struggling with being a new mom? Has Tammy reached her goal weight so she can finally have her surgery?
Are both sisters sticking to their diets and healthy habits? Season three is fast-approaching–keep reading to find out what we know so far about the Slaton sisters' continuing journey.
'1,000-lb. Sisters': Where did season two leave our favorite sibling duo?
Season two of 1,000-lb. Sisters kept fans on the edges of their seats. Early in the season, Amy discovered that she was pregnant just months after her bariatric surgery. She had been advised not to become pregnant for at least two years after the surgery.
Amy struggled through the high-risk pregnancy, with Tammy seemingly battling feelings of worry and jealousy over her sister's condition. Thankfully, the season ended with the safe delivery of Amy's baby boy, Gage.
Another shocking moment in season two came when audiences learned that Tammy had contracted coronavirus (COVID-19). She was eventually rushed to the hospital while her family and friends anxiously waited for news.
Tammy was able to recover with the help of a breathing tube. Since Tammy has always been mainly homebound (even before COVID-19), fans were puzzled as to how she contracted the virus in the first place. 
ScreenRant explored a few fan theories as to how this could have happened. Some think that perhaps her former boyfriend, Jerry, may have given it to her during one of his visits (another major moment in season two was the abrupt end to their relationship).
Others argued that the only people she really spent time with were Amy and her husband, Michael, so it must have come from them. They could have been asymptomatic and passed it along to Tammy. 
Most people will agree, however, that Tammy's compromised immune system made her very susceptible to the virus. She could have contracted it very easily, even just leaving the house once in a great while. COVID-19 wasn't Tammy's only health discovery this past season — she also learned that she had gained more weight in her last visit with Dr. Smith. 
How is Tammy doing now? 
Tammy failed to lose enough weight for bariatric surgery again in season two, and fans are wondering if she's taking her weight loss more seriously now. They were very worried when rumors began to swirl around the internet late in the summer that Tammy had died.
According to Looper, Tammy's Instagram account was mysteriously cleared out at the end of July. Later in the summer, however, Tammy shut down the death rumors when she began posting on social media again. Apparently, she had a brief relationship with a Tik Tok user named Philip Redmond. The two have since broken up. 
Season 3 is here
TV Shows Ace recently posted about the upcoming season of 1,000-lb. Sisters. This season will focus on the challenges Amy faces being a new parent and taking care of her own health. Tammy gets serious about her weight loss efforts and checks into a food addiction rehab program. 
A recent article in People talks about Tammy's journey at the rehab center. Tammy weighed 689 pounds when she entered the program and lost considerable weight in just eight weeks.
She lost 60 pounds and was only 40 pounds away from the goal set by her doctor. Dr. Smith wanted Tammy to lose 100 pounds before leaving the rehab center, but the article states that she talked to staff about leaving early. 
Tammy spoke with an administrator at the center because she wanted to go home. The reality star said she was homesick, and wanted to be back in her own house and her own bed. She felt that she was making good progress and was ready to continue on her own.
The staff at the rehab center wasn't so sure. They feel that meal prep will be a struggle for her, and she'll fall back into her own ways of eating mostly take-out. 
Fans will have to tune into the series' third season to find out if Tammy can continue her weight loss journey on her own, and see how Amy is dealing with being a new mom. Season three premiered on November 15 at 10:00 p.m. on TLC.