'1000-Lb Sisters': Tammy Slaton Updates Fans on Where She Is After Hospital Stay
Fans have been wondering where '1000-lb Sisters' star Tammy Slaton has been since being released from the hospital.
Tammy Slaton recently revealed to 1000-lb Sisters fans that she was in the hospital. While on the TLC show, Tammy looks to be in pretty good health, in real life she was struggling and had to be admitted to a facility. After she was released, fans noticed that she still looked like she was somewhere other than home in all of her social media posts. Now, Tammy has given fans an update on where she is.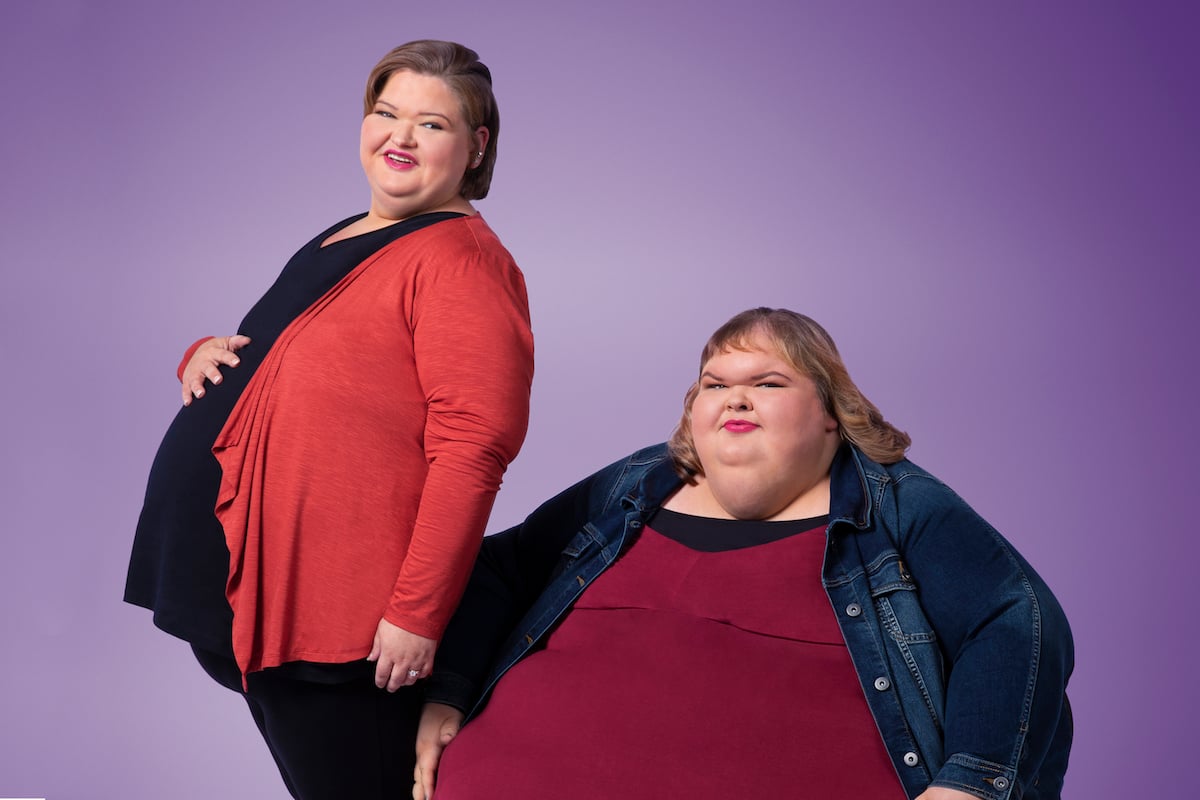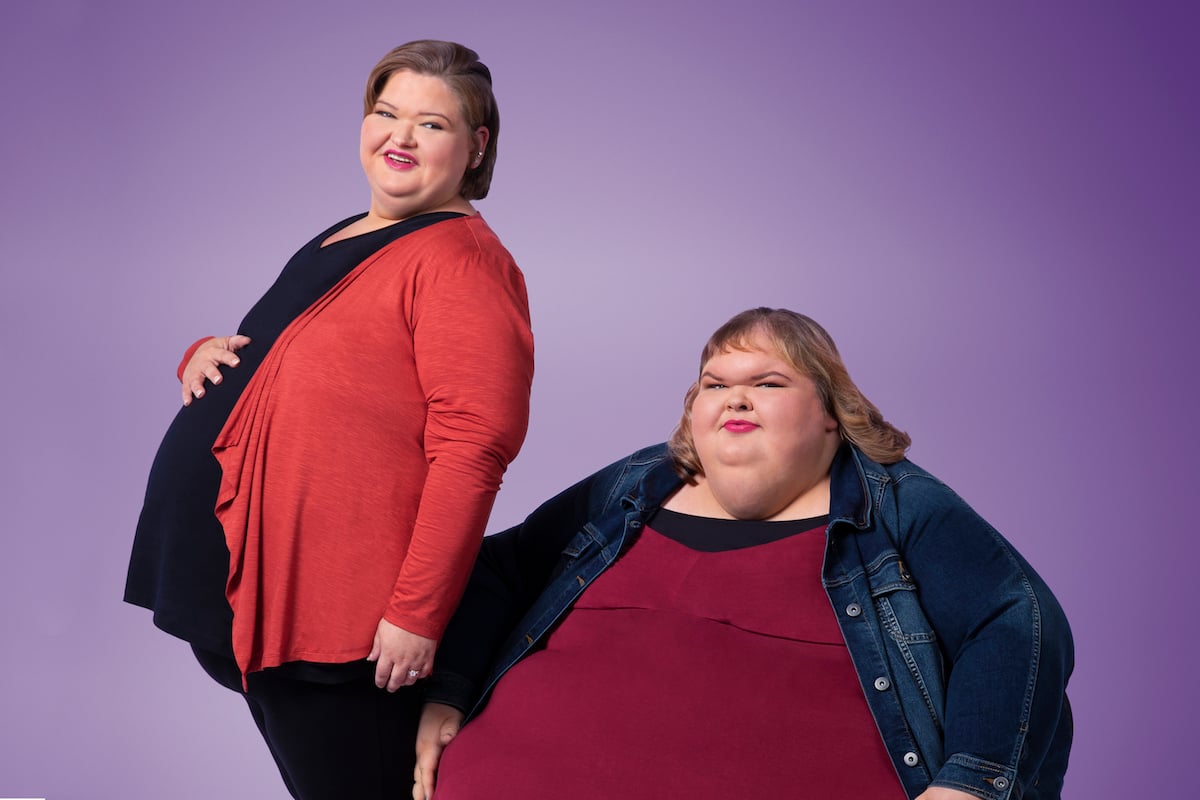 Tammy Slaton's hospital stay
On Nov. 23, Tammy uploaded a video to TikTok telling fans that she had been admitted to the hospital.
"Around July of this year, I kind of had a mental breakdown and I lost myself literally super bad up until the end of August," she said while coughing. "And then I took a break for September, which means I stopped filming for a month, and then in October, I filmed. Anyways, we are over with the season cause it's on-air now but I ended up in the hospital because of carbon dioxide poisoning, which led to pneumonia and I was septic so yea, there's that. I sound like this because after I got off of life support they put a trach in, so I'm trying to get used to that. I'm doing better day by day."
She said that she expected to be released in a few days but would be moved to a rehab facility.
Where is Tammy Slaton now?
Tammy often updates fans on her life via TikTok. So, when someone left a comment asking if she was being discharged from her rehab facility, she responded.
"No like I said, I'm still in a 'hospital-like' setting," she said while making air quotes around the word hospital. "But I'm not in the hospital. I'm not being discharged, I was just wearing the hospital gown to sleep in. They are comfortable…sometimes. But I'm up for the day so I'm wearing my normal clothes. Have a good day."
Fan reactions
Fans took to Reddit to guess exactly where Slaton was and how long she would be there.
"She's probably at an in-patient facility that can take care of her," one person wrote.
"She could be in what is called an LTACH which is a long-term acute care hospital," a former hospital discharge planner added. "Regular acute care hospitals, what we commonly referred to as the hospital, has an average length of stay of three days. Long-term acute care hospitals are hospitals that do everything except for surgery.
"They can do procedures like vent weans, G-tube placement, etc," the person continued. "The average length of stay at an LTACH is a minimum of 28 days. That said, I'm not sure that medically she meets criteria for this level of care unless she has the vent, was in an ICU for minimum of three days, and has three major things wrong with her, like a need for massive wound care, long term IV antibiotics. She can get rehab there but it's not like being in a skilled nursing facility or an acute rehab hospital which is a totally different thing."
"She's in a nursing home and is too prideful admit it," one person guessed.
"She's at a skilled nursing facility cause she's on a trach," one fan said.
1000-lb Sisters airs Mondays on TLC at 10 p.m.