'1000-Lb Sisters': Tammy Slaton Warns Fans of Predatory Scammer Pretending to Be Her and Asking for Money
Reality TV stars often have big platforms on social media. Tammy Slaton of 1000-lb Sisters has grown her Instagram following to over 215,000 people. The TLC star uses her account to stay connected with fans and update them on her life. But recently, someone has been using Tammy's name and her social media presence to scam her fans.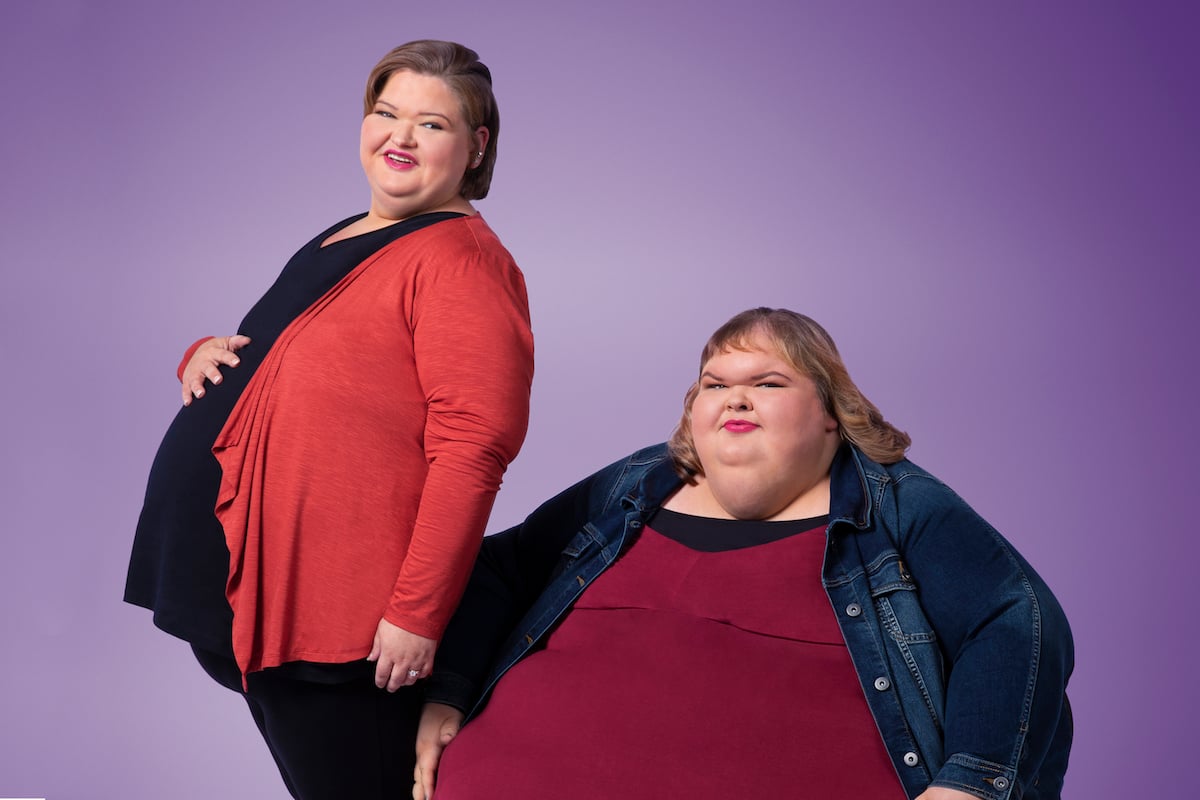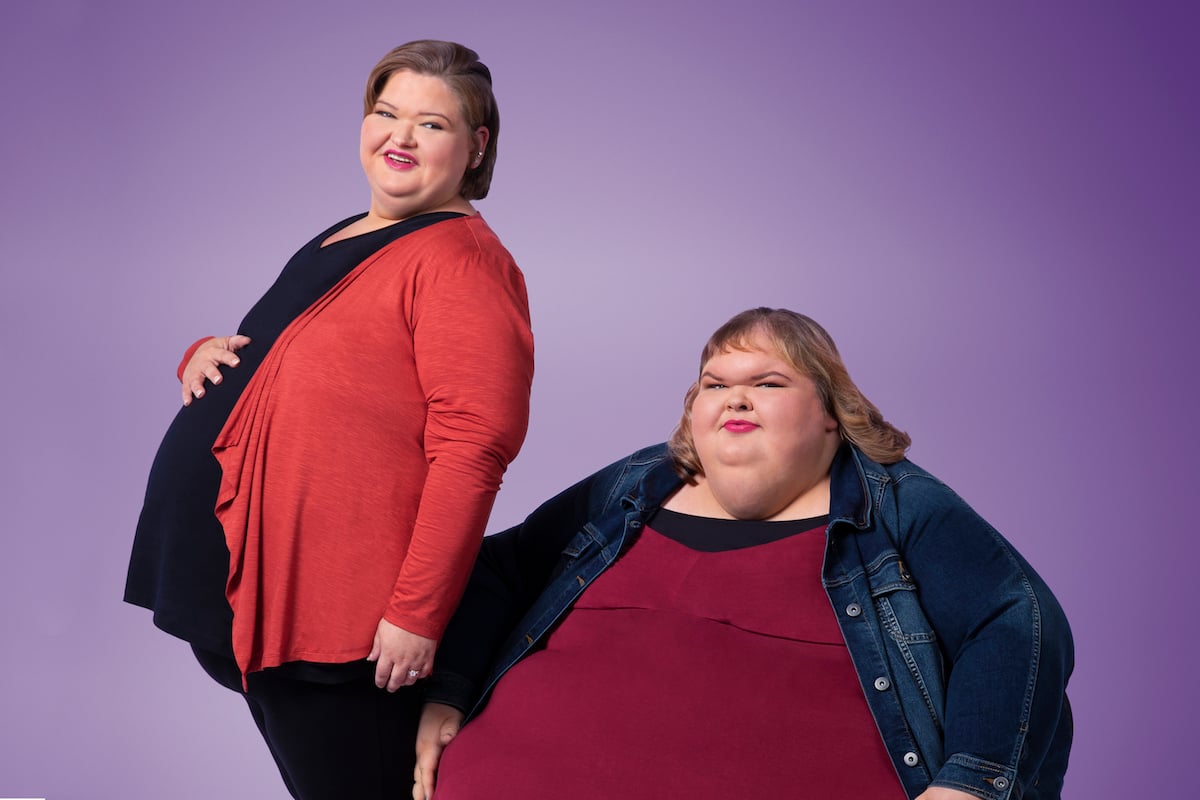 A fake page claimed to be Tammy Slaton
Earlier this year, a profile going by the name @official_TammySlaton popped up and started posing as Tammy. To make up for the fact that this user had fewer followers than one would expect from Tammy, the bio claims that the account was hacked at 400k followers. The account has been posting pictures since June, but has mostly flown under the radar.
The trouble came recently when Tammy's sister, Amy Slaton, posted a picture of her son Gage to celebrate him turning 11 months. @official_TammySlaton reposted the picture but asked for money.
"Happy 11 months nephew," the user captioned the photo. "Cashapp my baby boy $1 today for his special day ❤️ $tammyslaton35."
Tammy calls out the scammer
Yesterday, Tammy reposted the scammer's post, warning her fans not to send the account any money.
"THIS PERSON IS NOT ME DO NOT SENT ANY MONEY TO THE PERSON," Tammy wrote.
Fans were quick to thank Tammy.
"Ohh I almost did," one person wrote.
"That's right," another person added."People always trying to scam Tammy. I'm so sick of it."
Others wanted to take action to get the scam account deleted.
"That is sad that someone would do that to you, and don't worry about the negative comments," one user wrote. "And you can also report that account."
"I reported them, hopefully, more people do it so they get shut down, that's not cool," one fan said.
Some fans still wanted to do something nice for Gage.
"But I would still love to send baby Gage and y'all a gift from Iowa! If y'all have a mailing address for fan mail you could dm me?" one fan asked.
Tammy Slaton's relationship with Gage
Even if Tammy hadn't revealed that the page was fake, true fans of Tammy should have known something was up when she supposedly posted a photo of Gage. While Amy's page is full of photos of her son, Tammy has never posted a single picture of her nephew, so to all of a sudden make a post celebrating him turning 11 months would be strange.
Tammy has also been open about not wanting children and not wanting the life that Amy has.
"Why do y'all think that I'm jealous of Amy?" Tammy asked in a video. "Why? Why? There's nothing to be jealous of. She's married, she lost weight. Big flipping deal. I'm going to get my surgery and I'm going to lose weight in my time. I'm going to get married in my time and I'm going to have children…never, but it'd be in my time."
Given all of this information, the new page asking for money for Gage should have been suspicious from the beginning.