'1000-Lb Sisters': Why Tammy Slaton May Be All on Her Own Soon
Tammy Slaton may find herself alone on '1000-lb Sisters' if she doesn't change.
Tammy Slaton has not been the easiest person to get along with on 1000-lb Sisters. Throughout the seasons of the TLC  show, she has pushed her siblings away and lashed out at almost everyone in her family. Despite her attitude, Tammy still has had to depend on her sister, Amy Slaton, and Amy's husband, Michael Halterman to get around. But her days of getting help may be coming to an end.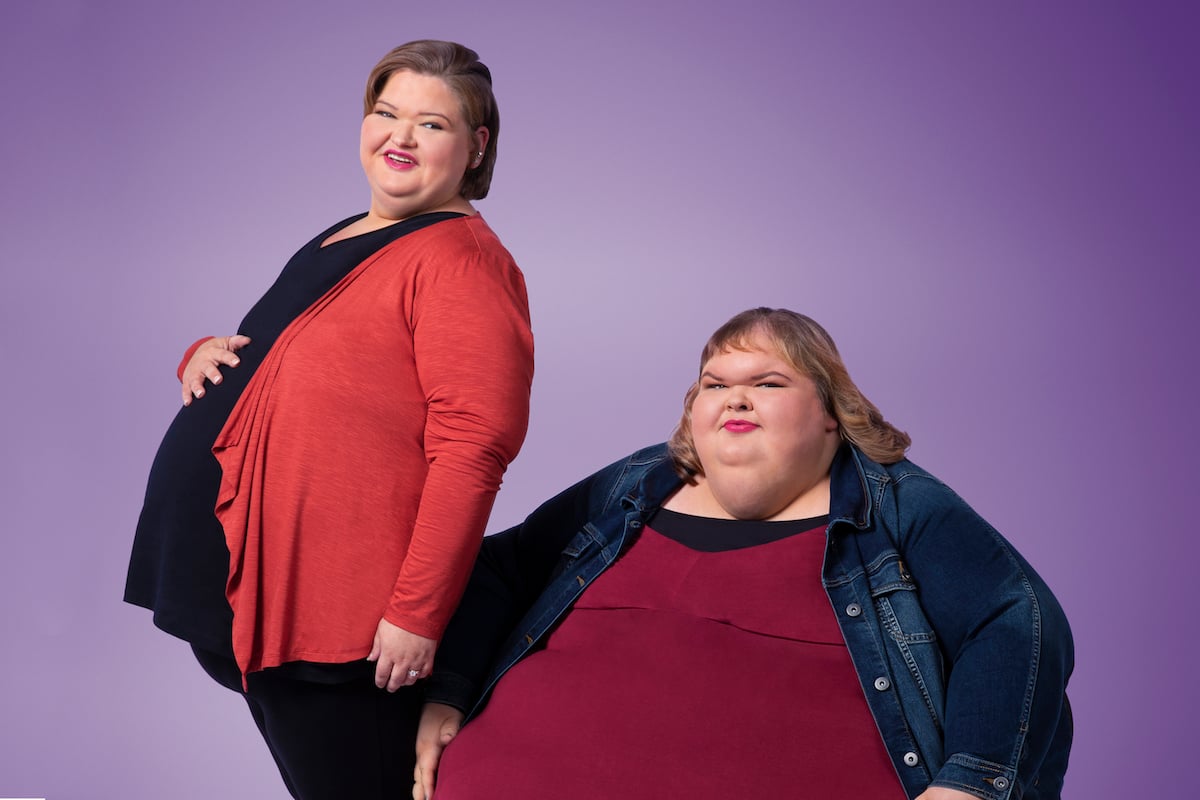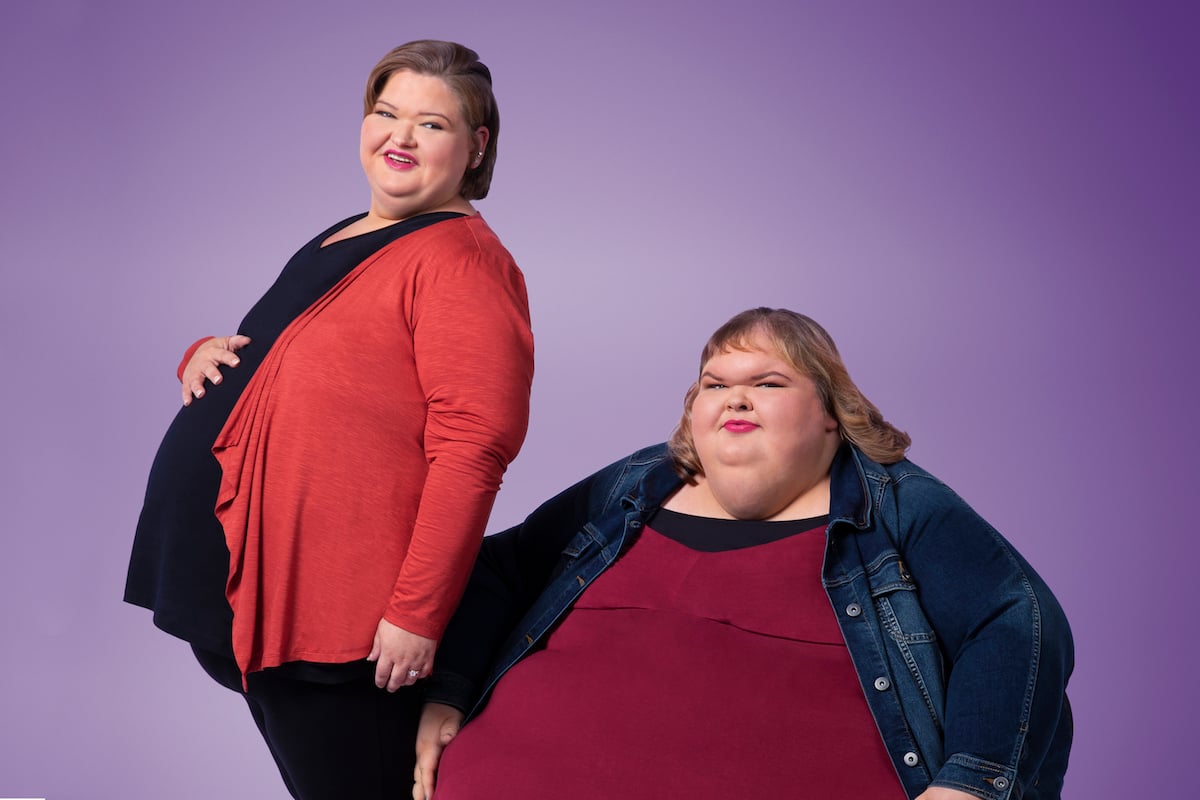 Michael Halterman is done helping Tammy Slaton
For the past few years, Tammy has relied largely on Amy and Halterman for everything. For a while, she even lived with the couple. After she moved out, she still relied on them to drive her around and Halterman always had to push Tammy's wheelchair to take her anywhere that she needed to go. In a recent episode, Halterman told his wife that he didn't want to push Tammy anymore, especially when she wouldn't even try to walk by herself.
Fans were ecstatic to see Halterman finally stand up for himself.
"This episode, I was so proud he finally spoke up and said he didn't want to push Tammy around anymore," one fan wrote on Reddit. "I know he still had to but it was nice to see him speak up to Amy about it."
"Very true but what pissed me off was Tammy wouldn't even walk a few steps to help Michael out," another person said "Like we know you can at least walk that far."
"She's killing his back and doesn't give a f*** about it," another person wrote. "I don't know why she thinks everyone must wait on her hand and foot."
"That man is a saint," another user wrote. "Not only does he take on the burden of helping with Tammy but he does it with humor and kindness."
Halterman did end up pushing Tammy, despite his objections, and some fans wish he had been a bit more stern.
"I wish he had said though, "Well I think we are going to have to zoom Tammy to the meet-up because my back is just not capable of getting her there. She either walks or we zoom."
Tisa is done with Tammy too
Tammy and Amy recently hired Tisa, an at-home nurse, to help Tammy with everyday tasks. But much to Tammy's dismay, Tisa has been pushing Tammy to do things on her own.
"I want her to try," Tisa said on the show after asking Tammy to walk to the mailbox. "But I think she's at a point where she's just scared and maybe a little embarrassed if she gets tired. But it's very important for her to do some kind of mobility." 
Tammy refused and Tisa still pressed her.
"If you're thinking that you can't do it, I'm thinking that you can and I know you can," Tisa tried to encourage Tammy. "What are you gonna do if we go to the swimming pool? You gonna have to get out and walk. We might as well prepare ourselves for that walk now."
Then, when she and Tammy went to the pool, Tisa forced Tammy to use her walker to get in and out of the facility.
"She would've had me push her from inside the pool, out of the pool, back to the car, if she had her way," Tisa told the camera.
On the ride back, Tisa went off on Tammy, telling her that she needed to try more. If Tammy doesn't change her ways, all of her helpers may give up on her.