11 Surprising Celebrities Who Are Royal Family Friends
We all know that the royal family represents the United Kingdom and all that it stands for. The family members are famous in their own right, whether having been born into the British Monarchy or having married into the institution later in life. It is no secret that there are many rules that the royals must follow, even when it comes to relationships, however, their extensive work both in England and around the world has led to many famous friendships. The royals are pretty popular, even among the Hollywood crowd, so let's talk about 11 surprising celebrities who are royal family friends.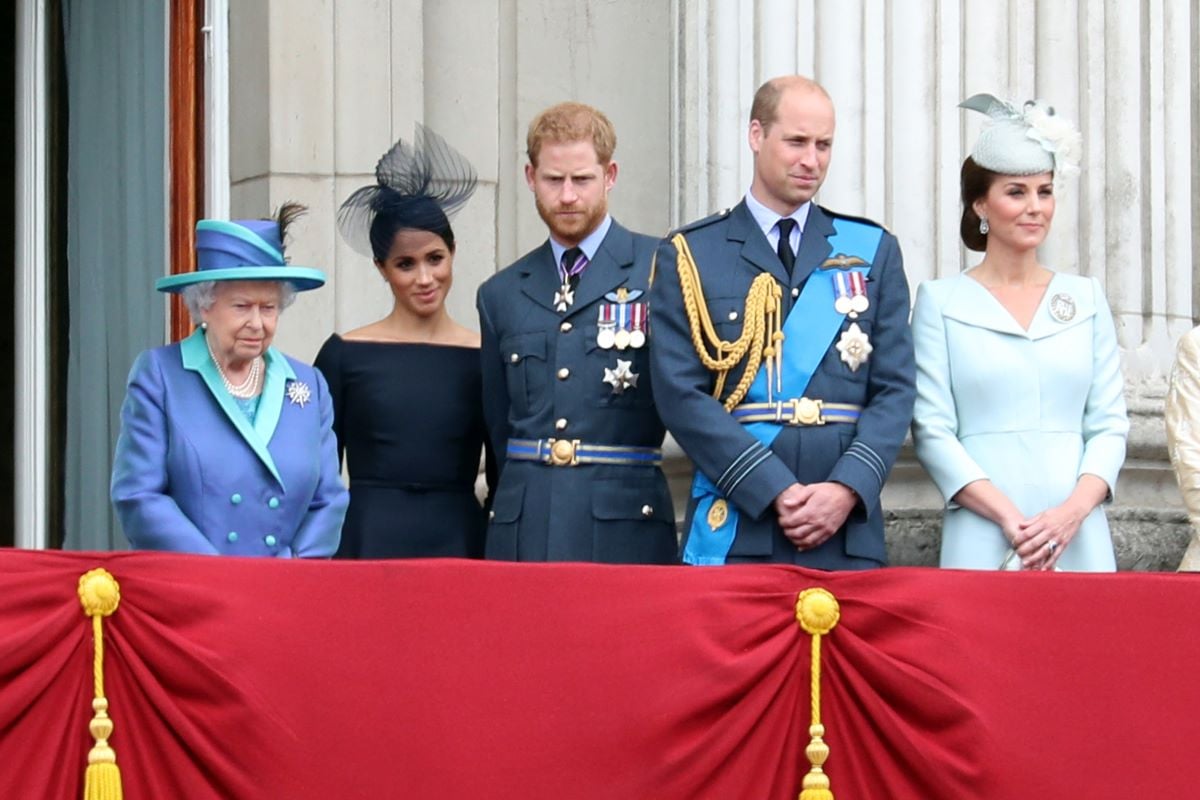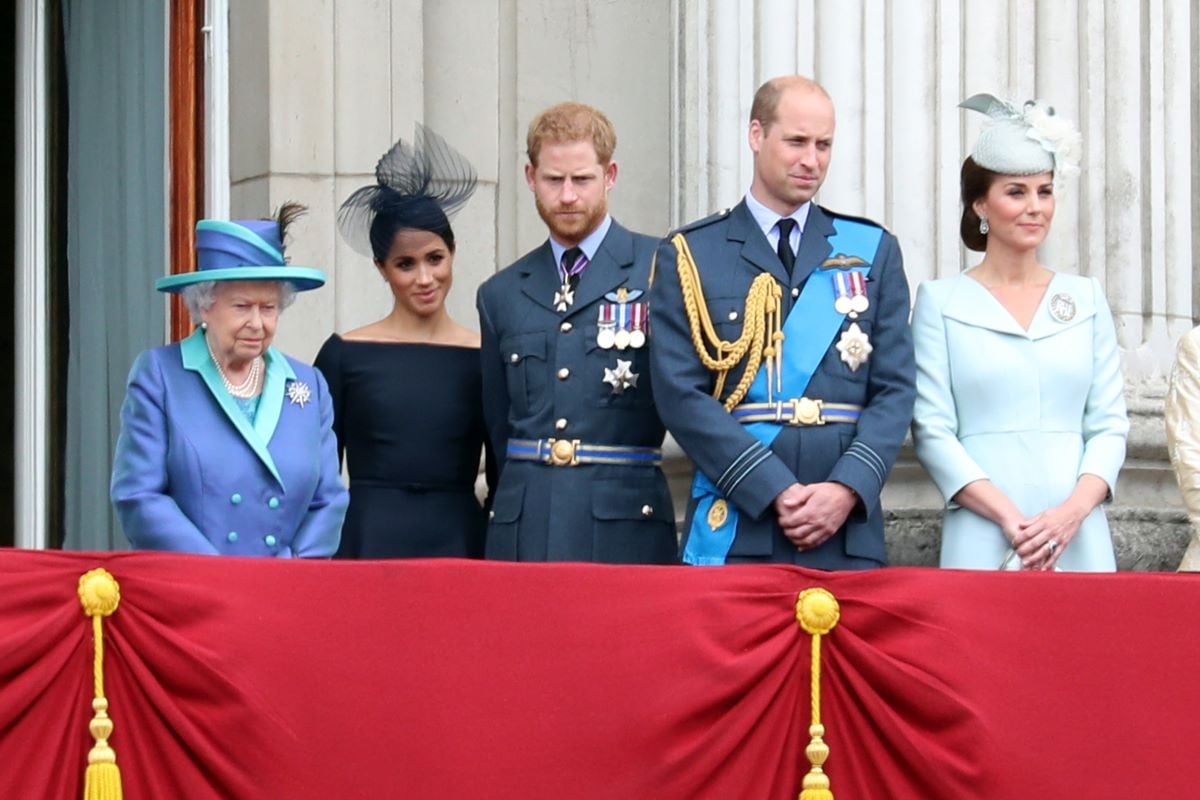 Who are some of Prince Harry's celebrity friends?
Who are Prince Harry's best friends among celebrities? Chances are, Prince Harry's list of celebrity friends grew when he married American actor Meghan, Duchess of Sussex, thanks to her Hollywood connections, but he had some pretty famous friends long before that! So, who does the Duke of Sussex pal around with? There are at least a few musicians who are friends of the royal family.
According to Elle, Harry has been known to spend time with James Blunt. The two of them were in the military together, and become pretty close during that time.
He is also close friends with singer Rihanna, having met her during his 2016 Caribbean tour. As if that weren't enough, Harry has Joss Stone in his list of celebrity contacts, and she describes him as being a "lovely guy."
Maybe Harry really has a soft spot for singers, because he also has a good relationship with Chris Martin, who once headlined a concert for Harry's charity, Sentebale. They are so close, in fact, that Harry was actually able to get on stage with Martin during a live performance.
Also, it turns out that Prince Harry has been friends with Usain Bolt for a really long time. So much, that the runner wanted to have numerous bachelor parties for his pal when he was engaged to Meghan!
Prince William's celebrity inner circle
Harry isn't the only prince who is friends with some famous celebrities! His brother, Prince William, also has some big names in his inner circle, and some of his relationships go way back.
The Beckhams have been close with William for years on end and have been royal wedding guests, making an appearance at his 2011 wedding to Catherine, Duchess of Cambridge. According to David Beckham, "It is a very normal relationship."
The Duke of Cambridge is also friends with Oscar-winner Edie Redmayne, having met him at Eton College, as well as Elton John, who was extremely close to his late mother, the beloved Princess Diana.
What other celebrities are friends with the royal family members?
As anyone would expect, William and Harry are not the only two royal family members who have famous friends. There are a lot of high-profile connections, and some of them are even a bit surprising.
Prince Charles and Joan Rivers had a great relationship, especially considering as to how she was present when he married his wife, Camilla, Duchess of Cornwall.
Who are Kate Middleton's friends? Kate reportedly found a confidante in actor Reese Witherspoon after the two women met and ultimately became friends when the duchess embarked on a royal tour of North America a decade ago.
Smooth Radio reports that Princess Beatrice is pretty close with Ashton Kutcher, one of the most popular names in Hollywood. How did they make each other's acquaintance? It turns out that they met through Beatrice's ex-boyfriend, and hit it off right away. They have gone on vacations together and spend time with each other and their significant others whenever they can.