12 Throwback TV Shows to Binge On if You're Self-Quarantined Right Now
These throwback classic TV shows will help you cope with the coronavirus quarantine.
As you well know, it is unadvisable to leave your home right now, and while it may not be the most ideal situation for many – due to various reasons – we are all learning to make the best of it.
If you're not working or taking classes remotely, perhaps you're looking for ways to kill time that don't involve getting ensnared in YouTube animal videos or TikTok challenges.
It's time to indulge in a little binge-watching. Streaming services were built for this, and it doesn't matter which genre you prefer, there's something for everyone.
But if you want to revisit TV eras from the past, here are one dozen suggestions for shows from your childhood, early adulthood, or loved ones. It's throwback time.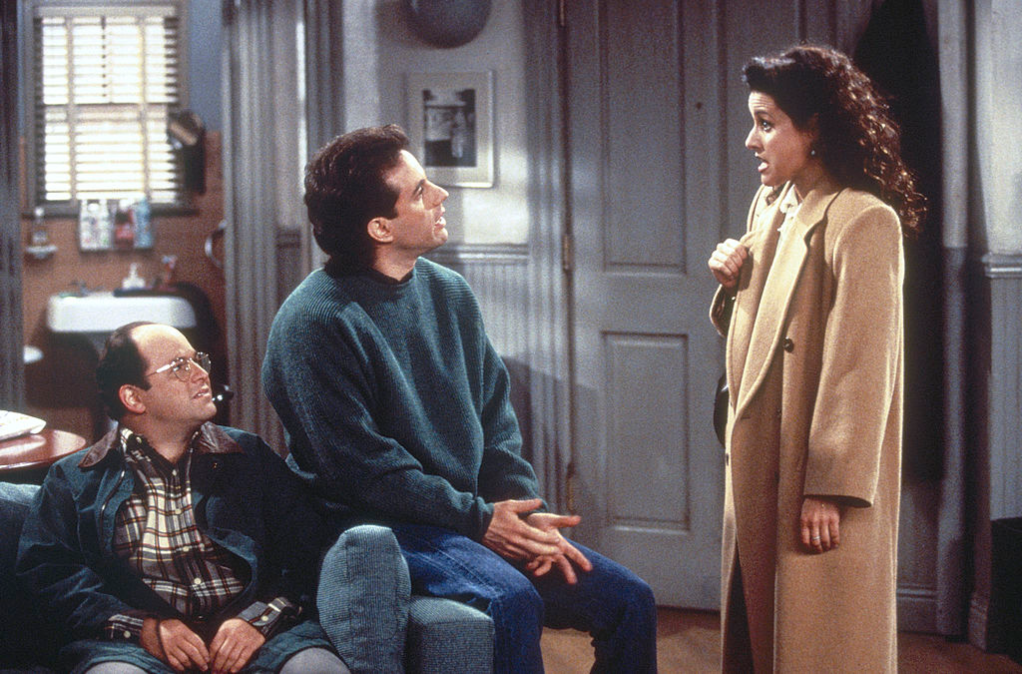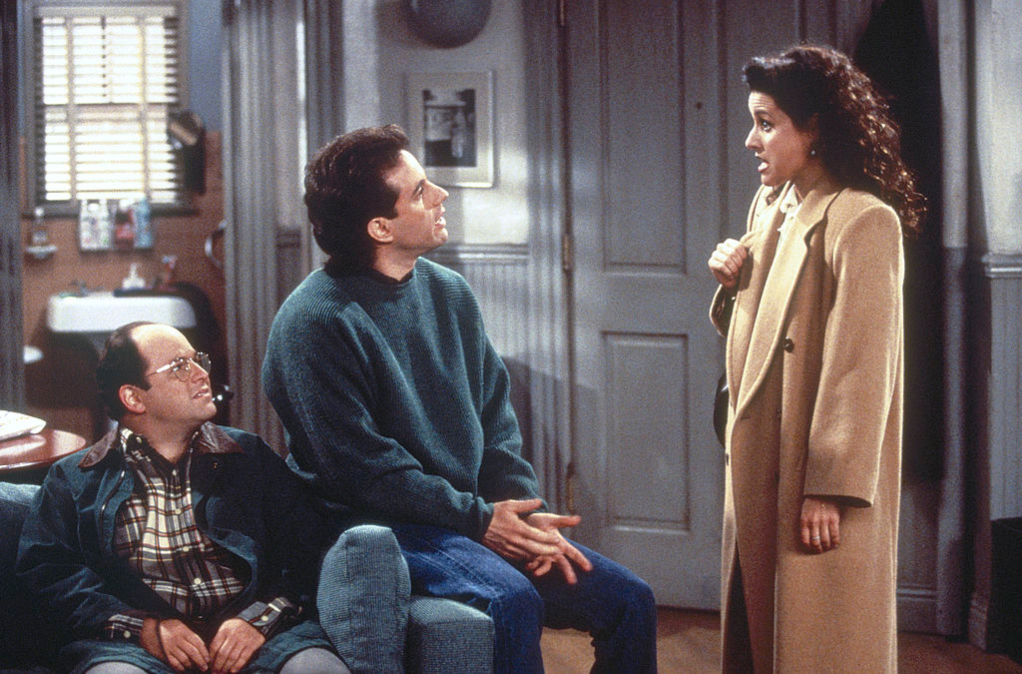 'Seinfeld'
Stick with the comedy theme and you can always re-watch Seinfeld. For newbies, see what the fuss was all about then and now and become a fan.
Once you start watching, don't be like Constanza who famously said, "I'm a great quitter. It's one of the few things I do well. I come from a long line of quitters. My father was a quitter, my grandfather was a quitter. I was raised to give up."
Catch it on Hulu or another streaming service such as CBS or YouTube.
'Cheers'
Sometimes you want to go where everybody knows your name, and Cheers will help you remember exactly where that is when you stream it on Hulu or Netflix. Other options include YouTube or Amazon Prime.
'Saved by the Bell'
Given that this show is set for a reboot, now is as good as ever to catch up on the original series which aired from 1989 to 1992.
Set in high school, Saved by the Bell helped launched the careers of actors such as Mario Lopez, Mark-Paul Gosselaar, Elizabeth Berkley, and Lark Voorhies.
'The Fresh Prince of Bel-Air'
You may know Will Smith as one of the most famous movie stars on the planet, but he was once one-half of the rap duo DJ Jazzy Jeff & The Fresh Prince.
Once Smith signed on to take his persona to the beloved sitcom The Fresh Prince of Bel-Air, his star continued to soar. Stream it via your cable provider or through a platform such as Amazon Prime.
'Frasier'
The Kelsey Grammar-led Cheers spinoff was loved just as much as its parent show and ran for 11 seasons. Frasier's therapist gig wasn't the only funny part of the show; reacquaint yourself with his dad and brother too.
Stream it Hulu, CBS All Access, YouTube, or Amazon Prime.
'Charmed'
The original version of Charmed starred Shannen Doherty, Alyssa Milano, Holly Marie Combs, and later, Rose McGowan. The witchy series ran for eight seasons and you can binge on all of them on Netflix.
'Girlfriends'  
On Girlfriends, Tracee Ellis Ross' Joan Clayton and her girl crew were funny, relatable, and sometimes messy. Fans loved it. Stream all eight seasons on Amazon Prime or check it out on CW Seed.
'Buffy the Vampire Slayer'
Considered better than the movie, Buffy the supernatural series aired for seven seasons, created a cult following, and spawned comic book series. Watch the '90s hit on Hulu or other streaming platform.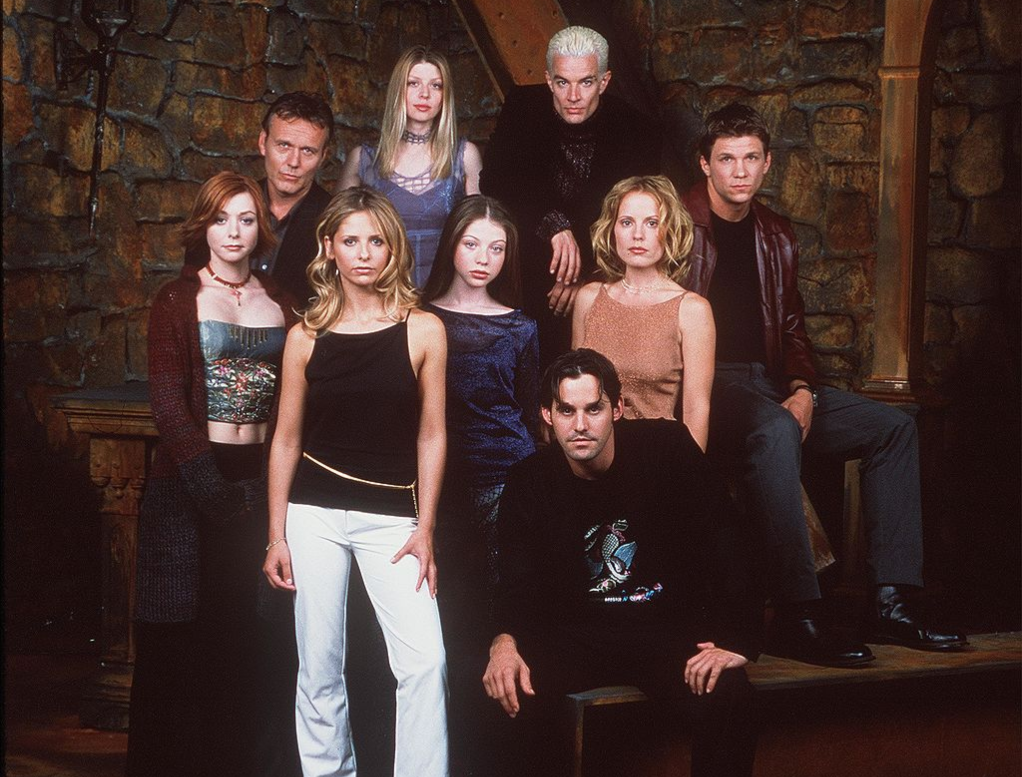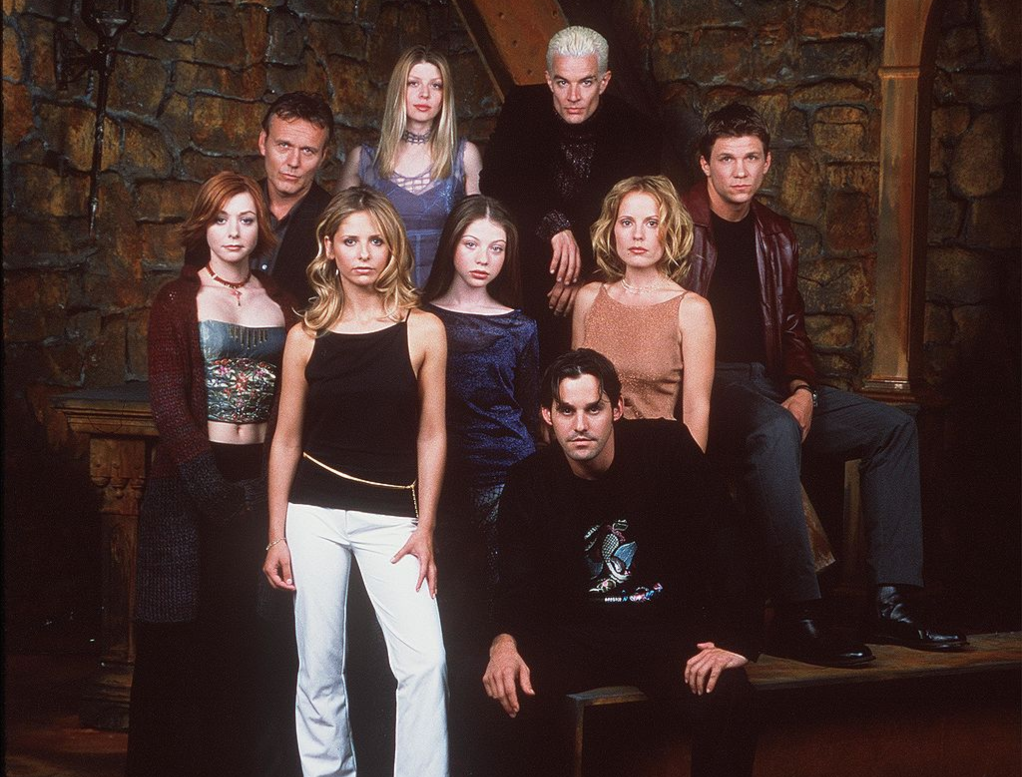 'iCarly'
Nickelodeon boasts several shows that are enjoyed by both kids and adults, and iCarly is one of them. It ended its run in 2012 but remains one of the most entertaining and funniest series from Nick. People still love Gibby, Carly, Sam, and Freddy, even if they're all grown up in real life now.
It's unclear when the show is heading to Netflix, but if you can't watch it on Teen Nick, stream it on Amazon Prime.
'The Jeffersons'
Another classic sitcom, The Jeffersons will take you all the way to the '70s and carry you into the '80s. Move on up with George and Weezy by streaming the show on Hulu, Starz, or YouTube.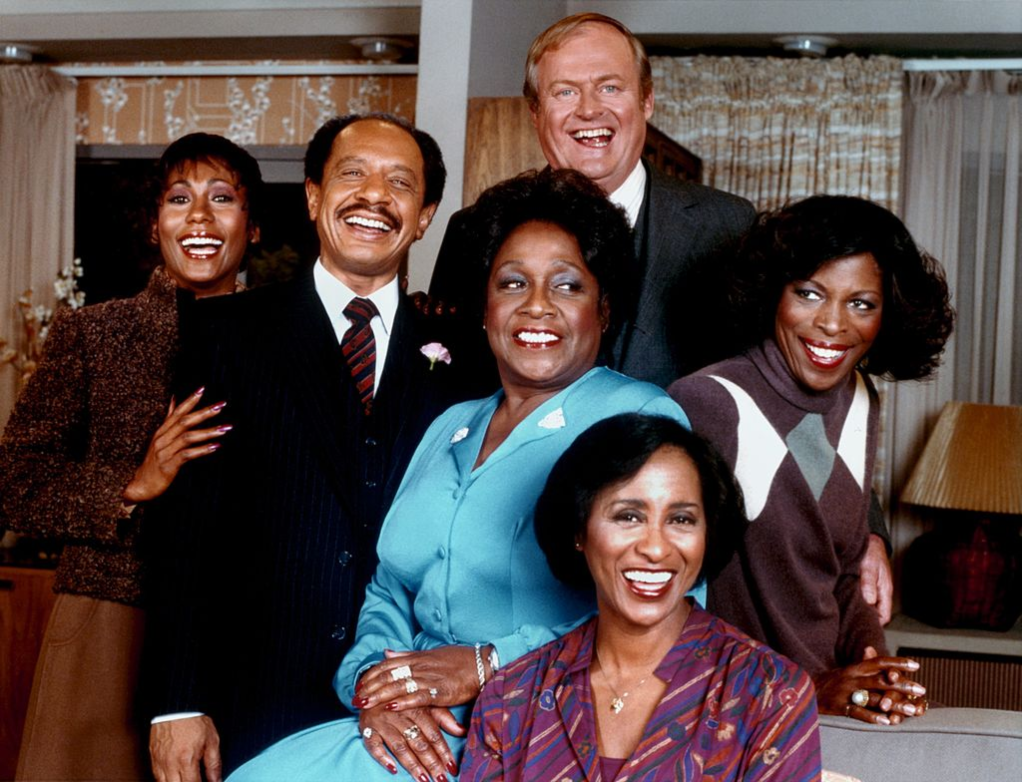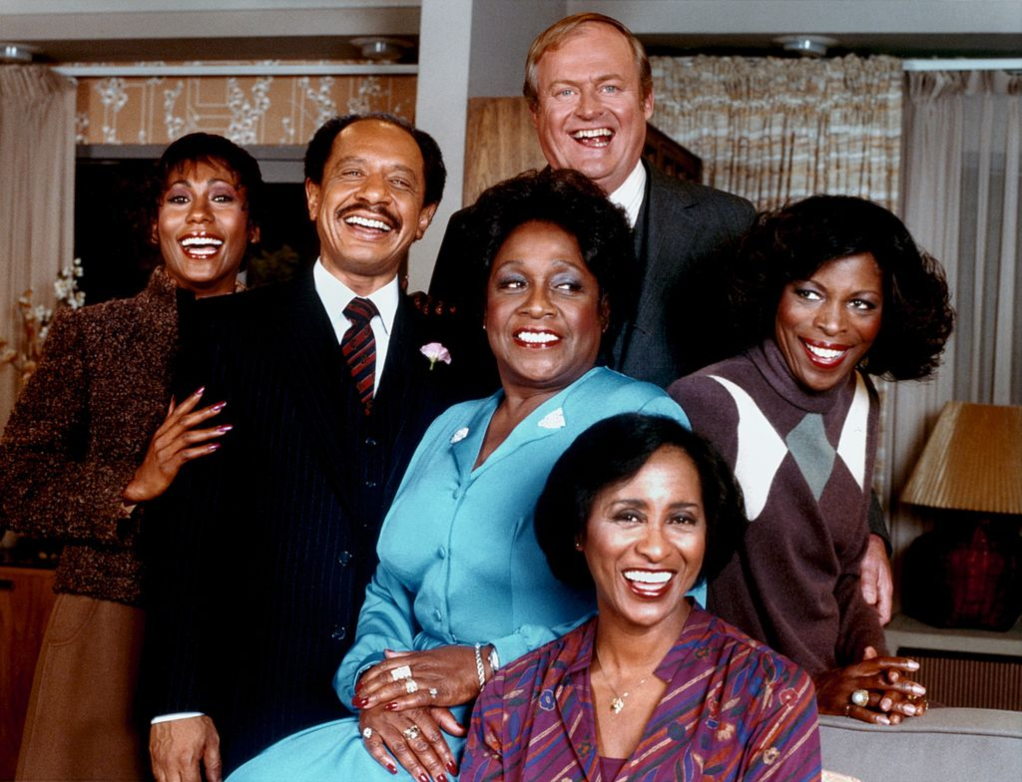 'Sex and the City'
Reruns of Sex and the City still air on cable, but if it's a binge session you're needing, set it up on Hulu, HBO Now, Amazon Prime, or YouTube.
You'll wind up picking your favorite boyfriend for Carrie, Samantha, Charlotte, and Miranda all over again.
'The X-Files'
People miss this long-running paranormal/horror series that launched a cult fan base and memes.
Scully and Mulder are part of pop culture canon and whether you're familiar with the series or want to be introduced, Hulu and YouTube are two of your options.