12 Time Ryan Reynolds and Blake Lively Proved They Are the Ultimate In #CoupleGoals
There is no denying that Ryan Reynolds and Blake Lively connect on multiple levels. Apart from being insanely good looking, the couple shares a similar sense of humor and might be one of the most down-to-earth couples in Hollywood. From their various appearances at Comic-Con to all the times they roast each other on social media, here are the 12 times that Reynolds and Lively proved they are the ultimate in #CoupleGoals.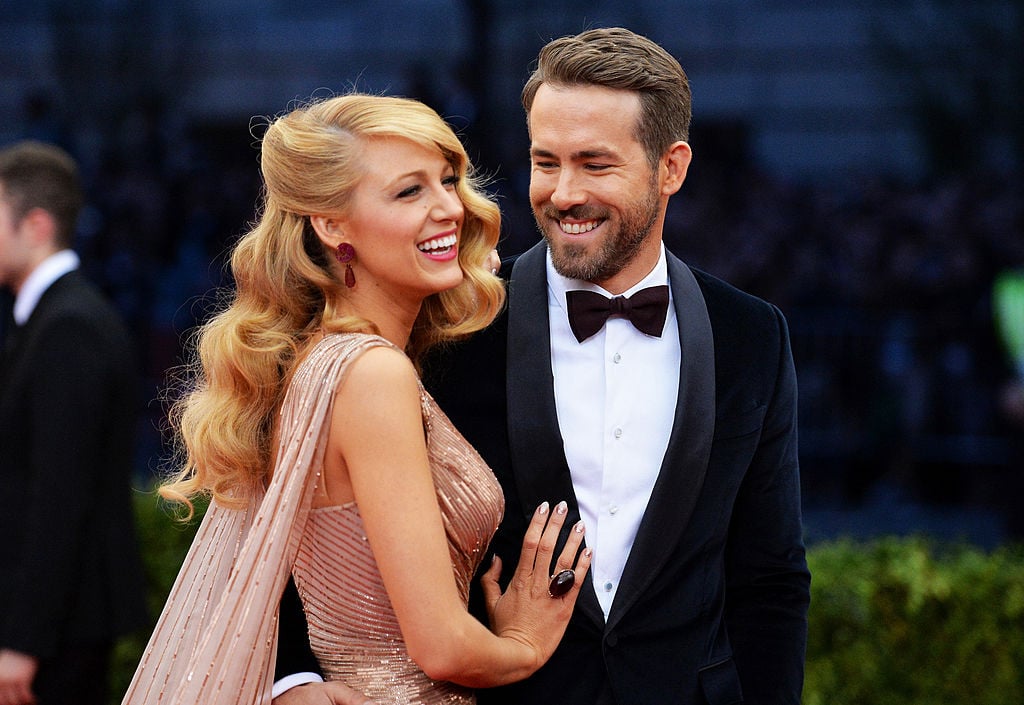 12. 2010 Comic-Con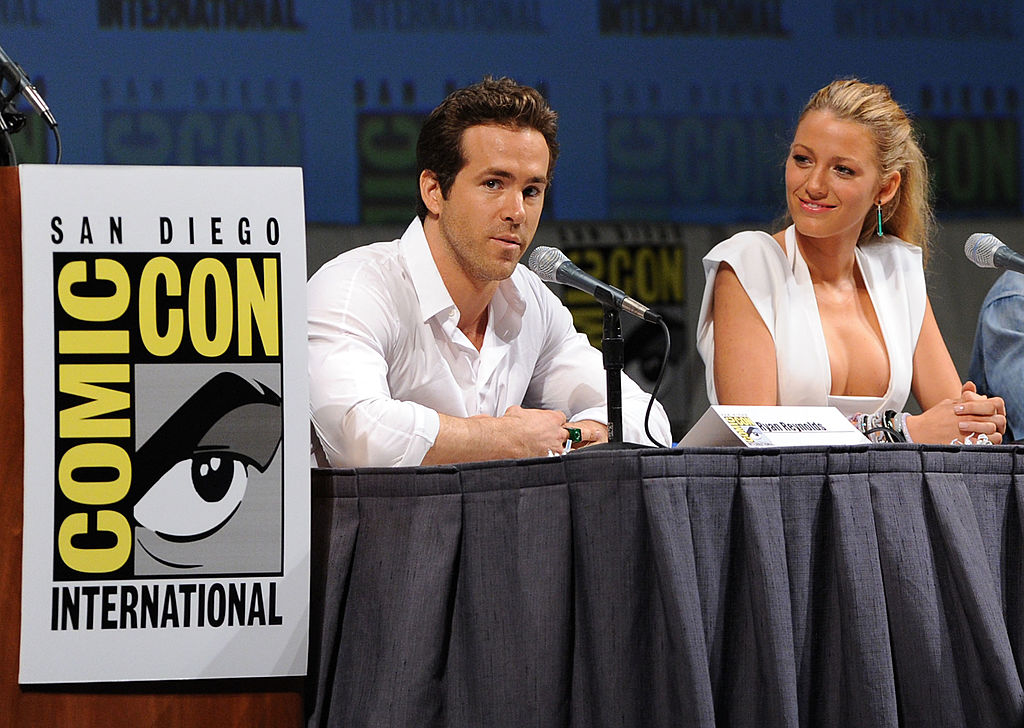 Reynolds and Lively's first public appearance — although not yet a couple — was at Comic-Con in San Diego in 2011. At the time, they were both promoting Green Lantern, and it was clear from the start that they absolutely adored each other.
11. The premiere of 'Green Lantern'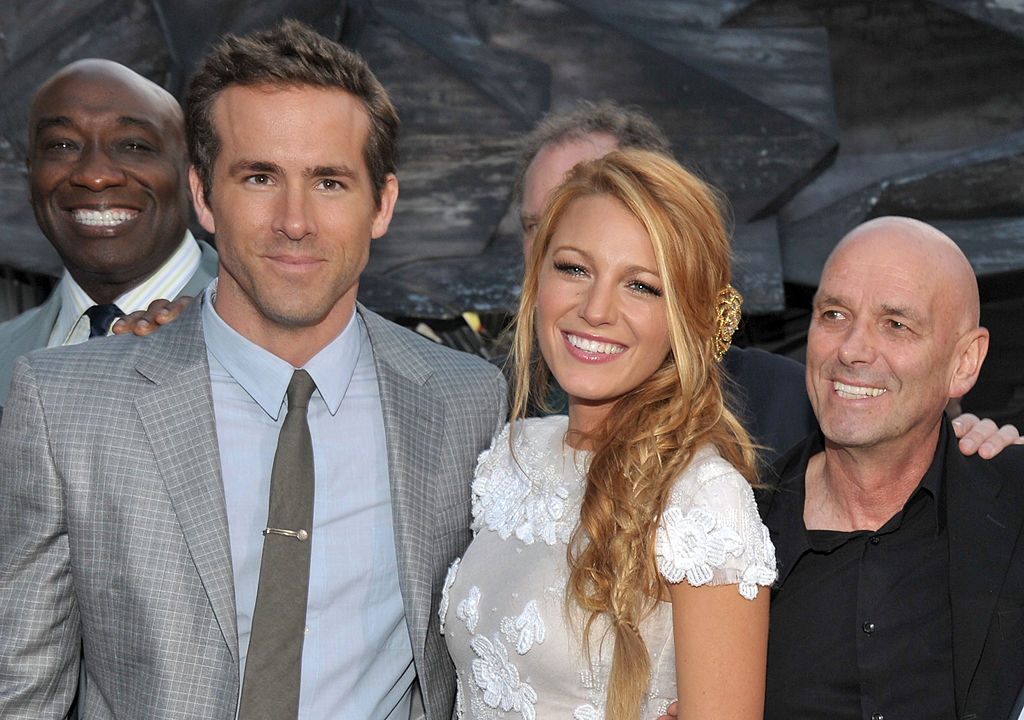 Speaking of Green Lantern, Ryan Reynolds and Blake Lively rocked the red-carpet premiere together and fans could not get enough of them. Aside from looking amazing, the two also hammed it up for the cameras, which goes to show how they are so much alike.
Based on the photos from the event, the rest of the cast noticed their chemistry and could not help but smile.
10. 2011 WonderCon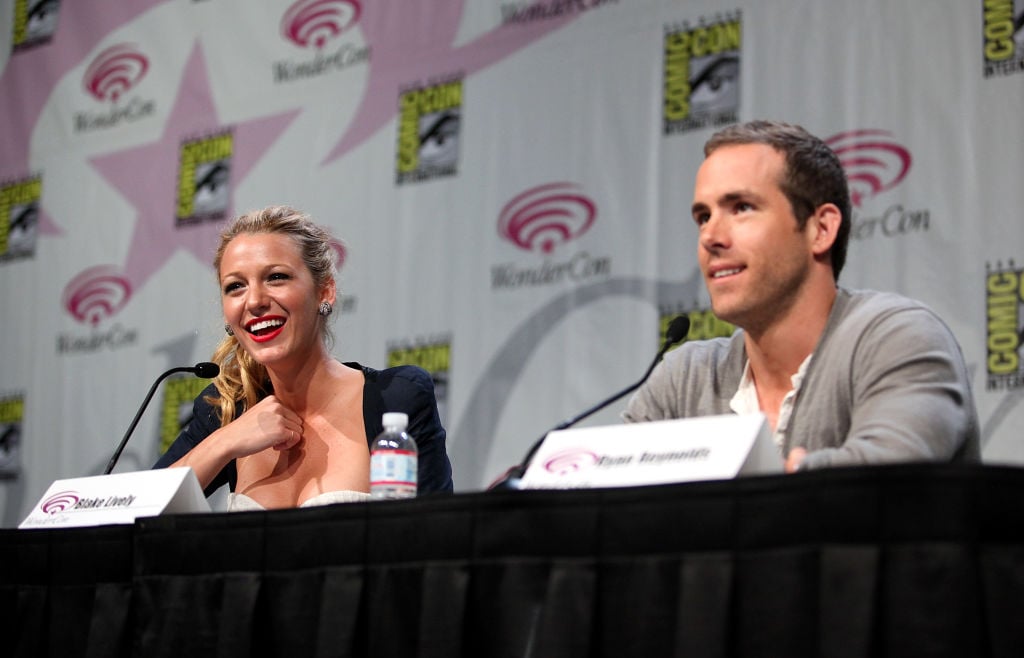 A few months before San Diego Comic-Con, Reynolds and Lively appeared together for WonderCon in 2011. The two showed a great connection at the event and it was clear that they had fun working on Green Lantern together.
9. The premiere of 'The Captive'
Ryan Reynolds worked for months in wintry conditions to film The Captive, but his relationship with Blake Lively was clearly on fire for the premiere.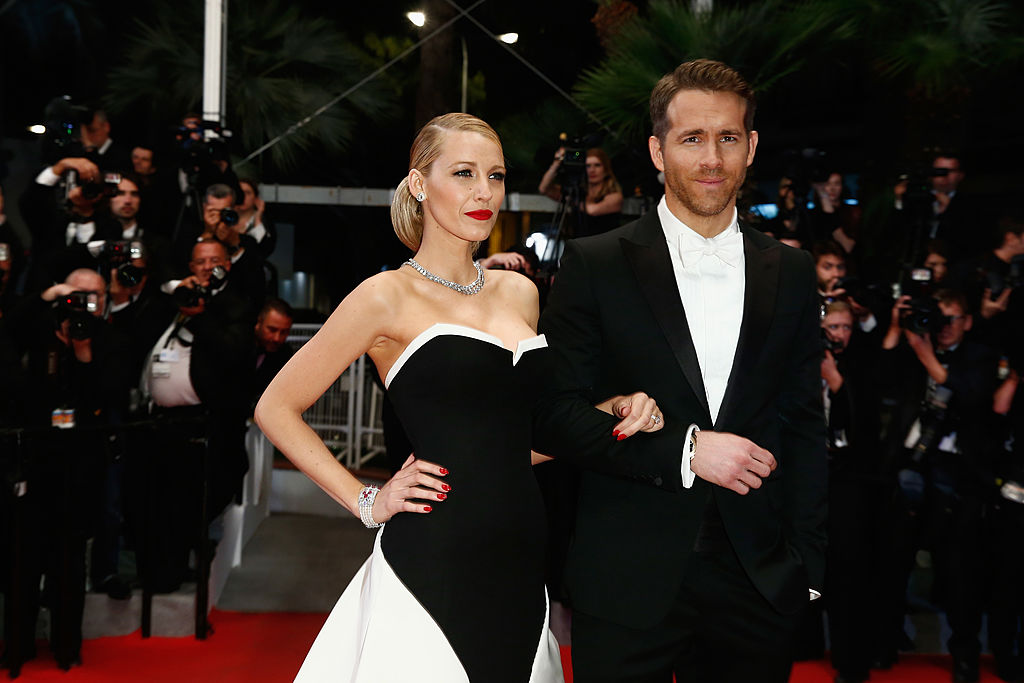 The movie debuted at the 2014 Cannes Film Festival, and the two looked absolutely adorable together on the red carpet for the premiere.
8. 2014 Angel Ball
As their fans are well aware, Reynolds and Lively know how to dazzles on the red carpet. And when they appeared together for the 2014 Angel Ball, they did not disappoint.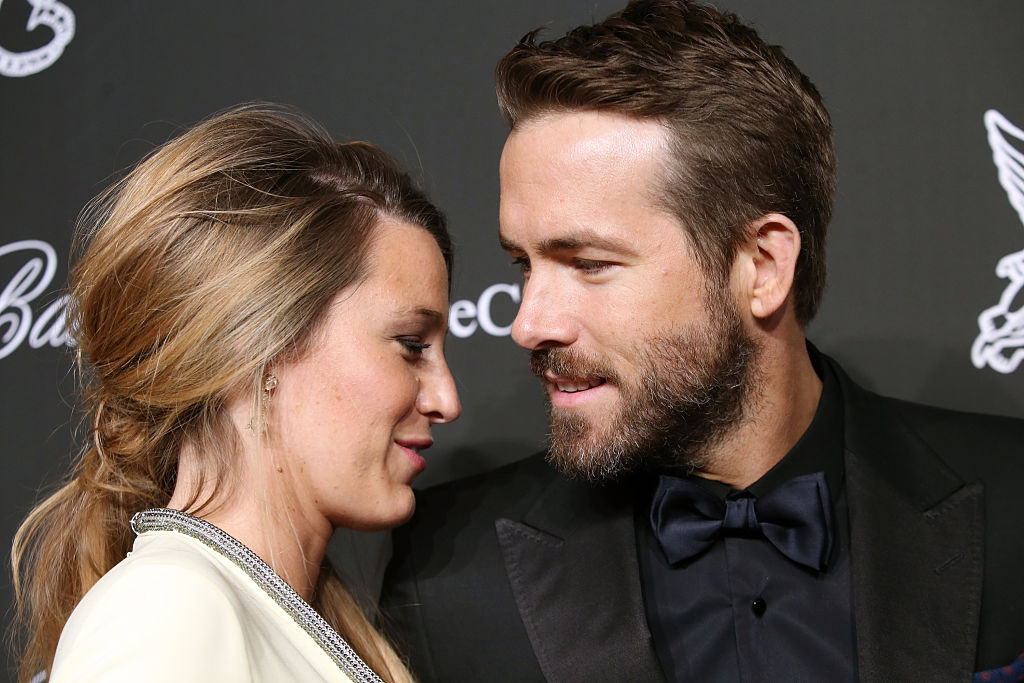 Not only did the couple look at each other like they were soul mates, but Lively also rocked a small baby bump at the event. According to Marie Claire, the two would go on to have their first child, James, a few months later.
7. 2014 Met Gala
Ryan Reynolds and Blake Lively have attended a few Met Galas over the years, but their appearance in 2014 was one for the ages. The two smiled big for the cameras and Lively pulled her signature move of placing her hand on Reynolds' waist – how cute.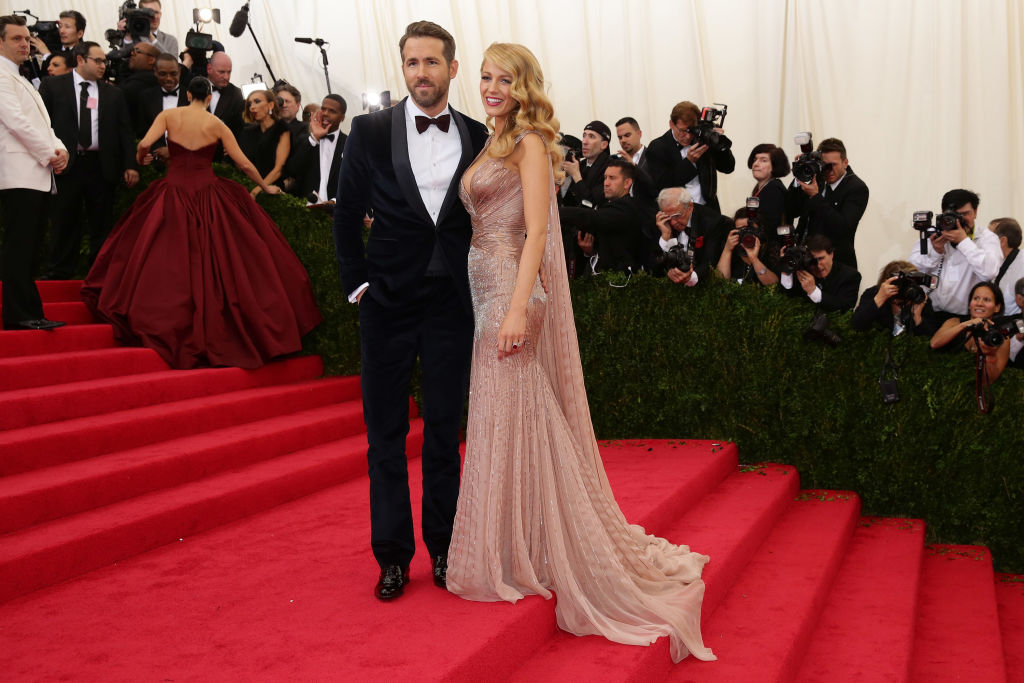 Lively rocked a gorgeous cream-colored gown for the evening while Reynolds looked dapper in a black suit and bowtie.
6. Deadpool roast
Although their love is real, Lively and Reynolds never miss an opportunity to roast each other on social media. Such was the case in the spring of 2015 when Lively compared a photo of Reynolds as Deadpool with an old pic of Burt Reynolds.
"Now for this week's WHO WORE IT BETTER… Reynolds vs Reynolds I vote for a reshoot: wearing only the mask," she wrote alongside the pic.
5. 2015 red carpet
Lively also poked fun at Ryan Reynolds when he walked the red carpet with Helen Mirren in April of 2015. The actress playfully asked fans if she should be worried about how Reynolds was looking at Mirren, which prompted some pretty hilarious responses.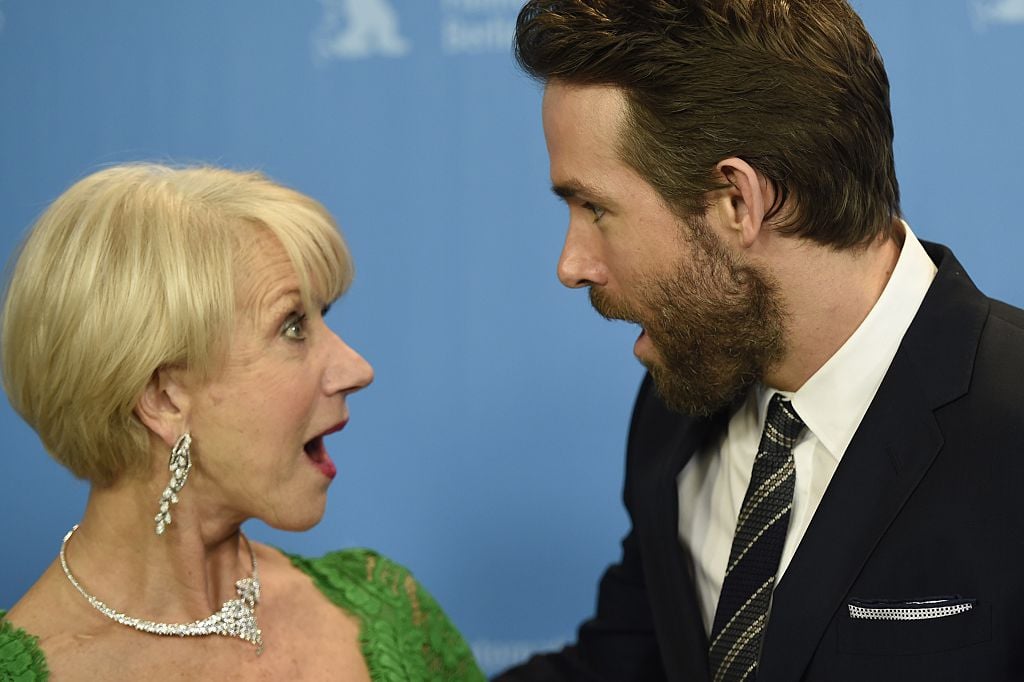 "Should I be concerned that my husband's never looked at me this way?" she stated.
4. The premiere of 'The Shallows'
One of Lively's best movies to date is The Shallows, which follows her character's attempt to escape a man-eating shark.
In response to the popularity of the film, Reynolds posted a meme that compared her part in the film to their earlier dating days – and we have to admit it was one of his better ones.
"Actual footage from the first date with my wife. Tried to surprise her and totally forgot I was a f**king shark," he shared on Twitter.
3. Time 100 gala
Ryan Reynolds was humbled when he was honored at the Time 100 gala, but Blake Lively took it as an opportunity to give him a hard time on social media.
Taking to Instagram, Lively shared a post of Reynolds at the event, but instead of writing something sweet for her man, she talked about all of the people in the background of the pic, including John Legend.
2. Ryan Reynolds' Happy Birthday
Not one to miss out on the social media fun, Reynolds once wished Lively a happy birthday on Twitter. The Deadpool star posted a photo of him and Lively during a red carpet event and wrote, "Happy Birthday to my amazing wife." The only twist is that he completely cropped Lively out of the photo.
1. Blake Lively responds
In response to Ryan Reynolds' happy birthday post, Lively shared a photo of Reynolds posing with Ryan Gosling on his next birthday. Taking a cue from Reynolds, Lively cropped her husband out of the photo and added, "Happy birthday, baby."