'13 Reasons Why' Showrunner Explains Why the Series Will End With a 'Hopeful' Finale
This June, Netflix will launch the final season of '13 Reasons Why.' Until then, check out what the showrunner teased about the ending.
13 Reasons Why is notorious for the serious tone and dark elements throughout its story. But it appears that the creative minds behind the show will inject some hope into the finale. Here's what the showrunner says fans can expect from the fourth and final season of the Netflix drama.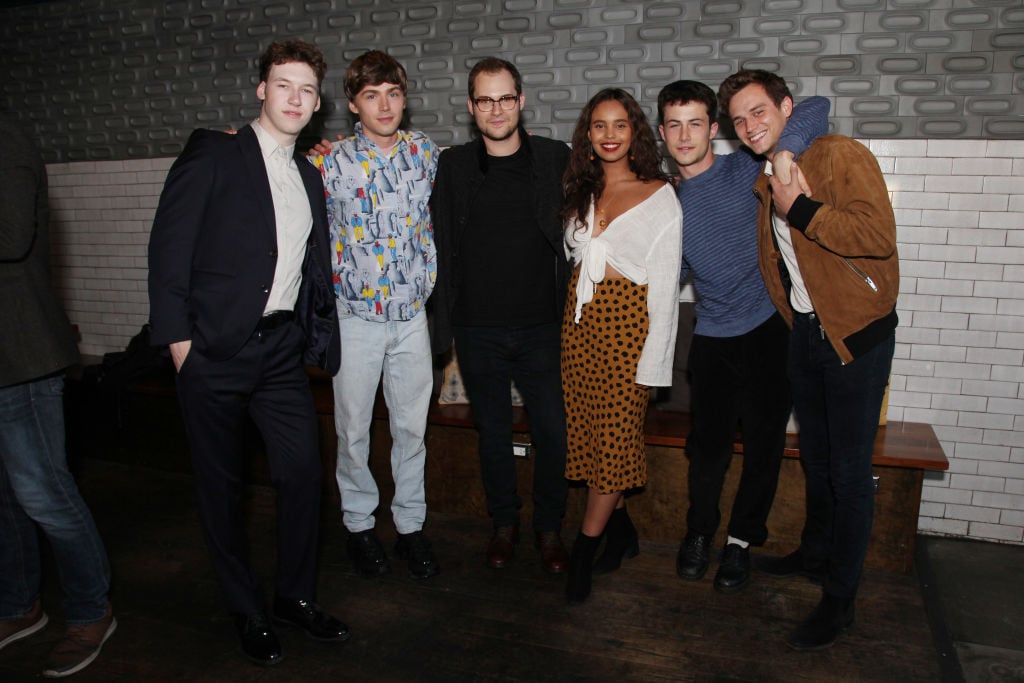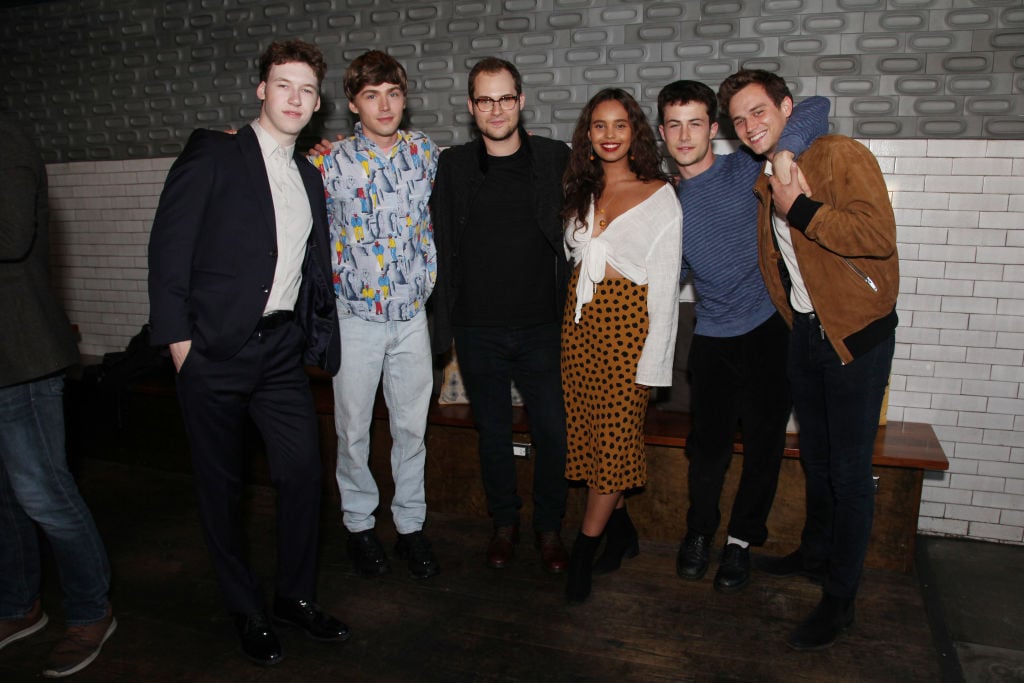 Season 4 will follow the story arc to a 'logical conclusion'
13 Reasons Why Season 1 centered around the events leading up to Hannah Baker's death. The heartbreak, remorse, and confusion felt by Hannah's peers and elders echoed throughout seasons 2 and 3. In an interview with Entertainment Weekly, showrunner Brian Yorkey hinted that the chapter which began with Hannah's suicide would come to a fitting end. Yorkey said this:
"Our North Star has always been that the inciting incident of the whole series is Hannah's death and the tapes she leaves behind, and so we want to follow that to its logical conclusion and I think and hope that's what we do in season 4."
In the interview, Yorkey also offered some questions to ponder going into the final season of the series. He posed the following considerations:
"There's this question of: How are they going to live through this and can they escape their past? No one truly escapes their past but can we heal, can we deal with what we've done and what's been done to us and can we find a way to move on and have a future?"
'13 Reasons Why' will end on a hopeful note
Despite the chaos, guilt, and grief that the Liberty High seniors have experienced, Yorkey told Entertainment Weekly that fans could expect the series to end on a hopeful note. The outlet quoted him as saying this about the finale:
We wanted to end the series hopefully, but we wanted it to be earned hope. The series was born in darkness and as is often pointed out, it is a dark series, but we have always tried to infuse it with hope and with humor where we can, and we wanted to end on a note of hope that was earned and that was not forced and also not overly sunny in a way that wouldn't be consistent with what had gone before.

The other word that comes to mind, along with hope, is survival because everything comes after our ability to survive our hardest moments and our ability to keep moving and to stay alive for all the brighter things that life has in store for us. This show started with Hannah Baker not being able to do that, and we wanted to end by seeing so many of our characters able to do that, to face the real darkness, and to come out the other side into the light. That's what we wanted and I think and hope we achieved that.

Brian Yorkey to Entertainment Weekly
Netflix will launch the fourth and final season of 13 Reasons Why on June 5. Until then, fans can binge the first three seasons, which are available now on the streaming service.