Books / Celebrity / Movies / Music
15 Books About Elvis Presley By People Who Knew the King of Rock and Roll
These 15 books were penned by people who knew Elvis Presley over the years – from his family members and friends to his former employees and romantic partners.
Elvis Presley was nothing short of an American icon. The King of Rock and Roll's untimely death in 1977 spawned widespread grief, conspiracy theories – and even many books by those who knew Presley best.
There are so many books about Presley that they've almost developed into their own unique genre. Here are 15 of the tell-alls, memoirs, and biographies written by Presley's past girlfriends, family members, friends, and employees.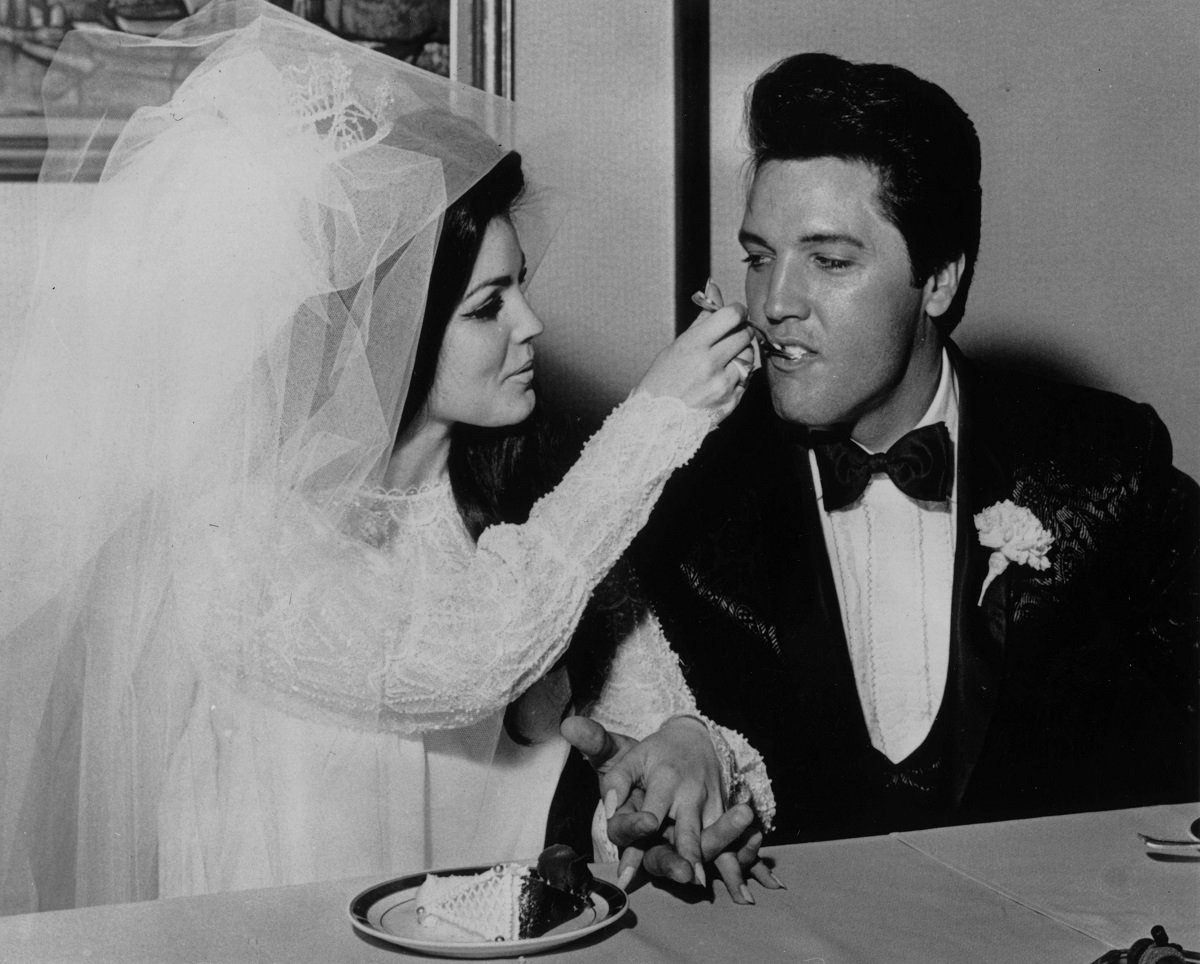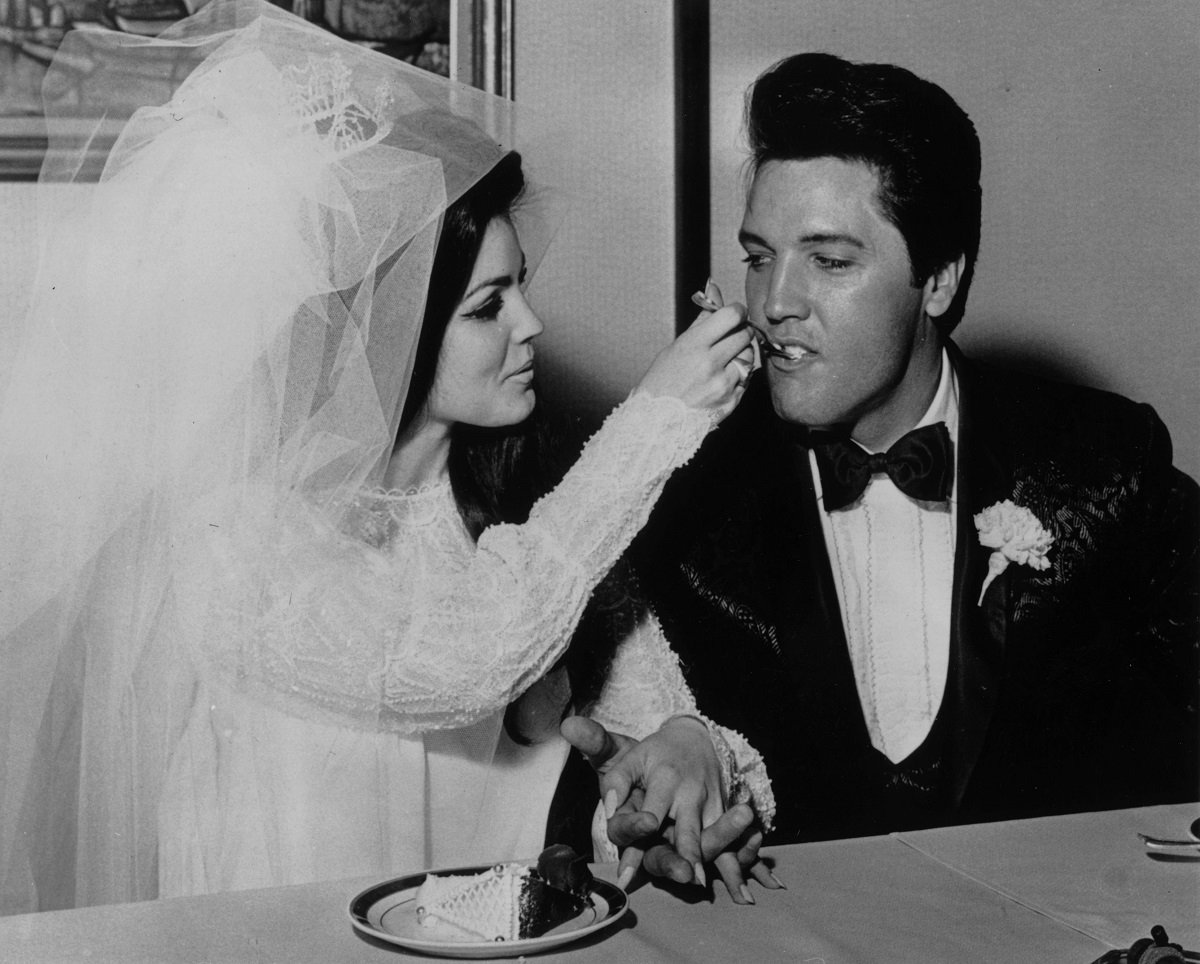 Books by Presley's former loves
Outside of his career as a musician, Presley was possibly best-known for his tumultuous – and very active – love life. Here are some of the books written by his girlfriends and lovers over the years.
'Elvis and Me' by Priscilla Presley
Priscilla Beaulieu met Presley in 1959, when she was just 14 years old. He was stationed in Germany at the time during his service in the U.S. military.
What followed was a lengthy romance that spanned nearly two decades. Beaulieu became Priscilla Presley when she married the King in 1967. She gave birth to their daughter, Lisa Marie Presley, in 1968. They divorced after just six years of marriage in 1973.
Her sought-after 1985 memoir, Elvis and Me, tells the story of her complicated romance with the equally complicated famed singer.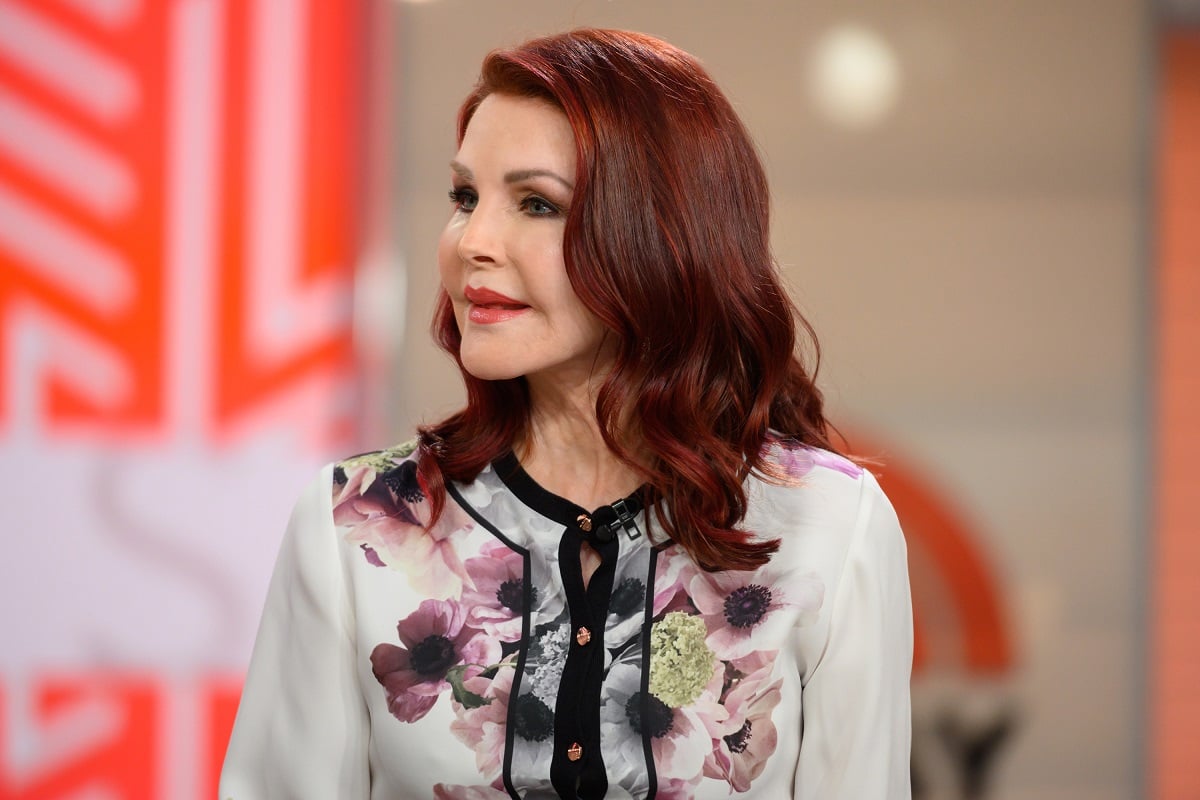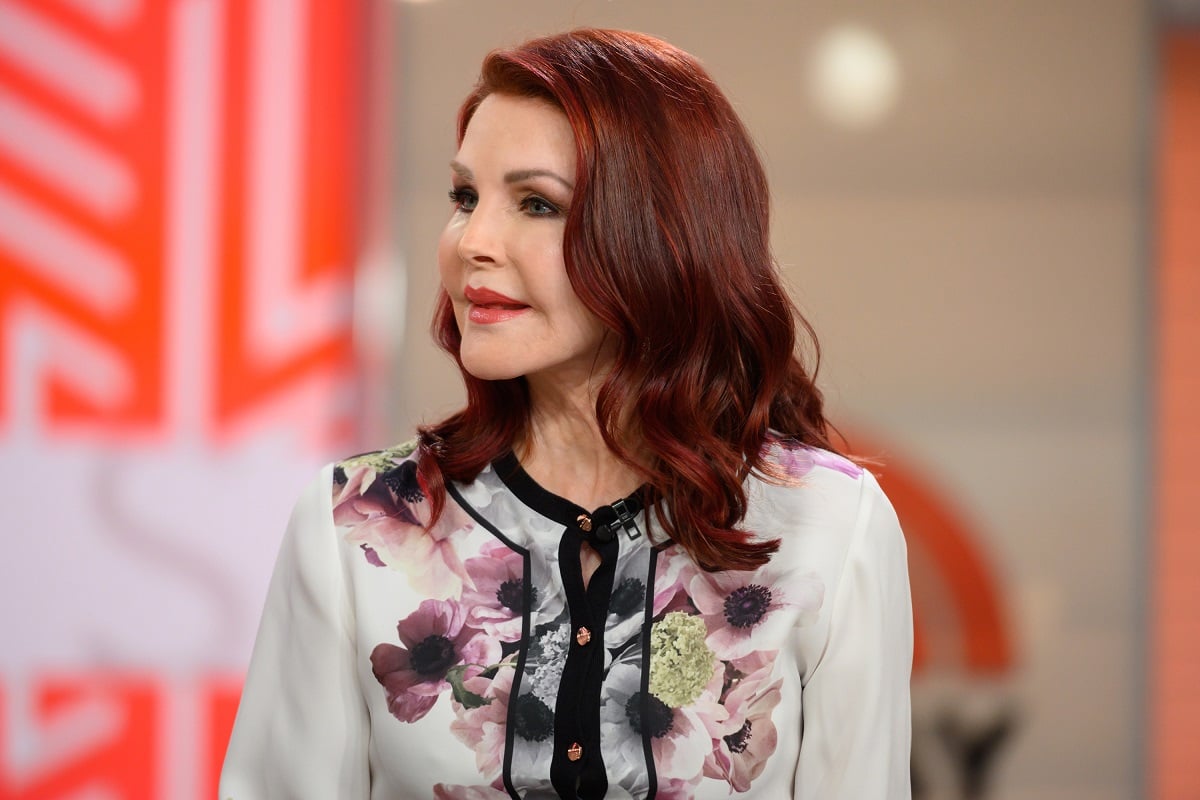 'My Story' by Ann-Margret
Swedish-American actress Ann-Margret (born Ann-Margret Olsson) had a yearlong romance with Presley after they co-starred in the 1964 film Viva Las Vegas. Ann-Margret was frequently called "the female Elvis" in the press, and their chemistry was reportedly off the charts. The performers remained close friends until Presley's death, and Ann-Margret attended Presley's funeral with her husband, Roger Smith.
Ann-Margret's 1994 autobiography, My Story, isn't solely about Presley. But it's worth a read for any Elvis fan who wants to know more about their intense love affair and longtime friendship.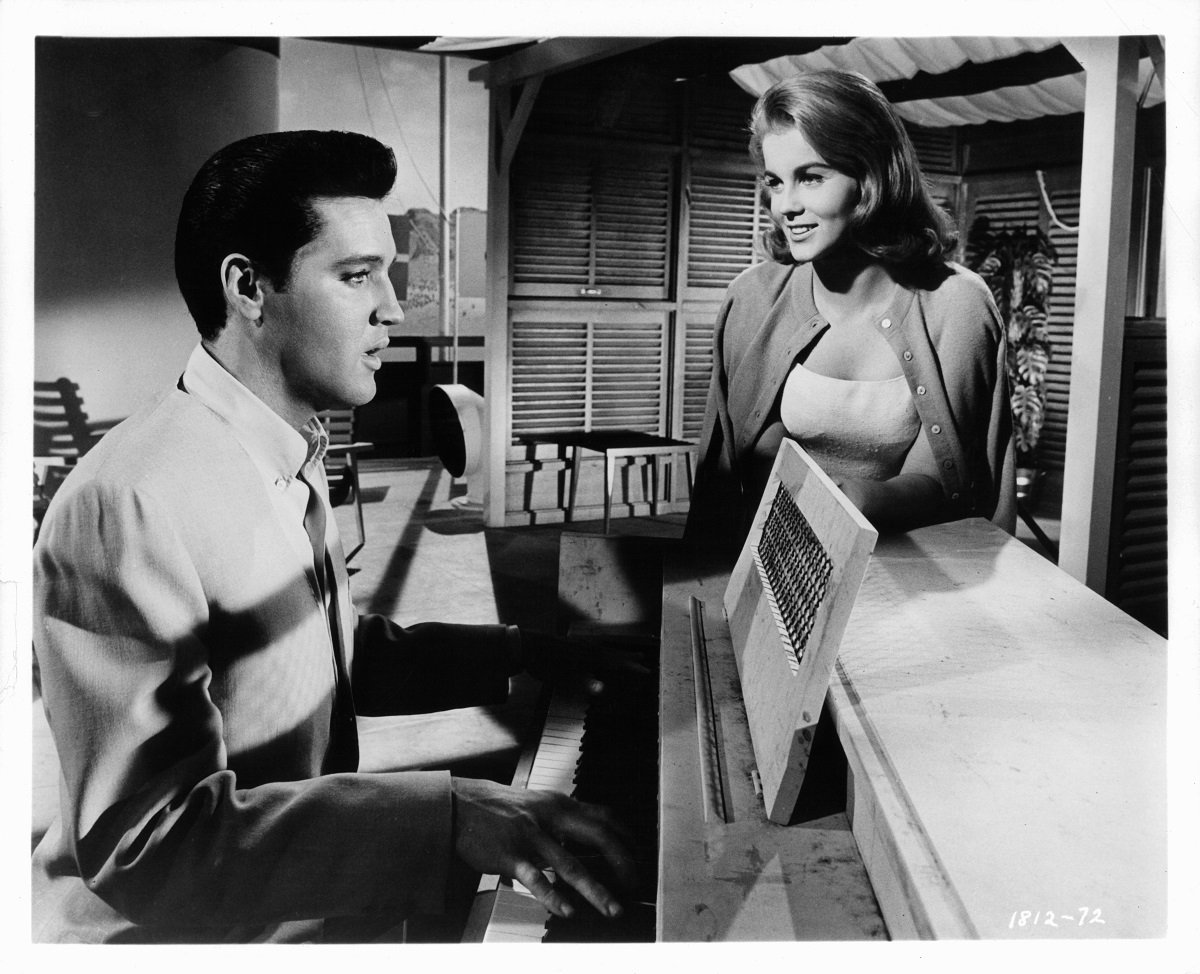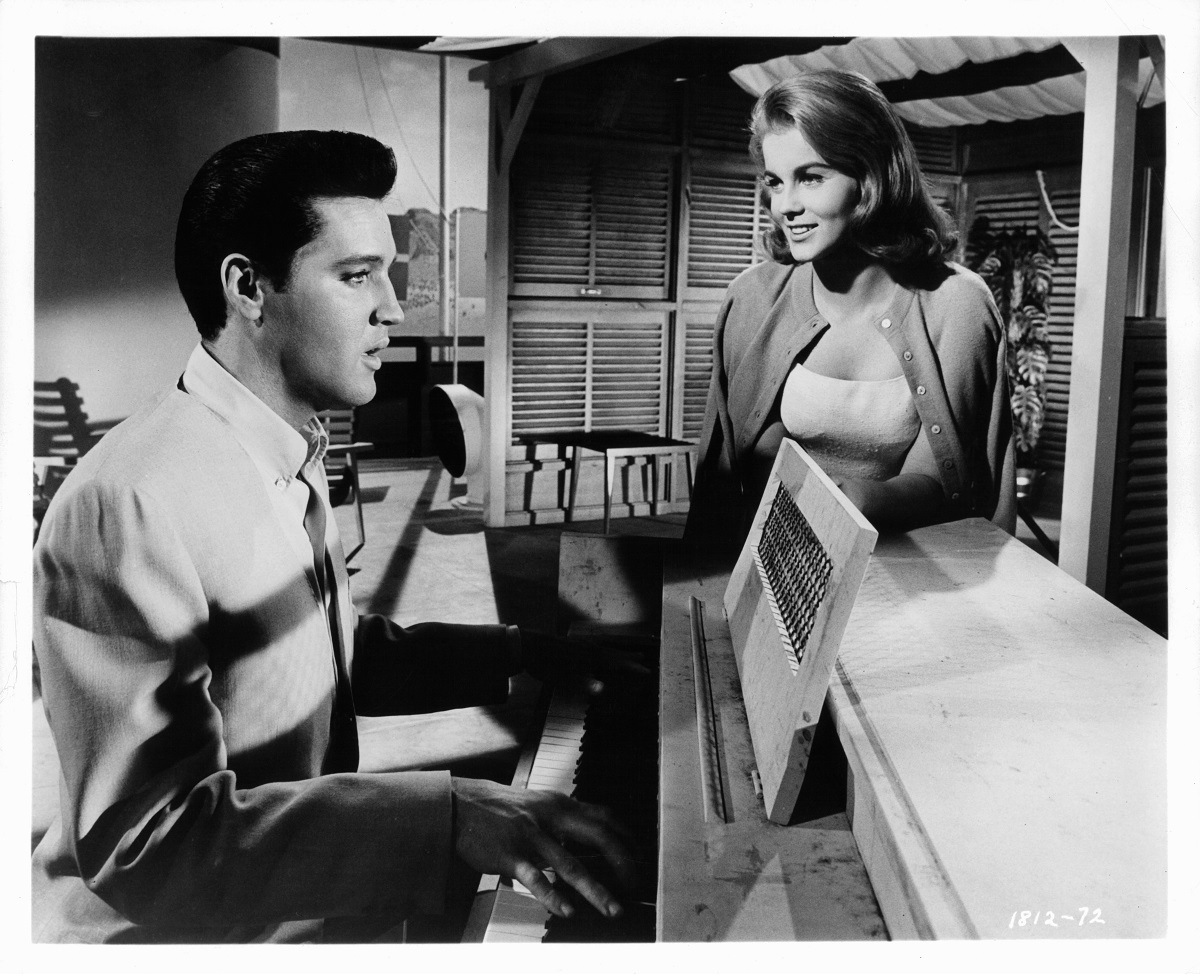 'Once Upon a Time: Elvis and Anita' by Jonnita Brewer Barrett
Before singer and actress Anita Wood married NFL player Johnny Brewer, she dated Presley seriously from 1957 to 1962.
Presley affectionately referred to Wood – who became close with Presley's beloved mother, Gladys Presley, over the years, and comforted her boyfriend after she died – as "Little" and as his "number one girl." Wood even gave up a seven-year movie contract with Paramount Pictures to be with Presley full-time. Their relationship ended because of Wood's discovery of Presley's burgeoning romance with Beaulieu.
Wood's daughter, Jonnita Brewer Barrett, captures her mother's memories of her time with Presley in her 2012 book, Once Upon a Time: Elvis and Anita. Included in the book are never-before-seen snapshots of Presley with Wood, as well as letters Presley sent his girlfriend from Germany while he was serving in the military.
'A Little Thing Called Life' by Linda Thompson
Linda Thompson is a successful lyricist who eventually married both Caitlyn Jenner (with whom she had Brandon Jenner and Brody Jenner) and David Foster.
But before all that, she was a Memphis pageant queen who dated Presley from 1972 to 1976. Many of Presley's friends considered his relationship with Thompson to be one of his most intense, important, and loving. In her 2016 memoir, A Little Thing Called Life, Thompson goes into great detail about her time at Graceland with the King of Rock and Roll.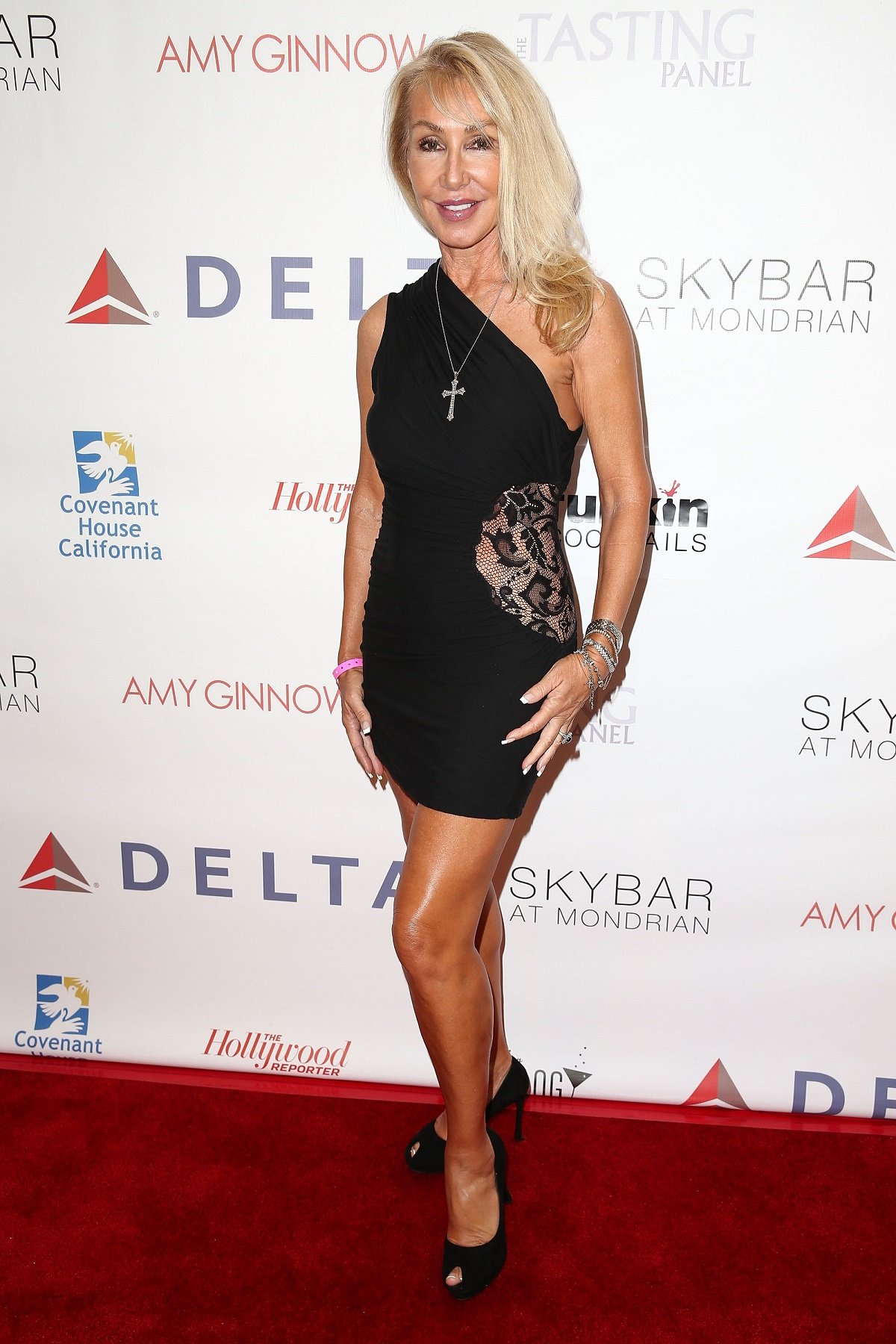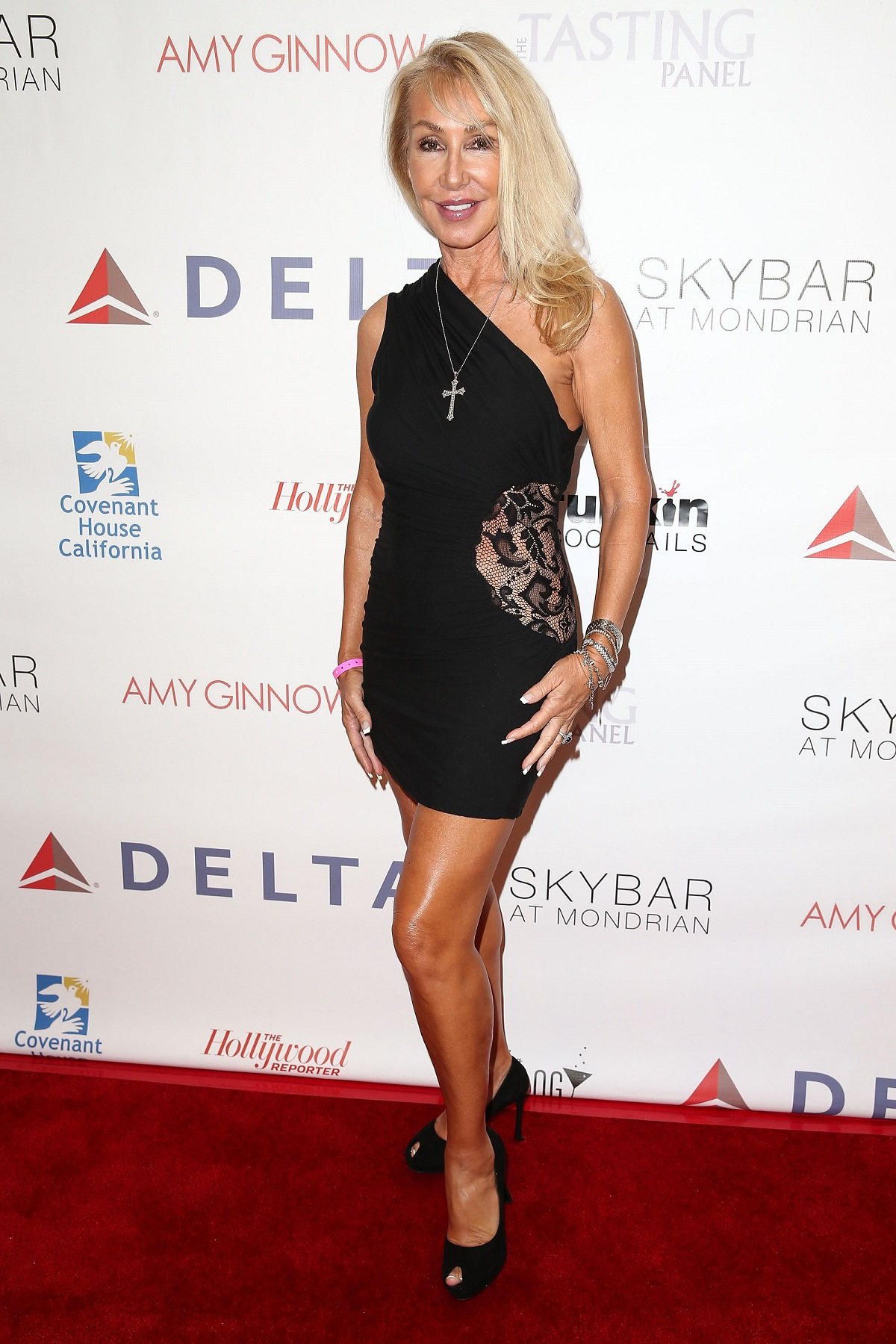 'Elvis and Ginger' by Ginger Alden
After Thompson left Presley at the end of 1976, he moved on to Ginger Alden, a 20-year-old pageant queen living in the suburbs of Memphis. Alden became Presley's last long-term girlfriend and his last fiancée. She was the first one to discover Presley unresponsive in his bathroom at Graceland when he died on Aug. 16, 1977.
Alden's 2014 memoir, Elvis and Ginger, looks back at their relationship of slightly less than a year – including Presley's sudden death and the aftermath.
'Don't Ask Forever' by Joyce Bova
One of Presley's lesser-known relationships was with Joyce Bova, a Congressional aide who worked for the U.S. House of Representatives for many years. Presley met Bova in Las Vegas in 1969, and they dated off and on for the next three years – while he was married to Priscilla.
In Don't Ask Forever: My Love Affair With Elvis (first published in 1994 and updated with additional photographs in 2015), Bova chronicles her romance with the King, including a pregnancy she says ended in abortion. She also describes Presley's meeting with President Richard Nixon at the White House.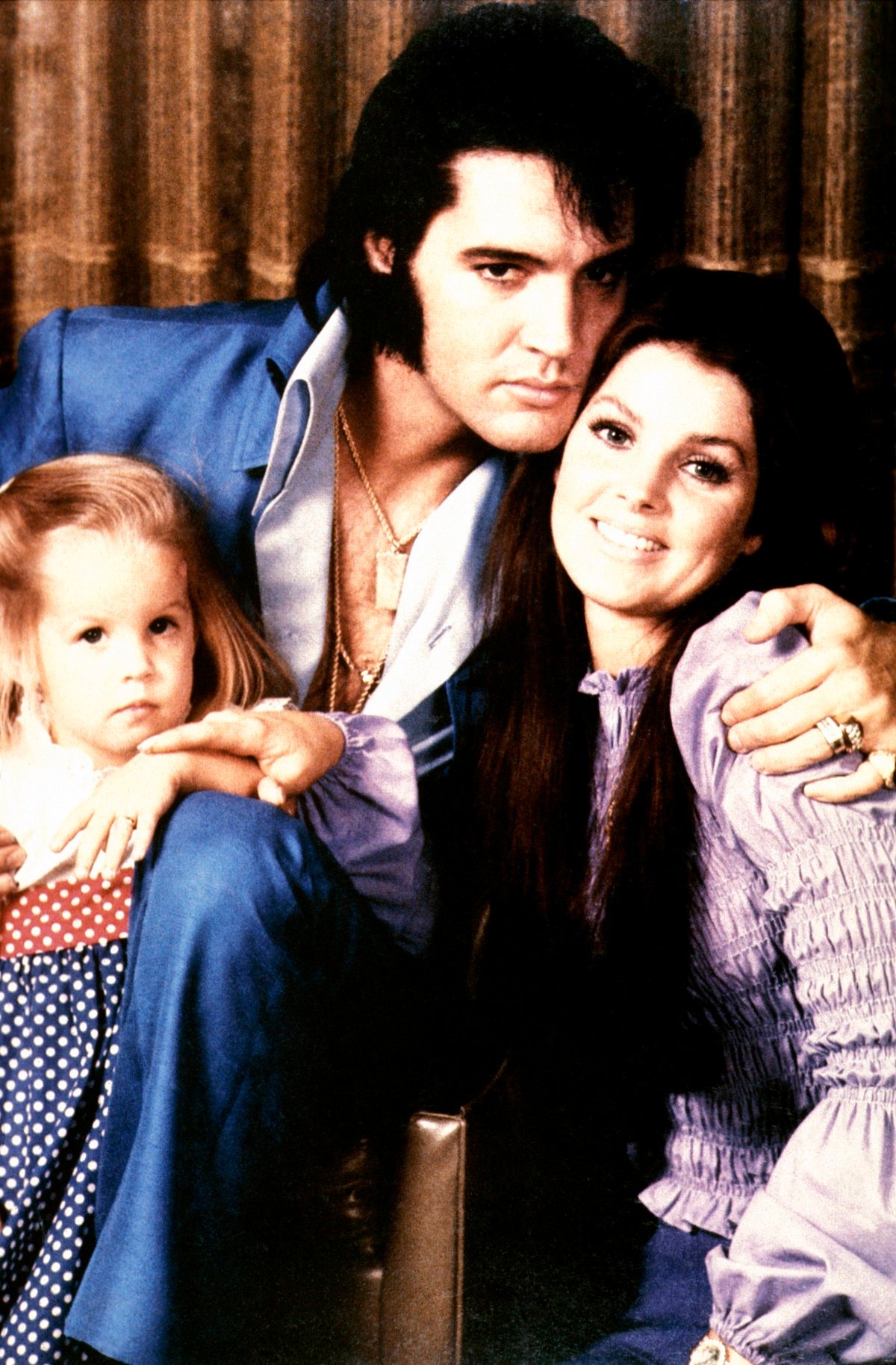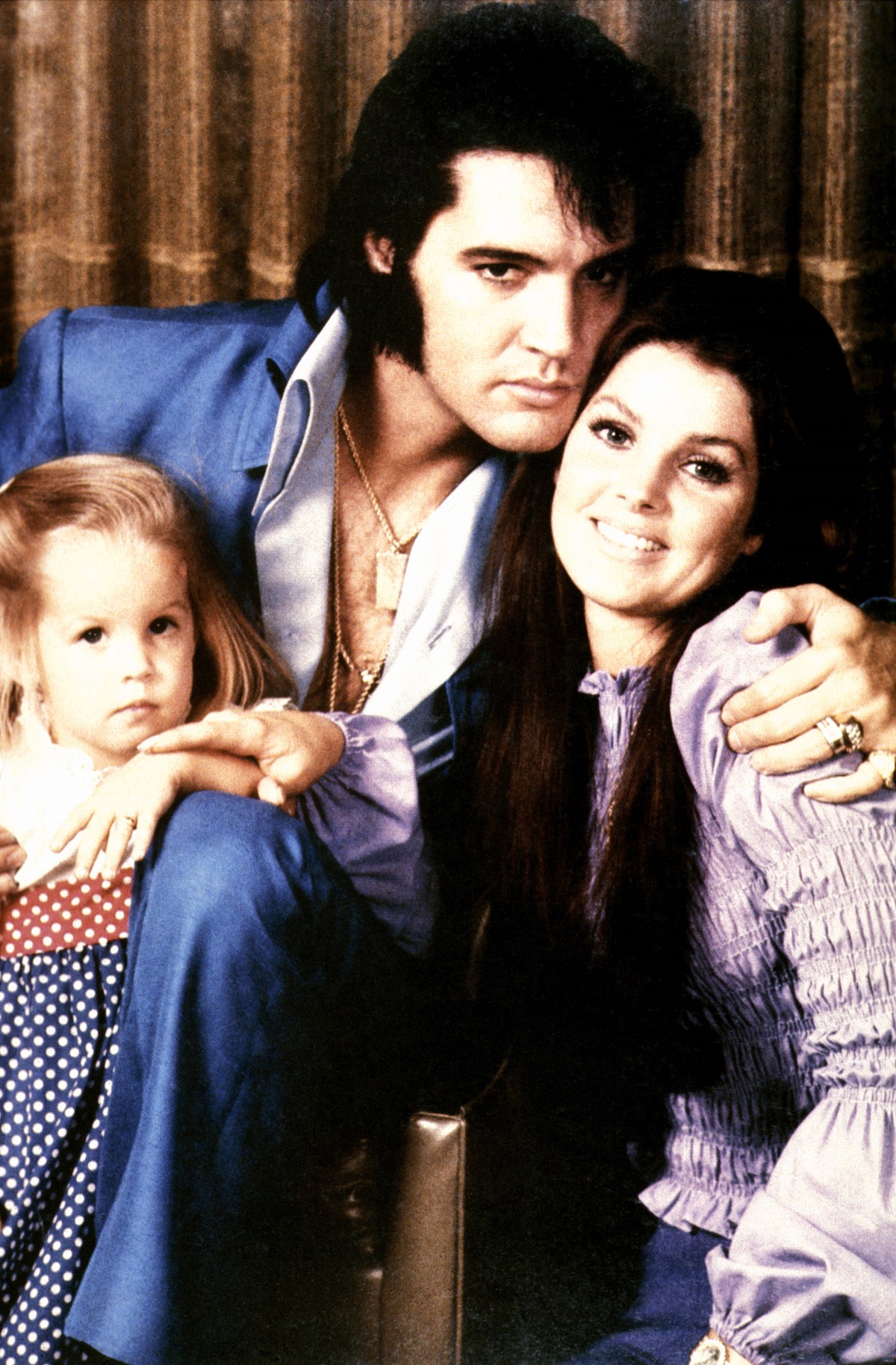 Books by Presley's family and friends
Presley harbored close relationships with a tight-knit circle of friends, associates, employees, and confidantes he called the Memphis Mafia. He was also close to many members of his family. These books were written by Presley's friends and relatives.
'Elvis: Still Taking Care of Business' by Sonny West
Sonny West was Presley's bodyguard and close friend for many years. In his 2007 memoir, Elvis: Still Taking Care of Business, West delves into the nitty-gritty details of what it was really like to tour with the King – from his relationships and psyche to his idiosyncrasies, career, and friendships.
'Elvis: My Best Man' by George Klein
Presley first met George Klein in eighth grade, when Presley was the "new kid in school." Their friendship blossomed over the years as Presley became a rock and roll legend, and Klein also worked in the music industry as a Memphis radio DJ.
In his 2011 memoir Elvis: My Best Man, Klein offers up a rare glimpse into Presley's early years from someone who knew him well. He also spent a great deal of time at Graceland later on in his career, which makes for a fun view into the inner workings of Presley's music machine.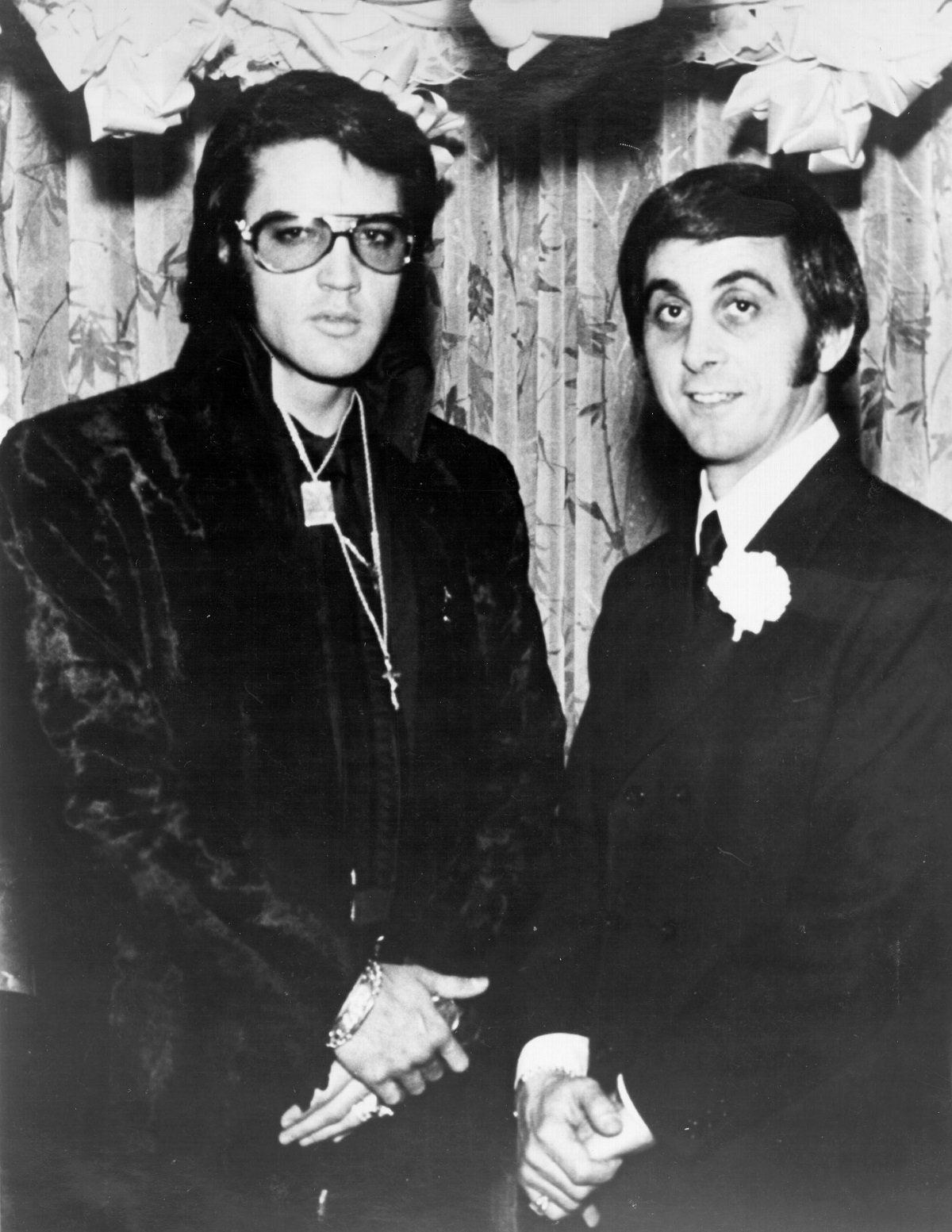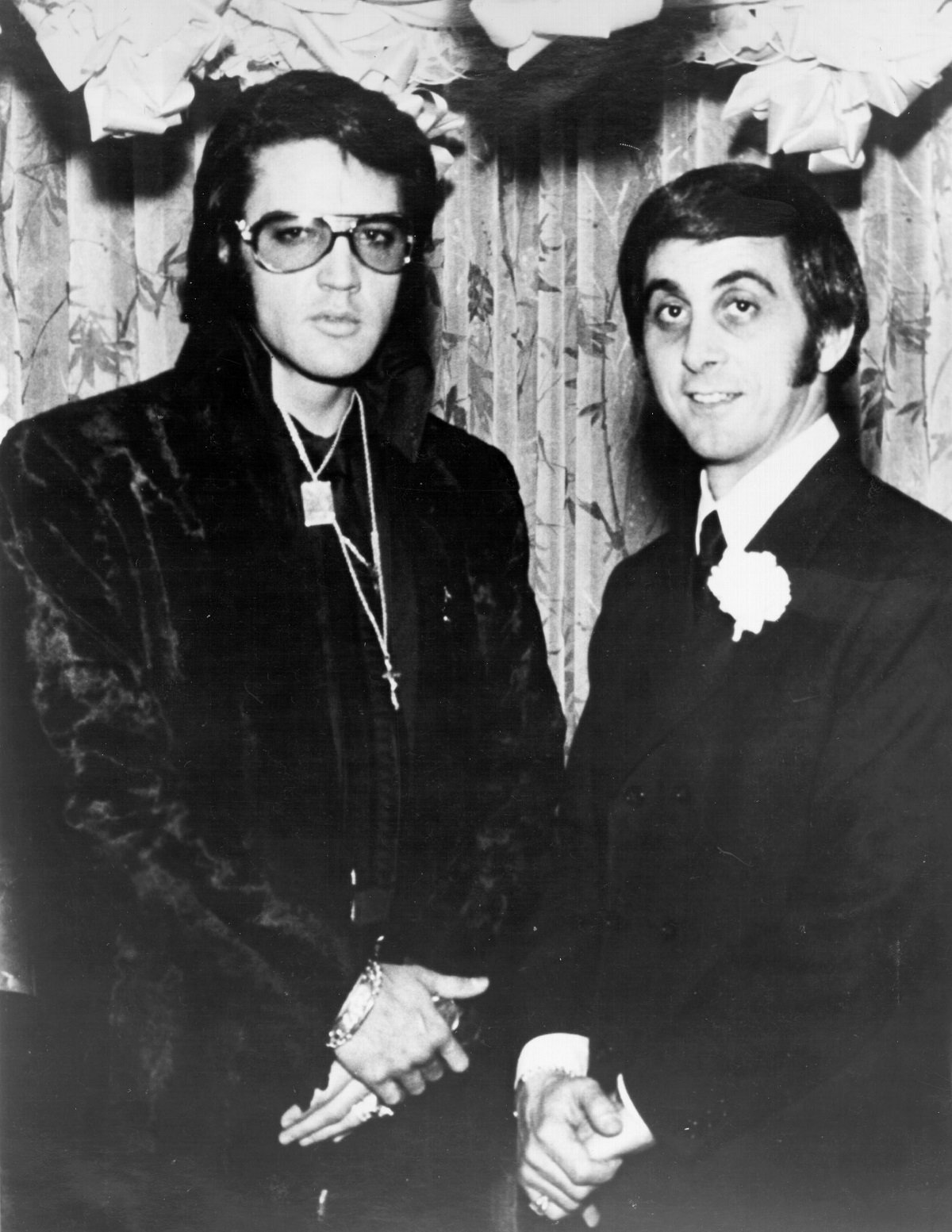 'Me and a Guy Named Elvis' by Jerry Schilling
Jerry Schilling practically grew up at Graceland, having met Presley for the first time when he was merely 12 and the King was a 19-year-old rising star on the music scene. Presley invited Schilling to work for him as part of the Memphis Mafia, and the rest was history. Schilling delves into his several decades of friendship with Presley and with his ex-wife, Priscilla, in his 2007 memoir, Me and a Guy Named Elvis.
'Elvis by the Presleys' by Priscilla Presley, Lisa Marie Presley, and other family members
In Elvis by the Presleys, a 2005 edited interview collection by David Ritz, members of the Presley family – including, of course, Lisa Marie and Priscilla, but also Presley's cousin, Patsy Presley, and other relatives – tell the story of the King from a deeply personal perspective. In addition to the curated interviews with Presley's loved ones, the book contains a number of high-quality photographs of Elvis memorabilia, the Graceland interior, and more.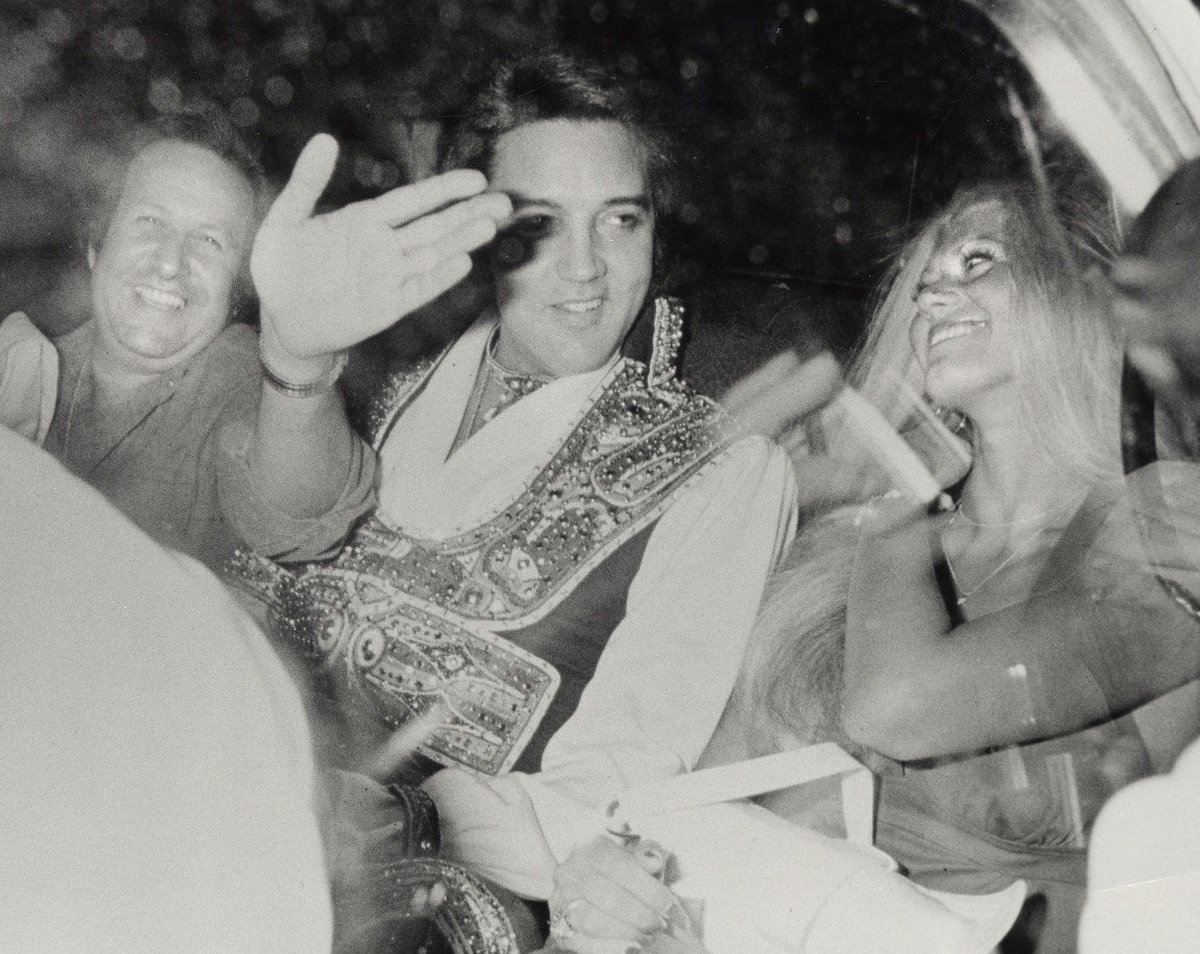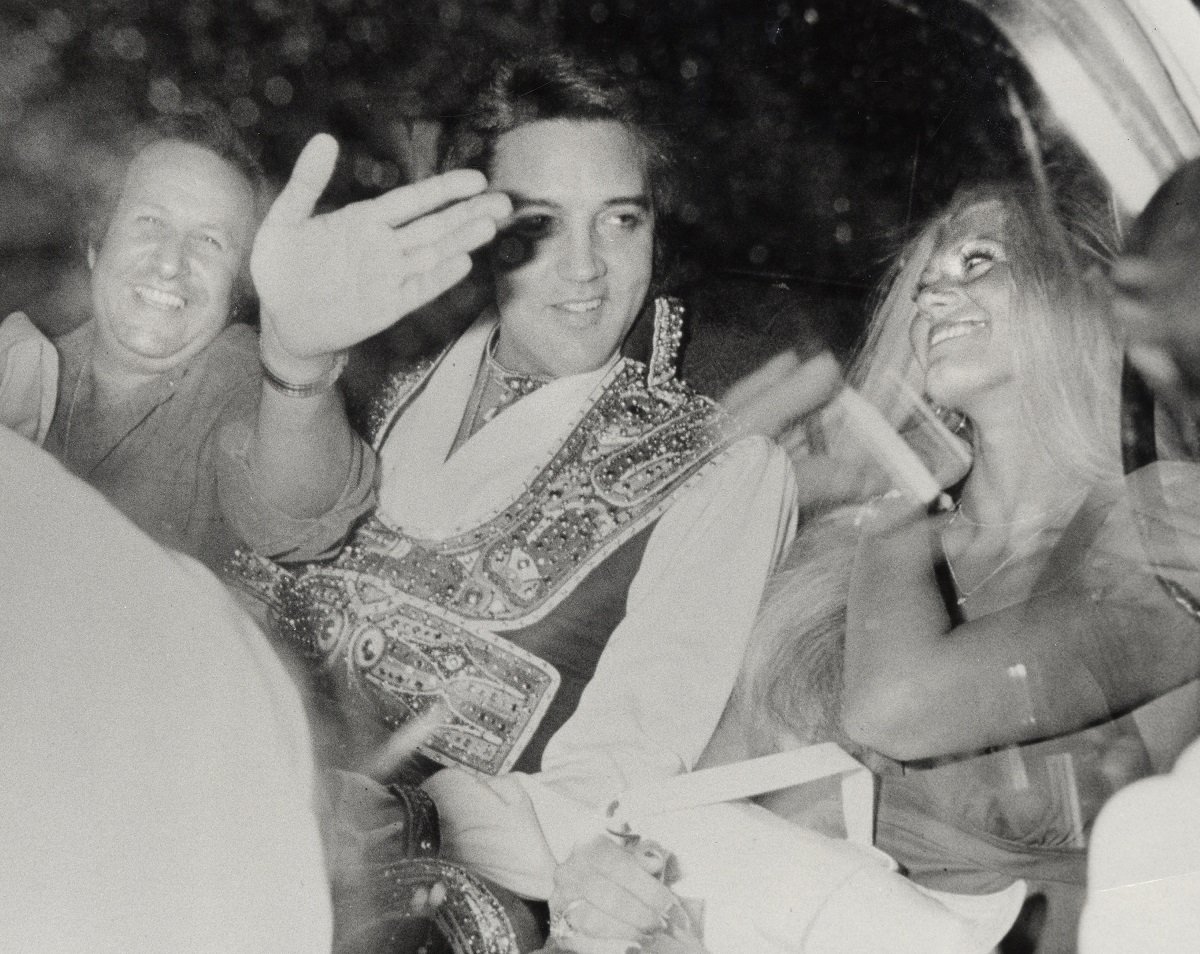 Books by Presley's employees
Presley's fame led him to rely on a number of trusted staff members to help him keep his career and health intact. These books were written by his employees, colleagues, and resident staff at Graceland.
'Good Rockin' Tonight' by Joe Esposito
Joe Esposito met Presley while they were both serving in the military. They became lifelong friends, and Esposito served as Presley's road manager for over 20 years of tours. Esposito later became one of the most well-respected Elvis sources around. In his 2016 memoir, Good Rockin' Tonight, he looks back at what it was like to be on the road with the King.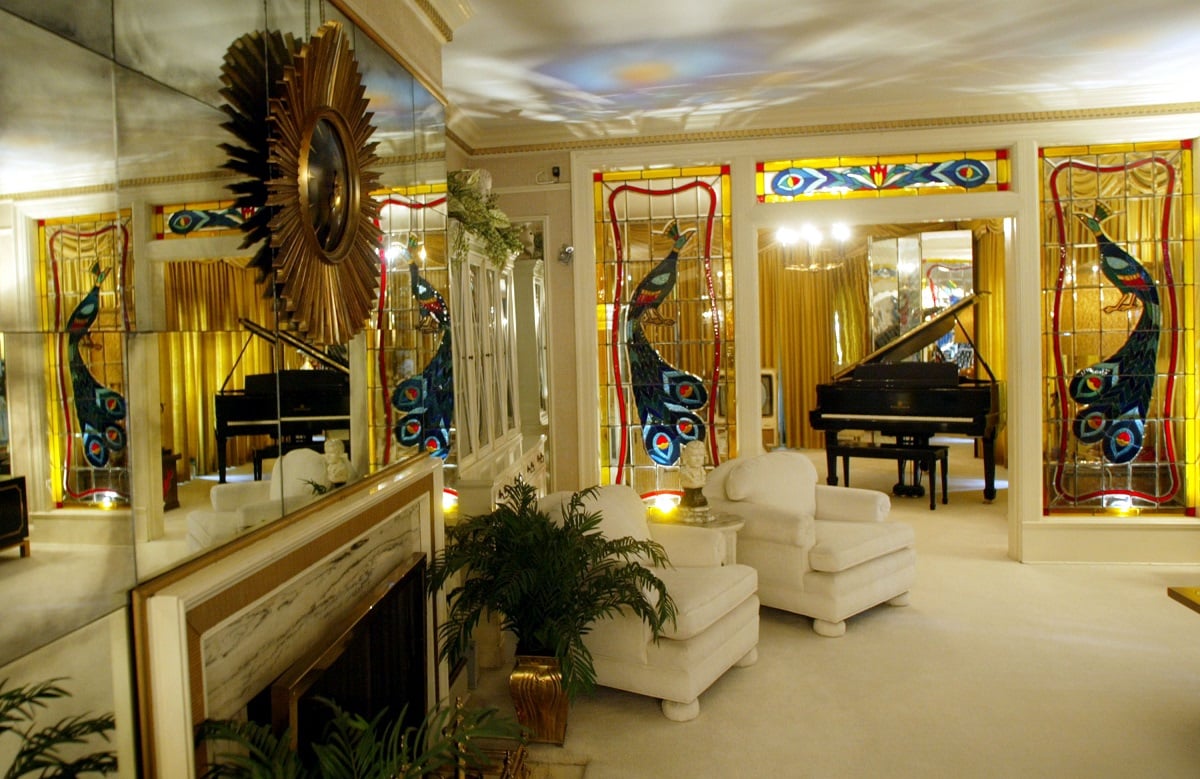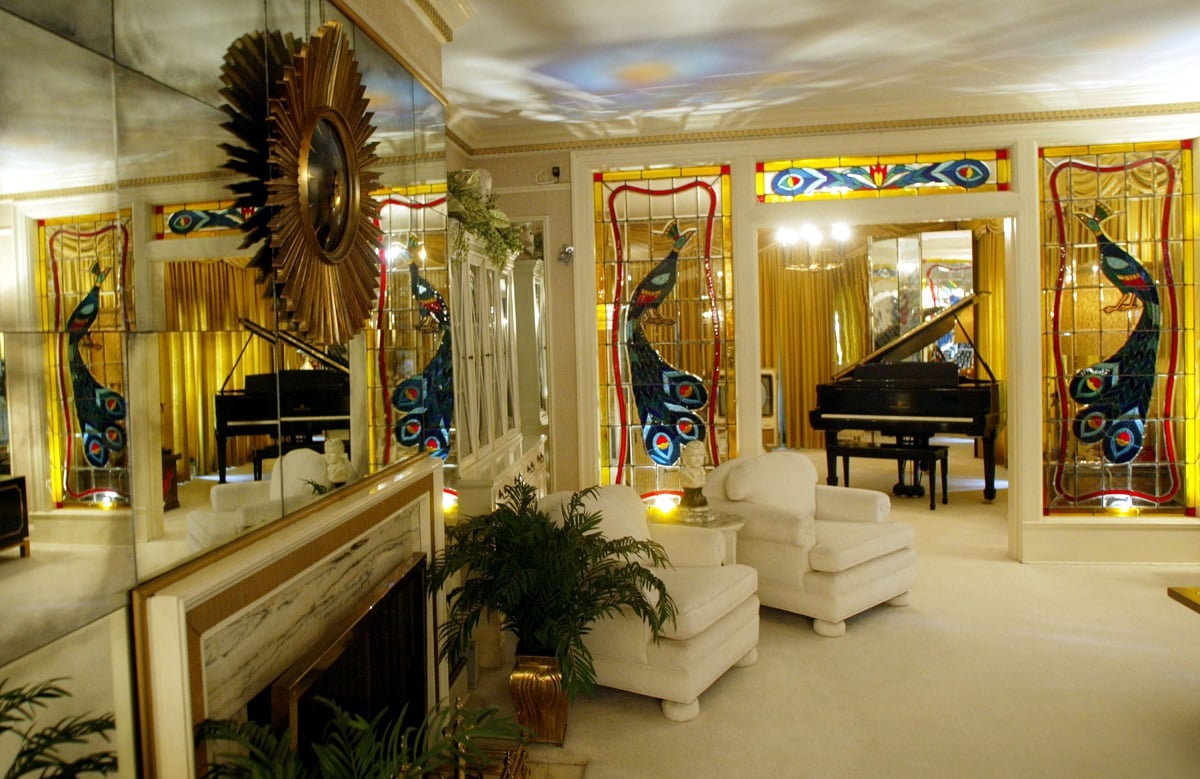 'Inside Graceland' by Nancy Rooks
Nancy Rooks was Presley's live-in cook and maid at Graceland for over a decade. In her 2005 book, Inside Graceland, she gives the inside scoop on what it was like to cater to Presley's every like and dislike for so long. Rooks also looks back at the fateful day when Presley died, as she was one of the first to find him after his girlfriend at the time.
'The Elvis Experience' by Dave Hebler
From 1972 to 1976, Dave Hebler worked as Presley's bodyguard and karate instructor. The pair formed a tight bond, which Hebler revisits in his 2018 memoir, The Elvis Experience. Hebler's book goes beyond the usual, well-known Elvis narrative, instead focusing on his personal – often zany – anecdotes about working for the living legend.
'Taking Care of Elvis' by Letetia 'Tish' Henley Kirk
Over the years, as Presley's health declined due to substance abuse, stress, and other medical issues, he required care from a private nurse. Letetia "Tish" Henley Kirk cared for Presley from 1968 until his death in 1977. In 2015, at the urging of some of Presley's doting fans, she published Taking Care of Elvis, a generous retrospective at what it was like to care for the King.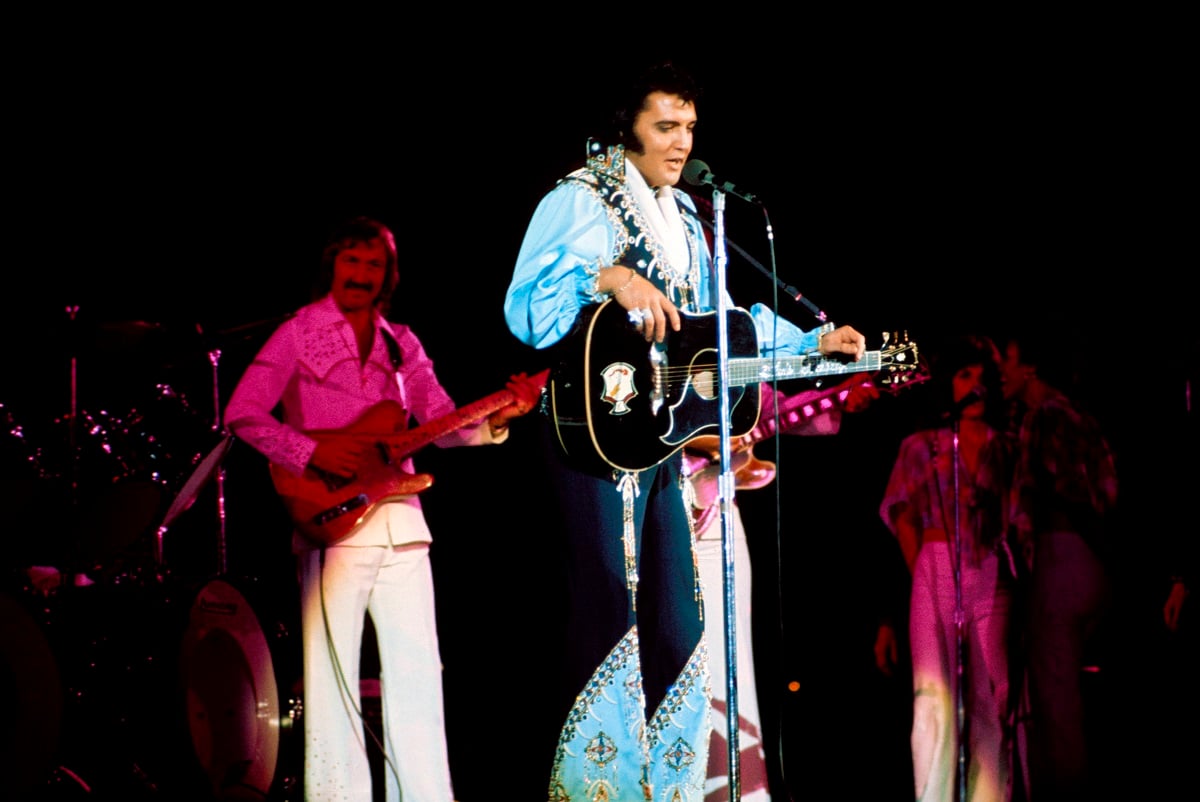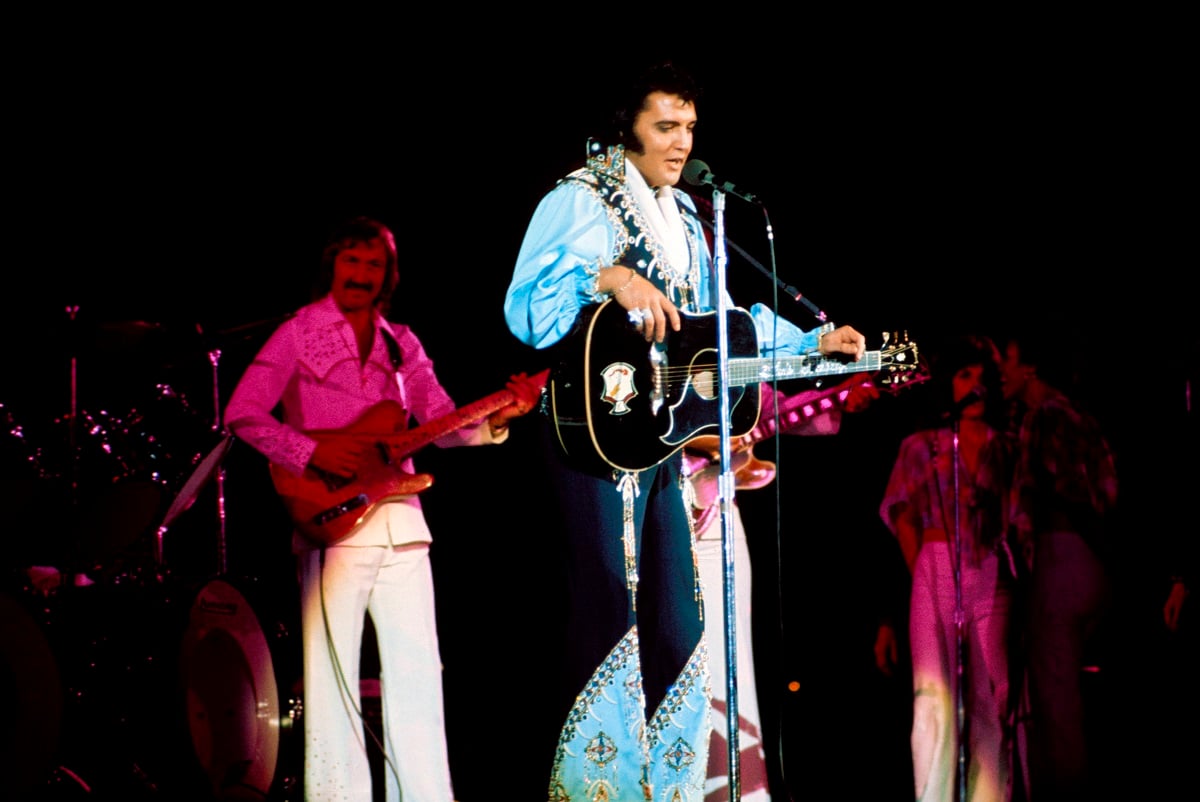 'On Stage With Elvis Presley' by James Burton, Ron Tutt, Glen D. Hardin, and Jerry Scheff
When Presley returned to live performances after his 1968 "comeback" on NBC, he formed the TCB Band (which stood for his longtime motto, "Taking Care of Business"), who toured with him regularly from 1969 to 1977. The band members – James Burton, Ron Tutt, Glen D. Hardin, and Jerry Scheff – recount their musical and personal experiences with the singer in their 2020 book, On Stage With Elvis Presley.